Seeds of Discovery
Maize and wheat provide food for most of humanity. Erratic weather, poor soil health, and resource shortages keep millions of maize and wheat farmers in developing countries from growing enough to feed their households and communities or to harvest a surplus to sell. This threatens their survival and even national stability. Yet our staple foods are stronger than we know.
CIMMYT scientists and partners are conserving and using the powerful traits found within the thousands of maize and wheat seed collections to strengthen crops to produce healthy food and better livelihoods.
Watch the videos below and visit the project website to learn more about our work.
Crop biodiversity:
The key to ending hunger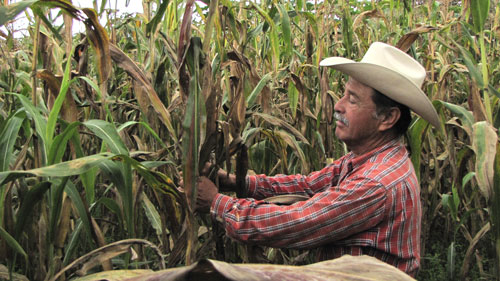 Seeds of Discovery offers the next generation of Mexican scientists the training and technologies they need to support food security.
Jorge Armando Narváez Narváez,
Mexico Subsecretary of Agriculture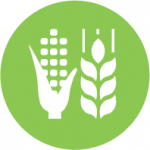 Crop Biodiversity
The CIMMYT seed bank contains more than 28,000 maize and 140,000 wheat varieties full of untapped genetic potential that can be used to help crop breeders develop improved varieties for farmers. Seeds of Discovery has analyzed the genetics of 99% of these maize and 45% of these wheat samples in search of novel diversity to add to breeding programs, and is making this genetic information publicly available.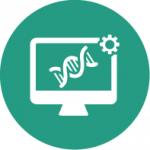 Data and Software Tools
Seeds of Discovery has made the physical, genetic, and other descriptive data for maize and wheat genetic resources freely available on their website. In addition, the site houses free genetic analysis software tools that facilitate the interpretation, visualization and understanding of these data. These software tools were developed with or by partners to help breeders and researchers develop improved food crops faster.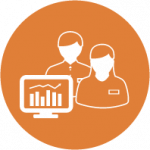 Capacity Development
Seeds of Discovery provides research and development opportunities to public and private sector researchers, professors and students through workshops, training courses, distance learning and research projects. These opportunities build capacities so that the project's data, software tools and the biodiversity that they describe can be used effectively and equitably to improve food security.