WHO WE ARE
CIMMYT is a cutting edge, non-profit, international organization dedicated to solving tomorrow's problems today.

It is entrusted with fostering improved quantity, quality, and dependability of production systems and basic cereals such as maize, wheat, triticale, sorghum, millets, and associated crops through applied agricultural science, particularly in the Global South, through building strong partnerships.

This combination enhances the livelihood trajectories and resilience of millions of resource-poor farmers, while working towards a more productive, inclusive, and resilient agrifood system within planetary boundaries.
For 50 years, CIMMYT has been using science to make a difference. CIMMYT's research has helped tens of millions of farmers grow more nutritious, resilient and productive crops, using methods that nourish the environment and combat climate change.

CIMMYT collaborates with hundreds of partners and is part of the global network of CGIAR research centers, delivering science for a food-secure future.
View our history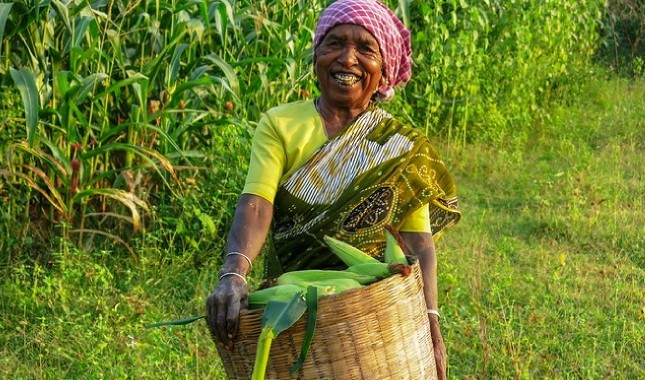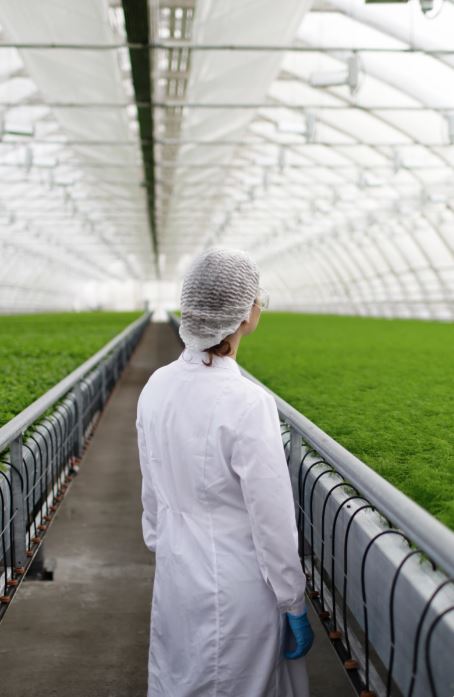 WHERE WE GO
With a focus on agrifood systems, CIMMYT is working to:
Improve the food and nutrition security, and livelihoods of farmers and rural populations.
Increase the resilience of agri-food systems, and maize and wheat varieties, to the impact of climate change, pests and diseases.
Develop approaches that reduce greenhouse gas emissions and use land, water, energy, nutrients and labor more efficiently.
Provide nutritious food options for low-income consumers.
Ensure the biodiversity of maize and wheat is used more widely and equitably.
Provide technologies and know-how to farmers and local entrepreneurs and help them to become the engines of economic growth.
Develop the capacity of individuals and institutions in partnership with world-class universities, national agricultural research and extension systems, the private sector, and researchers from other organizations.
Learn more
ANNUAL REPORTS
CIMMYT's annual reports give accounts of achievements, finances and the big issues being addressed through research, development and training.
Take a look