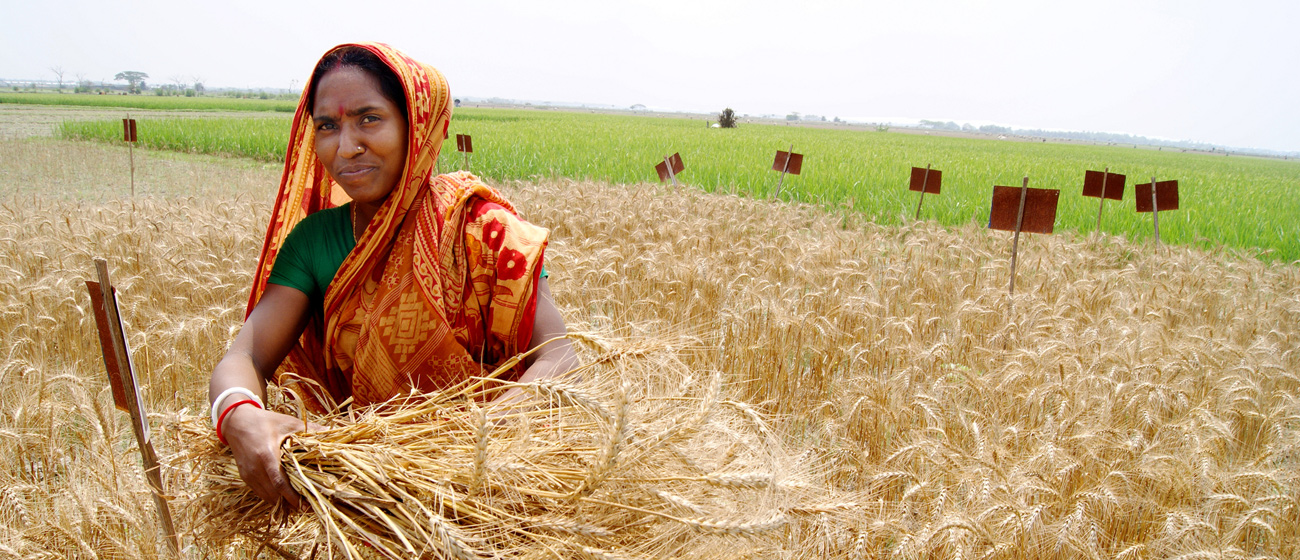 This is a selection of the latest CIMMYT news stories.
Innovation and technology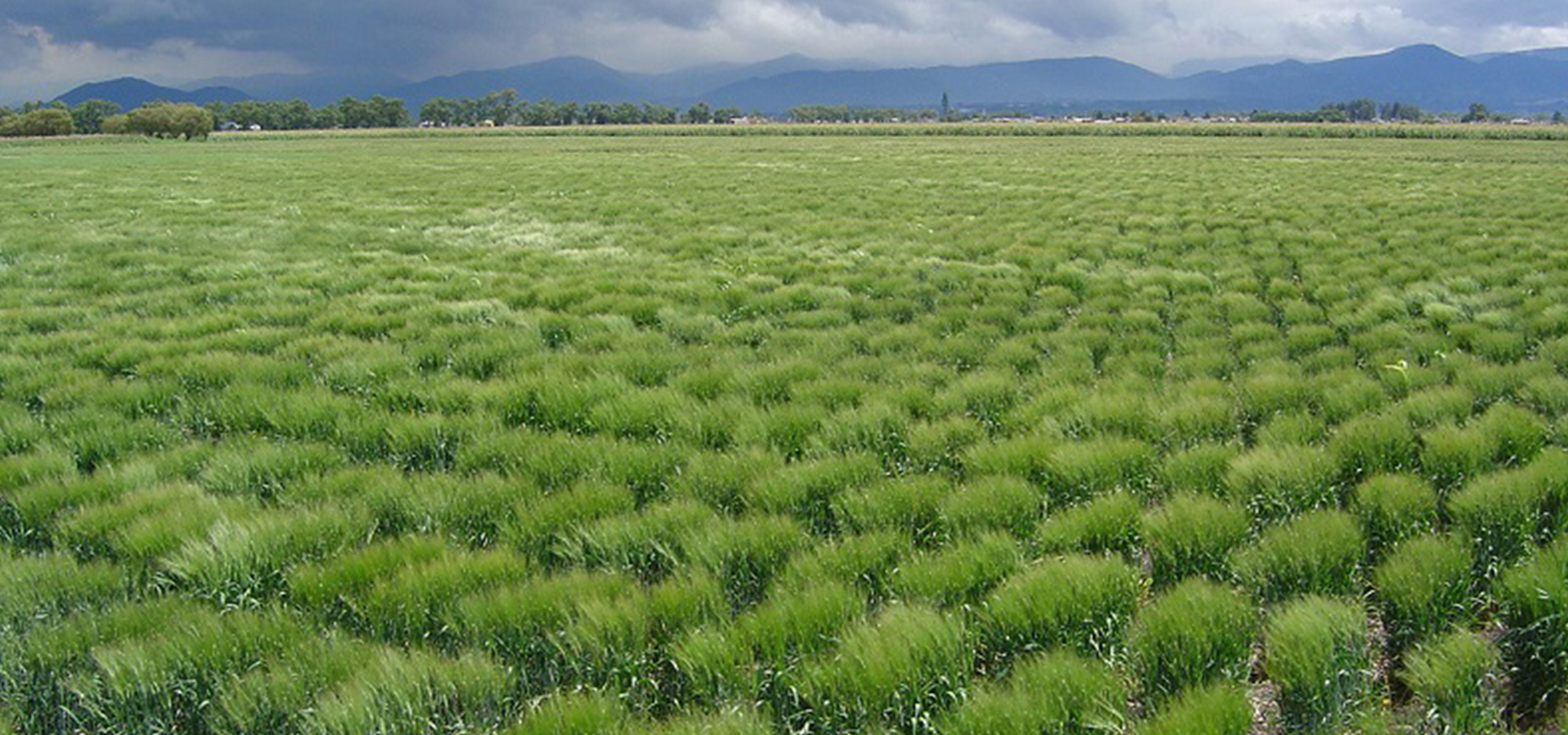 CIMMYT's historic Toluca station will host a new rapid generation advancement and speed breeding facility to accelerate genetic gains in wheat.
Food security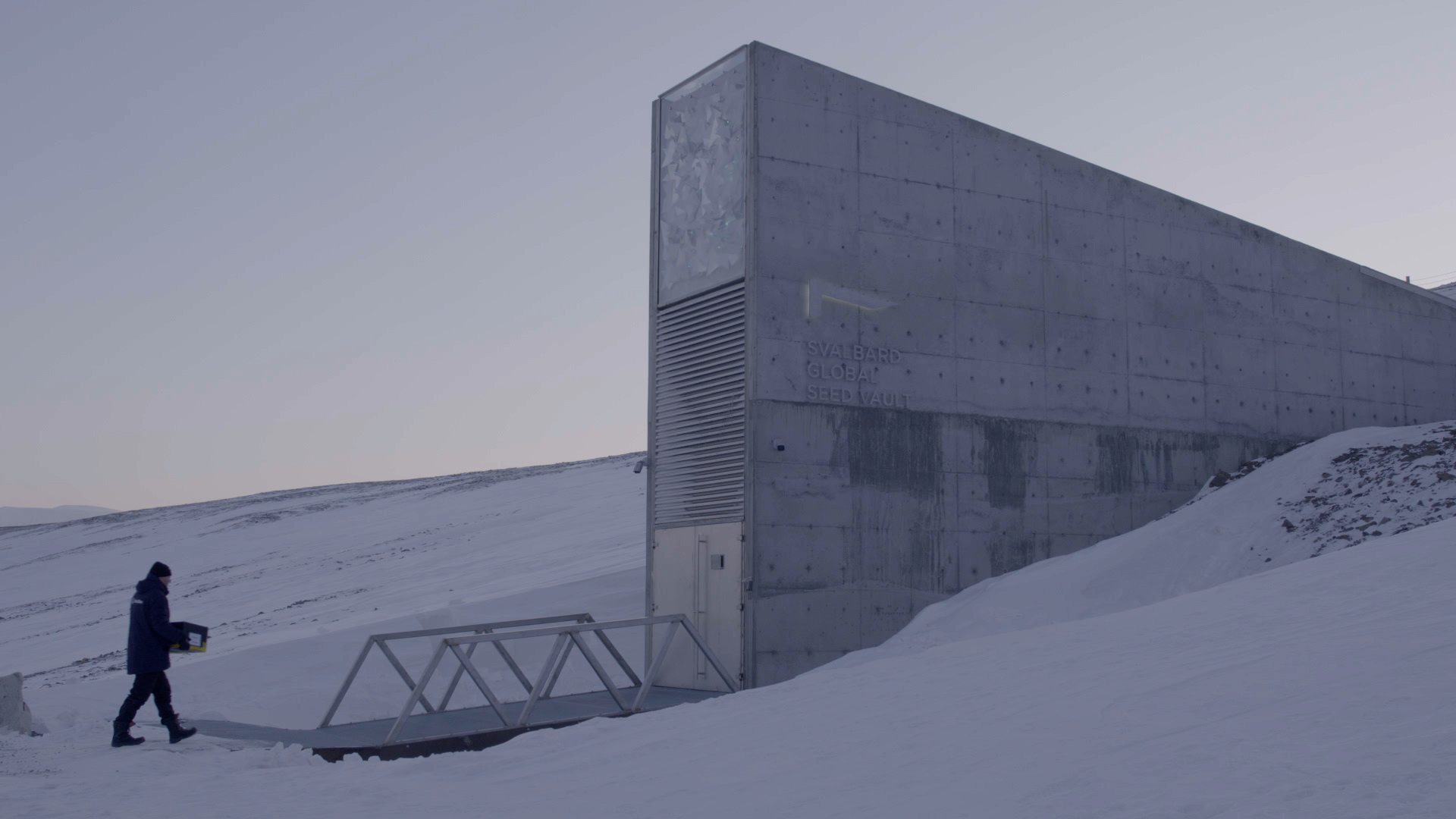 Maize and wheat seeds from all over the world are preserved at the CIMMYT genebank, used to bring new varieties to farmers, and backed up at the Global Seed Vault.