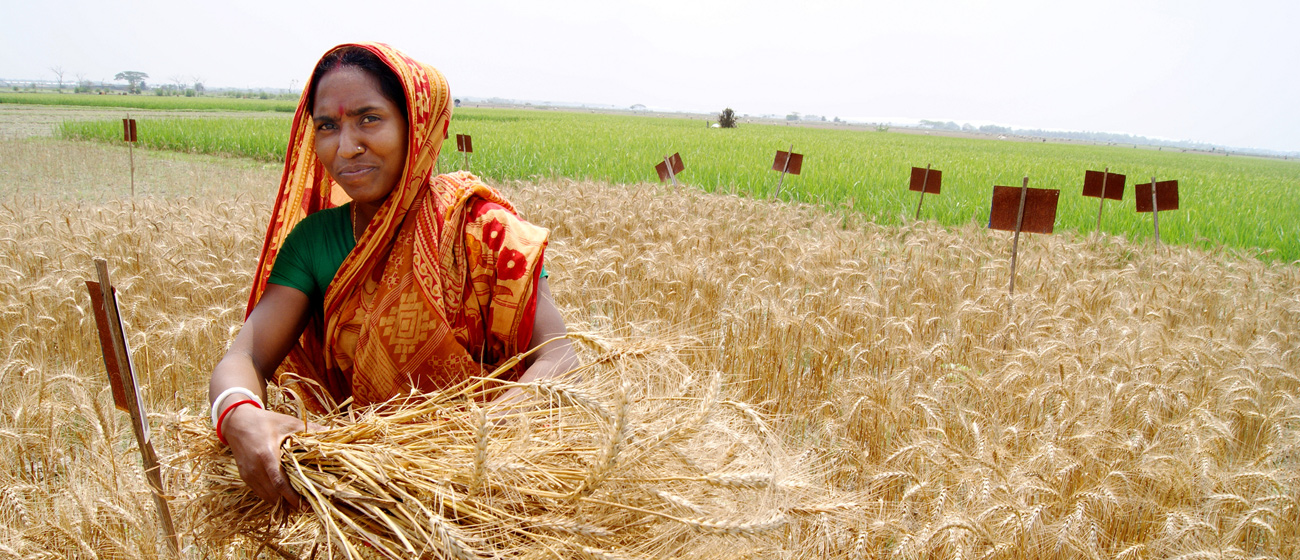 This is a selection of the latest CIMMYT news stories.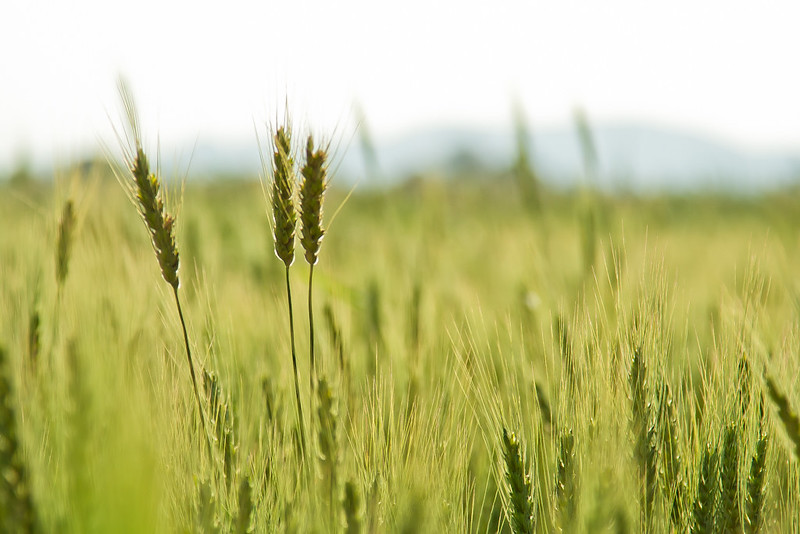 Scientists in the Accelerating Genetic Gains in Maize and Wheat for Improved Livelihoods (AGG) project share history and latest results at annual wheat research gathering.
Capacity development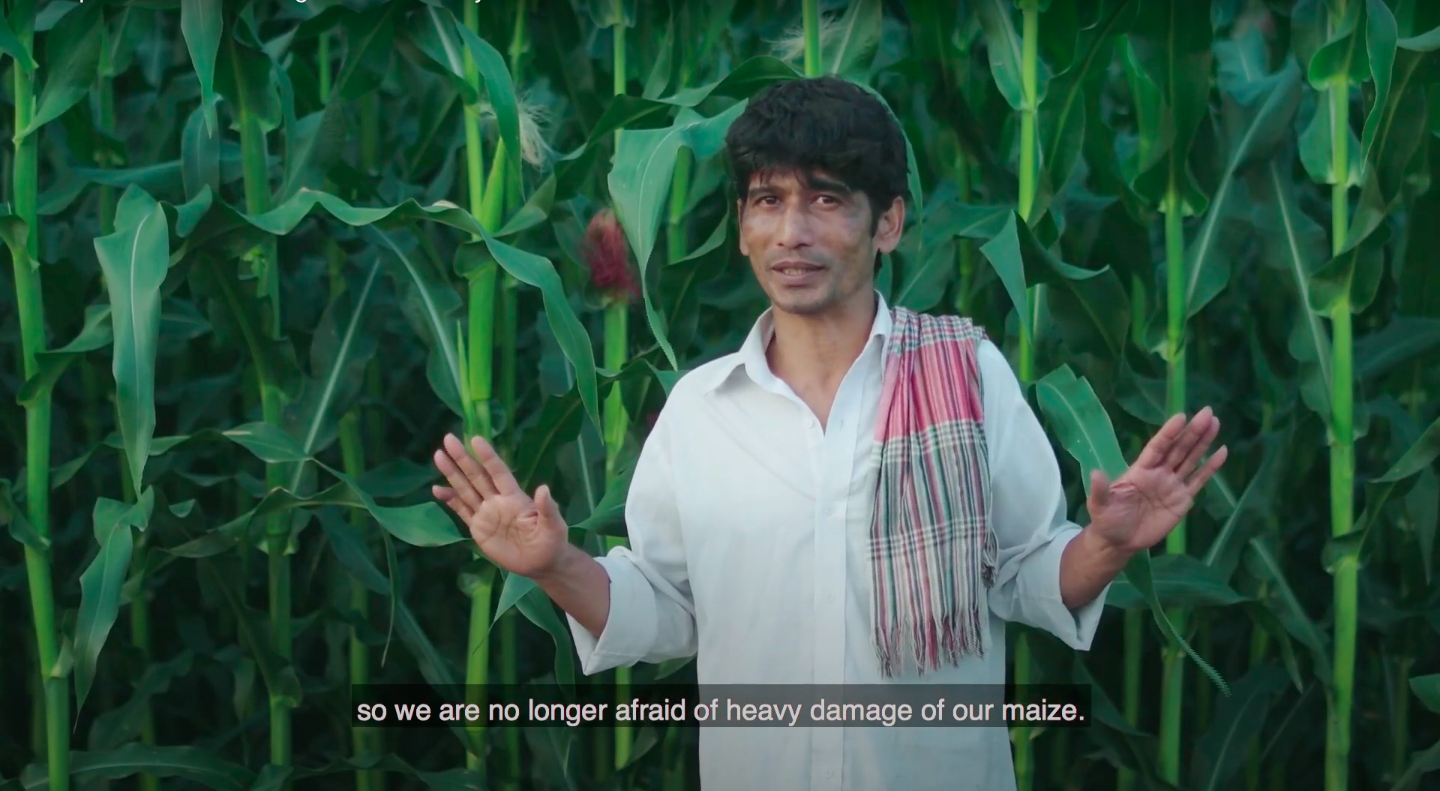 A video to be aired on Bangladeshi television shows farmers how to identify the pest and manage a potential infestation.