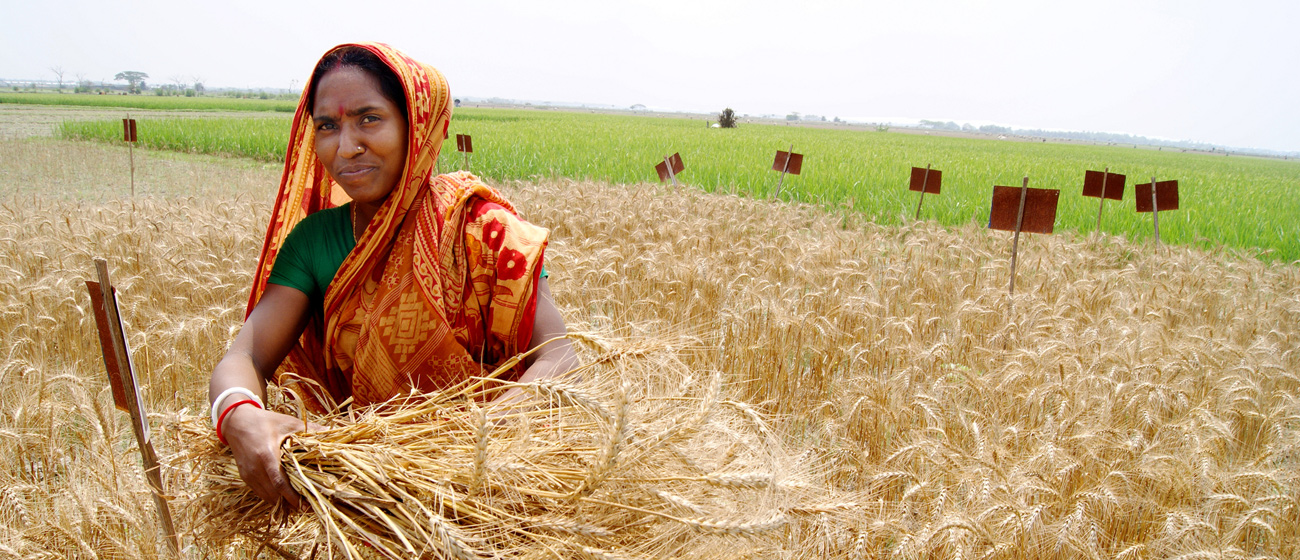 This is a selection of the latest CIMMYT news stories.
Food security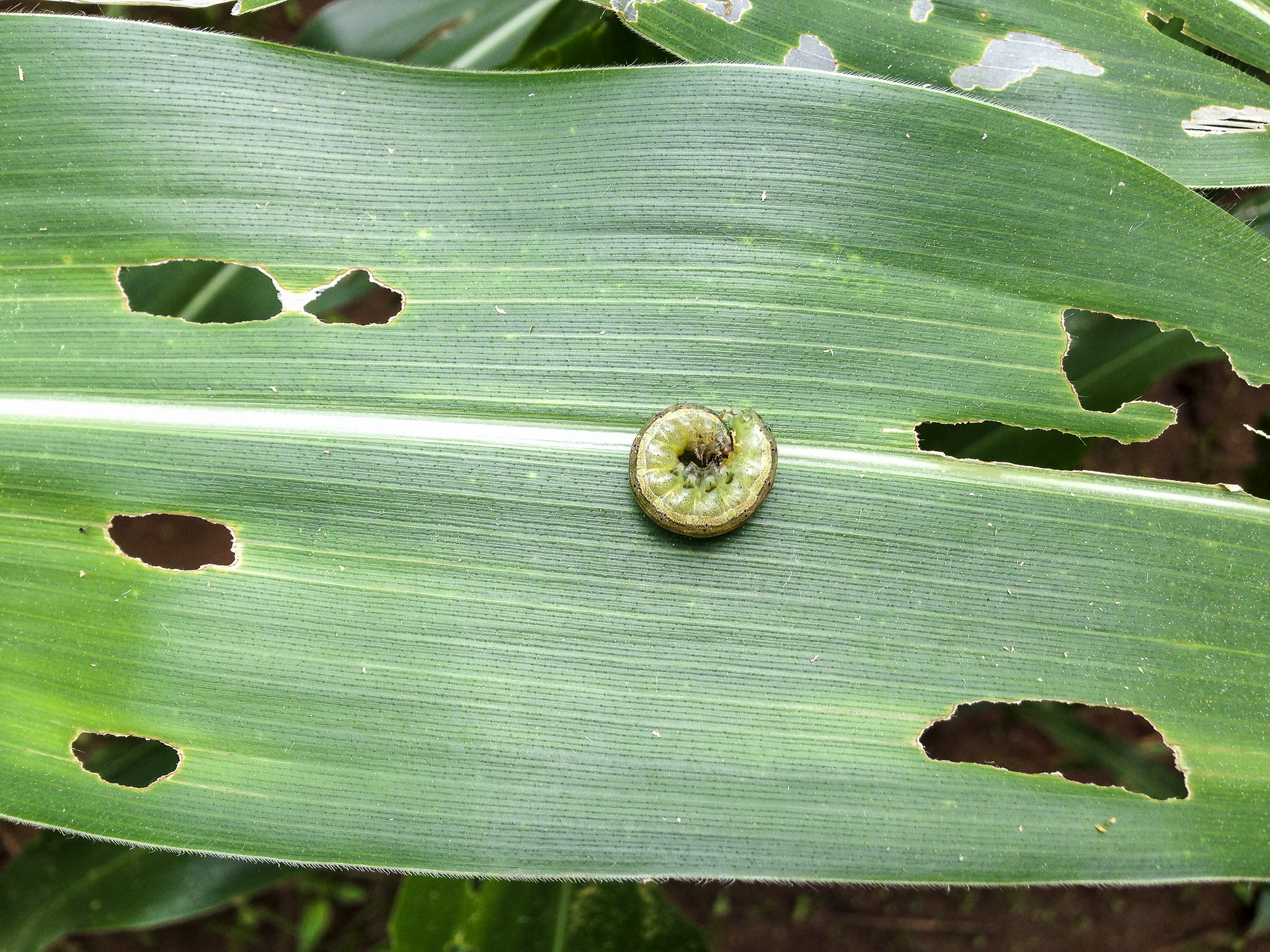 Good weed management, conservation agriculture, and use of manure and compost are recommended to help control fall armyworm in Africa.
Health and nutrition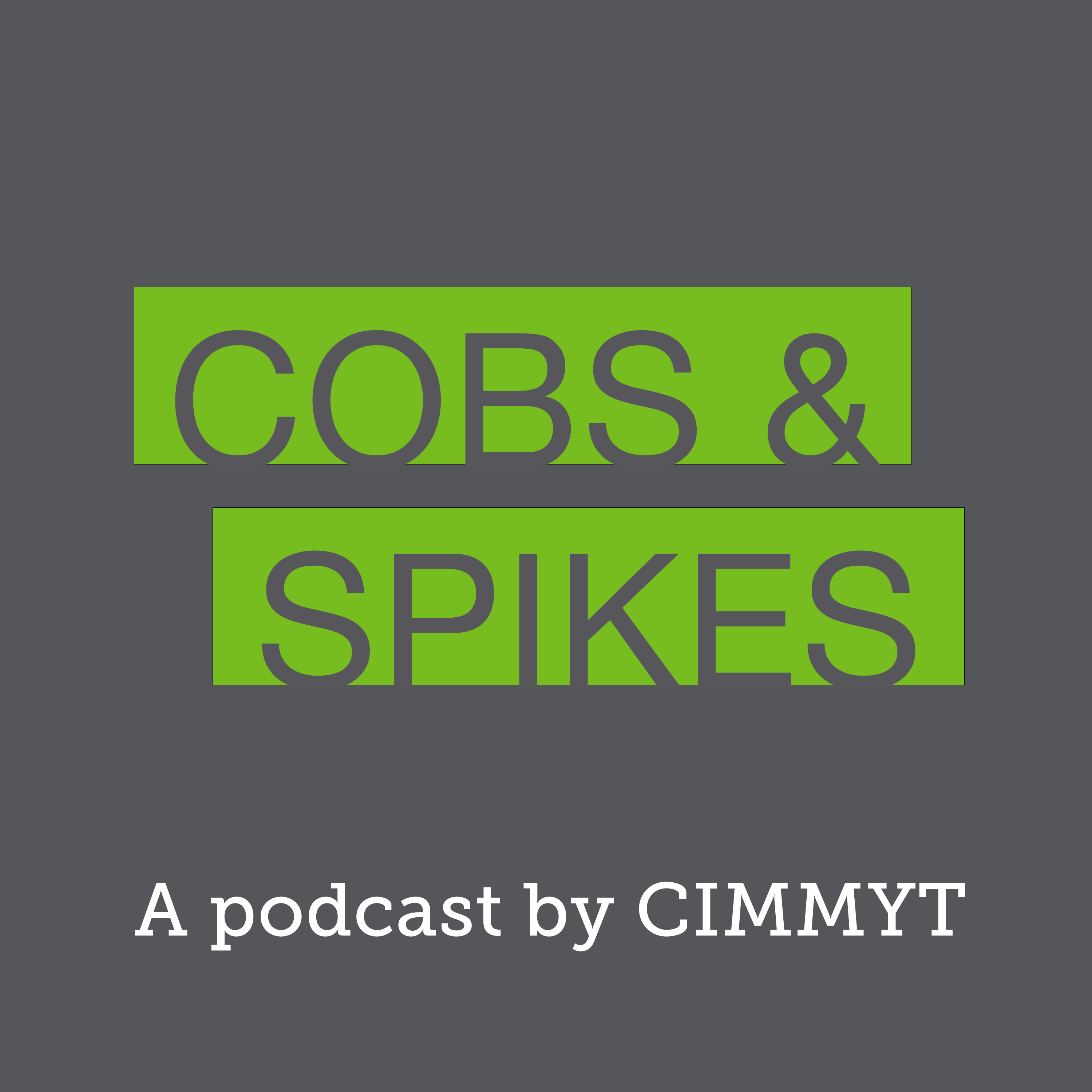 Feeding the world's population is only part of the challenge — we must also strive for higher-quality, more nutritious crops.