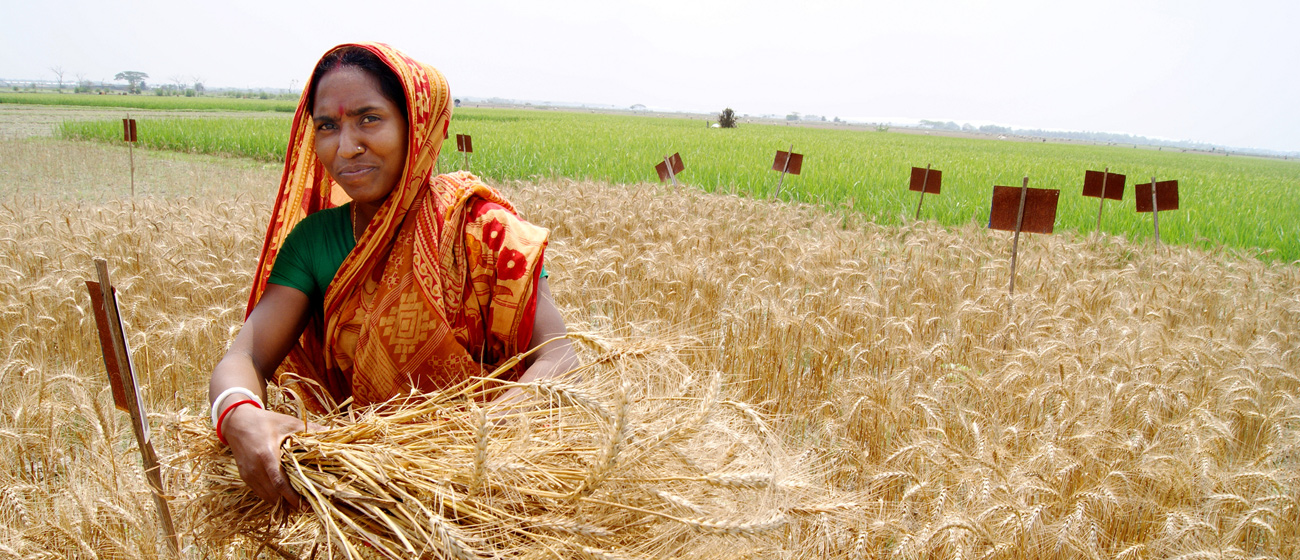 This is a selection of the latest CIMMYT news stories.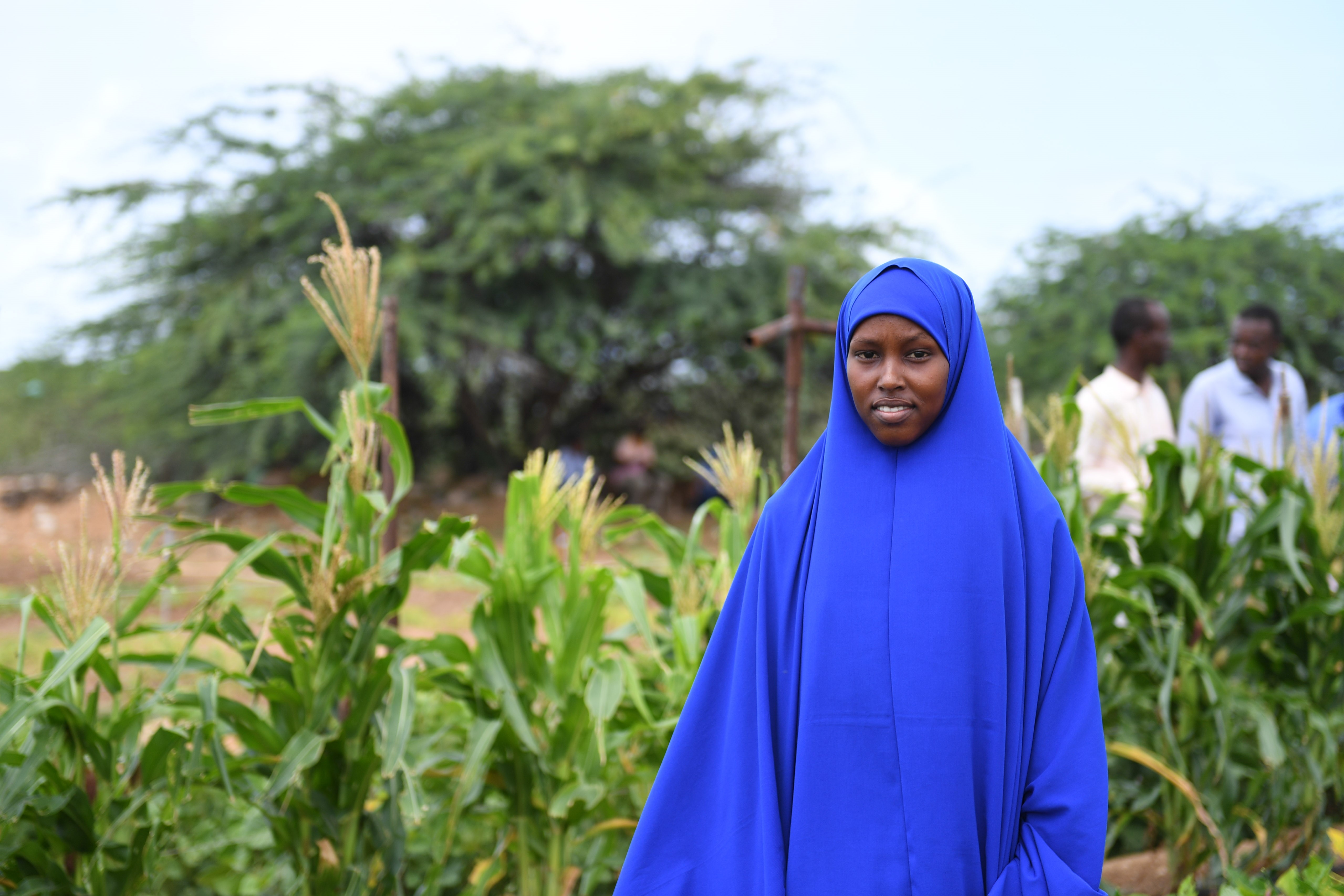 As the pest continues to cause damage to farmers' fields, CIMMYT trained national agricultural partners on integrated pest management.
Capacity development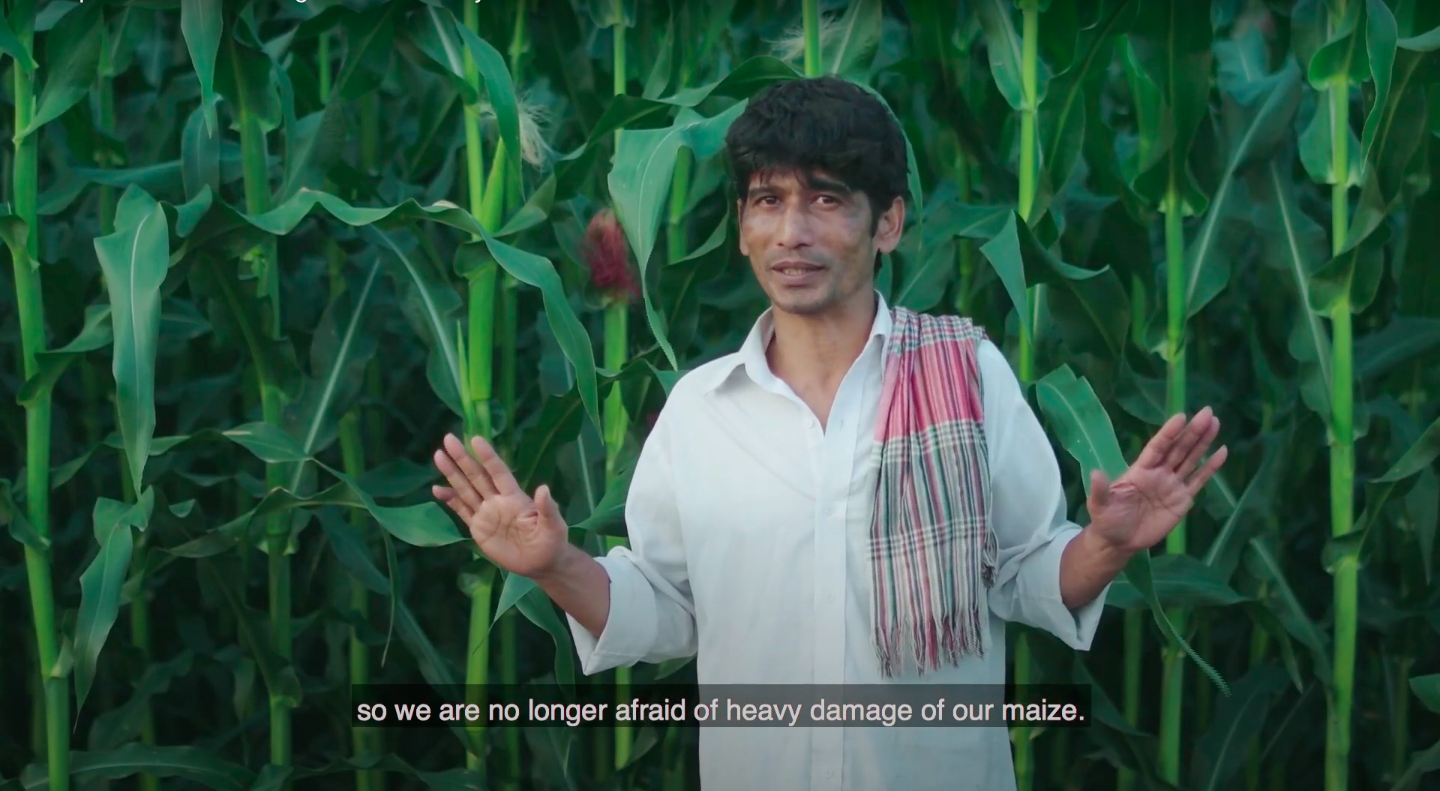 A video to be aired on Bangladeshi television shows farmers how to identify the pest and manage a potential infestation.