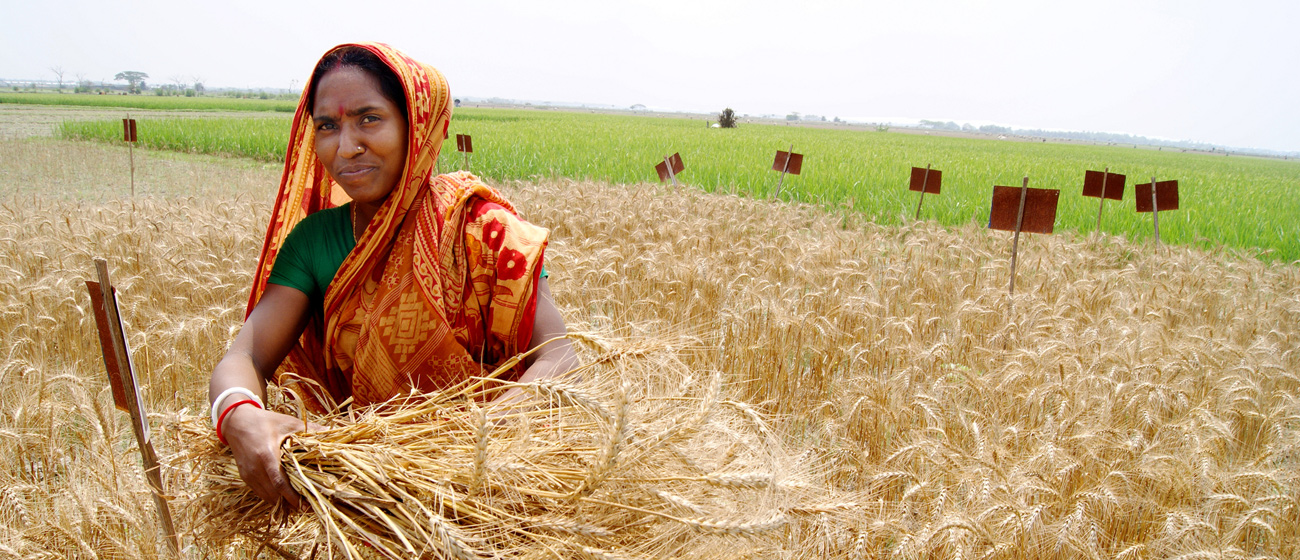 This is a selection of the latest CIMMYT news stories.
Food security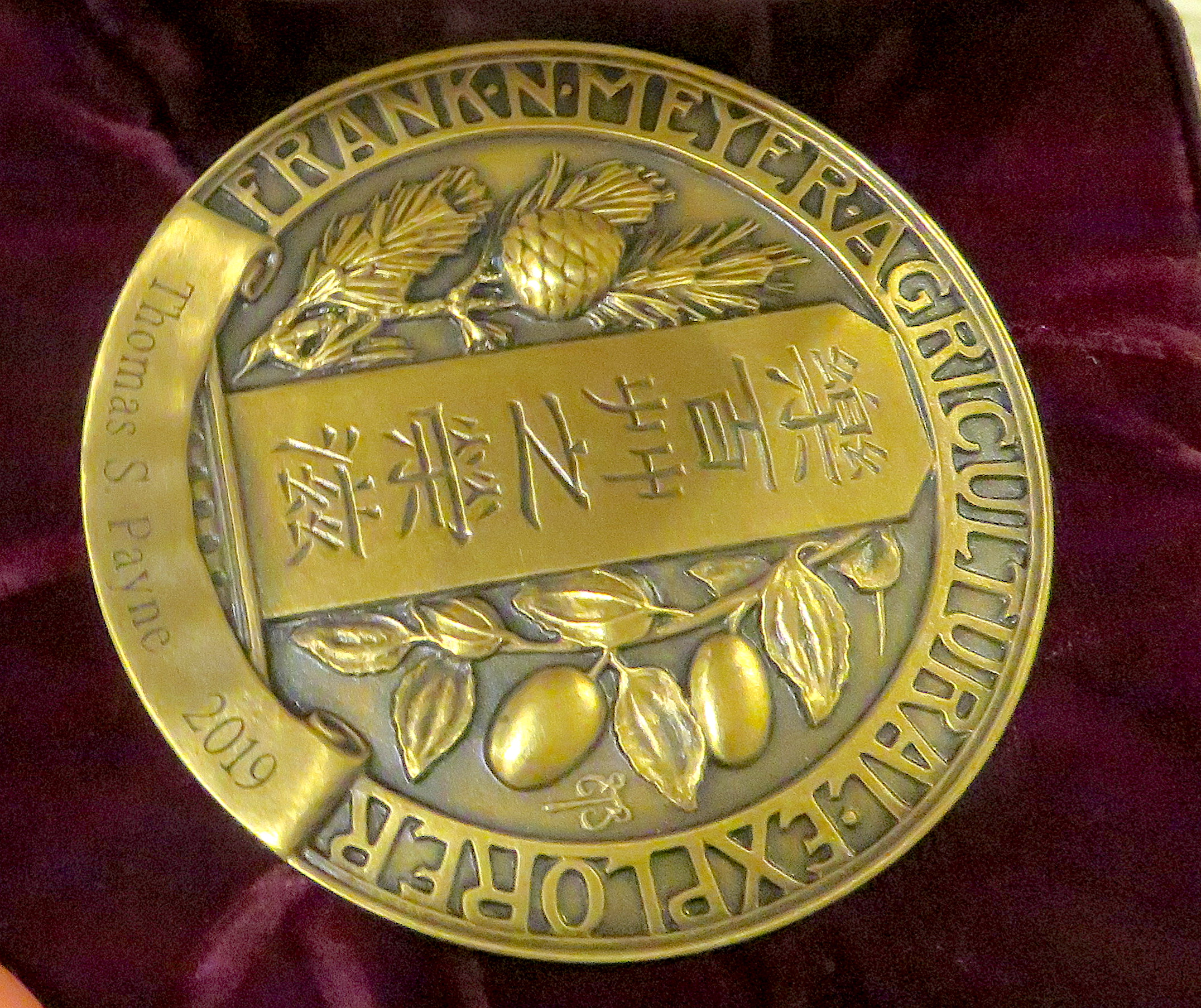 Head of CIMMYT Wheat Germplasm Bank receives Frank N. Meyer Medal for contributions to germplasm collection, conservation and use.
Food security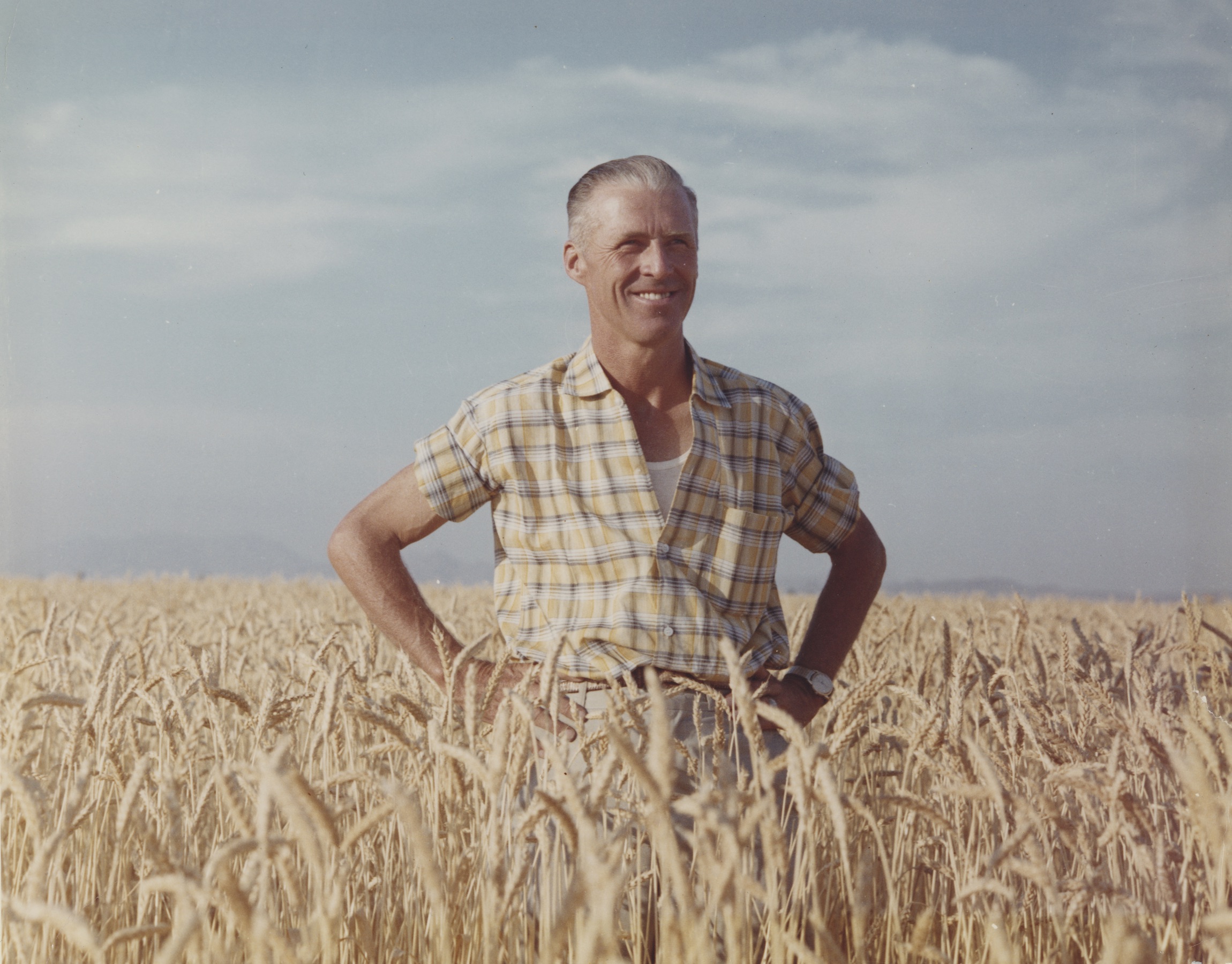 BBC radio show Witness History focuses on the life and work of Norman Borlaug.
Gender and social inclusion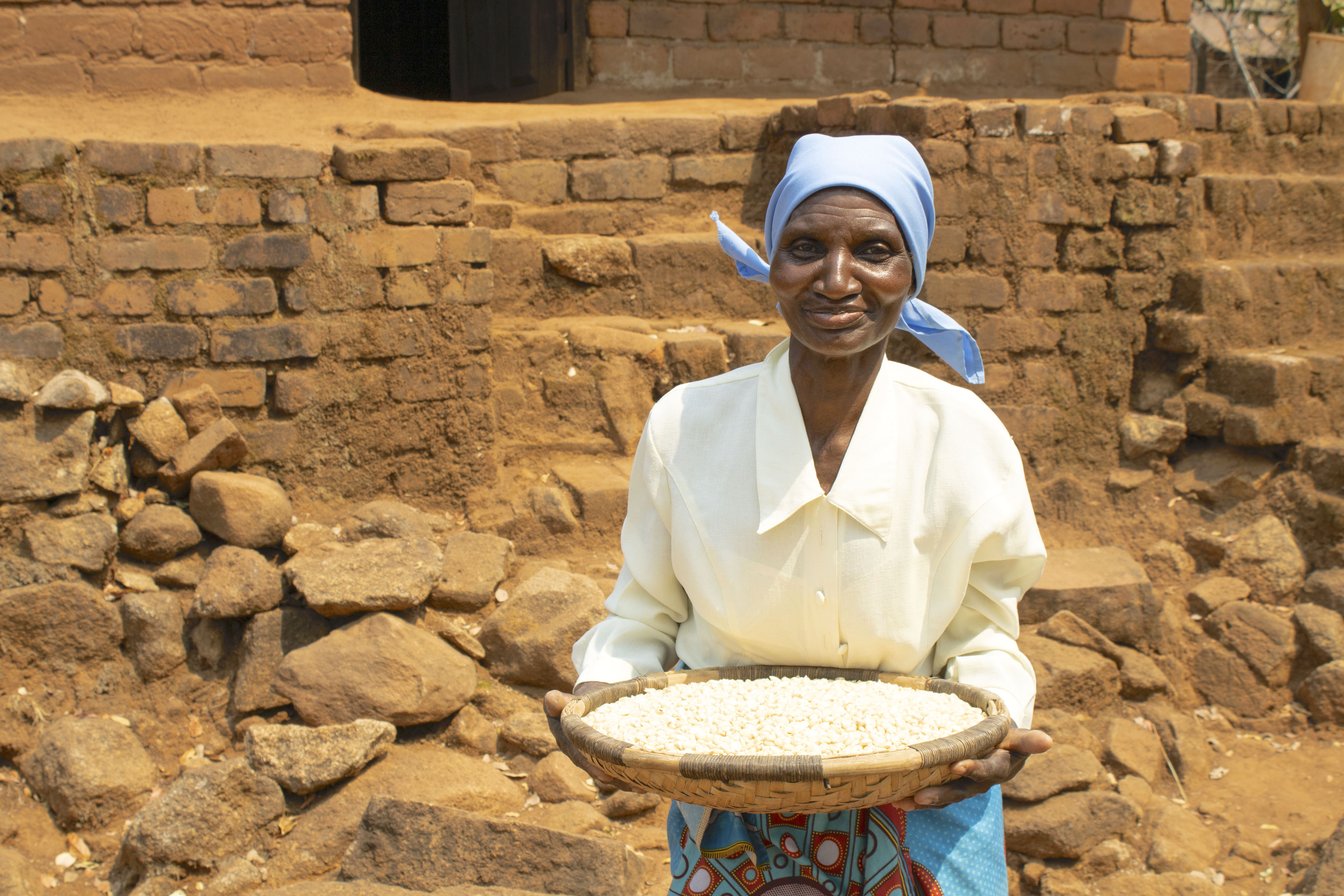 On the International Day of Rural Women, October 15, meet farmers who are leading their families and their communities to a better life.
Innovation and technology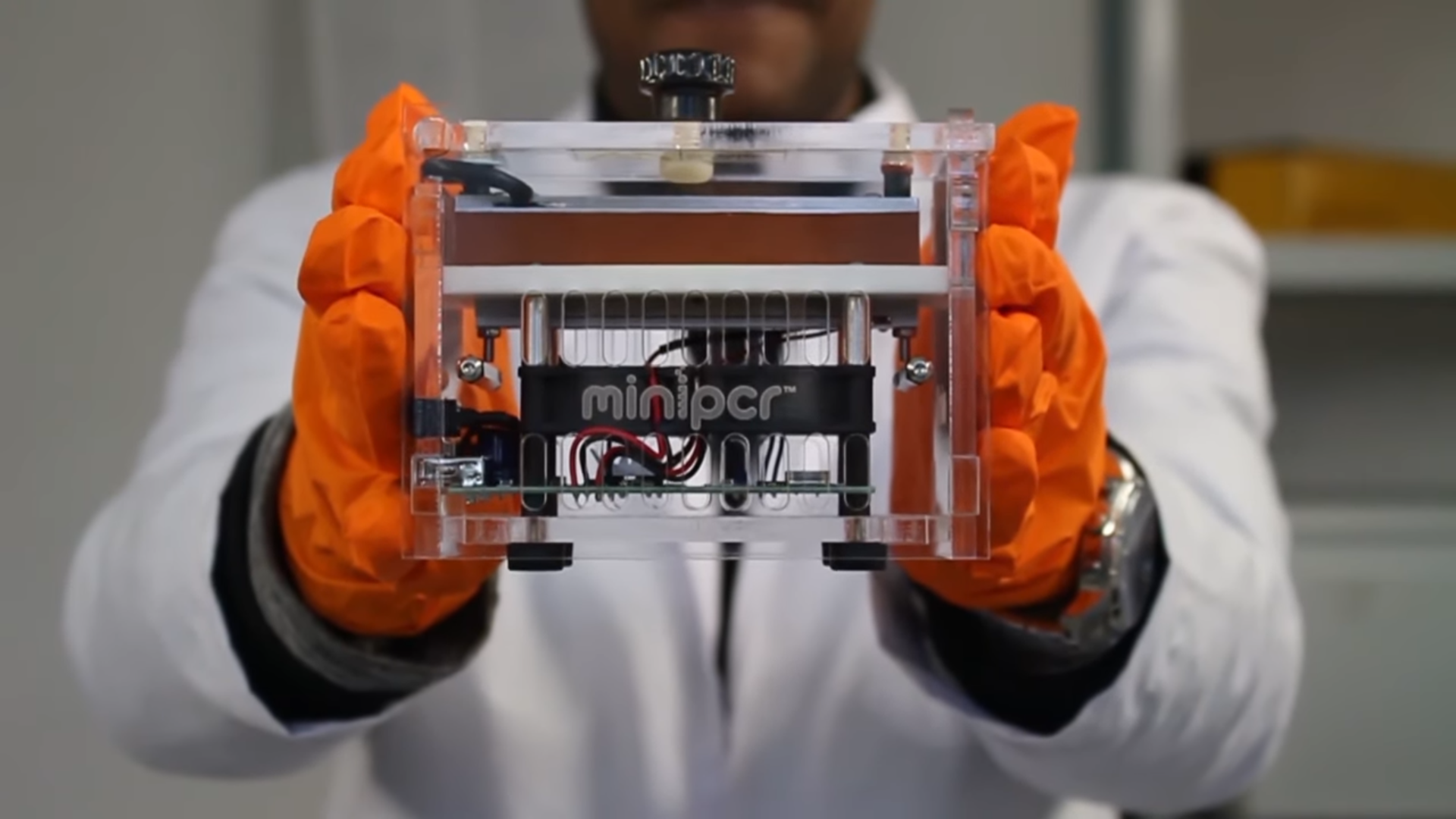 The mobile kit will allow Ethiopia to quickly identify wheat rust strains in 48 hours, instead of sending samples to labs abroad.
Gender and social inclusion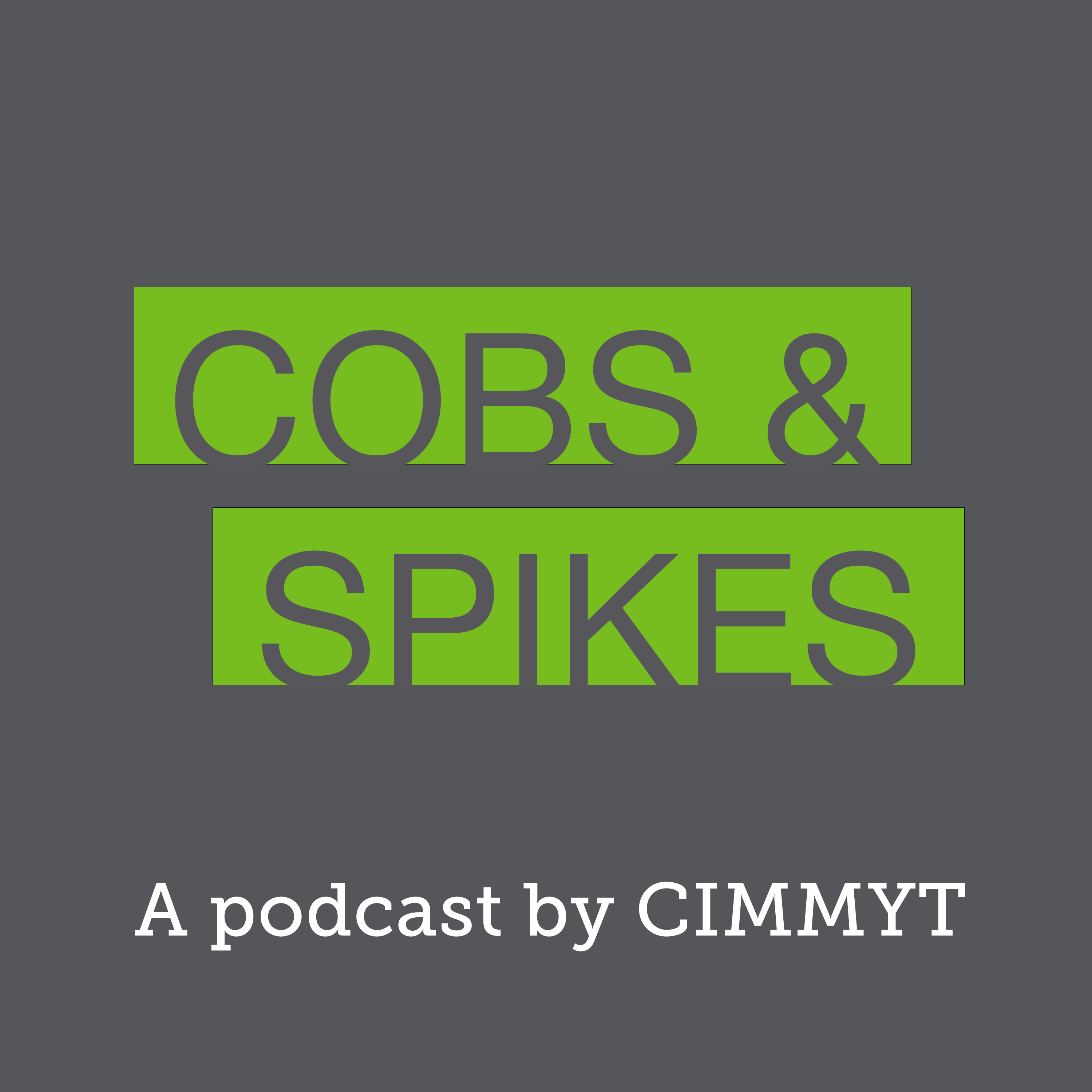 Taking a social inclusion lens to social protection and the role of men in gender equality.