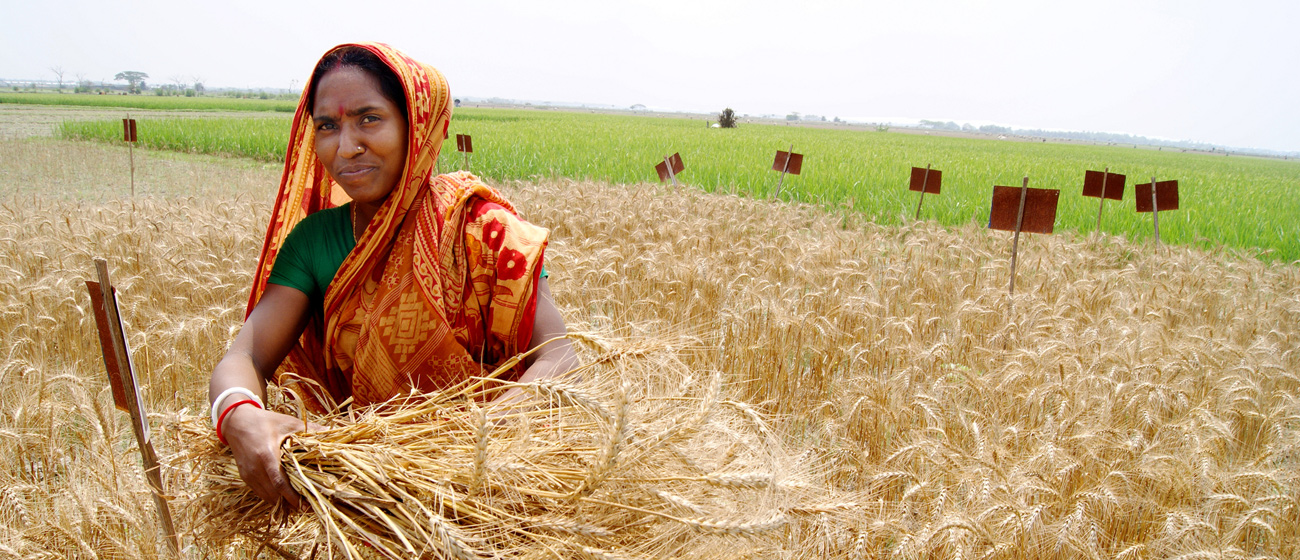 This is a selection of the latest CIMMYT news stories.
Innovation and technology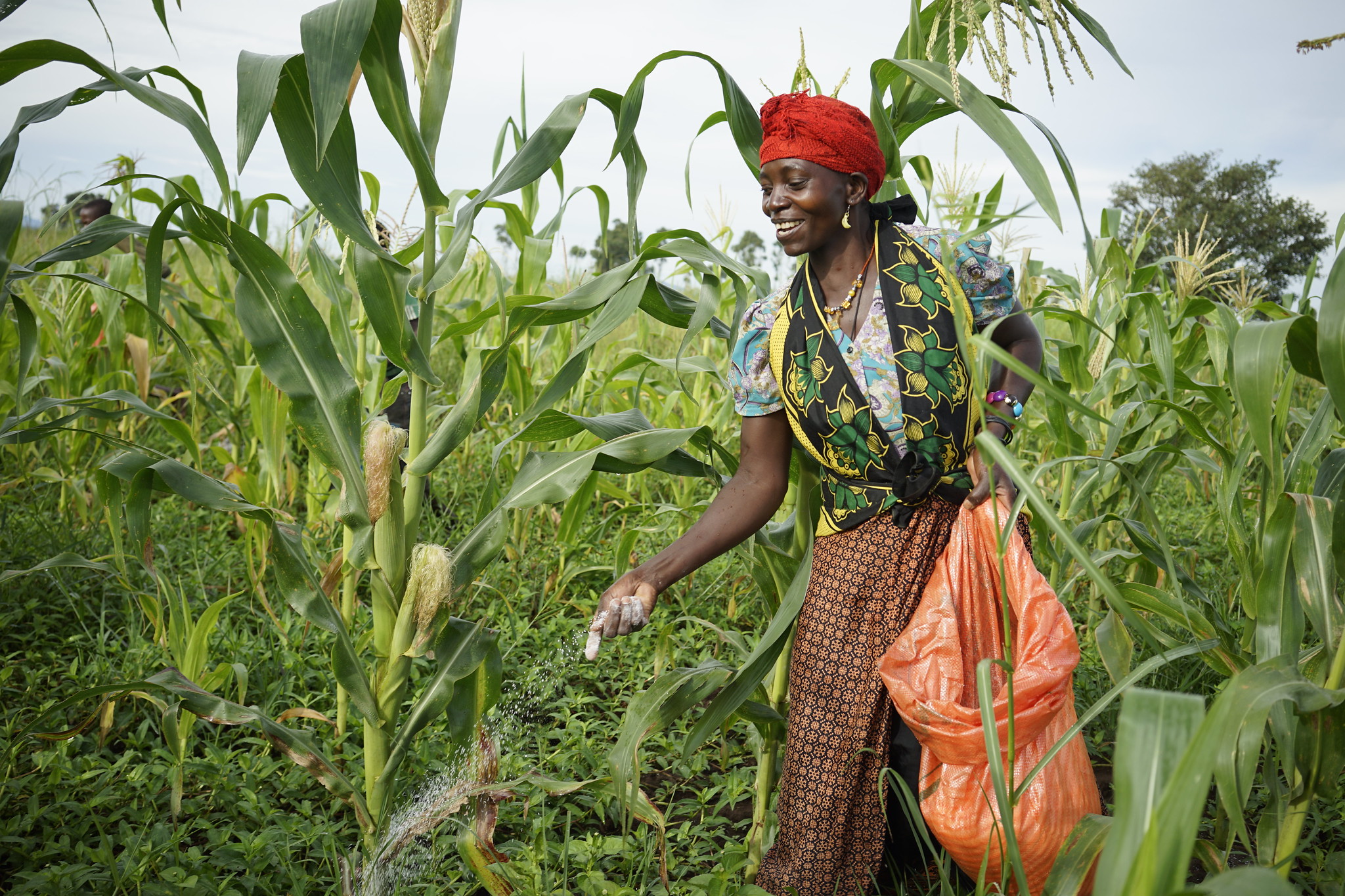 Scientists use spatial price prediction models to estimate local prices that might be more relevant than the national average.
Capacity development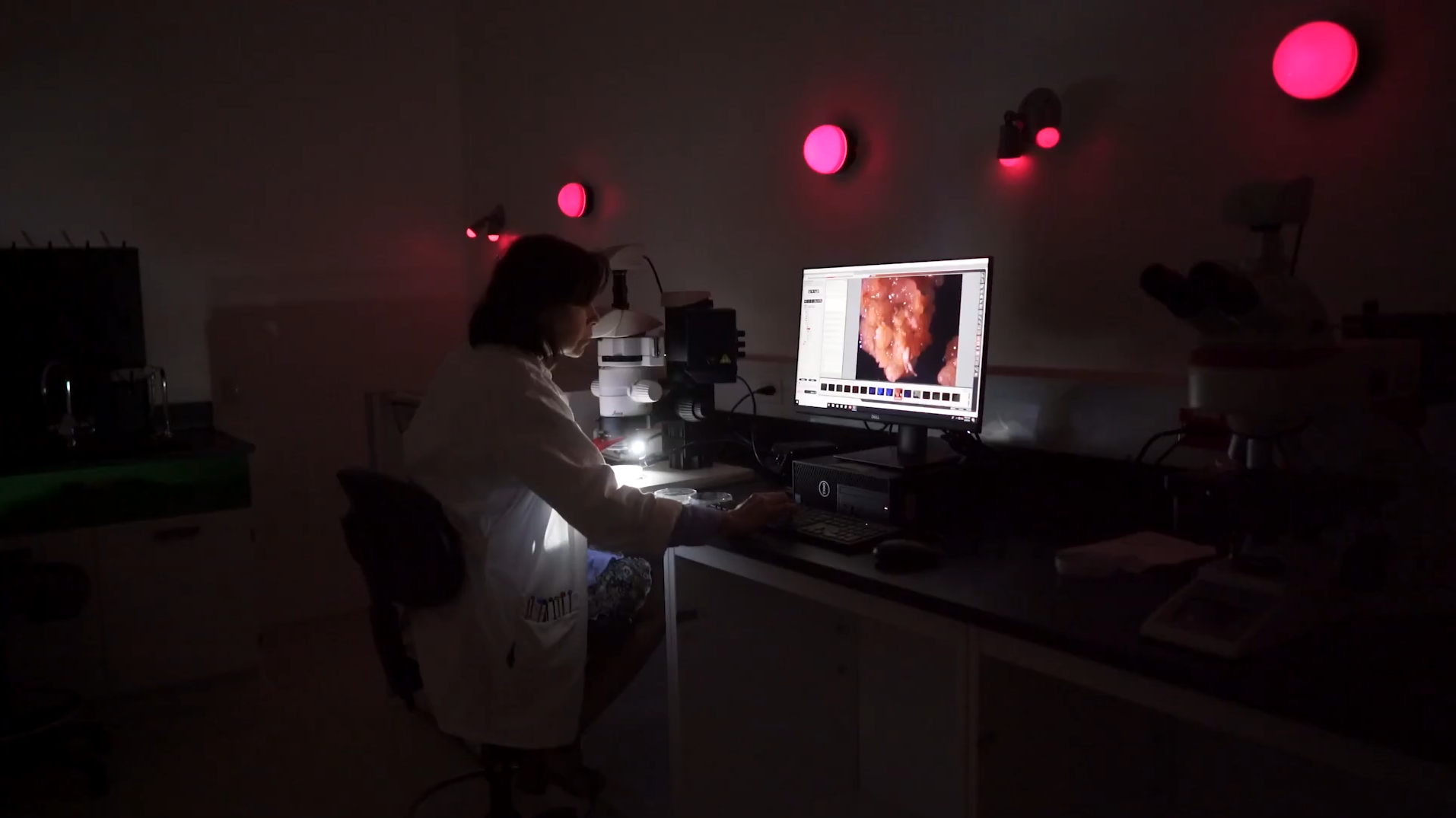 A new video highlights the work of the Heat and Drought Wheat Improvement Consortium (HeDWIC) to create new climate-resilient wheat varieties.