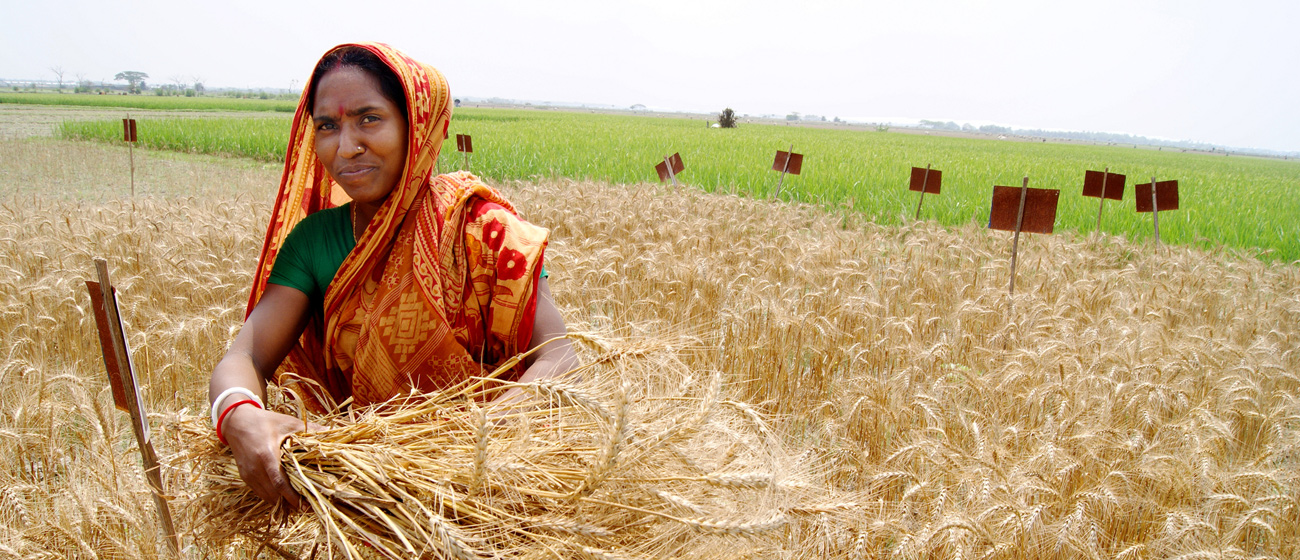 This is a selection of the latest CIMMYT news stories.
Capacity development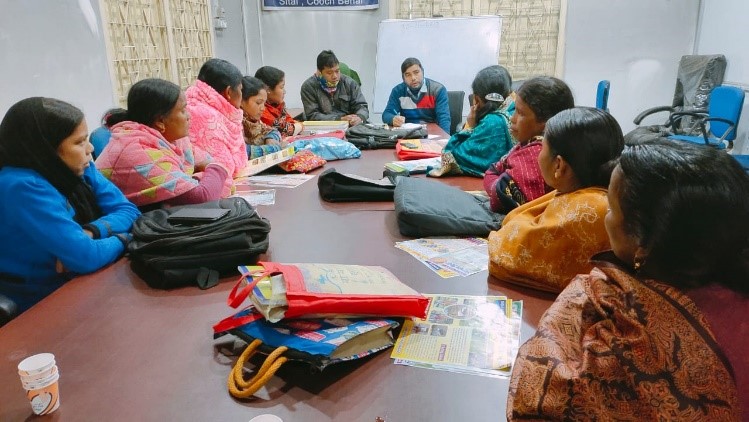 Women in West Bengal form farmer groups and cooperatives drawing on sustainable agricultural practices from CIMMYT's SRFSI project.
Food security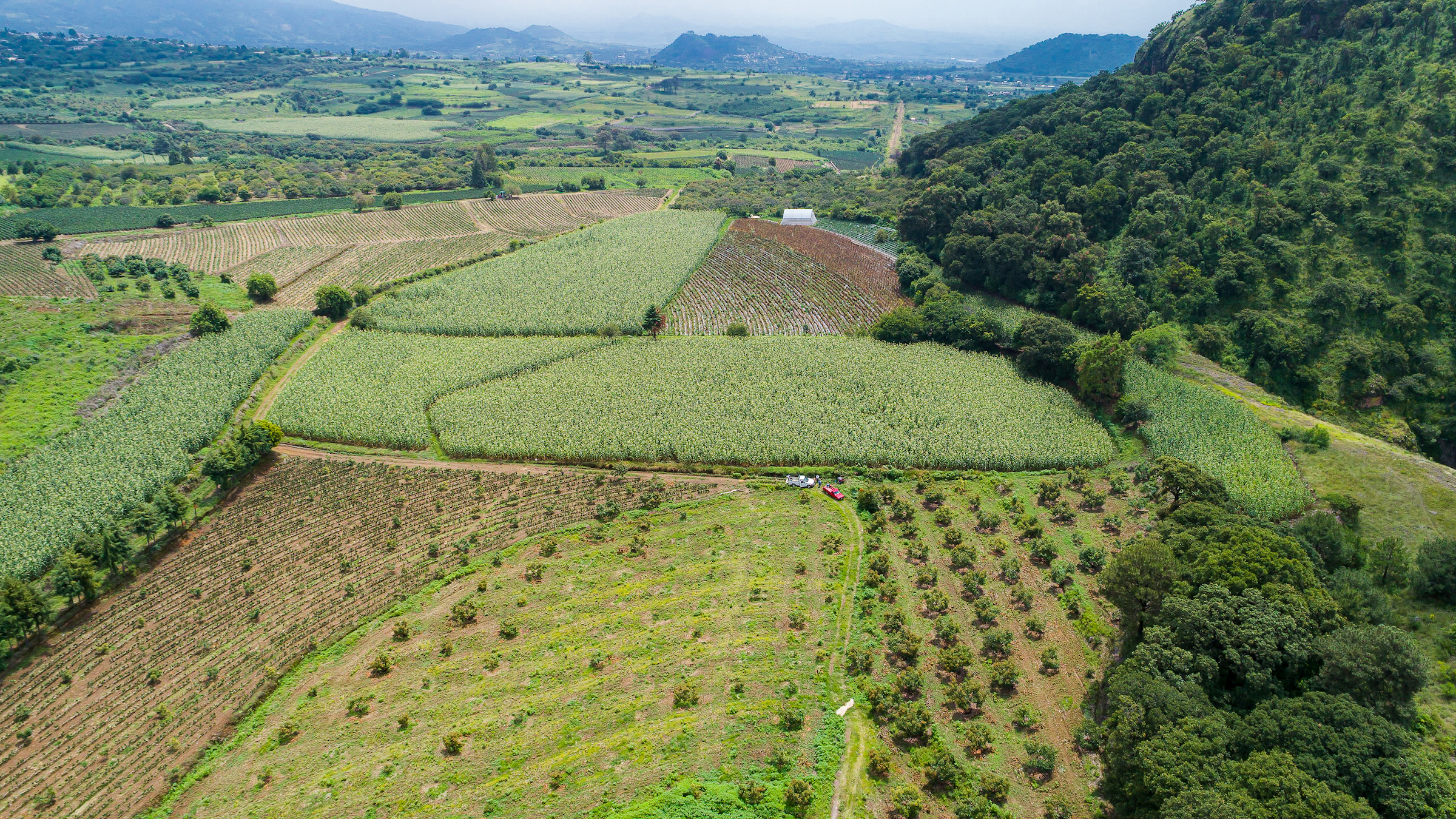 Half a century earlier, scientists collected and preserved samples of maize landraces in Morelos, Mexico. Now, descendants of those farmers were able to get back their ancestral maize seeds and, with them, a piece of their family history.