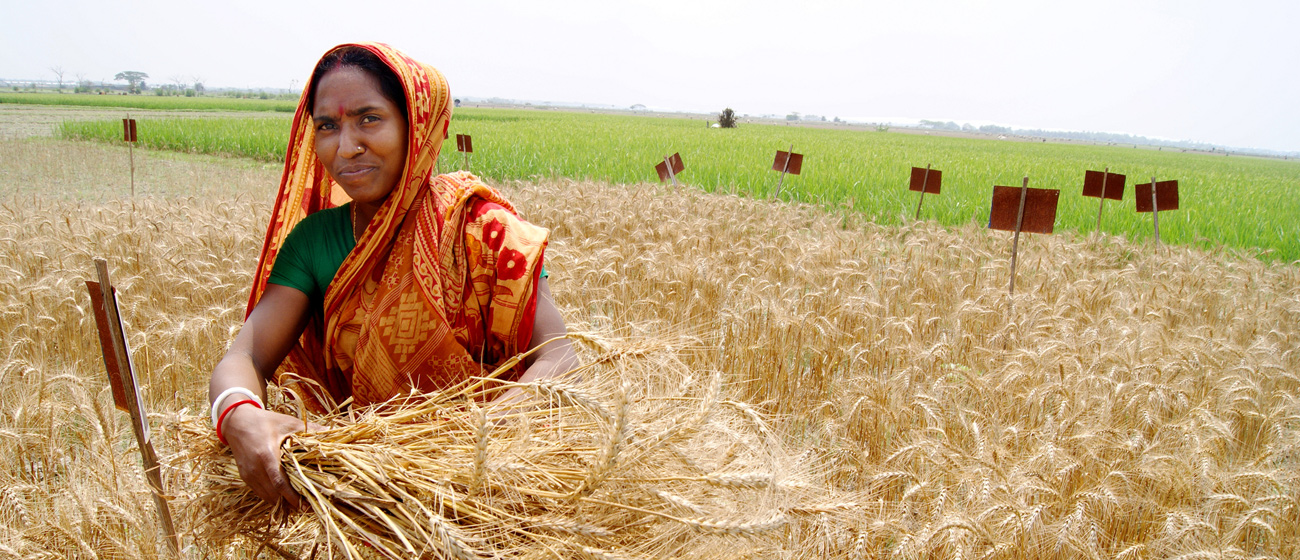 This is a selection of the latest CIMMYT news stories.
Capacity development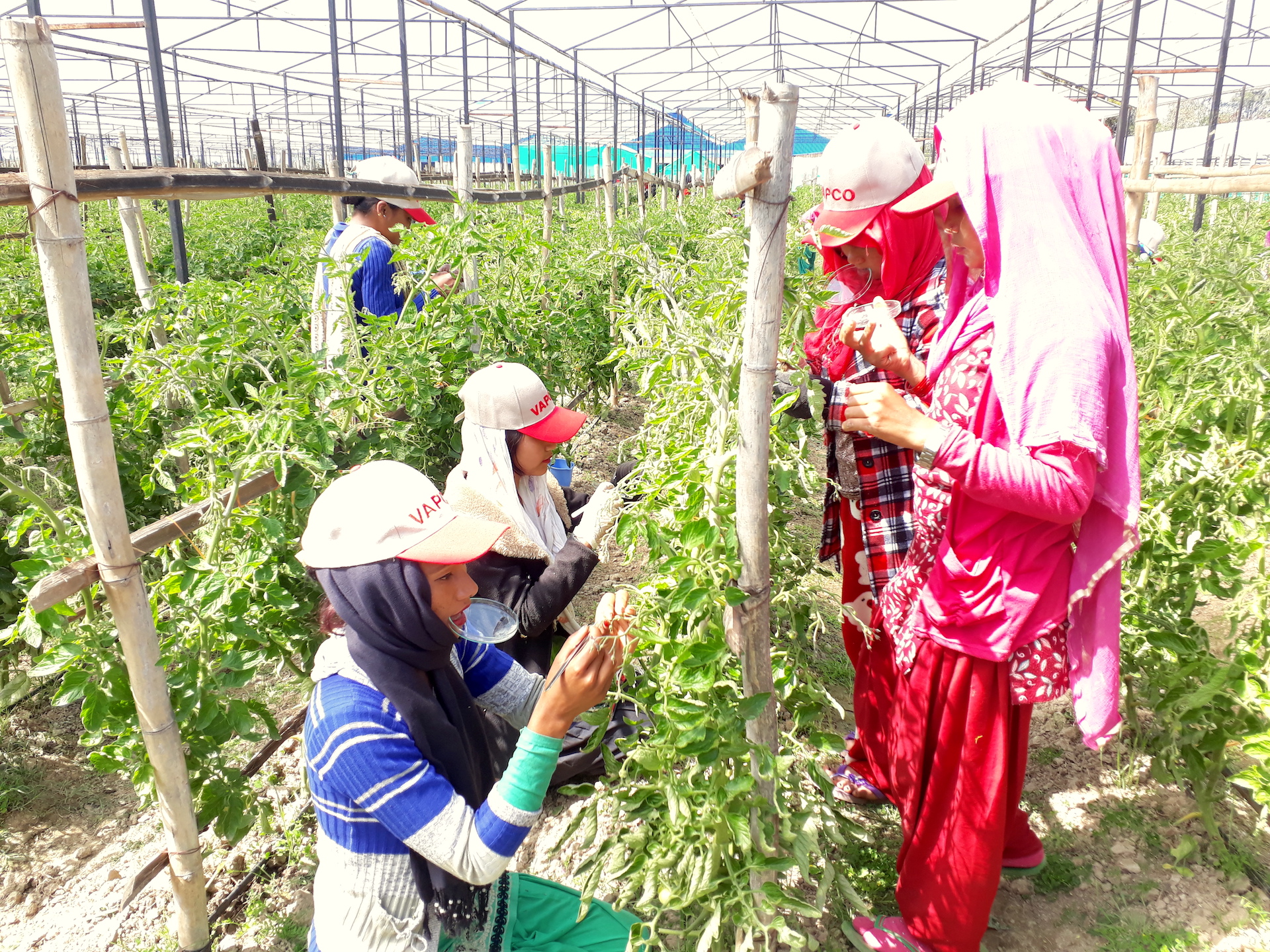 CIMMYT and partners revise Nepal's seed science and technology curriculum, so university graduates are better equipped to join the industry's work force.
Health and nutrition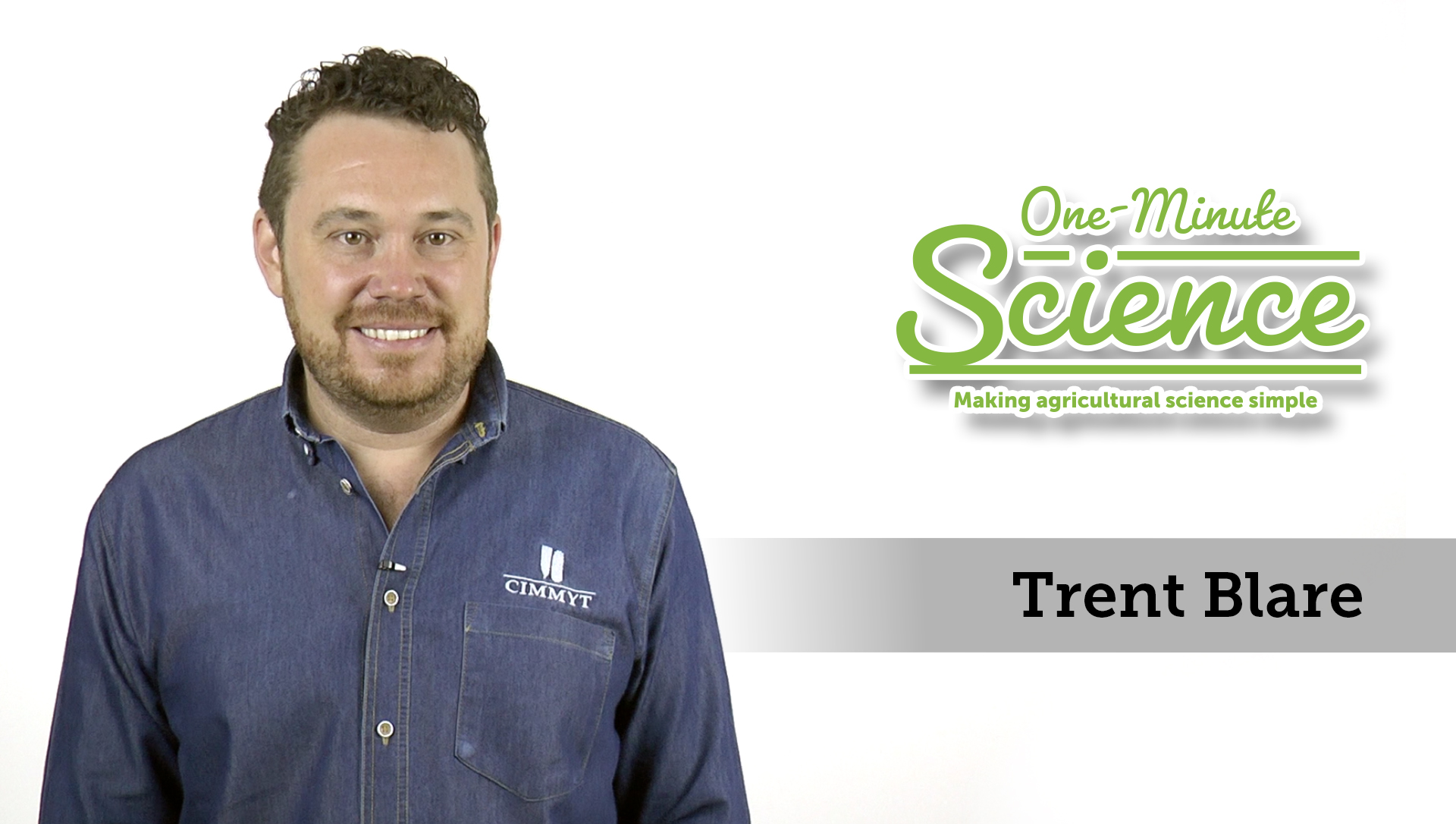 Consumers near Mexico City perceived blue maize tortillas to taste better. They were willing to pay up to a third more to buy them for special family events or to consume them in restaurants.