Russia-Ukraine conflict and global food security
Explore our analysis of how the Russia-Ukraine will impact global food security — and the possible solutions.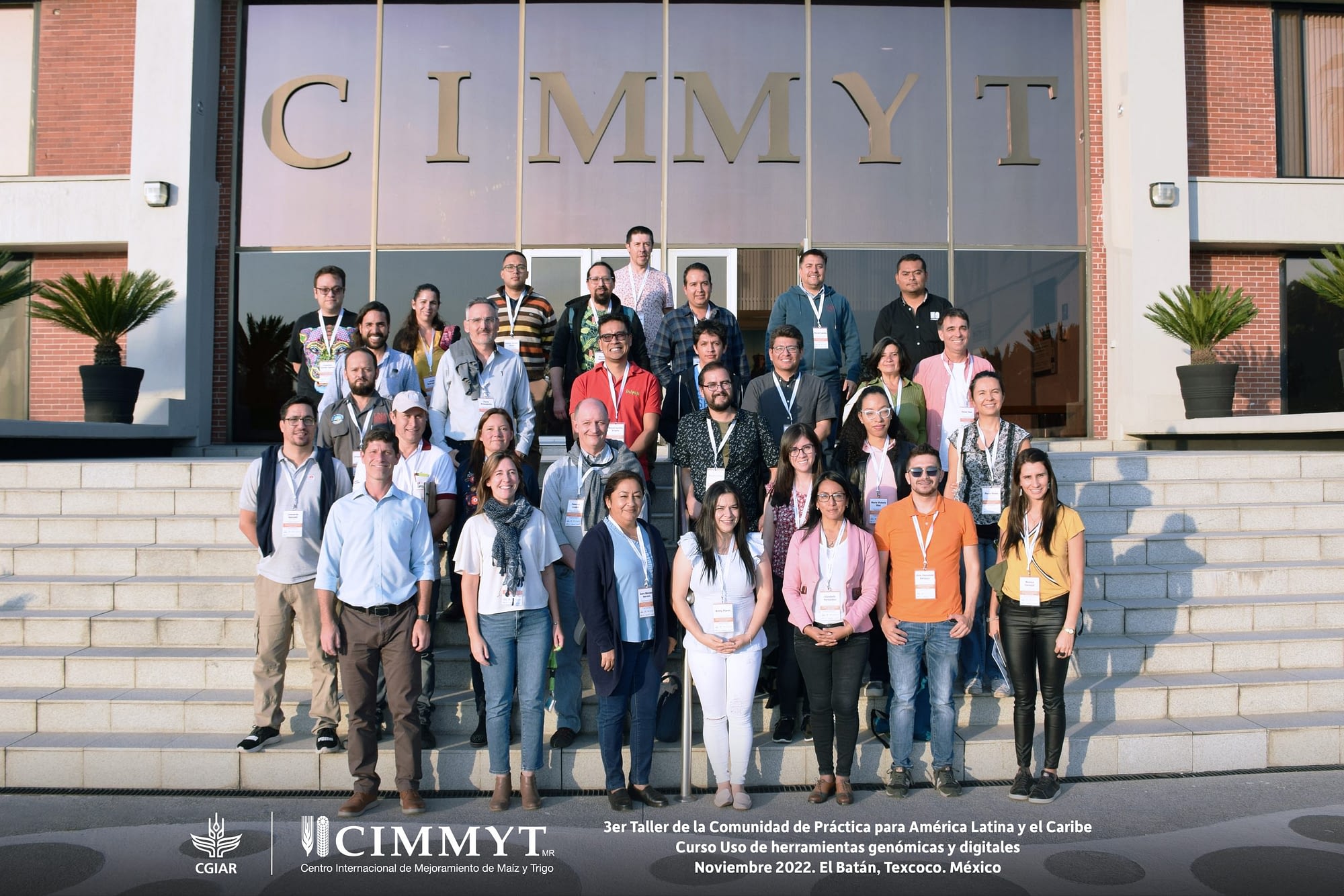 Colleagues from across Latin America and the Caribbean gather to determine the best ways to preserve germplasm and make use of genetic resources.
Wheat farmers in Bangladesh have participated in the design and management of research trials to determine the best wheat seed storage options for their conditions.