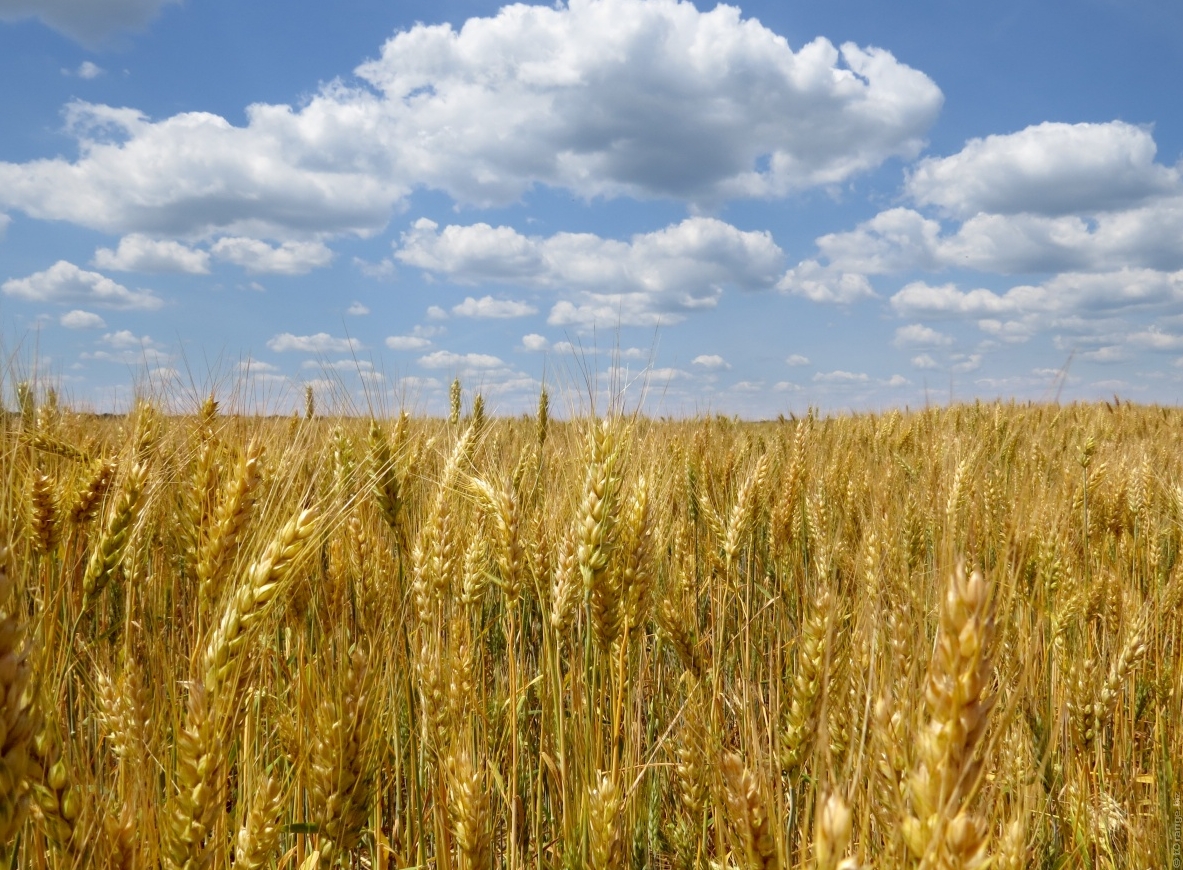 Russia-Ukraine conflict and global food security
Explore our analysis of how the Russia-Ukraine will impact global food security — and the possible solutions.
Nutrition, health and food security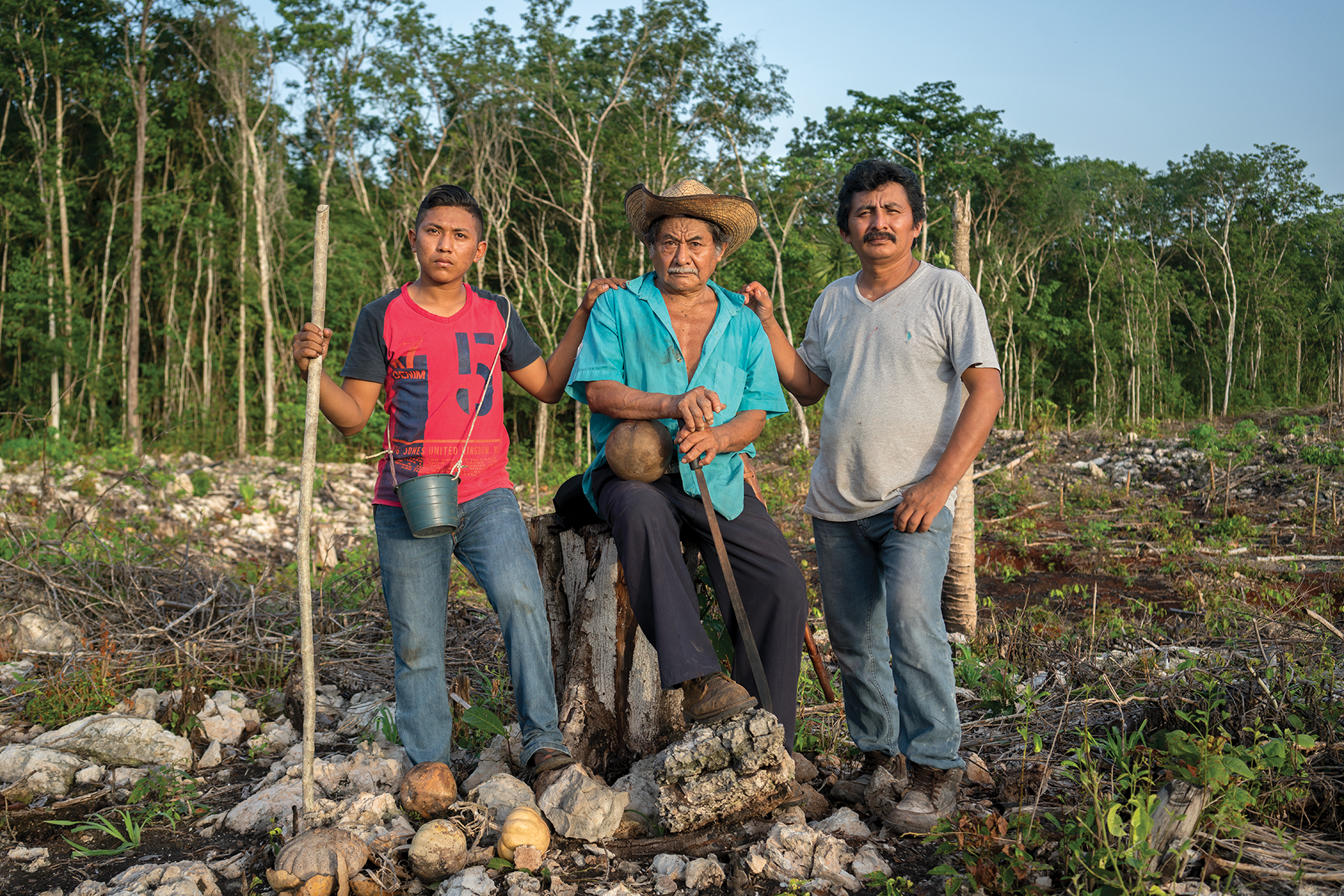 CIMMYT offers proven science and formidable partnerships to help achieve the recently stated G7 ambitions for global food security and nutrition.
Innovations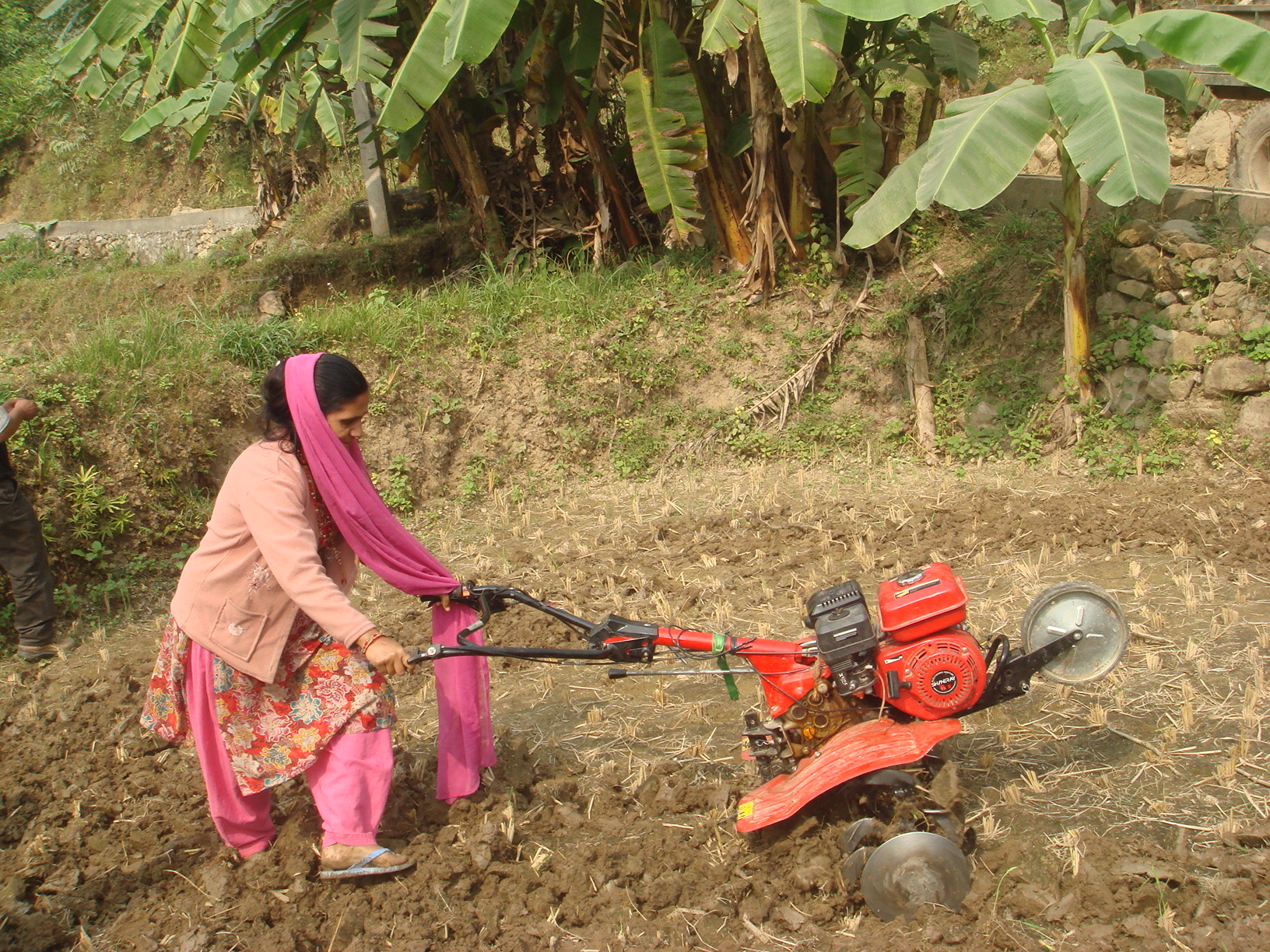 Farm mechanization contributes to the United Nations Sustainable Development Goals of No Poverty (SDG-1) and Zero Hunger (SDG-2), with very small farms facing acute labor shortages benefited the most.