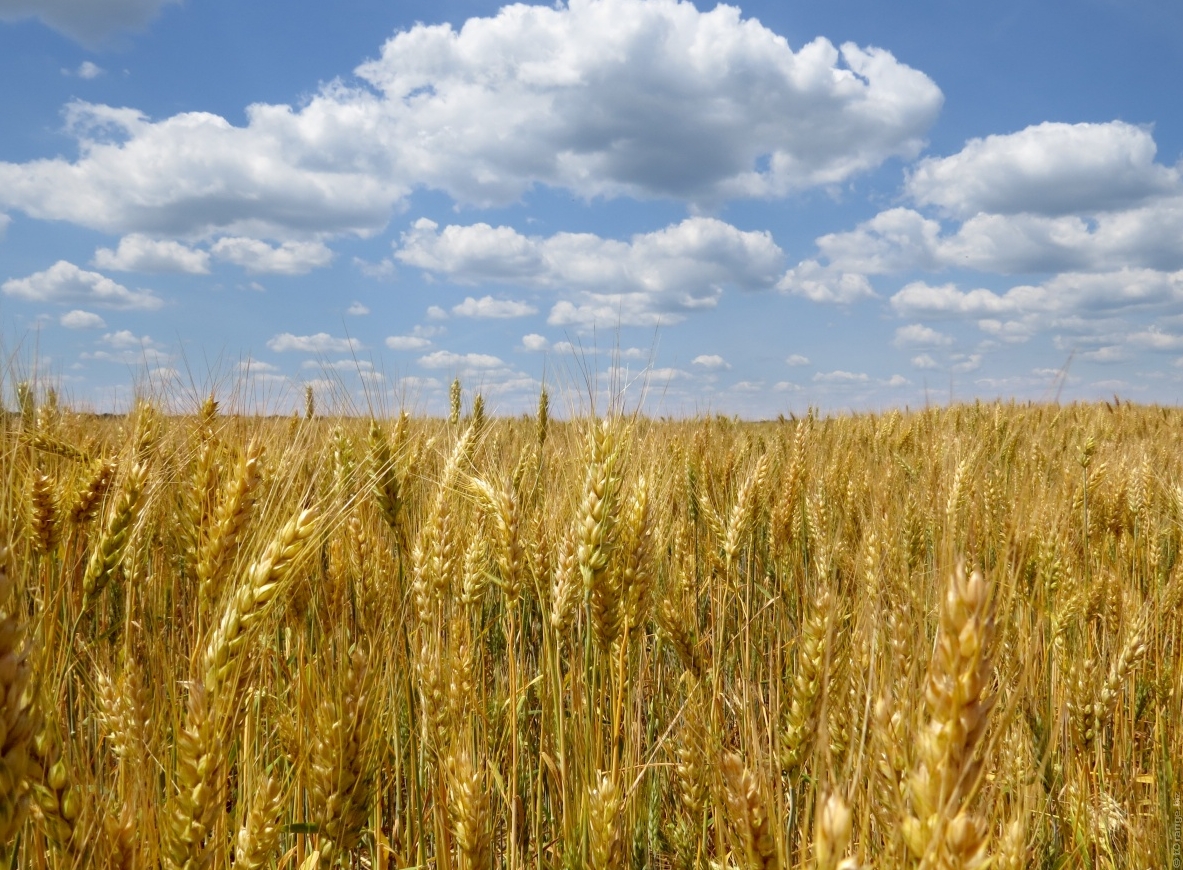 Russia-Ukraine conflict and global food security
Explore our analysis of how the Russia-Ukraine will impact global food security — and the possible solutions.
Nutrition, health and food security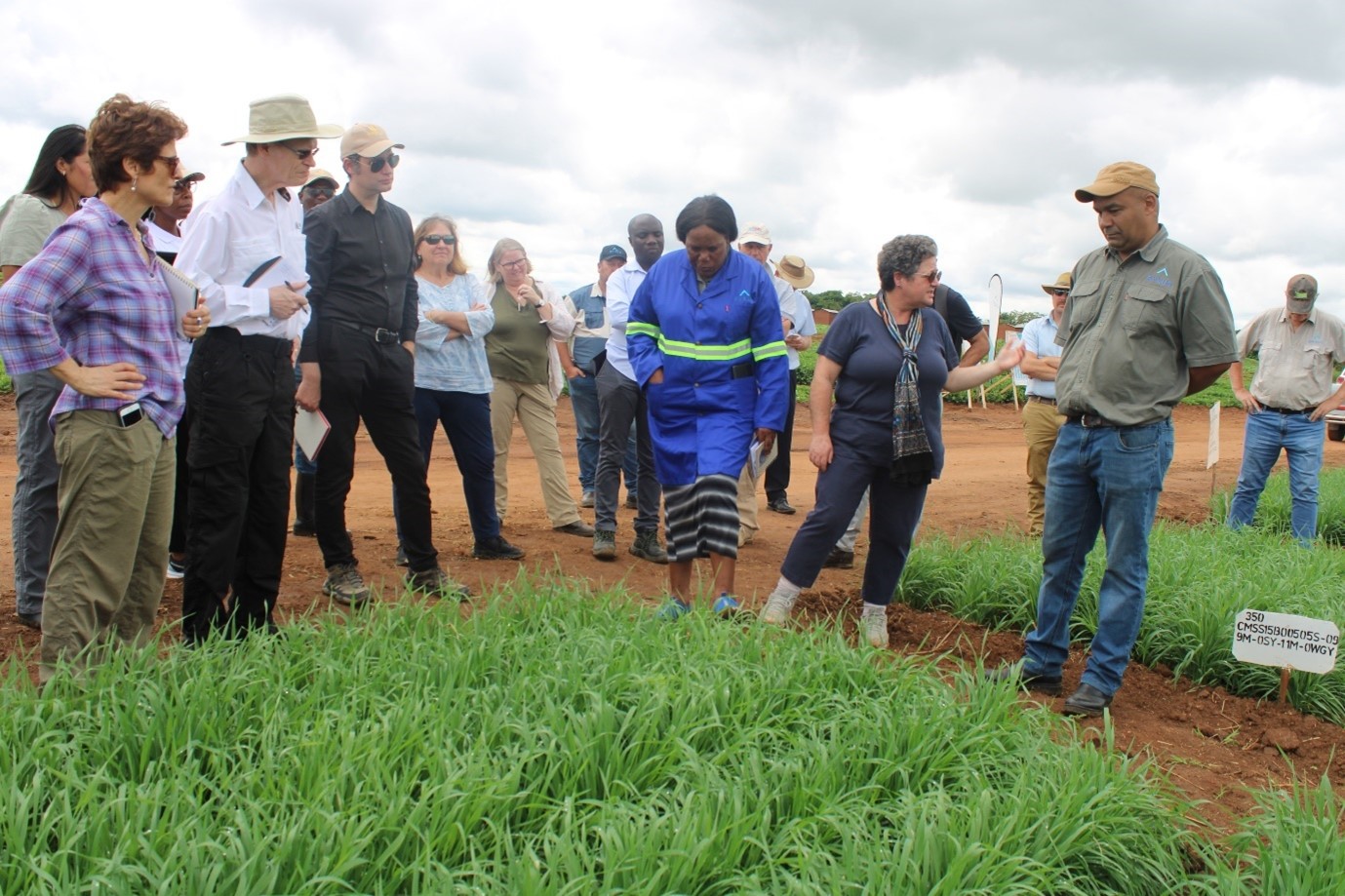 CIMMYT experts collaborate with private sector to propel improved variety adoption in Malawi.
Innovations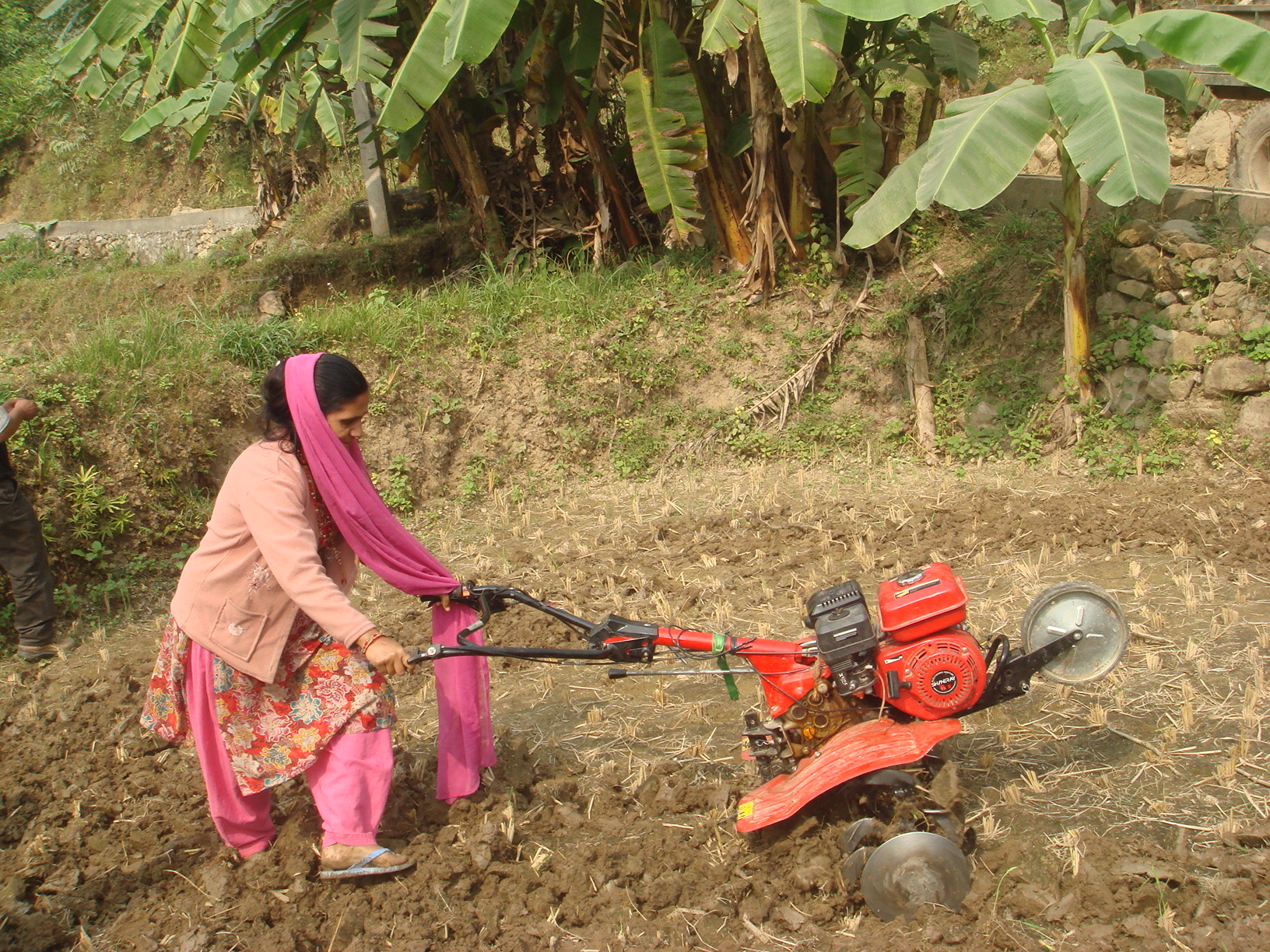 Farm mechanization contributes to the United Nations Sustainable Development Goals of No Poverty (SDG-1) and Zero Hunger (SDG-2), with very small farms facing acute labor shortages benefited the most.