About CIMMYT
For over 50 years, we've been using science to make a difference, helping tens of millions of farmers grow more nutritious, resilient and productive maize and wheat cropping systems, using methods that nourish the environment and combat climate change.
Innovation and technology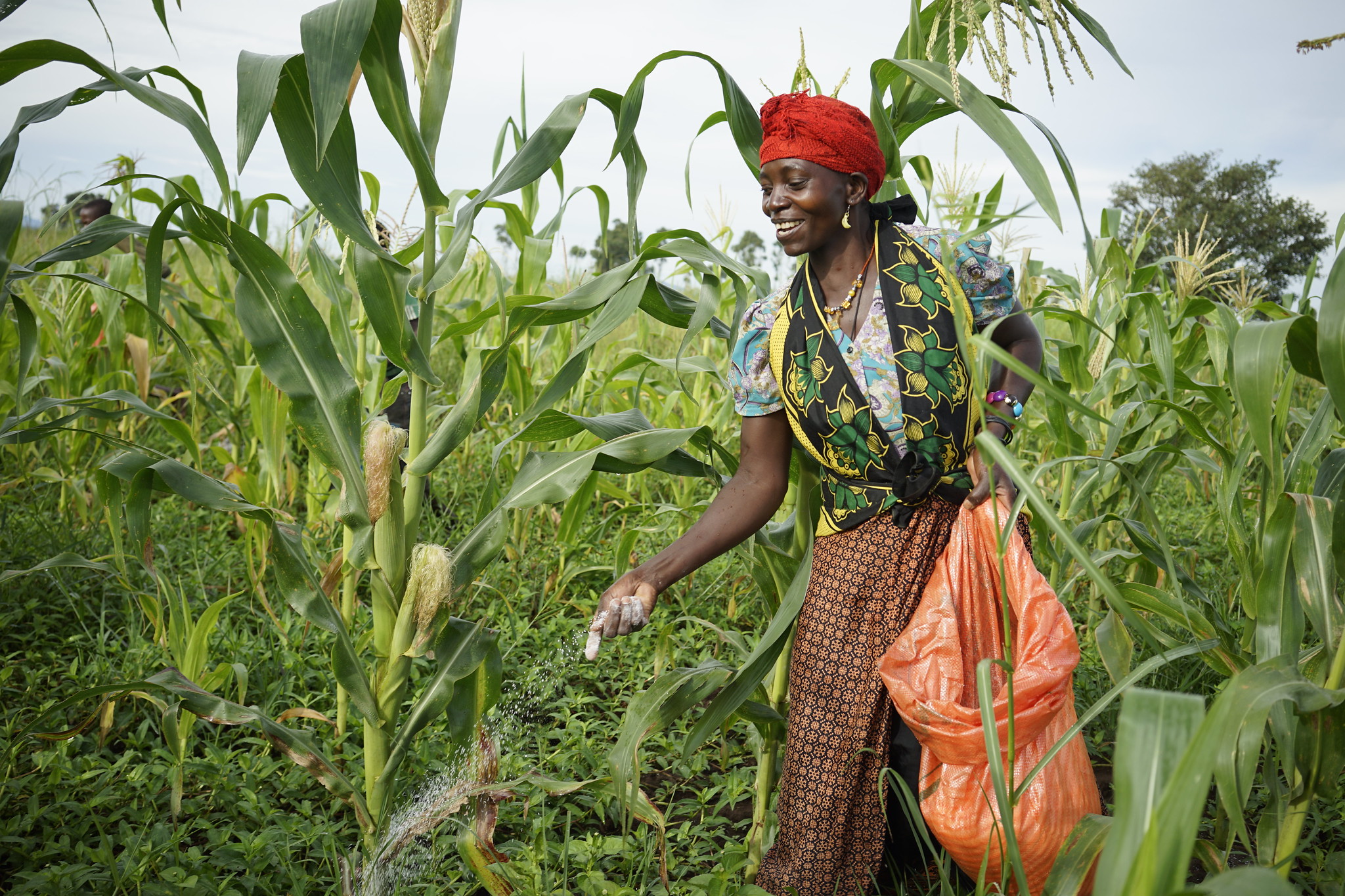 Scientists use spatial price prediction models to estimate local prices that might be more relevant than the national average.
Innovation and technology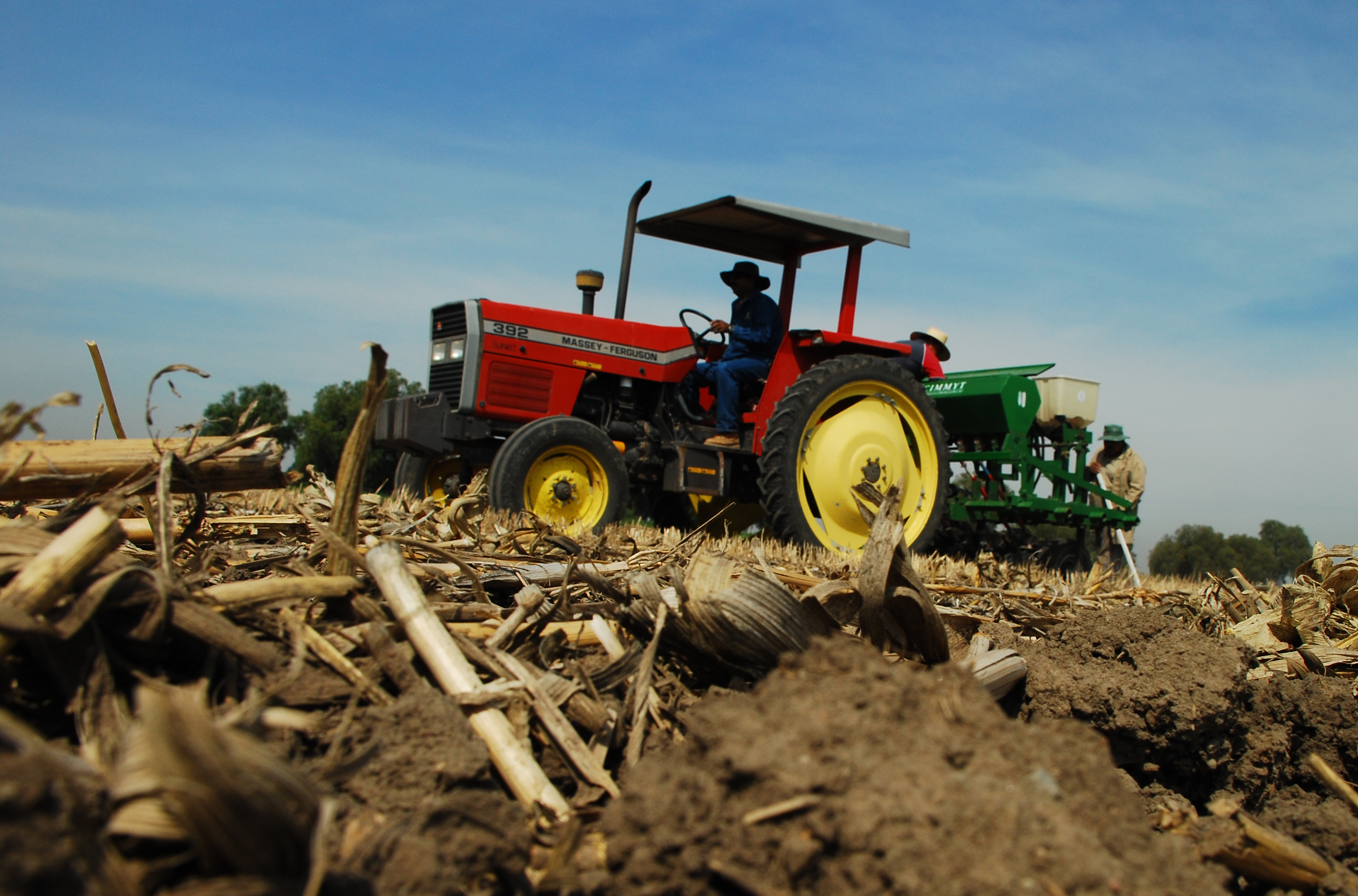 Researchers demonstrate that CIMMYT's durum wheat lines can be grown, bred, and selected under zero tillage or conventional tillage conditions without negatively affecting yield.