About CIMMYT
For over 50 years, we've been using science to make a difference, helping tens of millions of farmers grow more nutritious, resilient and productive maize and wheat cropping systems, using methods that nourish the environment and combat climate change.
Food security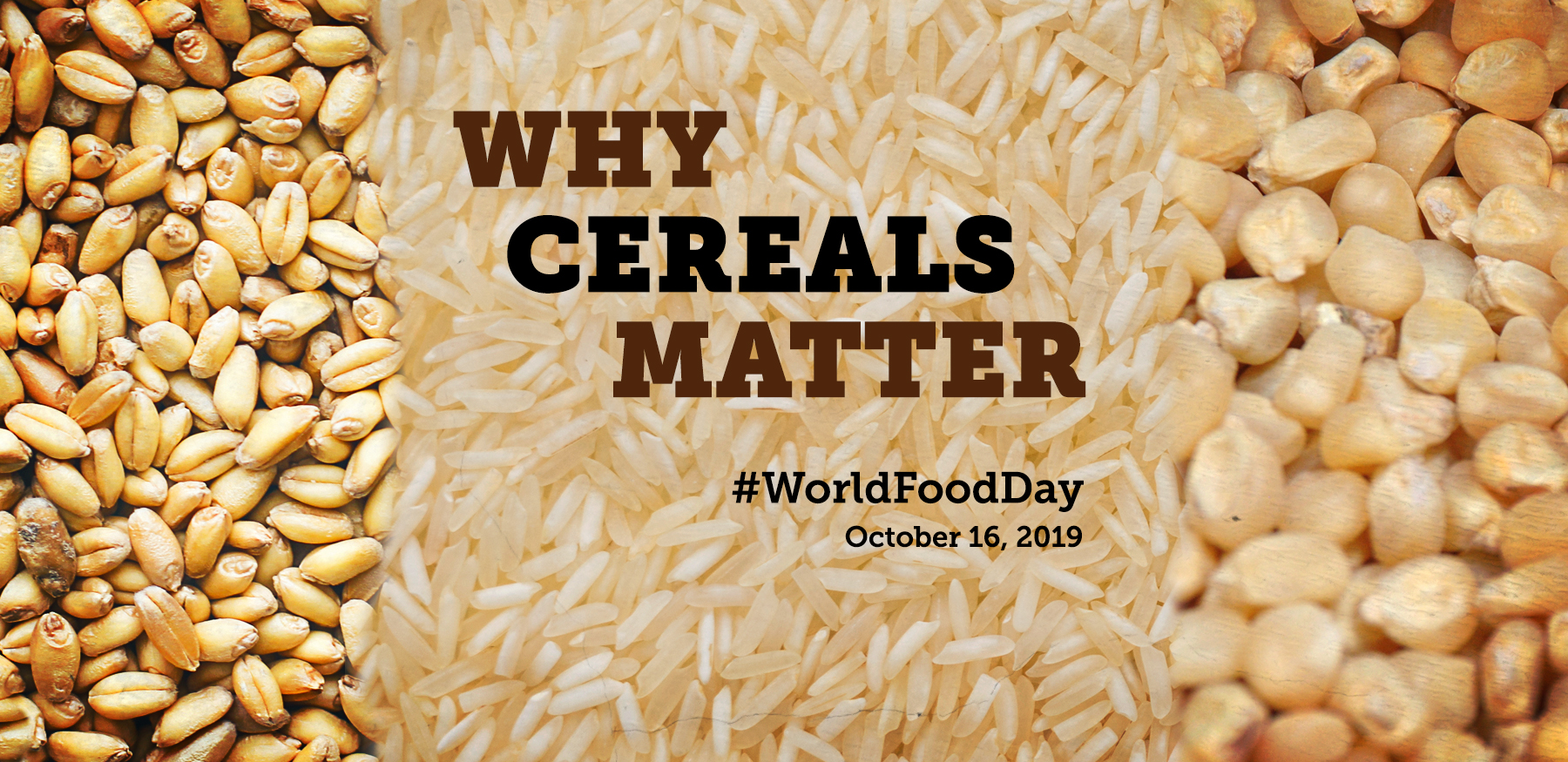 The world urgently needs a transformation of the global food system, leading to healthier diets for all and a drastic reduction in agriculture's environmental impact. The major cereal grains must play a central role in this new revolution for the benefit of the world's poorest people.
Gender and social inclusion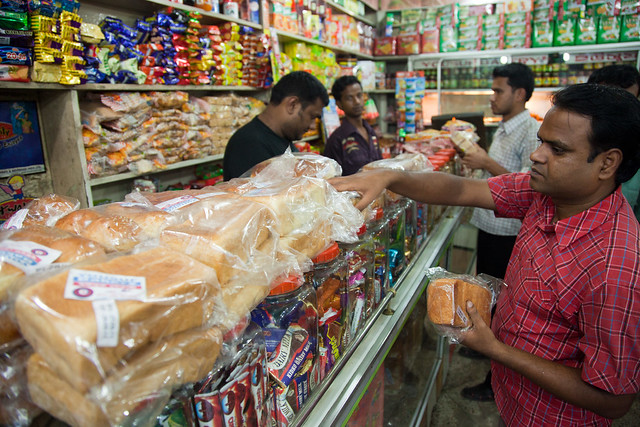 New study provides recommendations to help female-headed households cope with market volatility.
Gender and social inclusion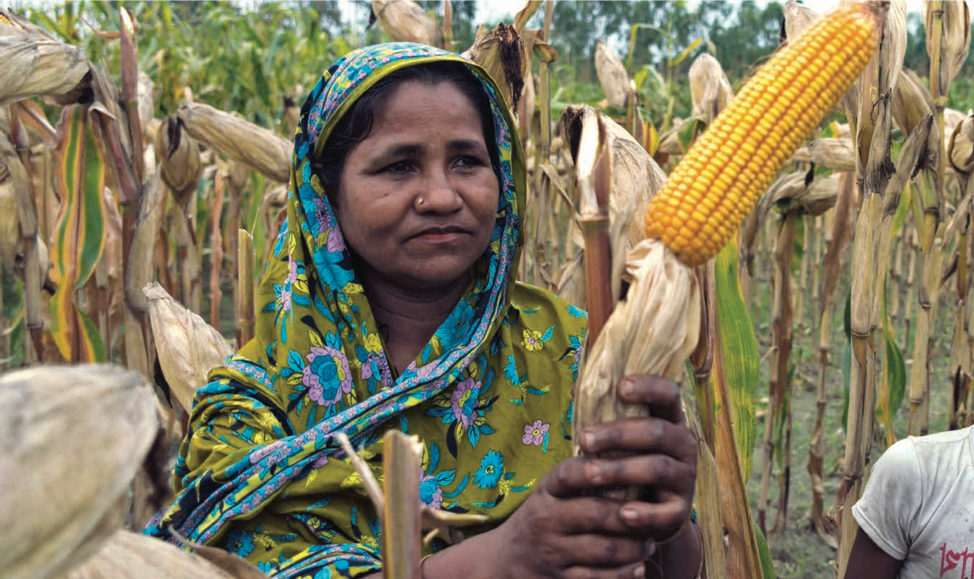 An agricultural organization led by indigenous Santal women is also benefiting low-income Muslim women.
Innovation and technology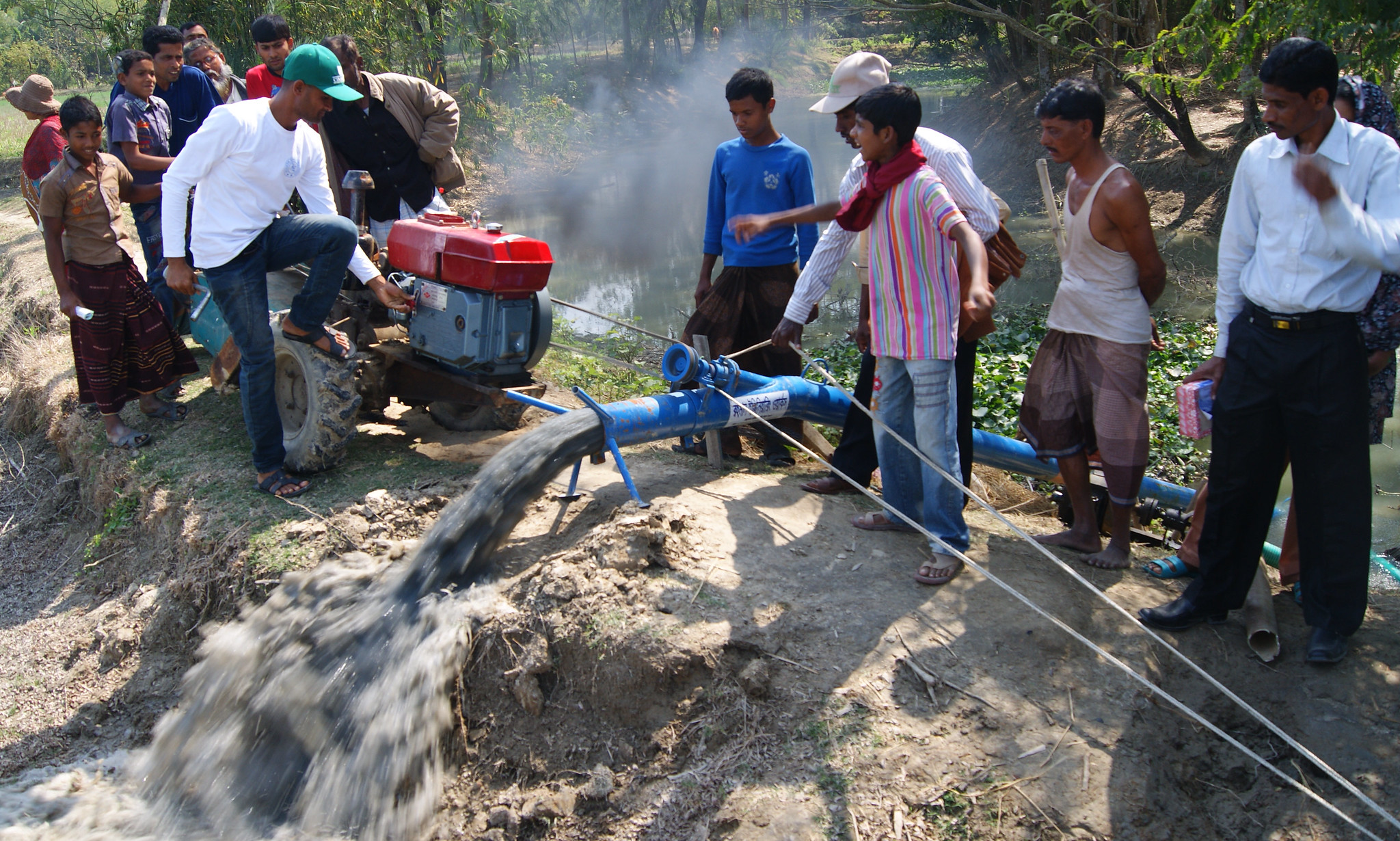 Researchers analyze irrigation service providers to understand how different business models and pump types affect pricing and water conservation.
Innovation and technology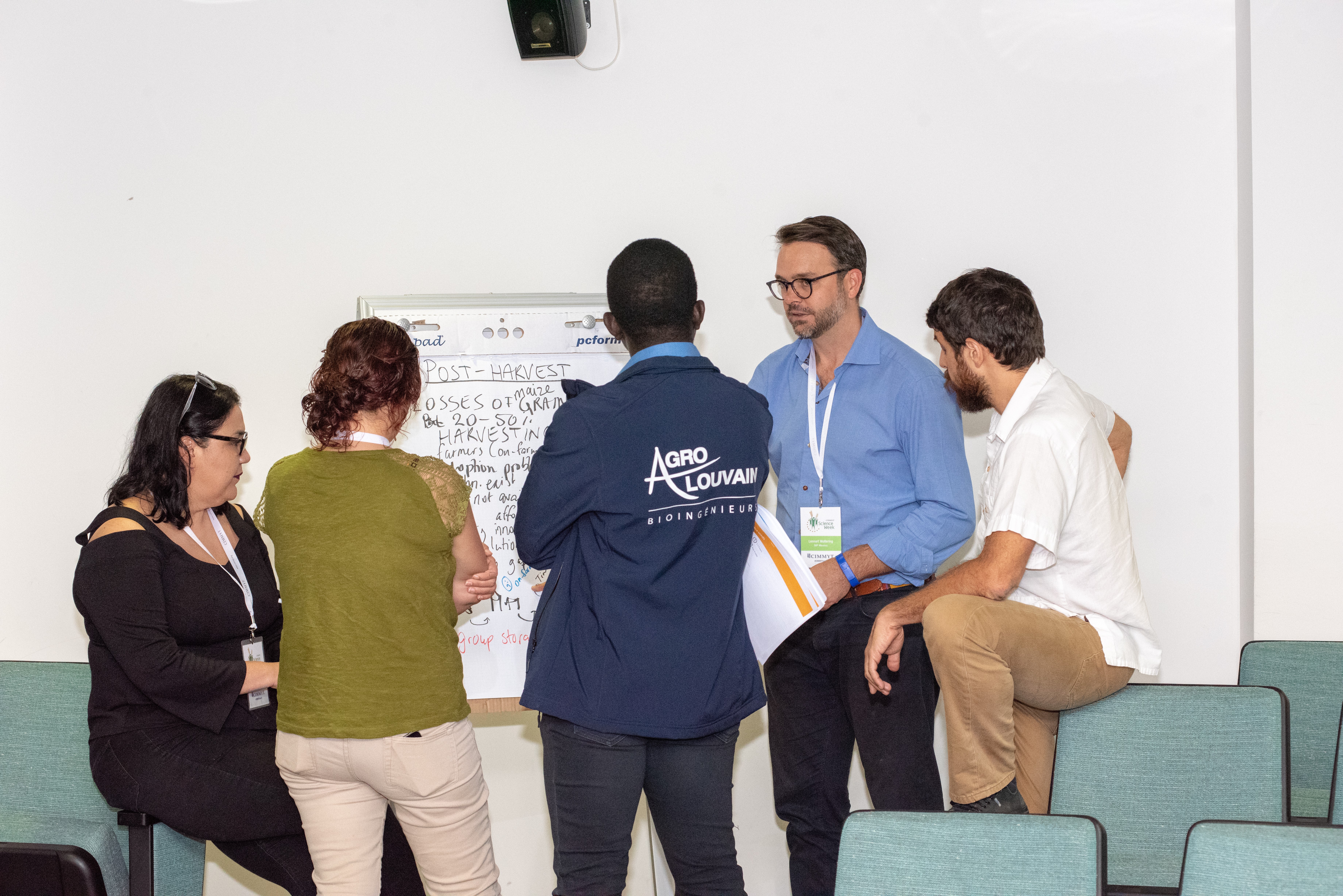 Paper describes mindset and skills required to go from pilot project to sustainable systemic change at scale.