About CIMMYT
For over 50 years, we've been using science to make a difference, helping tens of millions of farmers grow more nutritious, resilient and productive maize and wheat cropping systems, using methods that nourish the environment and combat climate change.
Health and nutrition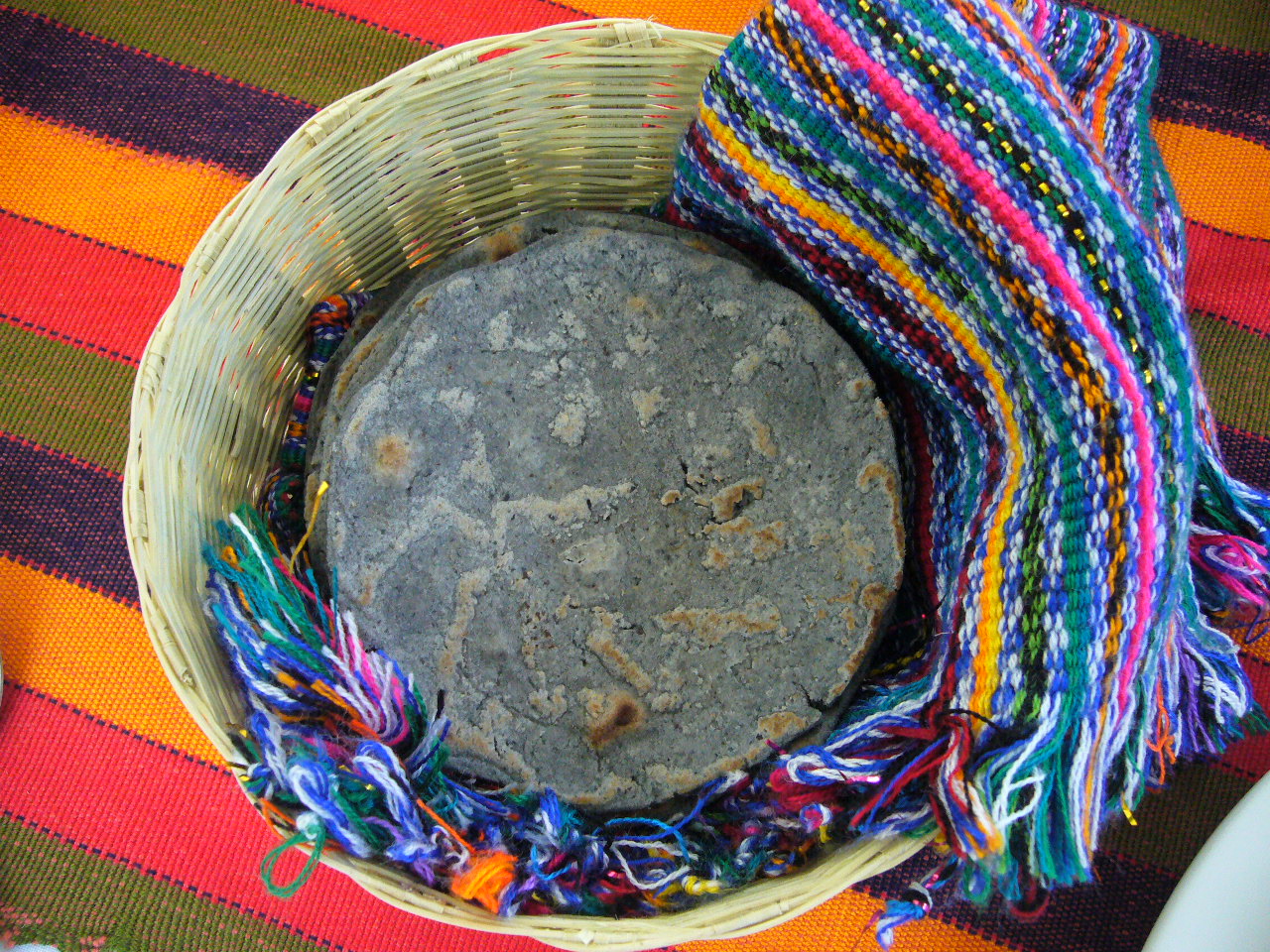 Study gives insight into Mexican consumers' preferences and demand for blue maize tortillas.
Gender and social inclusion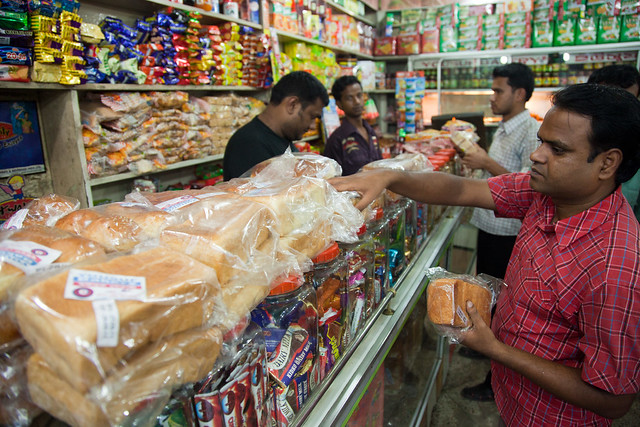 New study provides recommendations to help female-headed households cope with market volatility.