About CIMMYT
For over 50 years, we've been using science to make a difference, helping tens of millions of farmers grow more nutritious, resilient and productive maize and wheat cropping systems, using methods that nourish the environment and combat climate change.
Food security

Wheat blast is one of the most fearsome and intractable wheat diseases in recent decades. It spreads through infected seeds, crop residues as well as by spores that can travel long distances in the air, posing a major threat to wheat production in tropical areas.
Gender and social inclusion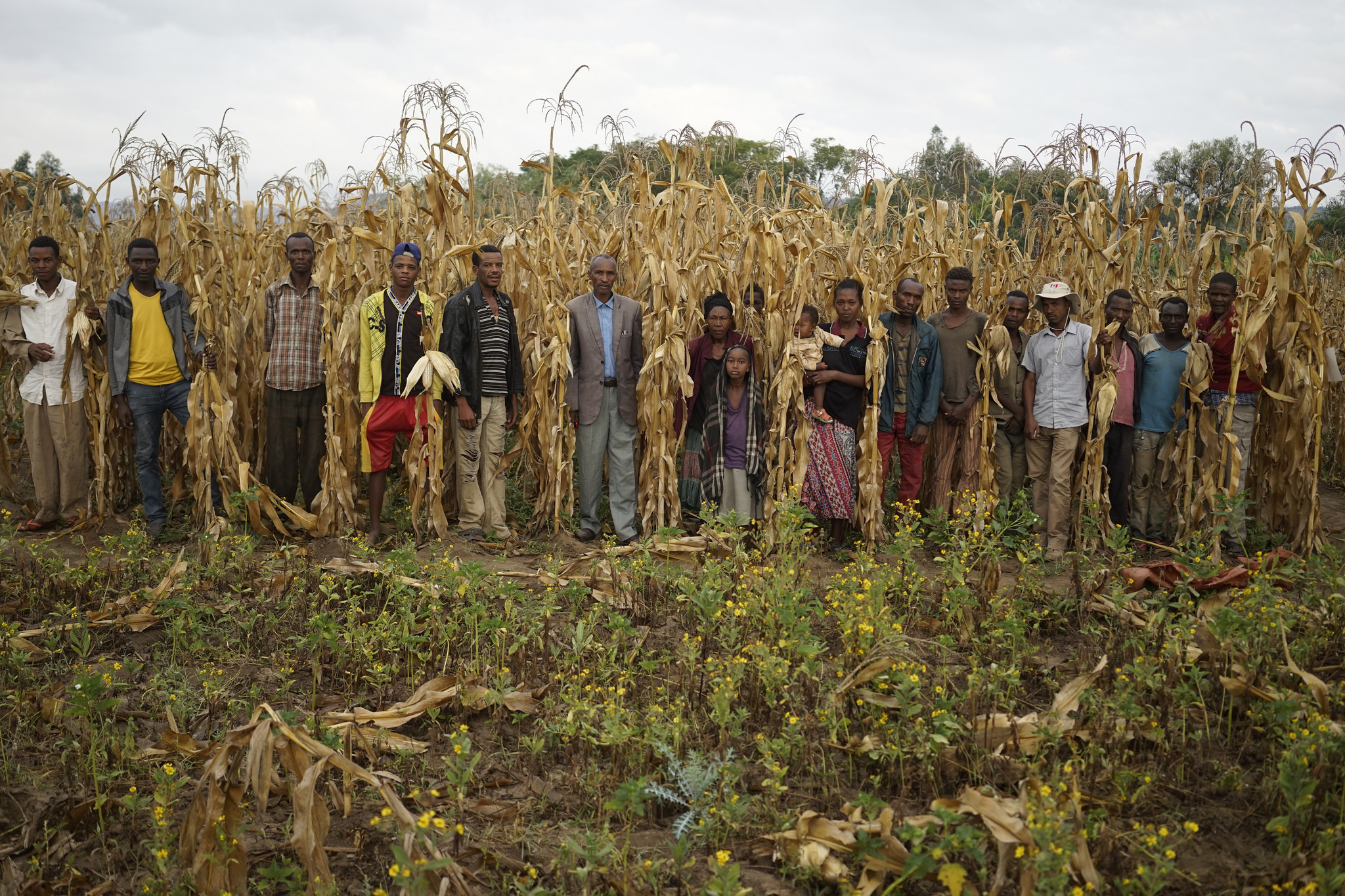 Researchers identify national policies, climate and soil fertility changes, population increase, and urban expansion as the major drivers of farming systems change in the Hawassa area of Ethiopia.
Food security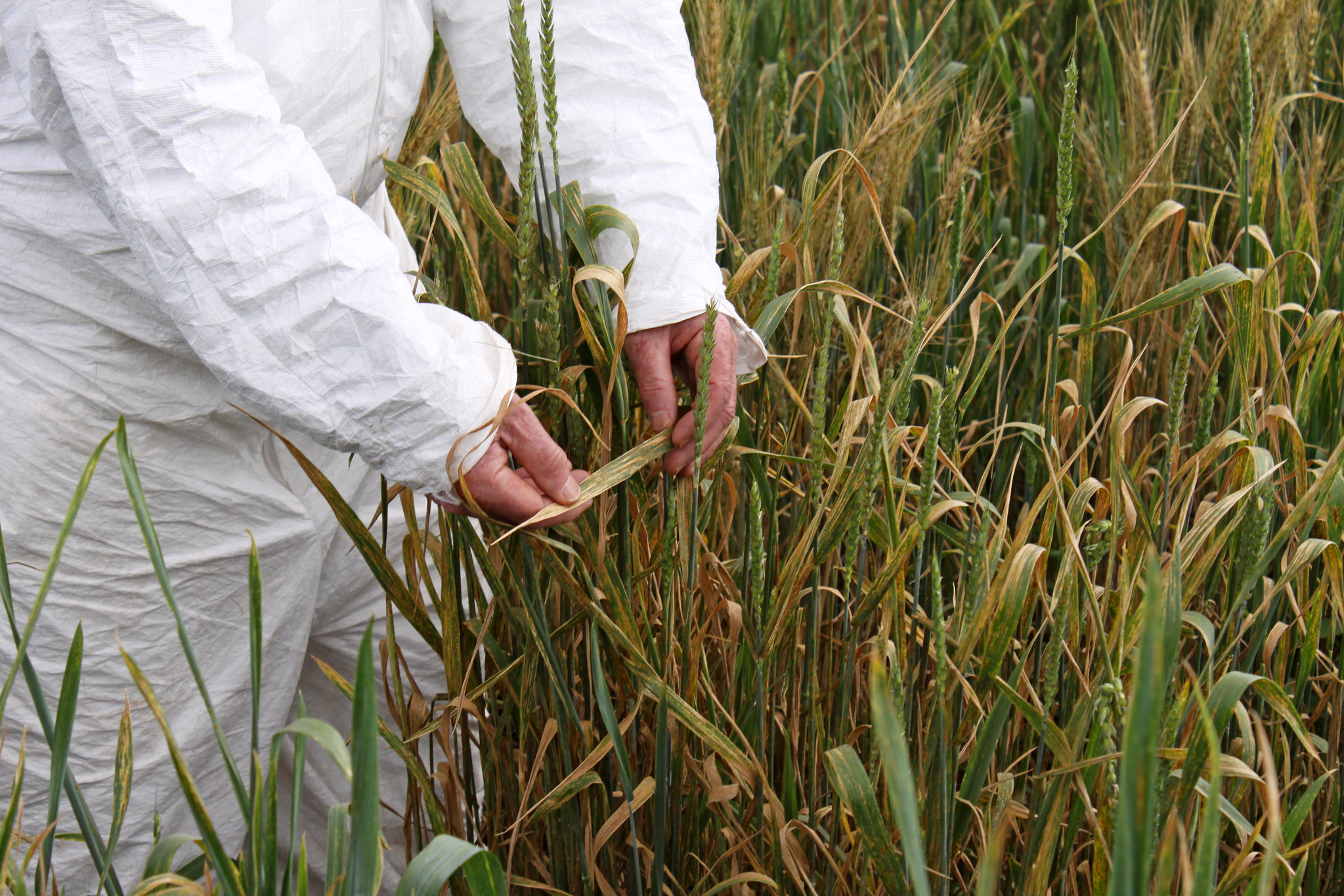 Researchers present highlights from 40 years of collaboration on wheat genomics, breeding for disease resistance and quality improvement.
Gender and social inclusion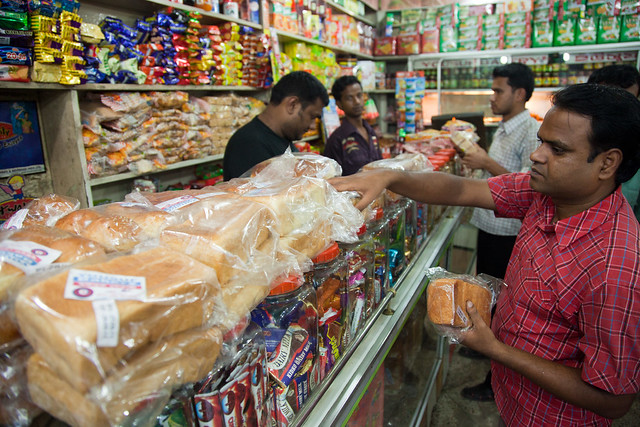 New study provides recommendations to help female-headed households cope with market volatility.
Gender and social inclusion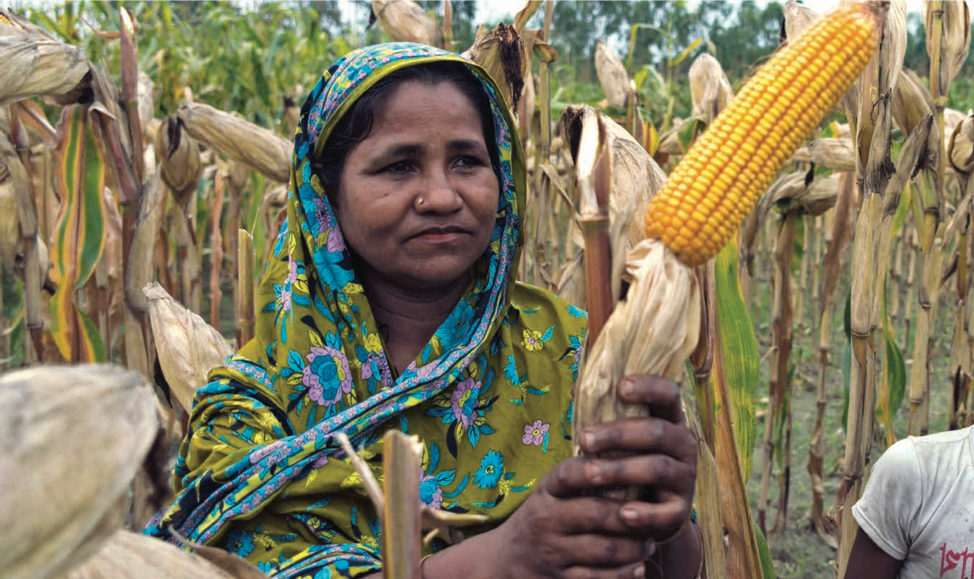 An agricultural organization led by indigenous Santal women is also benefiting low-income Muslim women.
Upcoming Events
January 16, 2020

-

January 20, 2020