Russia-Ukraine conflict and global food security
Explore our analysis of how the Russia-Ukraine will impact global food security — and the possible solutions.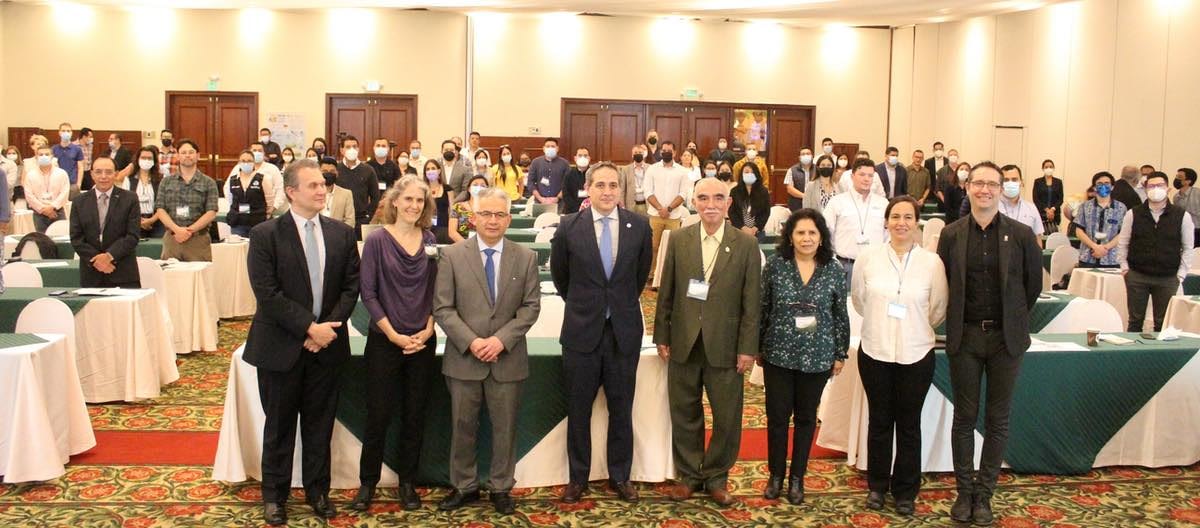 Regional CGIAR Initiative will improve the livelihoods of farmers, and the resilience and competitiveness of agrifood systems, in Latin America and the Caribbean.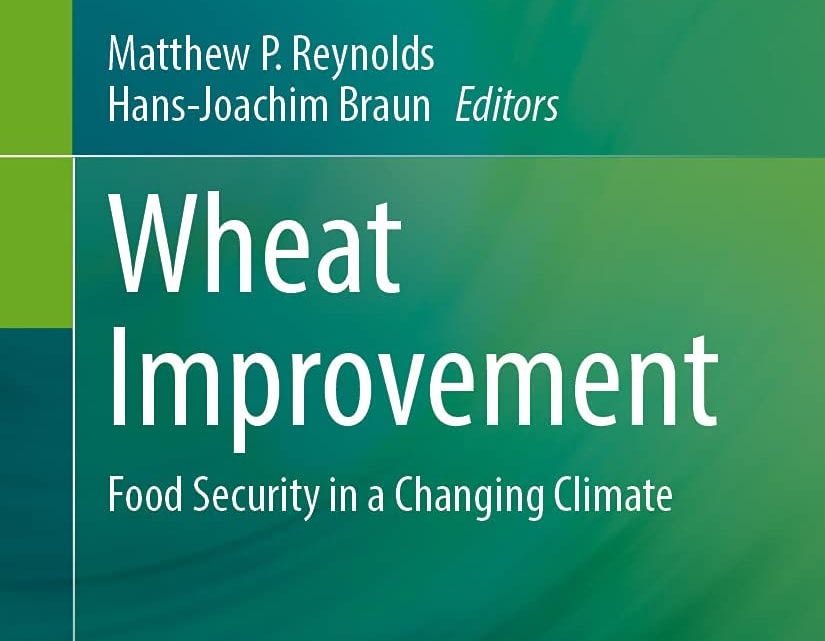 New textbook covers all aspects of wheat improvement, as well as rapidly evolving technologies and their potential to accelerate genetic gains and adaptation.

A team of researchers activates vegetative storage proteins in maize leaves, to stockpile nitrogen reserves for release when plants are hit by drought.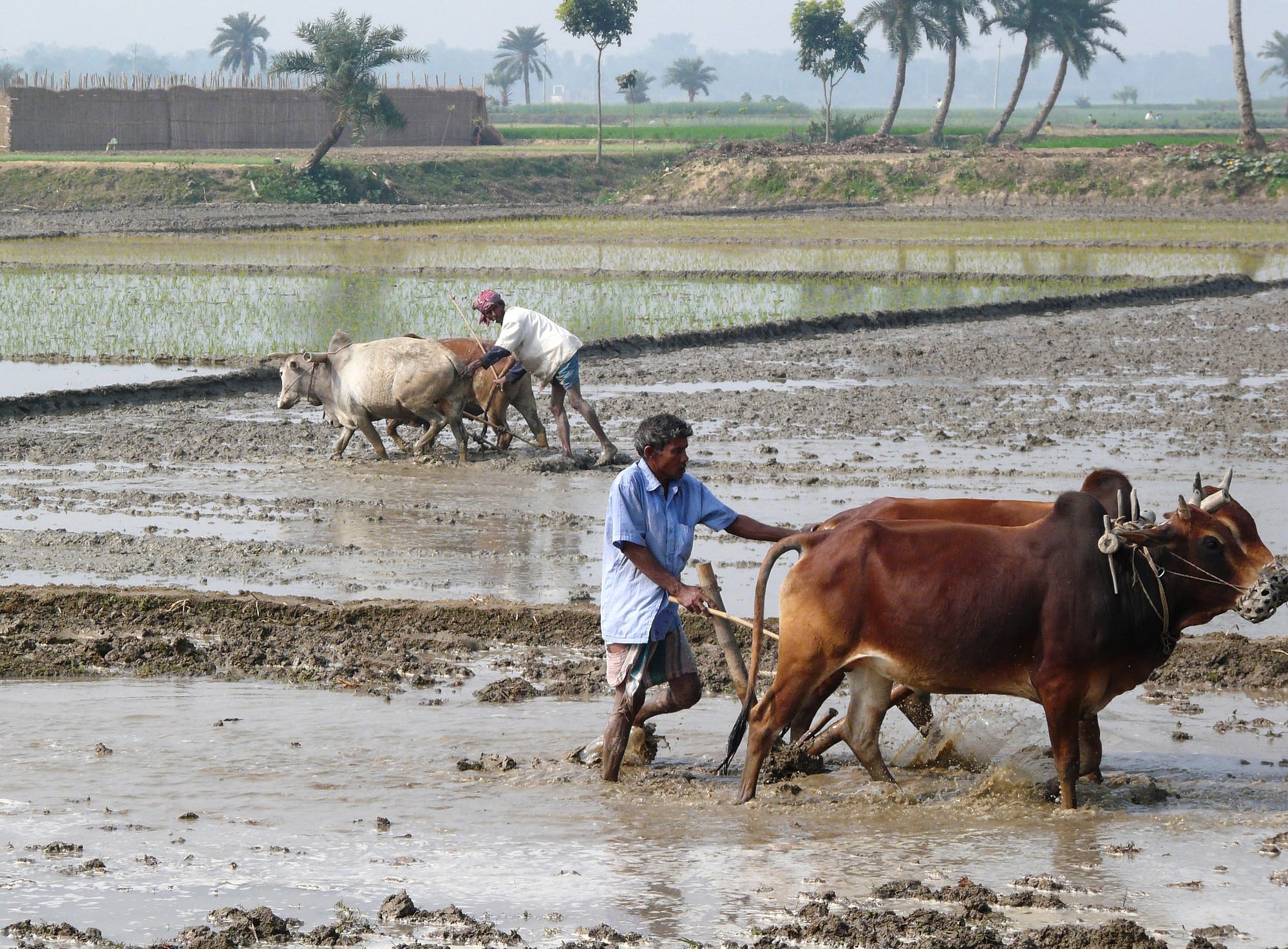 Multiple studies show conventional farming practices degrade soils, deplete aquifers and feed rampant greenhouse gas emissions.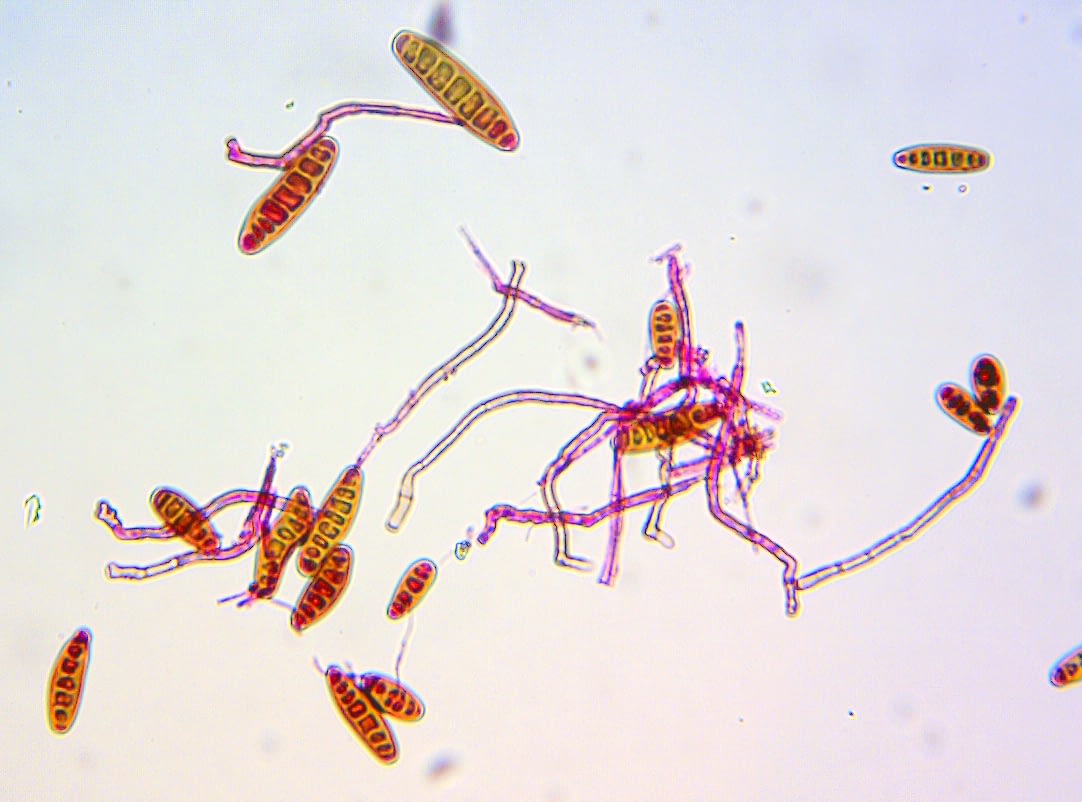 Genomic selection is a promising tool to select for spot blotch resistance and index-based selection to select for spot blotch resistance, heading and plant height.
Upcoming Events
September 26

-

September 29