COVID-19 update
The International Maize and Wheat Improvement Center (CIMMYT) is responding to the threat of COVID-19 and taking measures to ensure all our staff worldwide stays safe and healthy. We will continue to perform field and desk research, to the extent allowed by this new situation. We will continue to share our progress and findings through our website, newsletters and social media platforms.
At times like this, we step back and focus on our vision: a world with healthier and more prosperous people — free from the threat of global food crises — and with more resilient agri-food systems.
We would not be able to pursue this vision without your support. We look forward to continuing our collaboration.
About CIMMYT
For over 50 years, we've been using science to make a difference, helping tens of millions of farmers grow more nutritious, resilient and productive maize and wheat cropping systems, using methods that nourish the environment and combat climate change.
Innovation and technology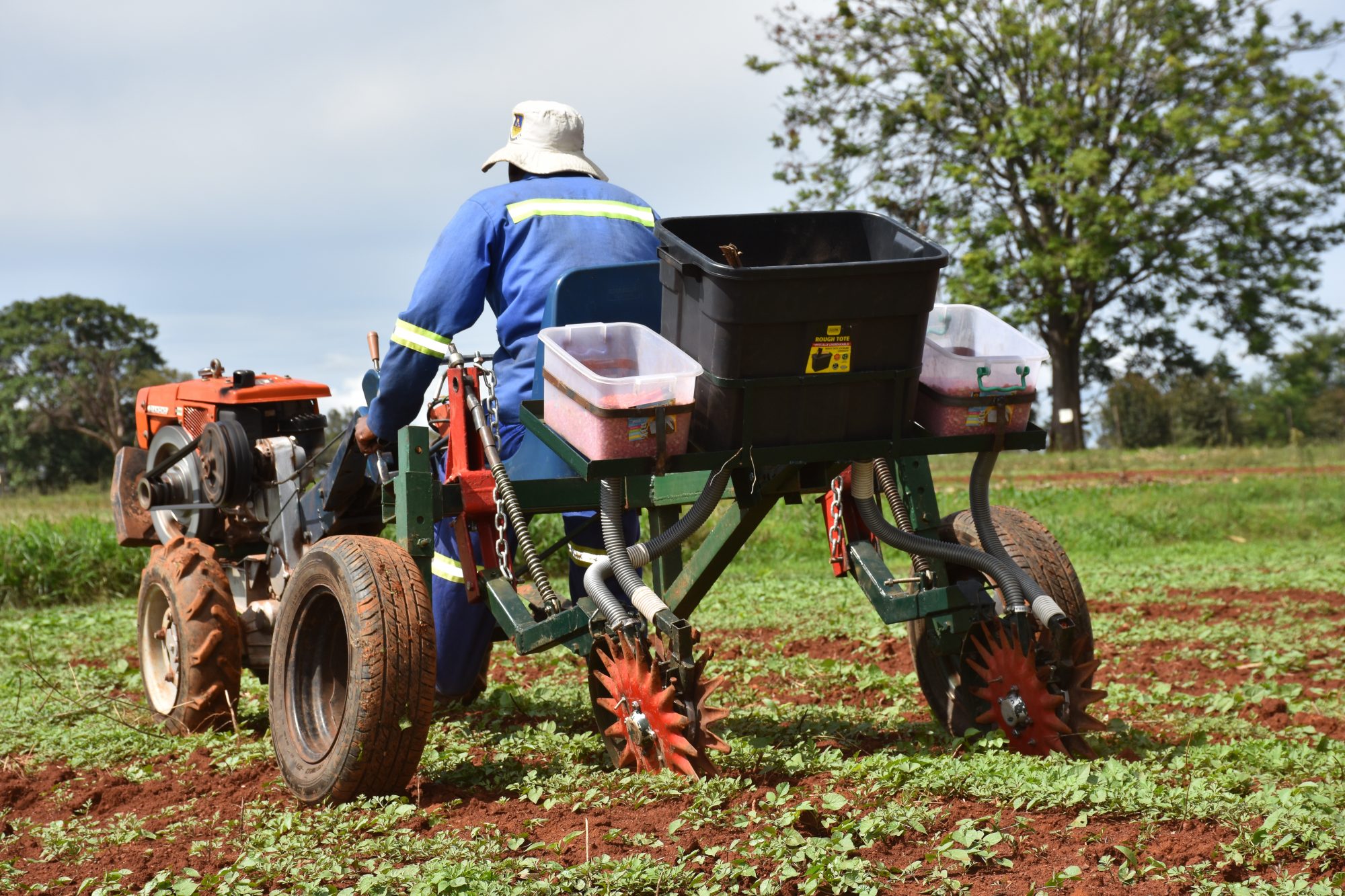 7 ways to make small-scale mechanization work for African farmers.
Gender and social inclusion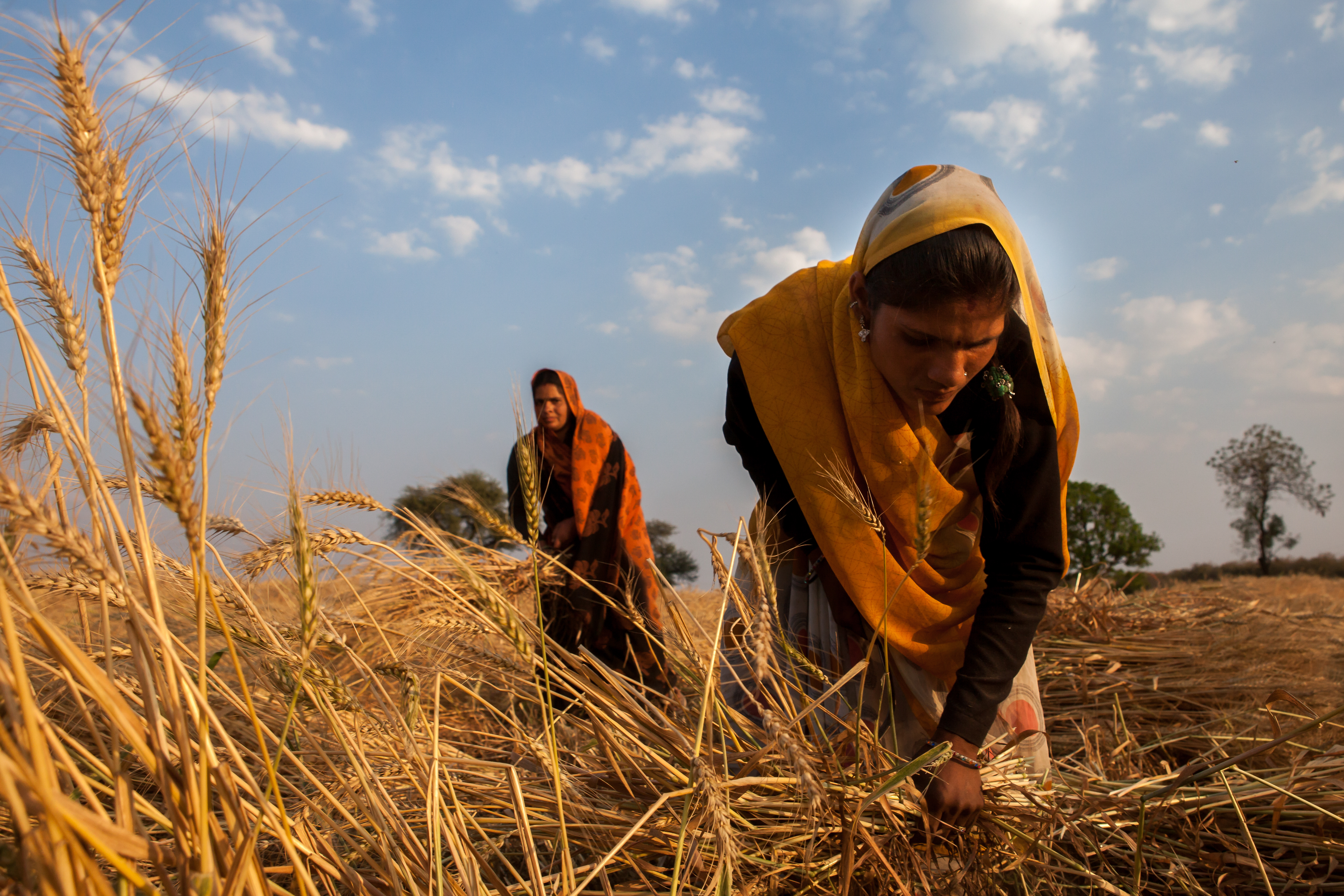 New study presents a typology of women's decision-making in wheat in India.