About CIMMYT
For over 50 years, we've been using science to make a difference, helping tens of millions of farmers grow more nutritious, resilient and productive maize and wheat cropping systems, using methods that nourish the environment and combat climate change.
Food security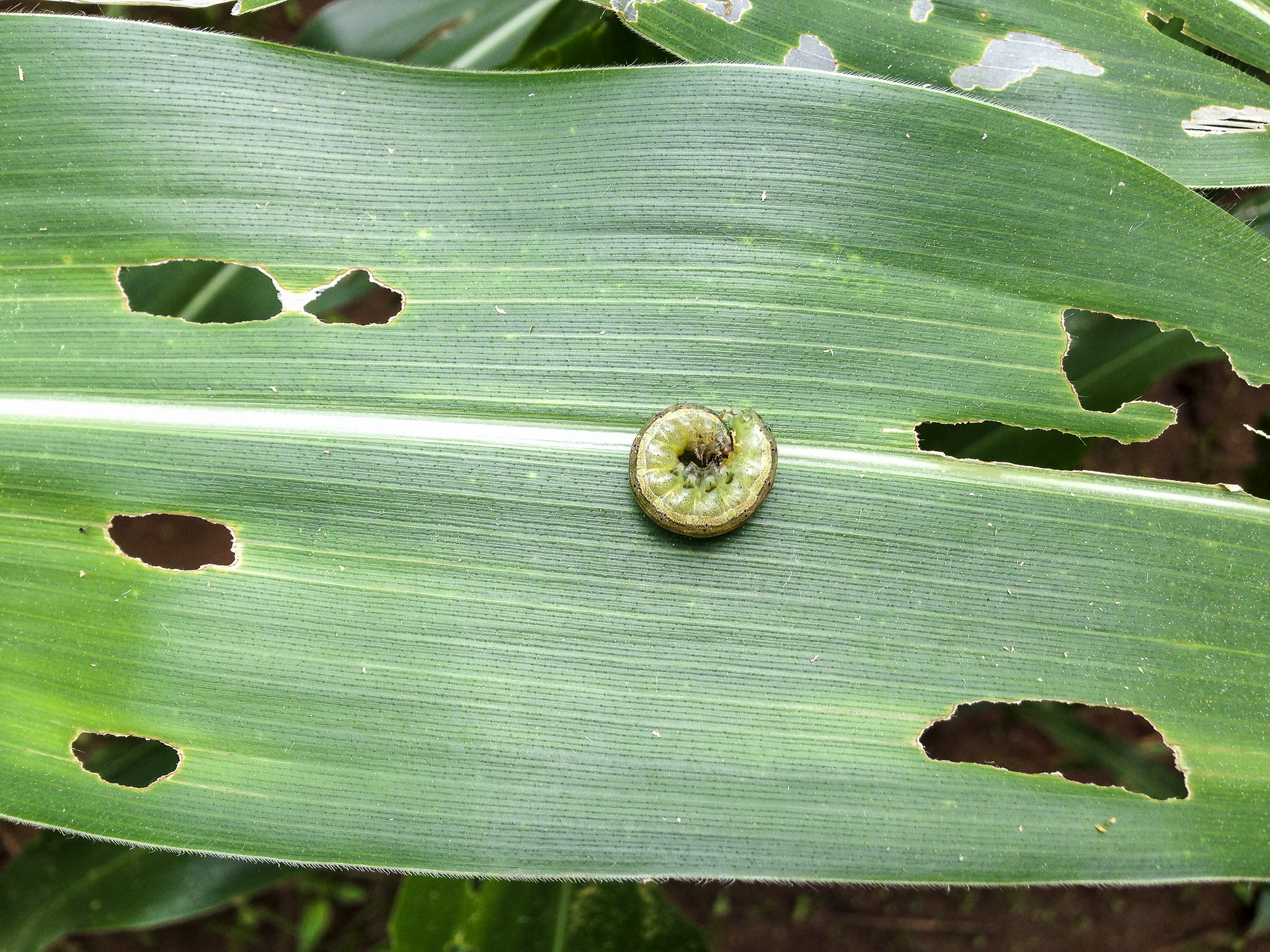 Good weed management, conservation agriculture, and use of manure and compost are recommended to help control fall armyworm in Africa.
Health and nutrition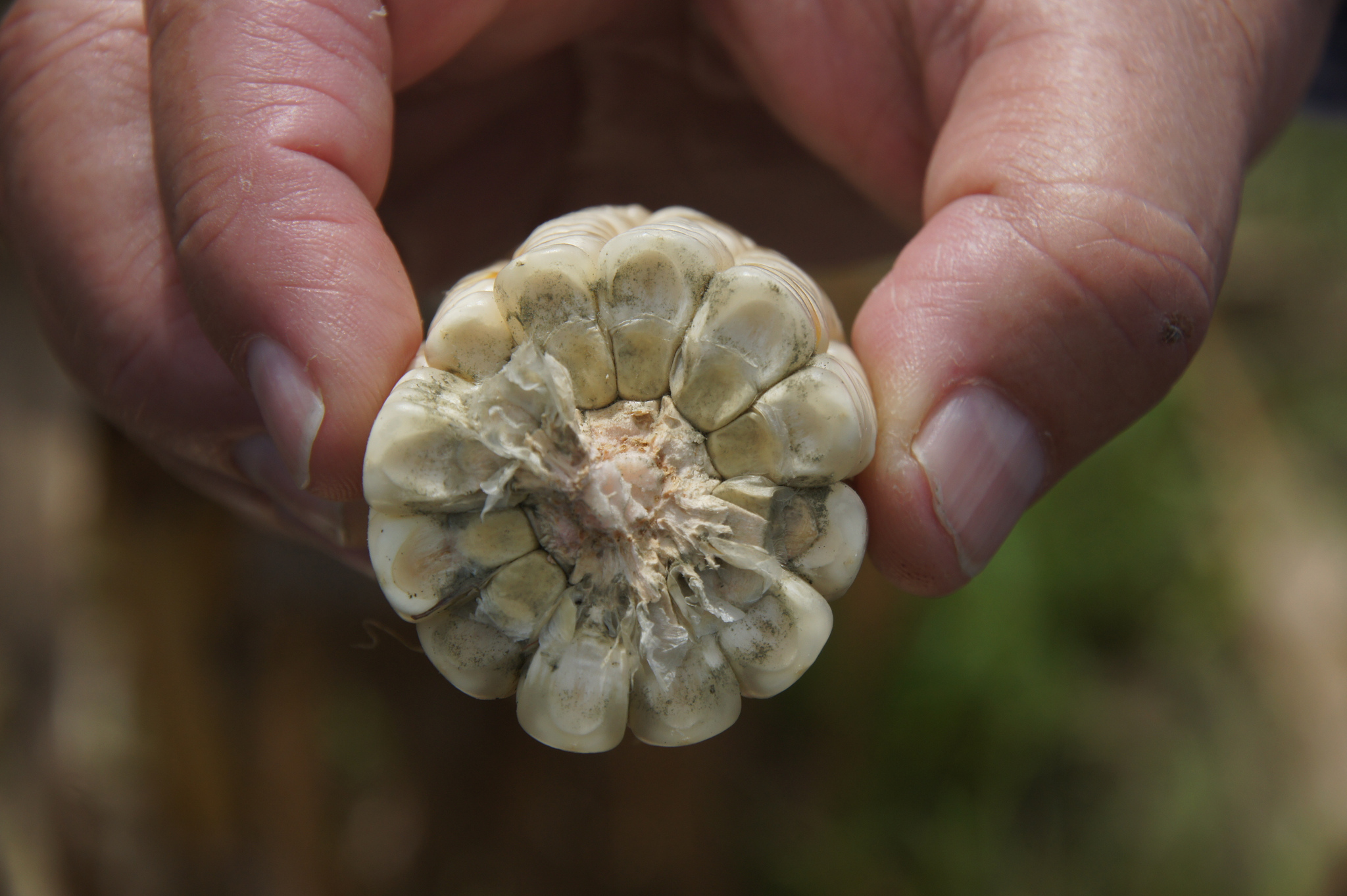 This research is especially significant for countries where the health burdens of exposure to aflatoxin and prevalence of vitamin A deficiency converge with high rates of maize consumption.