CIMMYT, MAIZE, and WHEAT annual reports give accounts of achievements and overviews of goals, finances and the big issues being addressed through research, development and training.
You can read our most recent reports below, or visit our publications repository to find older reports.
CIMMYT Annual Report 2018
In 2018, CIMMYT continued to innovate and forge strategic alliances to combat malnutrition, tackle the effects of climate change and respond to emerging threats.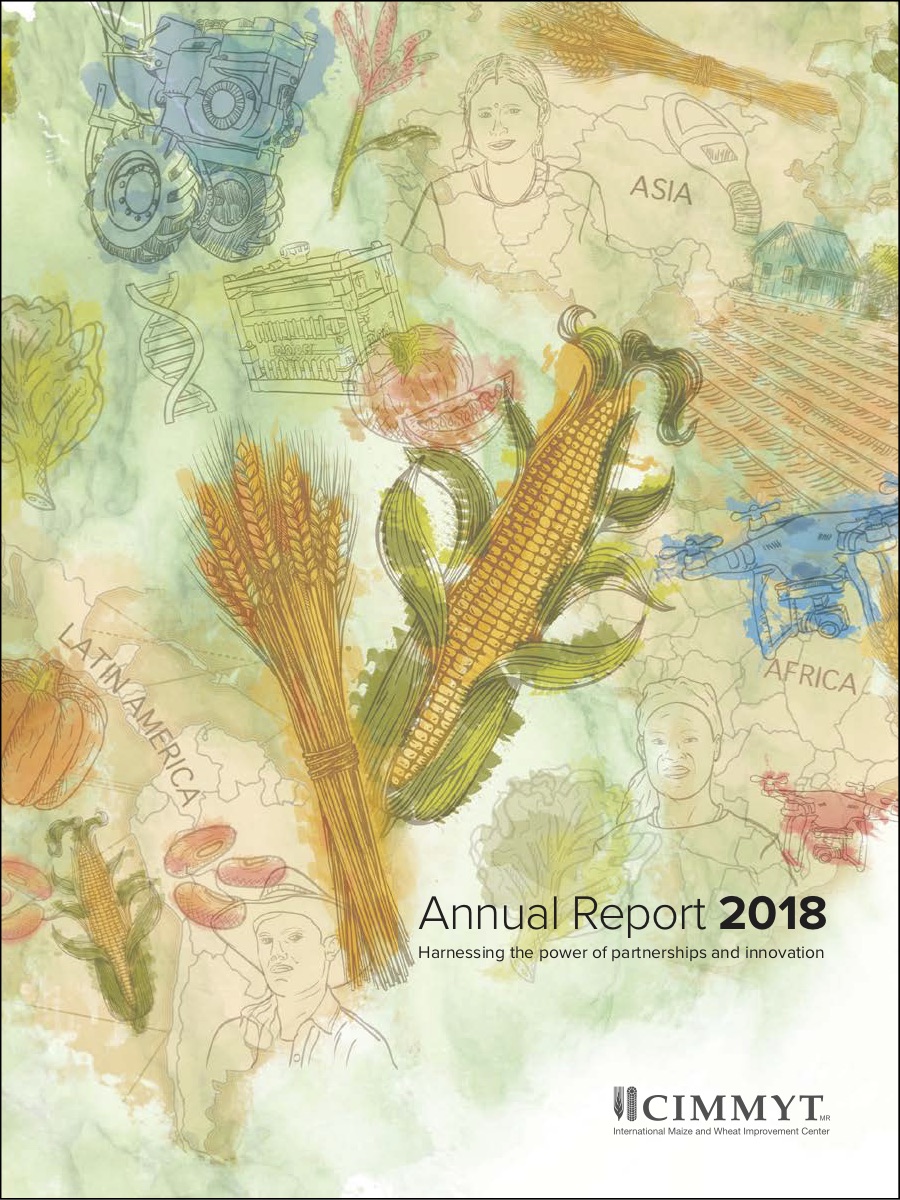 Read or download the full report in PDF format
Read the web version of the report