Americas
CIMMYT has several offices in the Americas, including global headquarters in Mexico and a regional office in Colombia. Activities are supported by an additional 140 hectares of stations in diverse agro-ecological zones of Mexico. CIMMYT's genebank in Mexico stores 27,000 maize and 170,000 wheat seed collections – key to preserving the crop genetic diversity of the region. CIMMYT projects range from developing nutritionally enhanced maize to mapping regional climate change hot spots in Central America. The comprehensive MasAgro project aims to increase wheat production in Mexico by 9 million tons and maize production by 350,000 tons by 2030. CIMMYT promotes regional collaboration and facilitates capacity building for scientists, researchers and technicians.
Innovations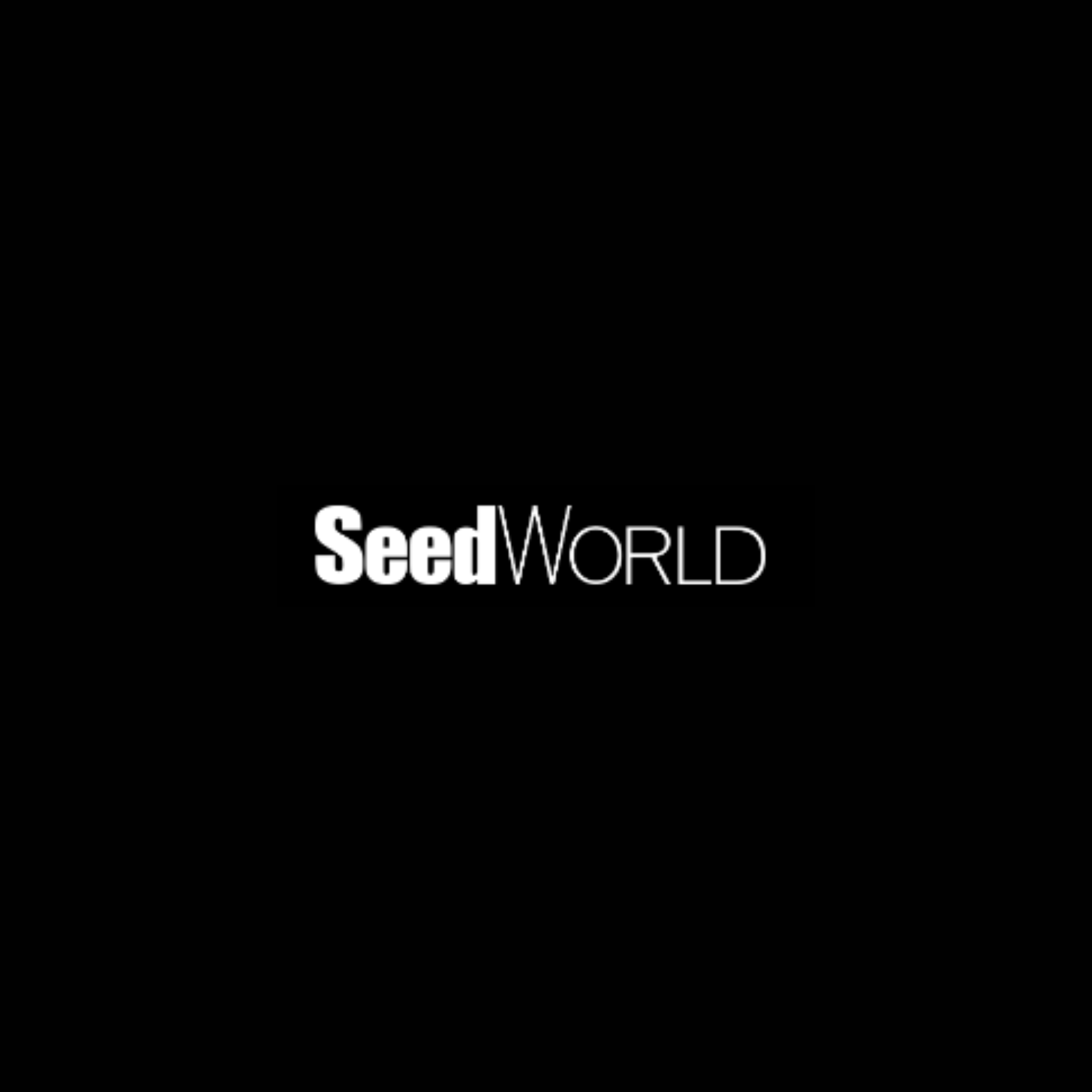 Source: SeedWorld (10 Sep 2023)
Fernando Gonzalez, a retired plant breeder from CIMMYT, participated in the webinar hosted by Seed World Group, unveiling possible paths forward public and private plant breeding efforts.