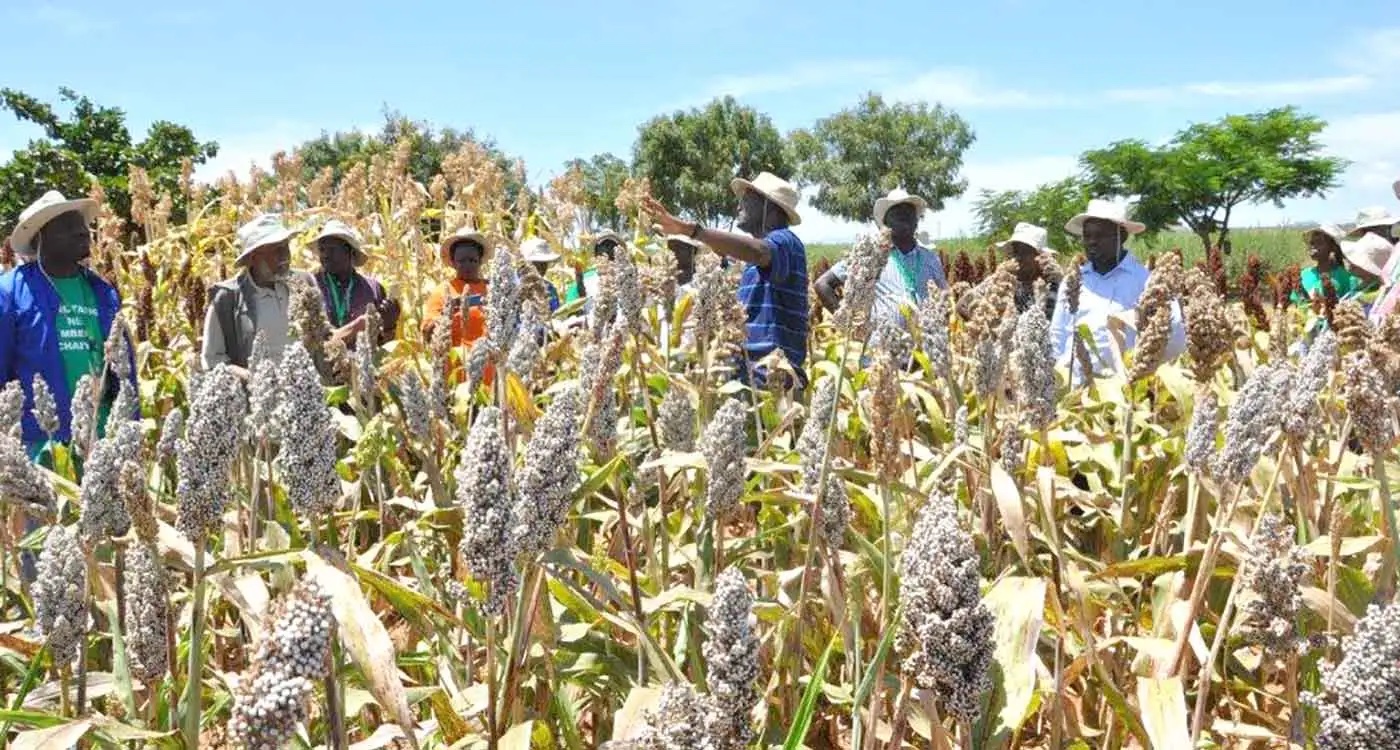 As part of the One CGIAR reform, the Global Science Group on Genetic Innovation will implement a crop breeding and seed systems project for key crops including groundnut, sorghum and millet, across western and eastern African countries.
The International Maize and Wheat Improvement Center (CIMMYT), a leader in innovative partnerships, breeding and agronomic science for sustainable agri-food systems, will lead the project.
The Accelerated Varietal Improvement and Seed Delivery of Legumes and Cereals in Africa (AVISA) project aims to improve the health and livelihoods of millions by increasing the productivity, profitability, resilience and marketability of nutritious grain, legumes and cereal crops. The project focuses on strengthening networks to modernize crop breeding by CGIAR and national program partners, and public-private partnerships to strengthen seed systems. The project currently works in Burkina Faso, Ethiopia, Ghana, Mali, Nigeria, Uganda and Tanzania.
"Sorghum, groundnut and millets are essential staples of nutritious diets for millions of farmers and consumers and are crucial for climate-change-resilient farming systems," explained CIMMYT Deputy Director General and Head of Genetic Resources, Kevin Pixley. "The oversight of this project by CGIAR's Genetic Innovation Science Group will ensure continued support for the improvement of these crops in partnership with the national agricultural research and extension systems (NARES) that work with and for farmers," he said.
"CIMMYT is delighted to lead this project on behalf of the Genetic Innovations Science Group and CGIAR," confirms CIMMYT Director General, Bram Govaerts.
"We look forward to contributing to co-design and co-implement with partners and stakeholders the next generation of programs that leverage and build the strengths of NARES, CGIAR and others along with the research to farmers and consumers continuum to improve nutrition, livelihoods, and resilience to climate change through these crops and their cropping systems."