Innovations
Working with smallholders to understand their needs and build on their knowledge, CIMMYT brings the right seeds and inputs to local markets, raises awareness of more productive cropping practices, and works to bring local mechanization and irrigation services based on conservation agriculture practices. CIMMYT helps scale up farmers' own innovations, and embraces remote sensing, mobile phones and other information technology. These interventions are gender-inclusive, to ensure equitable impacts for all.
Climate adaptation and mitigation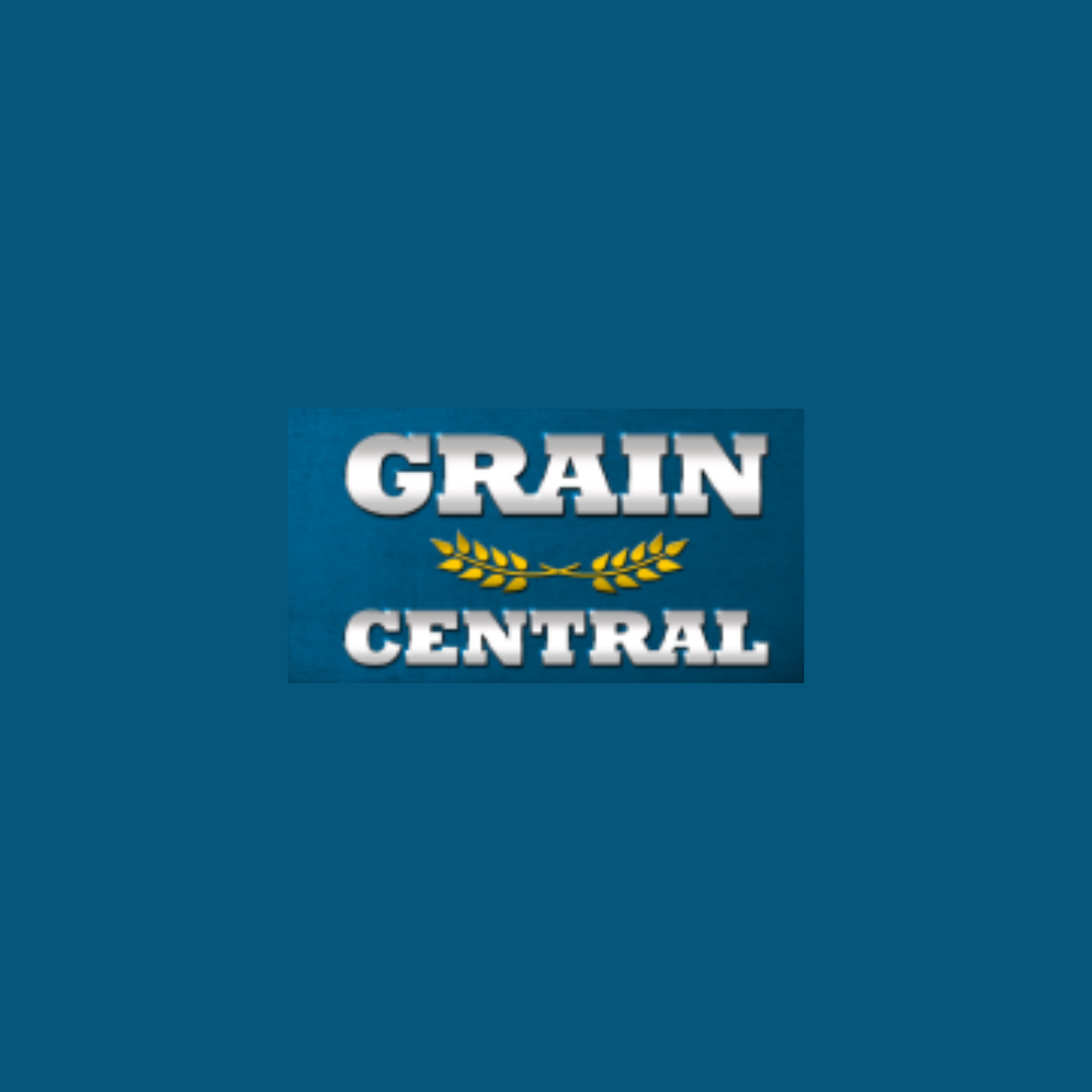 Source: Grain Central (26 Sep 2023)
Breeding and seed technology is an important part of the partnerships that will continue to foster thriving markets.