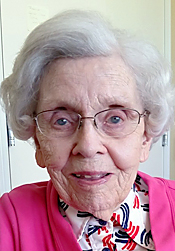 Rosalind Morris, a celebrated wheat cytogeneticist and professor, peacefully passed away on March 26, 2022, just a few weeks shy of her 102nd birthday. Morris fought a long battle with cancer in her 90s and, most recently, an infection of COVID-19, which proved fatal to her health.
According to her wishes, there was no funeral or memorial service. Morris's body was cremated, and her ashes deposited in her family's plot in Ontario, Canada.
Born in Ruthin, United Kingdom, in 1920 to schoolteacher parents, Morris pursued studies in agricultural sciences at the University of Guelph and earned a bachelor's degree in horticulture. Morris would later earn a Ph.D. from Cornell University's department of plant breeding, becoming one of the first two women to accomplish this feat, along with Leona Schnell.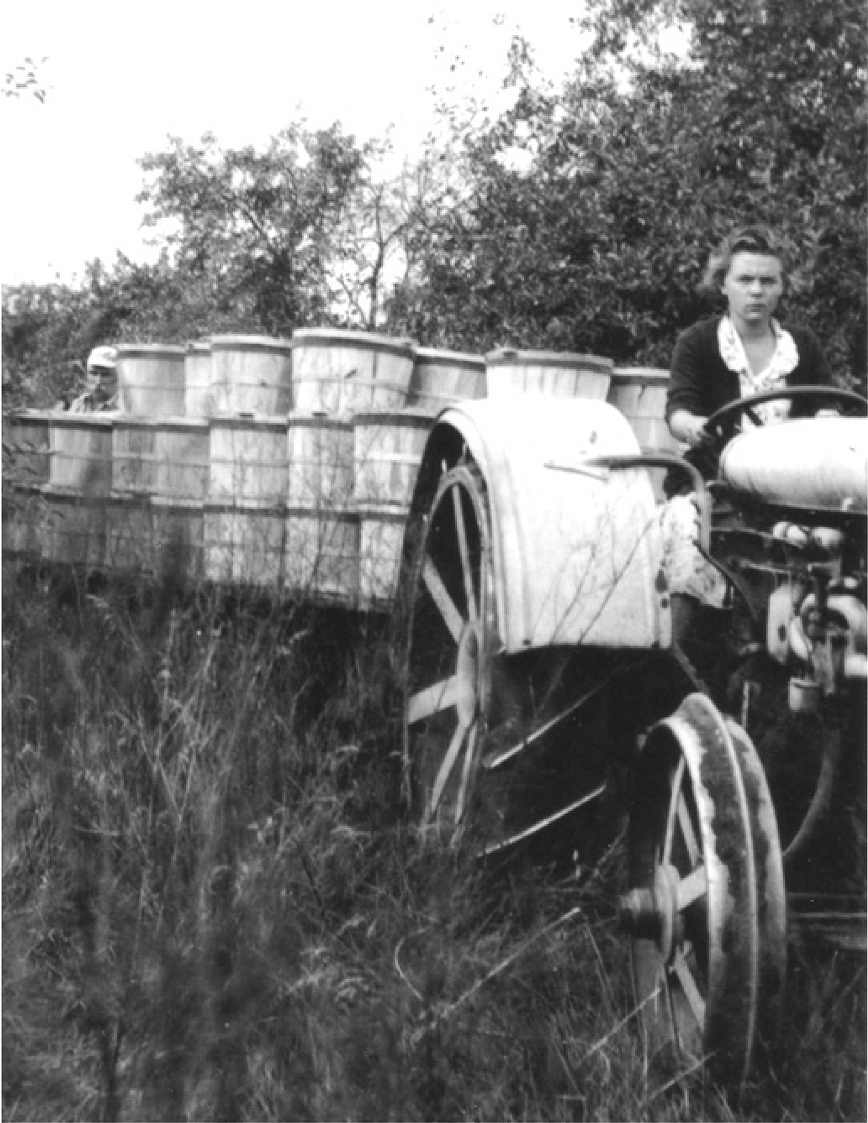 A pioneer in agricultural science and one of the first women scientists of her time, Morris dedicated her life and career to understanding and developing wheat genes. Her contributions include the development of wheat genetic stocks, or wheat populations generated for genetic studies, with far-reaching impact globally in explaining wheat genetics. The work of Morris provided a premier resource base for the emerging field of functional genomics, which explores how DNA is translated into complex information in a cell.
During World War II, Morris's deep concern over the effects of atomic bombs dropped on Hiroshima and Nagasaki led her to study and experiment with the effects of X-rays and thermal neutrons on crop plants. In 1979, Morris became the first woman honored as a fellow of the American Society of Agronomy.
While being an acclaimed scientist internationally, Morris was also known for her passion for teaching. In the same year Morris earned her doctoral degree from Cornell University, she was hired as the first female faculty member in the agronomy department at the University of Nebraska-Lincoln (UNL) in 1947. This career would last 43 years: first as an assistant professor in 1947, becoming a professor in 1958 and remaining in that role until 1990, when she gained the title of emeritus professor of plant cytogenetics.
Morris was a trailblazer for women in agronomy during a point in history when few women were given the opportunity to pursue a career in the sciences. Morris is remembered by her peers not only for her lifelong contribution to agricultural sciences but also her immense kindness and patience.