Gender equality, youth and social inclusion
Gender and other social differences such as age, wealth and ethnicity, have an enormous influence upon the success of agricultural interventions. To ensure equitable impacts and benefits to rural people, CIMMYT emphasizes inclusive research and development interventions. Starting with the collection of data on gender and social differences, efforts are underway to address these gaps and ensure equitable adoption of technologies and practice. This includes working towards gender-equitable control of productive assets and resources; technologies that reduce women's labor; and improved capacity of women and youth to participate in decision-making.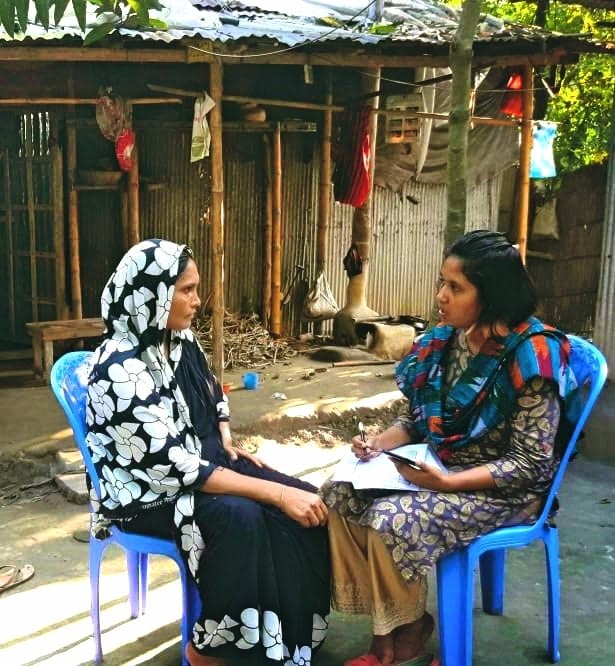 On International Day of Women and Girls in Science, we spoke to Pragya Timsina about how women's participation in agriculture is evolving across the Eastern Gangetic Plains and her findings which will be included in a paper coming out later this year: 'Necessity as a driver of bending agricultural gender norms in South Asia'.