As the calendar turns to October 16, it is time to celebrate World Food Day. At the International Maize and Wheat Improvement Center (CIMMYT), we are bringing you a few facts you should know about maize and wheat, two of the world's most important crops.
Subscribe to our email updates to stay in the loop about the latest research and news.
1. Billions of people eat maize and wheat.
Wheat is eaten by 2.5 billion people in 89 countries. About 1 billion of them live on less than $1.90 a day and depend on wheat as their main food.
Maize is the preferred staple food for 900 million poor consumers and the most important food crop in sub-Saharan Africa.
According to 2017 figures, maize is grown on 197 million hectares. Wheat covers 218 million hectares, an area larger than France, Germany, Italy, Spain and the UK combined. The total annual harvest of these two crops amounts to about 1.9 billion tons of grain.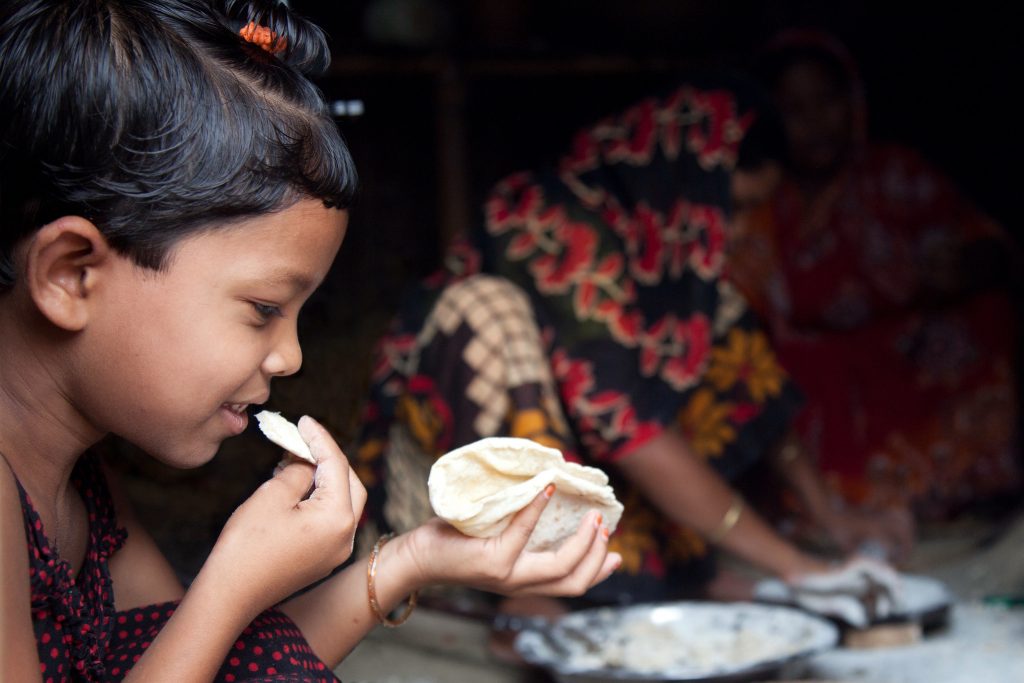 2. Of the 300,000 known edible plant species, only 3 account for around 60% of our calories and proteins: maize, wheat and rice.
About 300,000 of the plant species on Earth could be eaten, but humans eat a mere 200 species globally.
Approximately 75% of the world's food is generated from only 12 plants and 5 animal species. In fact, more than half of our plant-sourced protein and calories come from just three species: maize, rice and wheat.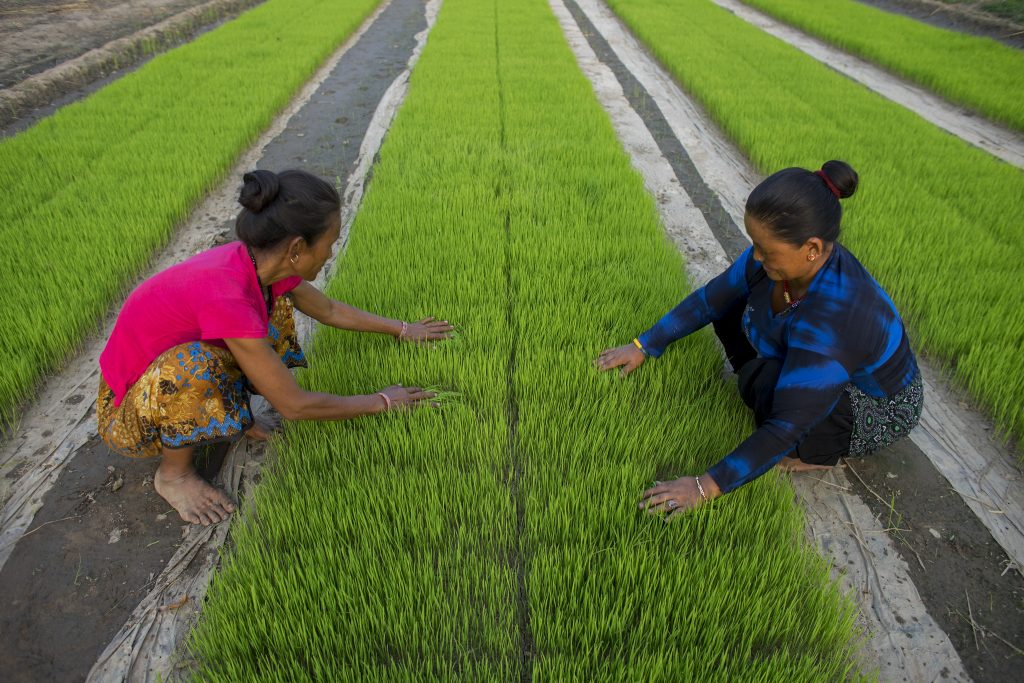 3. CIMMYT manages humankind's most diverse maize and wheat collections.
The organization's germplasm bank, also known as a seed bank, is at the center of its crop-breeding research. This remarkable, living catalog of genetic diversity is comprised of over 28,000 unique seed collections of maize and 150,000 of wheat.
From its breeding programs, CIMMYT sends half a million seed packages to 800 partners in 100 countries each year. With researchers and farmers, the center also develops and promotes more productive and precise maize and wheat farming methods and tools that save money and resources such as soil, water, and fertilizer.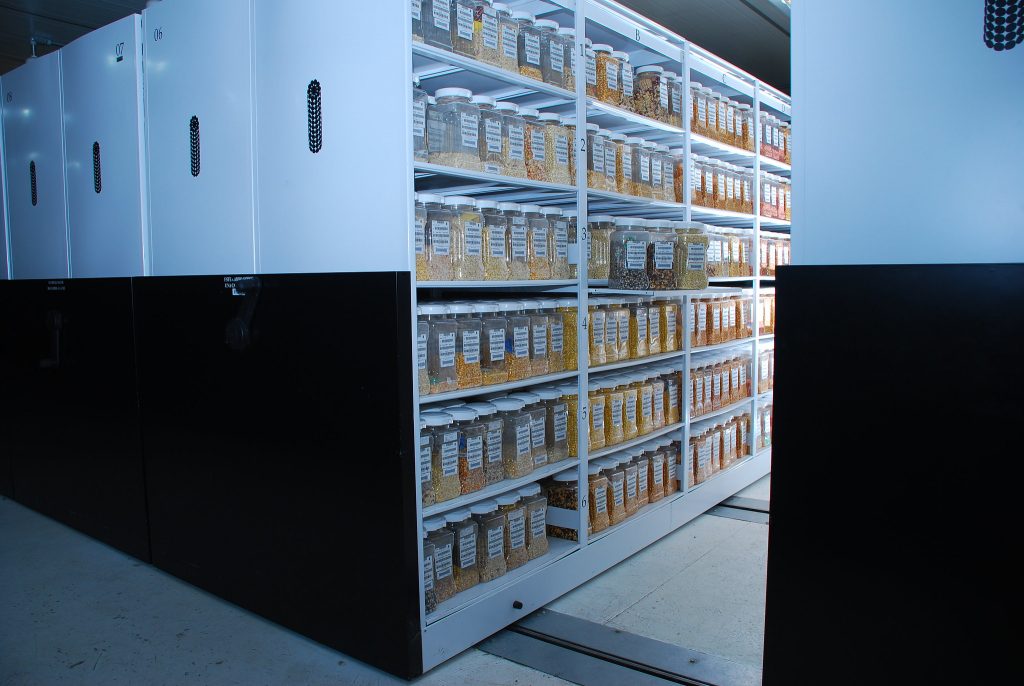 4. Maize and wheat are critical to a global food system makeover.
In 2010, agriculture accounted for about one-quarter of global greenhouse gas emissions.
High-yield and climate-resilient maize and wheat varieties, together with a more efficient use of resources, are a key component of the sustainable intensification of food production needed to transform the global food system.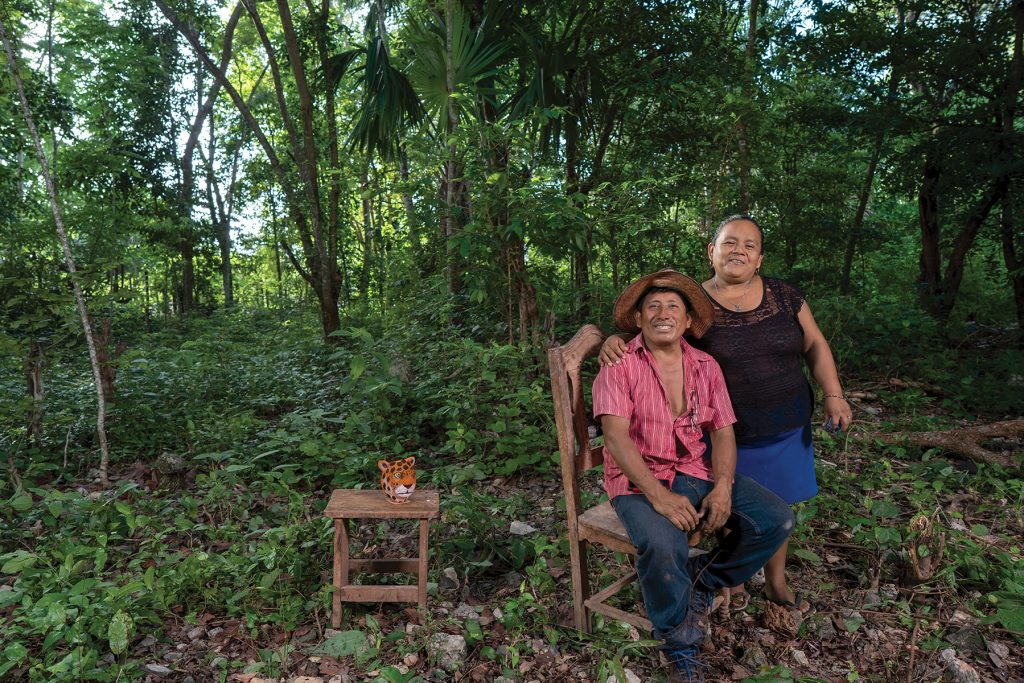 5. We must increase maize and wheat yields to keep feeding the world.
By the year 2050, there will be some 9.7 billion people living on Earth. To meet the growing demand from an increasing population and changing diets, maize yields must go up at least 18% and wheat yields 15% by 2030, despite hotter climates and more erratic precipitation.
6. Climate-smart farming allows higher yields with fewer greenhouse gas emissions.
Decades of research and application by scientists, extension workers, machinery specialists, and farmers have perfected practices that conserve soil and water resources, improve yields under hotter and dryer conditions, and reduce the greenhouse gas emissions and pollution associated with maize and wheat farming in Africa, Asia, and Latin America.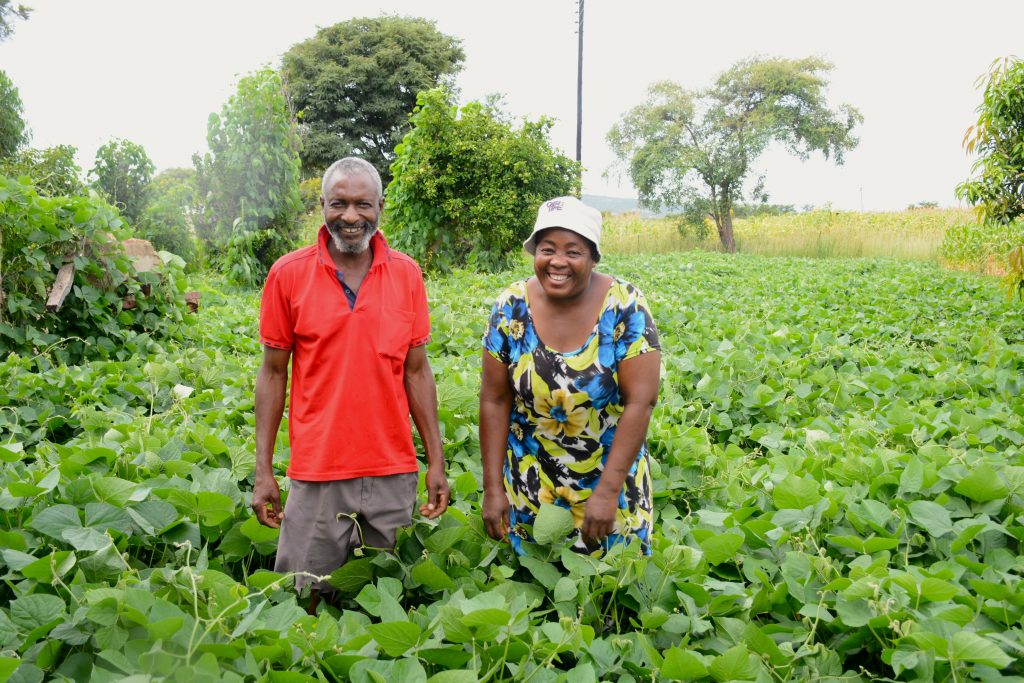 7. Wholegrain wheat is good for your health.
An exhaustive review of research on cereal grains and health has shown that eating whole grains, such as whole-wheat bread and other exceptional sources of dietary fiber, is beneficial for human health and associated with a reduced risk of cancer and other non-communicable diseases.
According to this study, consumption of whole grains is associated with a lower risk of coronary disease, diabetes, hypertension, obesity and overall mortality. Eating whole and refined grains is beneficial for brain health and associated with reduced risk for diverse types of cancer. Evidence also shows that, for the general population, gluten- or wheat-free diets are not inherently healthier and may actually put individuals at risk of dietary deficiencies.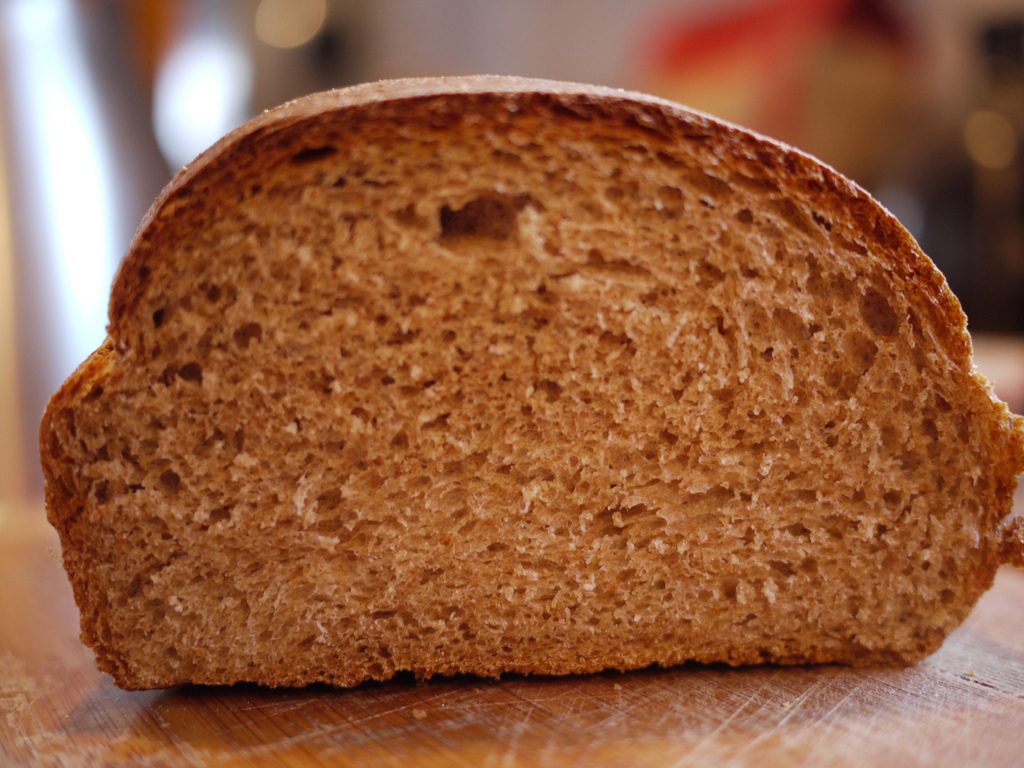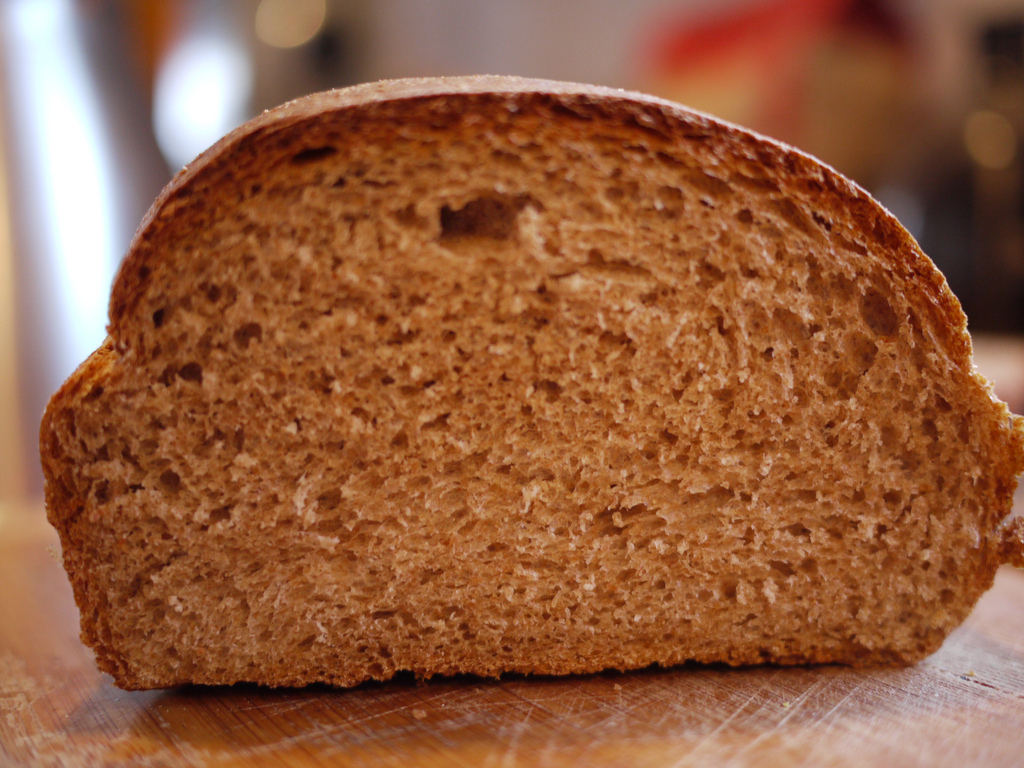 8. Biofortified maize and wheat are combating "hidden hunger."
"Hidden hunger" is a lack of vitamins and minerals. More than 2 billion people worldwide are too poor to afford diverse diets and cannot obtain enough critical nutrients from their staple foods.
To help address this, CIMMYT — along with HarvestPlus and partners in 18 countries — is promoting more than 60 maize and wheat varieties whose grain contains more of the essential micronutrients zinc and provitamin A. These biofortified varieties are essential in the fight against "hidden hunger."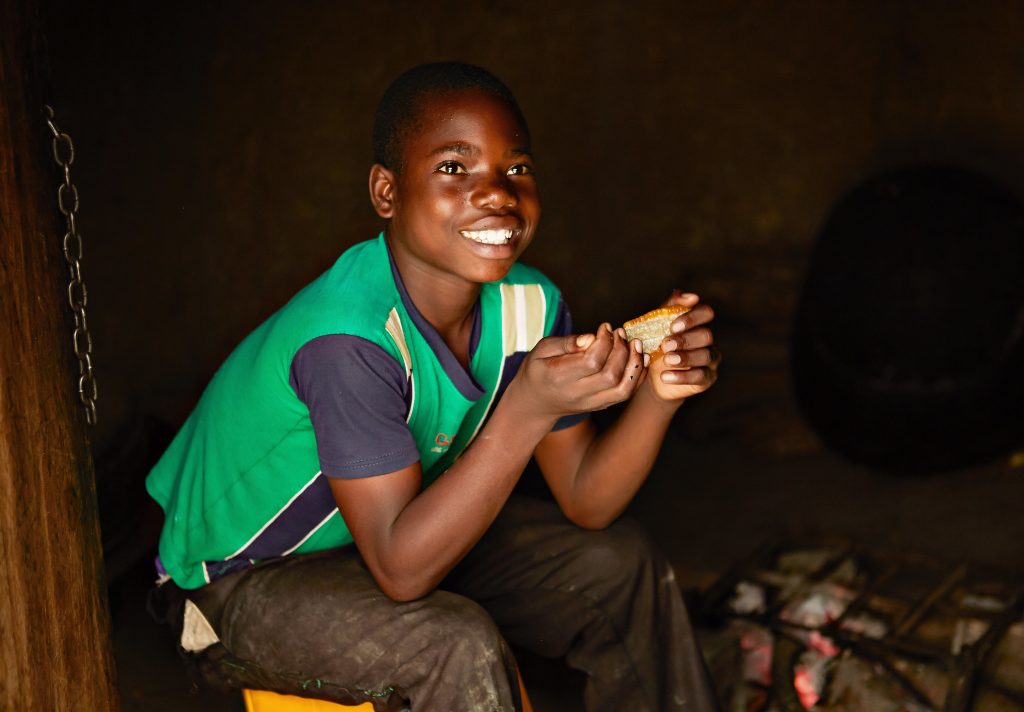 9. 53 million people are benefiting from drought-tolerant maize.
Drought-tolerant maize developed by CIMMYT and partners using conventional breeding provides at least 25% more grain than conventional varieties in dry conditions in sub-Saharan Africa — this represents as much as 1 ton per hectare more grain on average.
These varieties are now grown on nearly 2.5 million hectares, benefiting an estimated 6 million households or 53 million people.
One study shows that drought-tolerant maize varieties can provide farming families in Zimbabwe an extra 9 months of food at no additional cost.
10. Quality protein maize is helping reduce child malnutrition.
Developed by CIMMYT during the 1970s and 1980s and honored by the 2000 World Food Prize, quality protein maize features enhanced levels of lysine and tryptophan, essential amino acids that can help reduce malnutrition in children whose diets rely heavily on maize.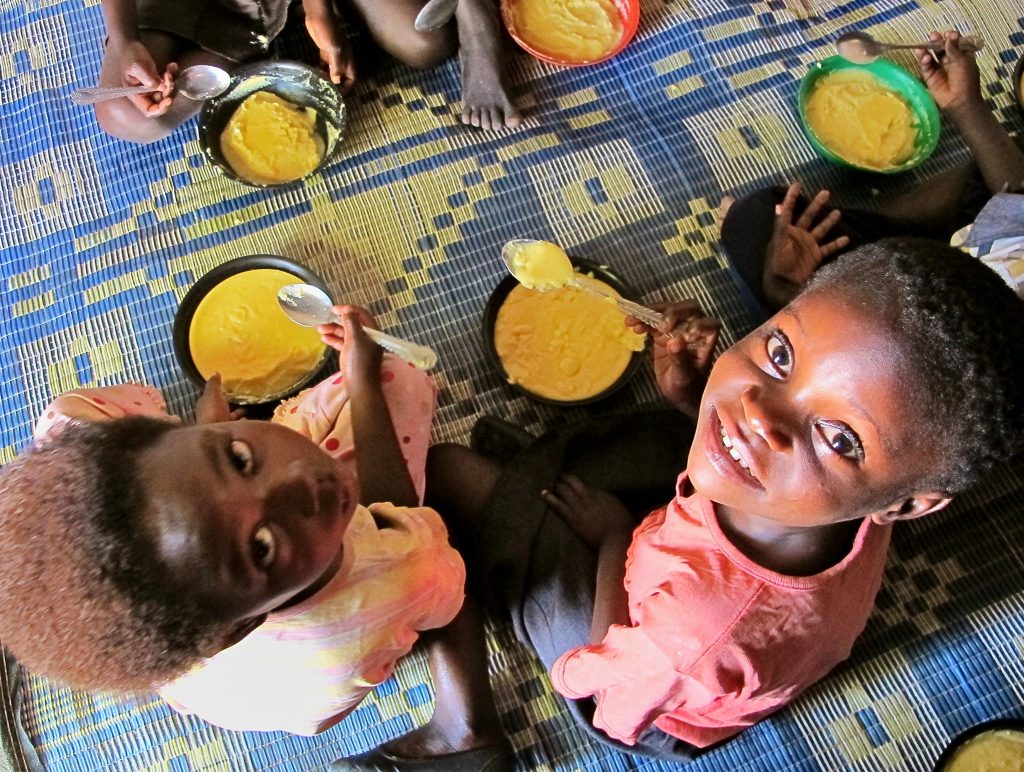 Did you enjoy this? Subscribe to our email updates to stay in the loop about the latest research and news related to maize and wheat agriculture.