Health and nutrition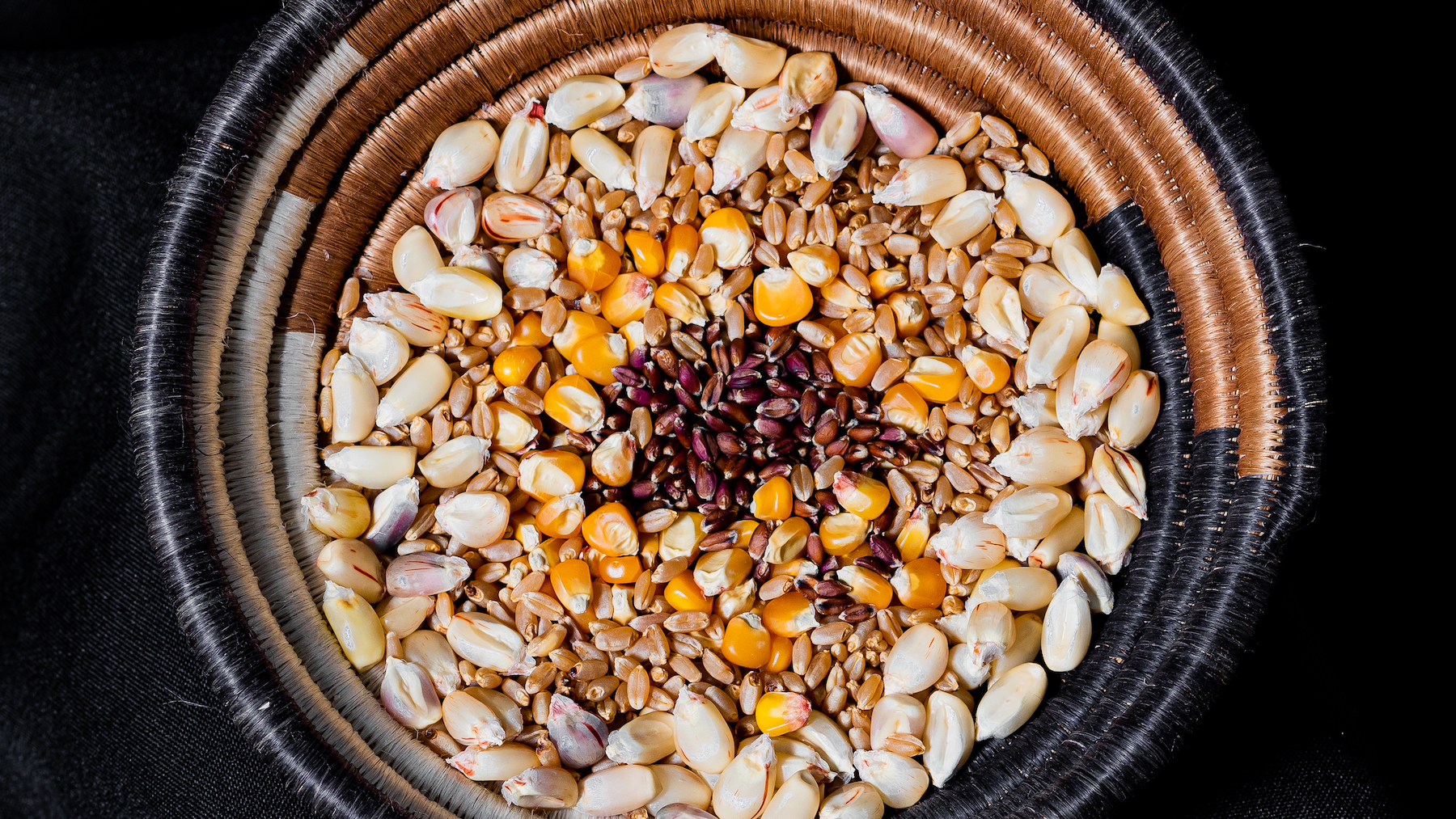 What they are, why they are important for your health, and how to identify them.
Climate change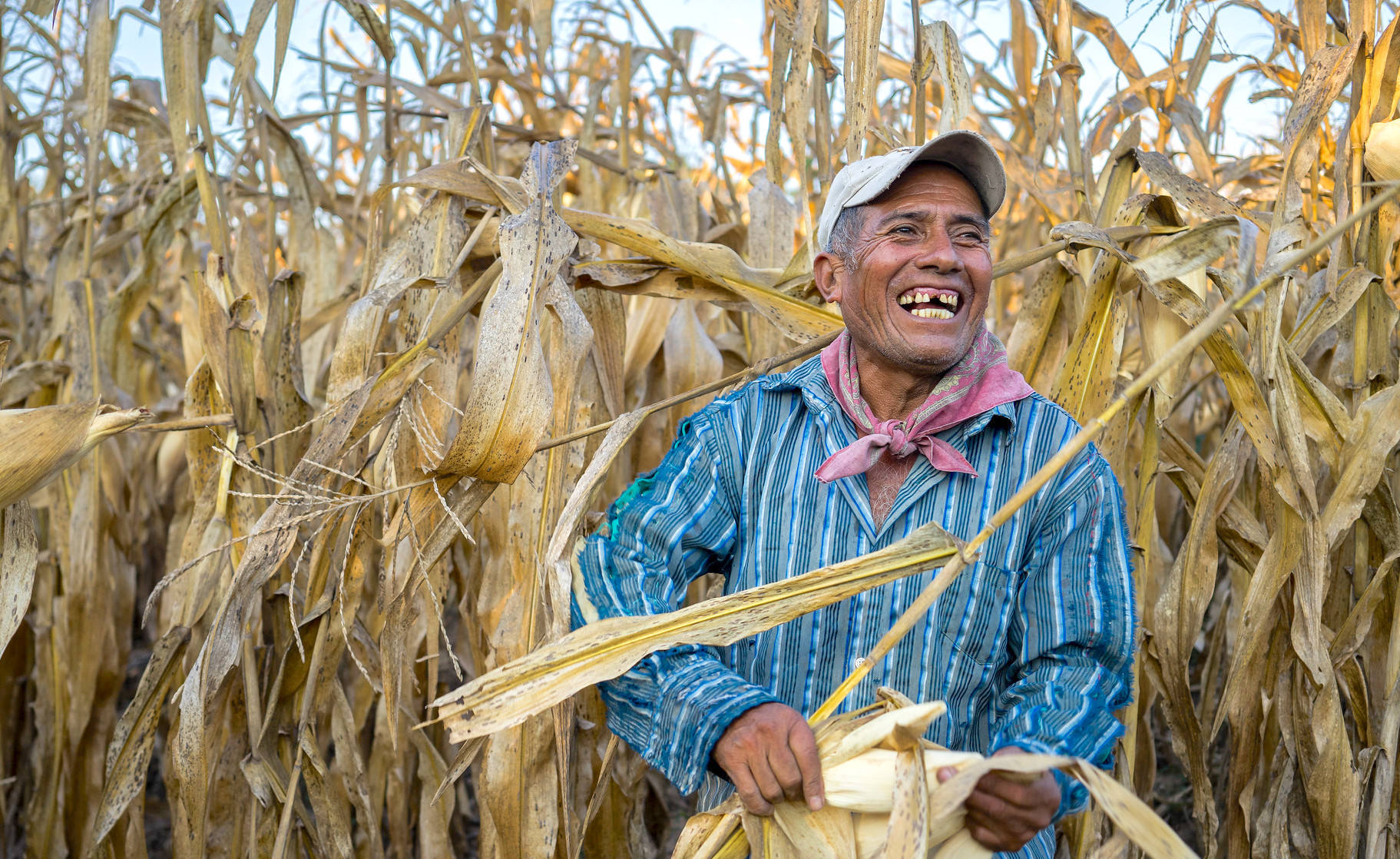 Farmers are increasingly adopting conservation agriculture practices. This sustainable farming method is based on three principles: crop diversification, minimal soil movement and permanent soil cover.
Food security

Wheat blast is one of the most fearsome and intractable wheat diseases in recent decades. It spreads through infected seeds, crop residues as well as by spores that can travel long distances in the air, posing a major threat to wheat production in tropical areas.