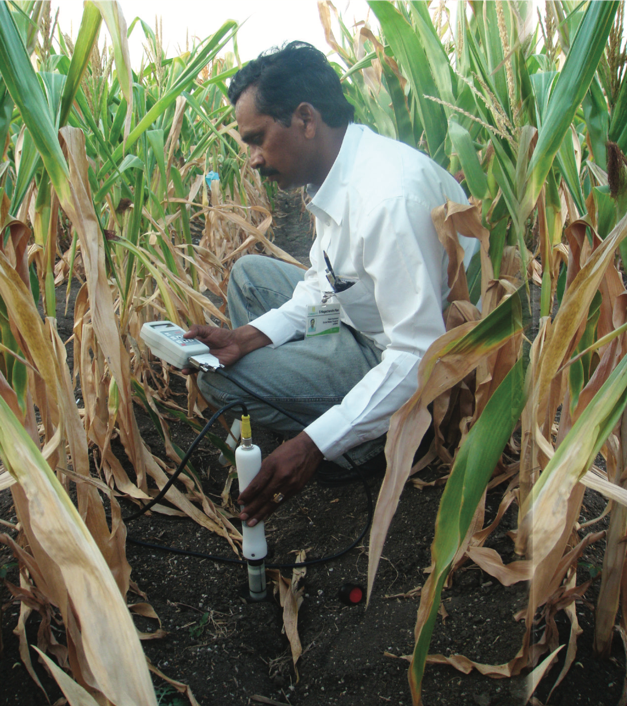 Since 1900, more than two billion people have been affected by drought worldwide, according to the Food and Agriculture Organization of the United Nations (FAO). Drought affects crops by limiting the amount of water available for optimal growth and development, thereby lowering productivity. It is one of the major abiotic stresses responsible for variability in crop yield, driving significant economic, environmental and social impacts.
A new technical manual, "Management of drought stress in field phenotyping," provides a quantitative approach to drought stress phenotyping in crops. Phenotyping is a procedure vital to the success of crop breeding programs that involves physical assessment of plants for desired traits.
The manual provides guidance for crop breeders, crop physiologists, agronomists, students and field technicians who are working on improving crop tolerance to drought stress. It will help ensure drought screening trials yield accurate and precise data for use by breeding programs.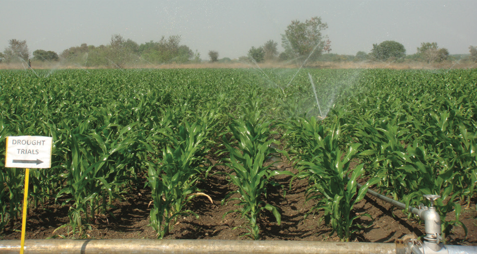 Based on decades of CIMMYT's research and experience, the manual covers aspects related to field site selection, effects of weather, crop management, maintaining uniform stress in trials, and duration of stress. It focuses on an approach that standardizes the required intensity, timing and uniformity of imposed drought stress during field trials.
Such a rigorous and accurate approach to drought screening allows for precision phenotyping. Careful management of imposed drought stress also allows the full variability in a population's genotype to be expressed and identified during phenotyping, which means the full potential of the drought tolerance trait can be harnessed.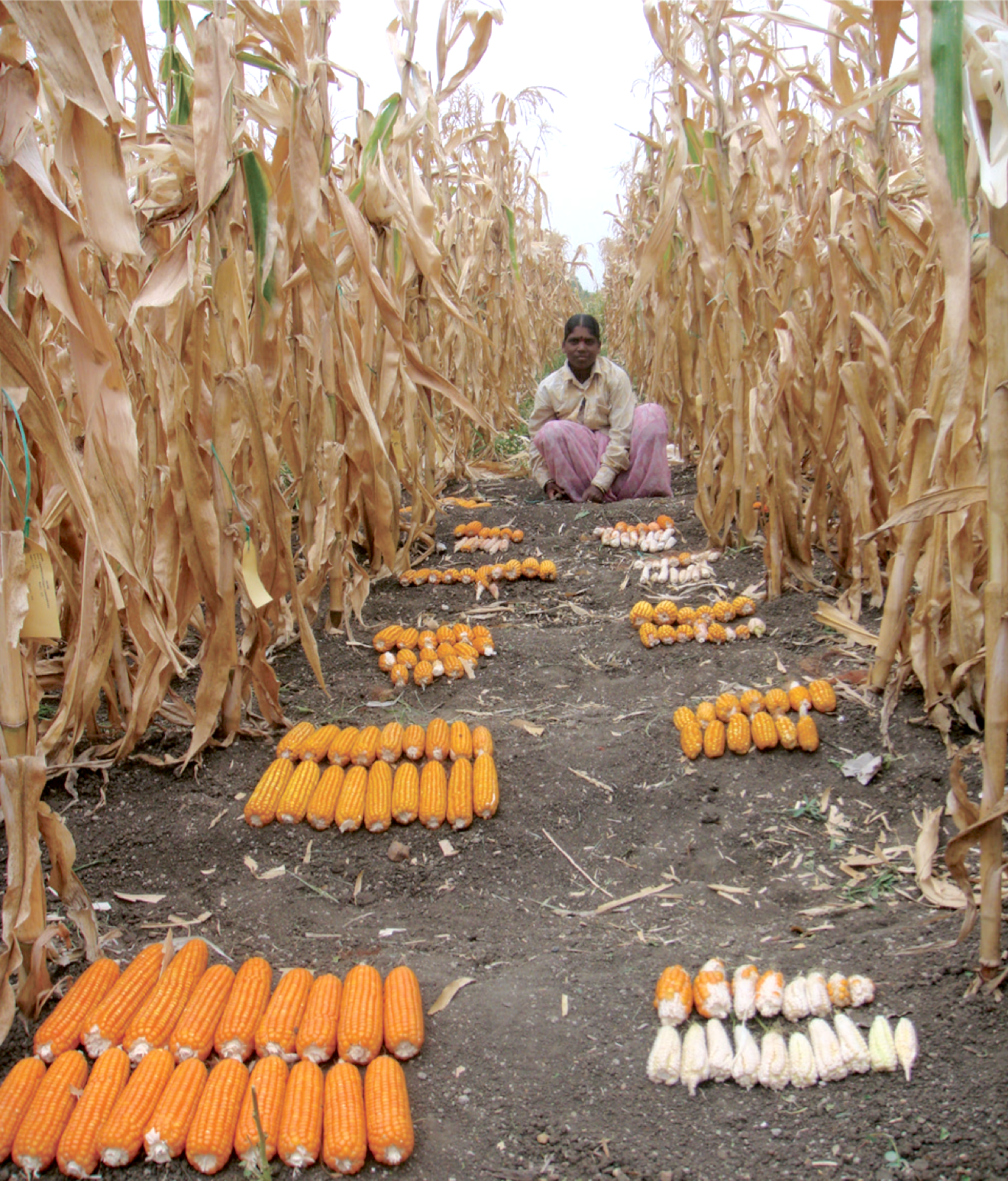 "Crop breeding programs using conventional or molecular breeding approaches to develop crops with drought tolerance rely heavily on high-quality phenotypic data generated from drought screening trials," said author and CIMMYT scientist P.H. Zaidi. "By following the guidance in this manual, users can maximize their quality standards."
The International Maize and Wheat Improvement Center (CIMMYT) has been a pioneer in developing and deploying protocols for drought stress phenotyping, selection strategy and breeding for drought tolerance. CIMMYT's research on drought stress in maize began in the 1970s and has since remained a top priority for the organization. Drought-tolerant maize is now one of CIMMYT's flagship products and is a key component of CIMMYT's portfolio of products aimed to cope with the effects of climate change in the tropics.
Read the manual:
Pervez H. Zaidi, 2019. Management of drought stress in field phenotyping. CIMMYT, Mexico.
The information presented in the manual is based on the work on quantitative management of drought stress phenotyping under field conditions that received strong and consistent support from several donor agencies, especially Germany's Federal Ministry for Economic Cooperation and Development (BMZ), Germany's GIZ and the CGIAR Research Program on Maize (MAIZE). The manual itself was funded by the CGIAR Excellence in Breeding (EiB) platform.