CRP Maize
The CGIAR Research Program on Maize (MAIZE) is an international collaboration between more than 300 partners that seeks to mobilize global resources in maize research and development to achieve a greater strategic impact on maize-based farming systems in Africa, Latin America and South Asia.
Led by the International Maize and Wheat Improvement Center (CIMMYT), with the International Institute of Tropical Agriculture (IITA) as its main CGIAR partner, MAIZE focuses on increasing maize production for the 900 million poor consumers for whom maize is a staple food in Africa, Latin America and South Asia. MAIZE's overarching goal is to double maize productivity and increase incomes and livelihood opportunities from sustainable maize-based farming systems.
Food security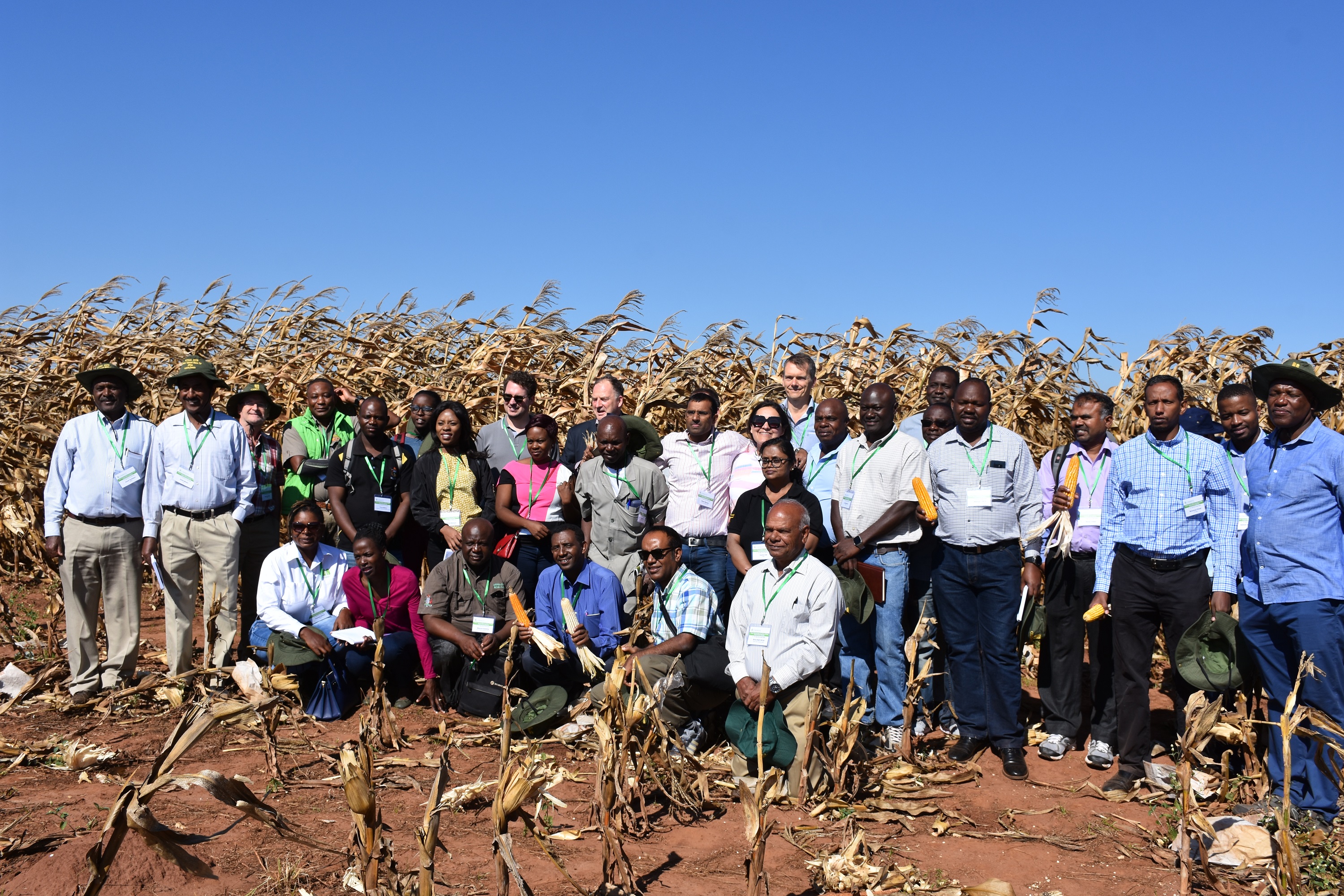 In annual meeting, STMA project partners build on the successes of research in combatting drought, heat, pests and disease.