The AgriFoodTrust platform is gaining traction in its quest to bring inclusive and usable trust and transparency technologies to the agri-food sector according to platform co-founder and International Maize and Wheat Improvement Center (CIMMYT) Economist Gideon Kruseman.
Since its launch in late February, researchers from the platform have been experimenting with technologies like blockchain to tackle issues such as food safety, traceability, sustainability, and adulterated and counterfeit fertilizers and seeds.
Experts from one of the platform's leading partners, The New Fork, recently teamed up with HarvestPlus and El-Kanis and Partners to investigate solutions to the problem of counterfeit biofortified seeds in Nigeria. They will work together on a public open blockchain to verify biofortified seeds, so that farmers know that the seeds they are buying are authentic. Building on the concept published in one of the Community of Practice on Socio-economic Data reports, the team formulated a project to pilot the idea.
The project is a finalist in the INSPIRE challenge, a CGIAR initiative to leverage the global food security expertise of CGIAR with expert industry partners to link digital technologies to impact in developing economies.
Finalists in the challenge will come together to pitch their projects during a session at the CGIAR Big Data in Agriculture Convention, a free virtual event taking place Oct 21 – 23. Registration for the convention is still open.
The convention will also bring together experts from the AgriFoodTrust platform to discuss transparency, accountability and sustainability in food systems using digital technologies like blockchain in a pre-recorded session on October 21 at 12:15 UTC. The session will provide an introduction to the platform and its philosophy, as well as contributions from platform stakeholders and partners such as The New Fork, GIZ, the organizing committee of Strike Two, AgUnity, the Carbon Drawn Initiative, Bluenumber, Scantrust and blockchain-for-good enthusiasts like Chris Addison and Eloise Stancioff.
Key stakeholders, interested researchers and organizations will meet virtually in a pre-convention event to discuss how to accelerate the use of digital trust and transparency technologies through the sharing of knowledge and capacity development. Participation in this event requires registration.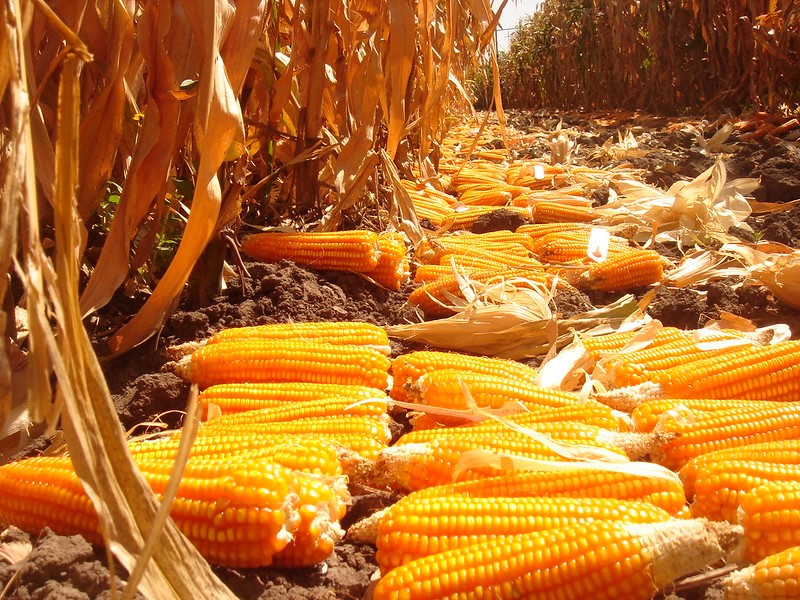 Building a more transparent food sector though blockchain
Blockchain is a decentralized, digital ledger for keeping records. Digital information, or blocks, is stored in a public database, or chain, and shared with users. These blocks can be accessed by users in real time, and any alterations made to this information can be seen by users. The aim is to reduce risk, eliminate fraud and bring transparency to digital assets.
The AgriFoodTrust platform teams up researchers from CGIAR centers with academia, private sector agri-food companies, tech start-ups and development practitioners to experiment with blockchain and related trust technologies in the agri-food sector. The group is also testing different business models and partnerships with a mission to create a reliable knowledge base and share their findings.
Findings on the new platform will be used to build capacity on all aspects of the technologies and their application to ensure they are inclusive and usable.
Researchers hope that solutions like QR codes — a type of matrix barcode that can be scanned by smartphones — can be used to tackle challenges like preventing the sale of counterfeit seeds and adulterated fertilizer to farmers. Other uses include ensuring food traceability and sustainability, and monitoring and improving the implementation of performance of international agreements related to agriculture.
The technology could even be applied to prevent farmers from burning crop residues — a major cause of air pollution and greenhouse gas emissions in India — by offering credits or tokens to farmers who do not engage in such practices, said Kruseman.
Much like in high-end coffee products, where customers willingly pay more for a guarantee of high quality, tokenization and digital trust technologies could allow customers of wheat flour products in India to donate extra for a certification that no crop residues were burned by the farmer.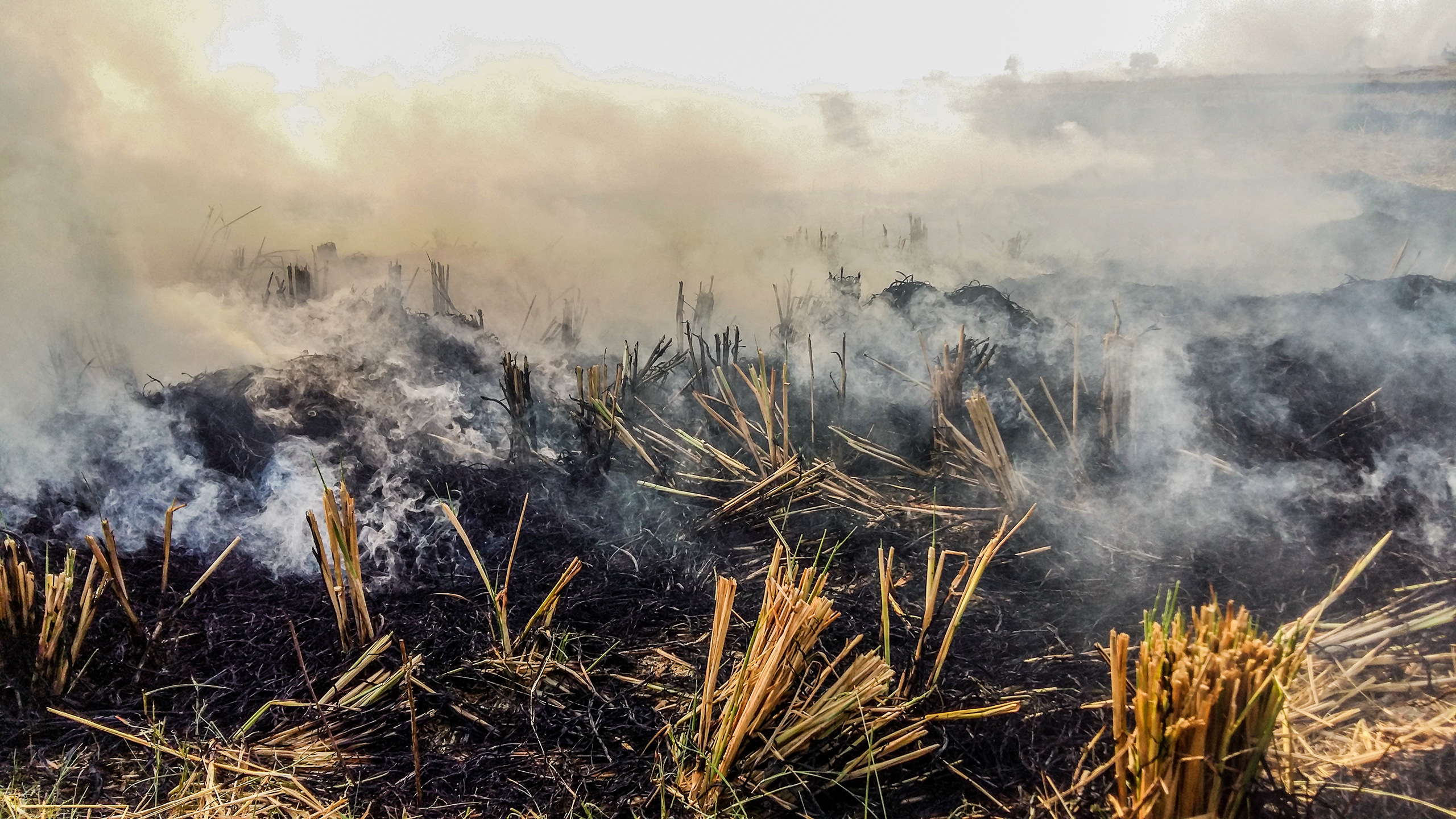 By 2050, farmers will need to grow enough food to feed 10 billion people, using less land and fewer resources. Their job will be made even more difficult thanks to the challenges of climate change. Achieving a more inclusive, resilient and sustainable food system is needed now more than ever. It is hoped that digital trust technologies can help us respond, manage or avert crises in the future.
For more information on the INSPIRE challenge and the CGIAR Big Data in Agriculture Convention and how to attend this free virtual event, visit the event website.