CRP Wheat
Joining advanced science with field-level research and extension in lower- and middle-income countries, the CGIAR Research Program on Wheat (WHEAT) works with public and private organizations worldwide to raise the productivity, production and affordable availability of wheat for 2.5 billion resource-poor producers and consumers who depend on the crop as a staple food.
WHEAT is led by the International Maize and Wheat Improvement Center (CIMMYT), with the International Center for Agricultural Research in the Dry Areas (ICARDA) as a primary research partner.
Funding for WHEAT comes from CGIAR and national governments, foundations, development banks and other public and private agencies, in particular the Australian Centre for International Agricultural Research (ACIAR), the UK Department for International Development (DFID) and the United States Agency for International Development (USAID).
Health and nutrition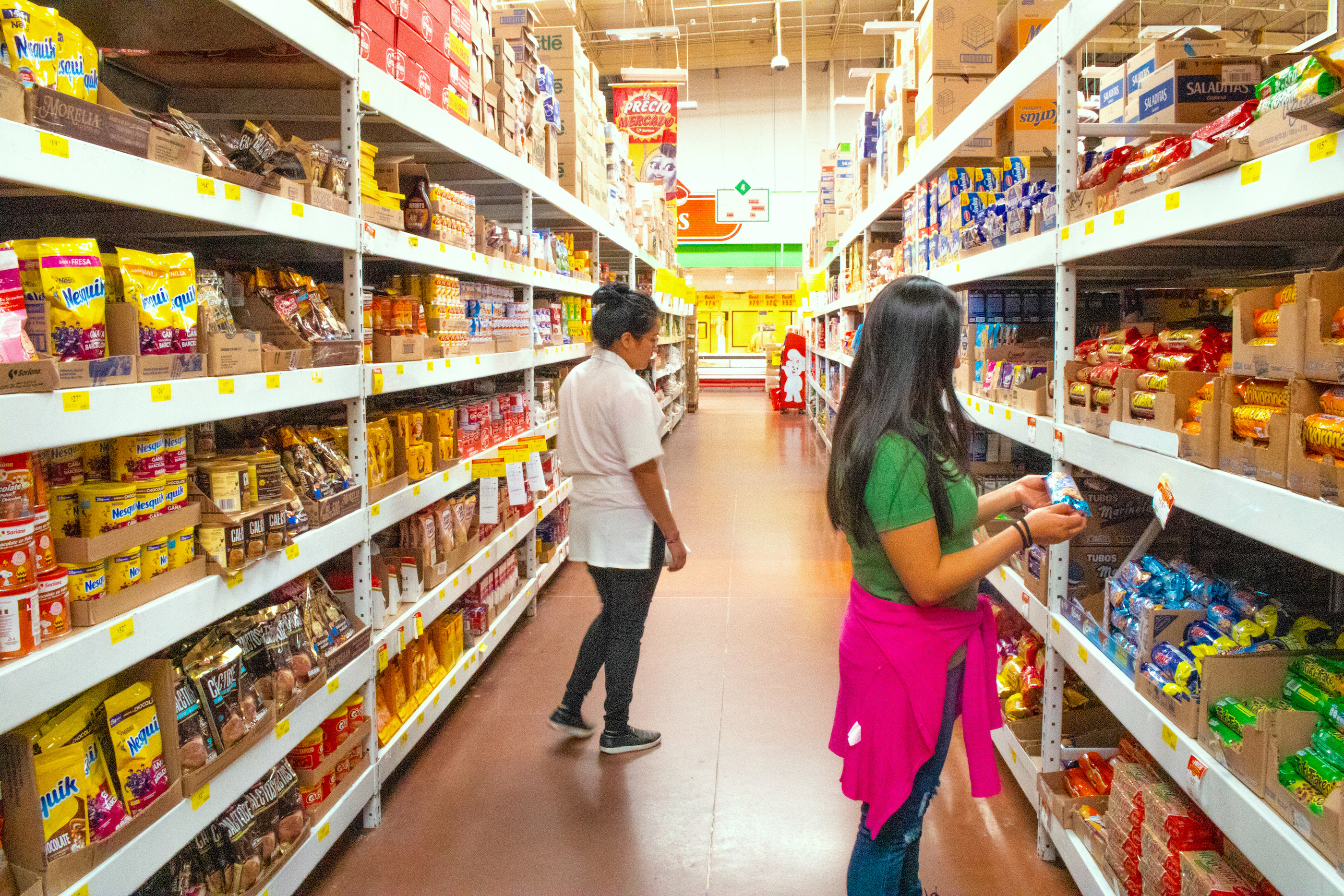 As processed food products gain popularity in Mexico City, researchers are keen to understand variation in access to healthier maize- and wheat-based foods across differences in purchasing power.