HarvestPlus
HarvestPlus aims to reduce hidden hunger and provide micronutrients to billions of people directly through the staple foods that they eat. We use a novel process called biofortification to breed higher levels of micronutrients directly into key staple foods. For more information, visit http://www.harvestplus.org/.
Climate adaptation and mitigation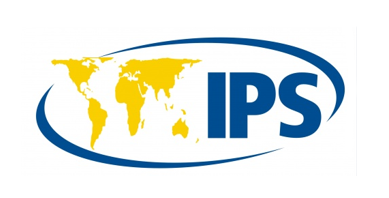 Source: IPS News (17 Feb 2021)
In an op-ed, Martin Kropff, Director General of CIMMYT, discusses how higher-yielding, stress-tolerant maize varieties can not only help smallholders combat climatic variabilities and diseases, but also effectively diversify their farms.