HarvestPlus
HarvestPlus aims to reduce hidden hunger and provide micronutrients to billions of people directly through the staple foods that they eat. We use a novel process called biofortification to breed higher levels of micronutrients directly into key staple foods. For more information, visit http://www.harvestplus.org/.
Capacity development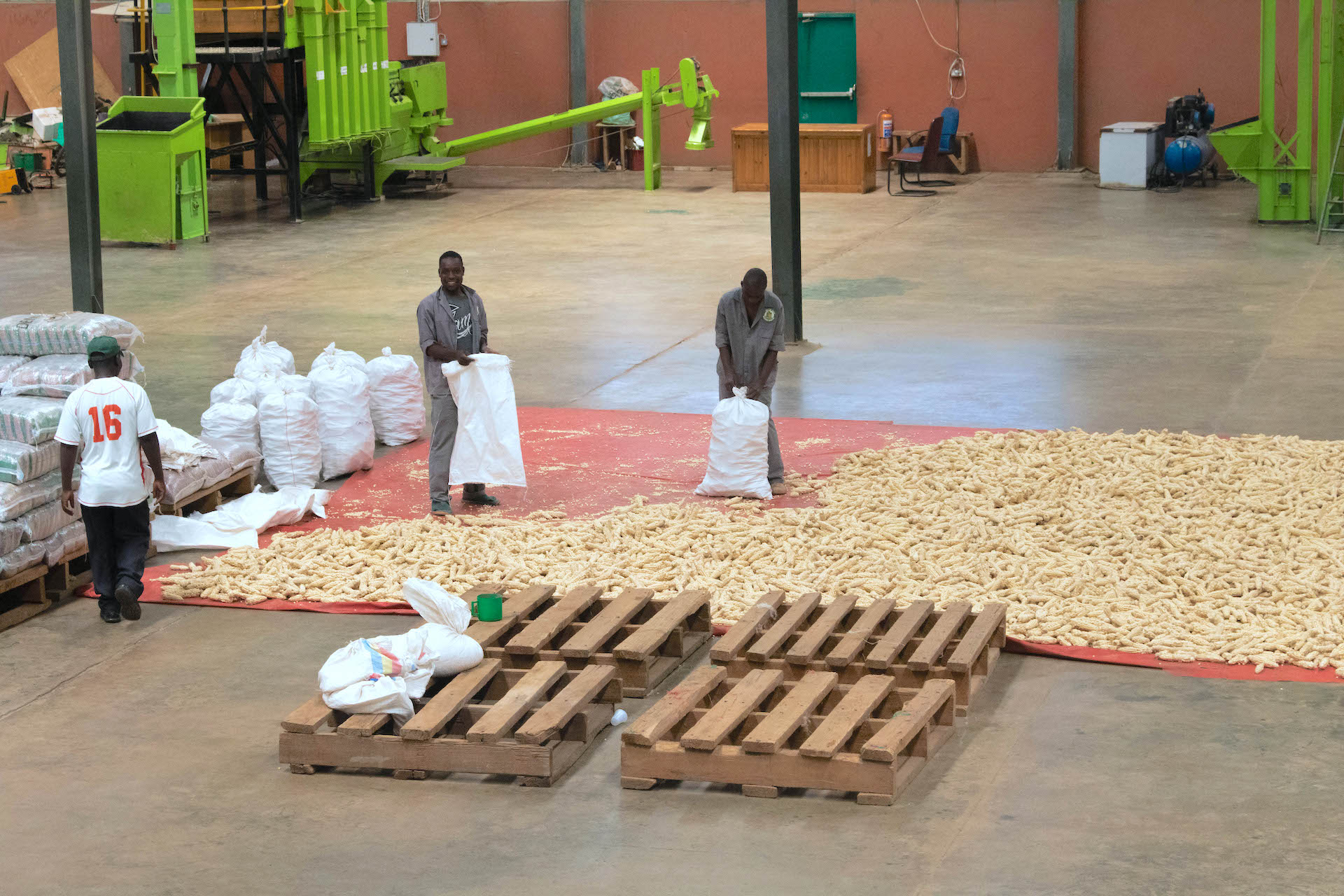 Seed companies in Malawi share how they chose their flagship varieties and got them onto the commercial market.