HarvestPlus
HarvestPlus aims to reduce hidden hunger and provide micronutrients to billions of people directly through the staple foods that they eat. We use a novel process called biofortification to breed higher levels of micronutrients directly into key staple foods. For more information, visit http://www.harvestplus.org/.
Health and nutrition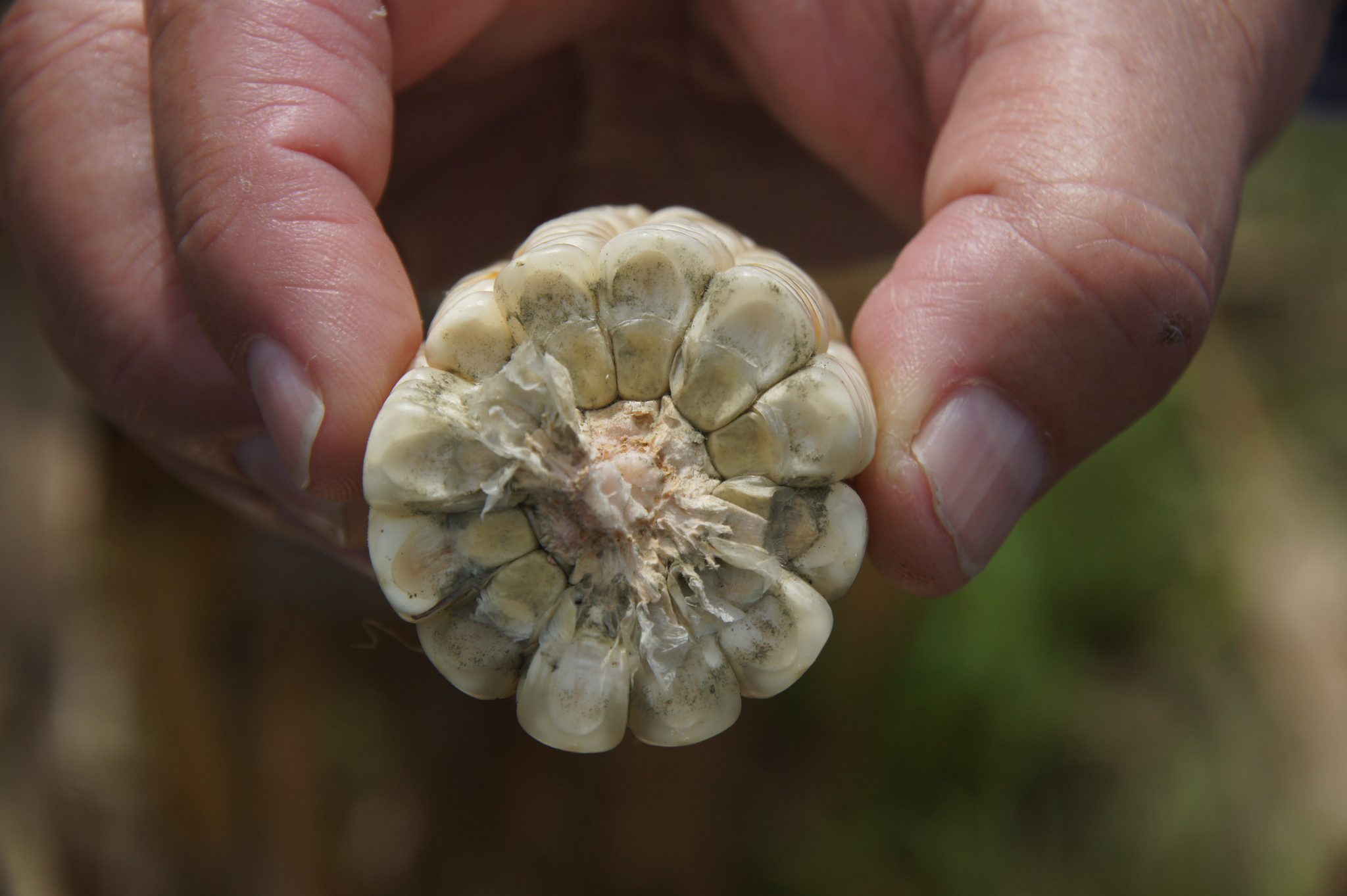 This research is especially significant for countries where the health burdens of exposure to aflatoxin and prevalence of vitamin A deficiency converge with high rates of maize consumption.