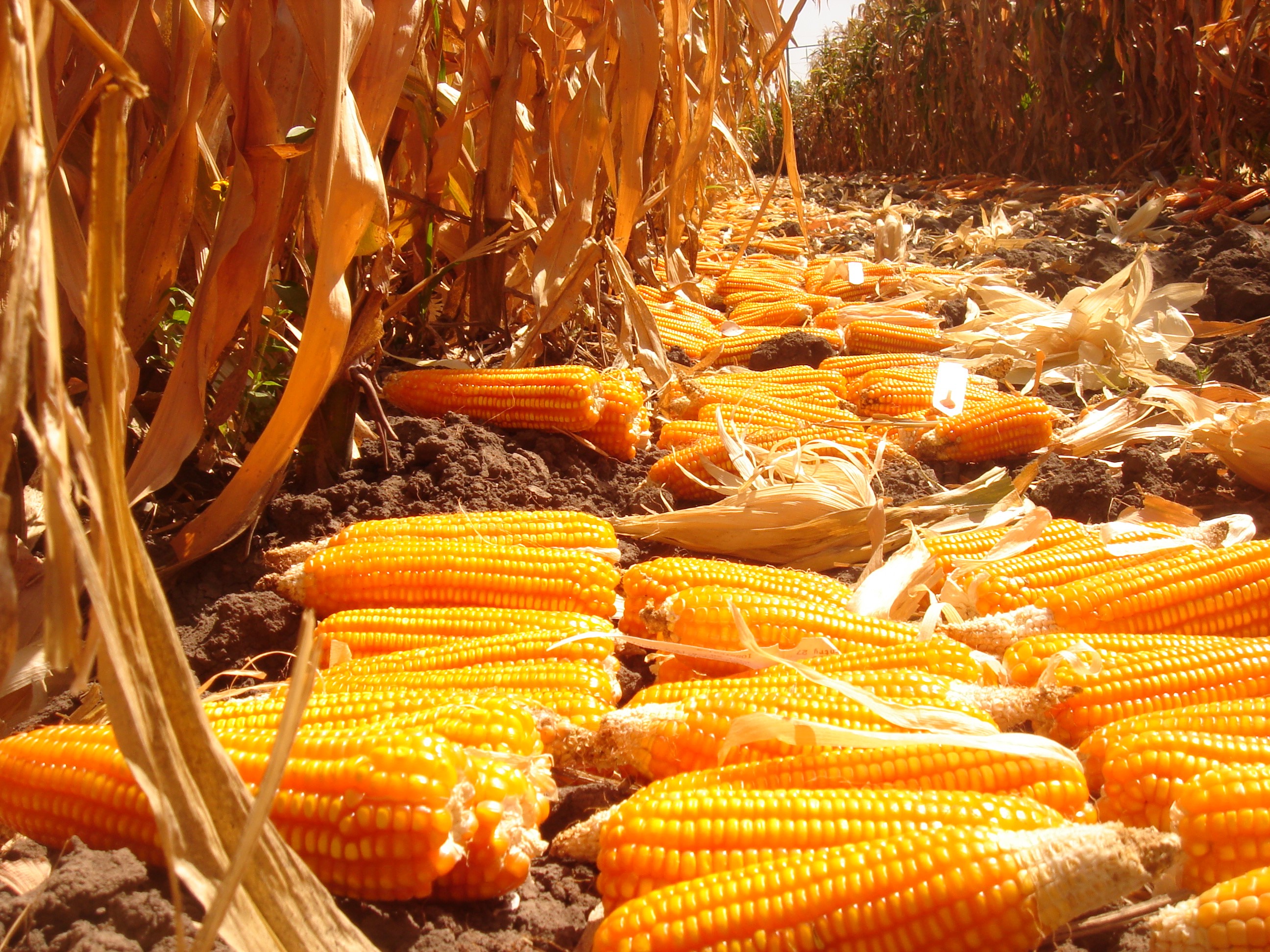 In just over a decade there will be around 8.5 billion people on earth, and almost 10 billion by 2050, according to the United Nations World Population Prospects 2019: Highlights.
The report said the newcomers will be concentrated in regions already facing grave food insecurity, rising temperatures, scarce water and erratic rainfall, such as sub-Saharan Africa and South Asia.
Even now, hungry persons worldwide exceed 850 million and an estimated 2 billion suffer micronutrient malnutrition, with costly health and social impacts.
By mid-century 7 of every 10 people will live in cities, according to United Nations data. With more mouths to feed and fewer farmers, food systems will be hard-pressed to grow and supply enough nutritious fare at affordable prices, while mitigating environmental damage.
Facing the challenges
As the examples below show, applied science and partnerships can help address these complex issues.
Decades of research and application by scientists, extension workers, machinery specialists, and farmers are refining and spreading practices that conserve soil and water resources, improve yields under hotter and drier conditions, and reduce the greenhouse gas emissions and pollution associated with maize and wheat farming in Africa, Asia, and Latin America.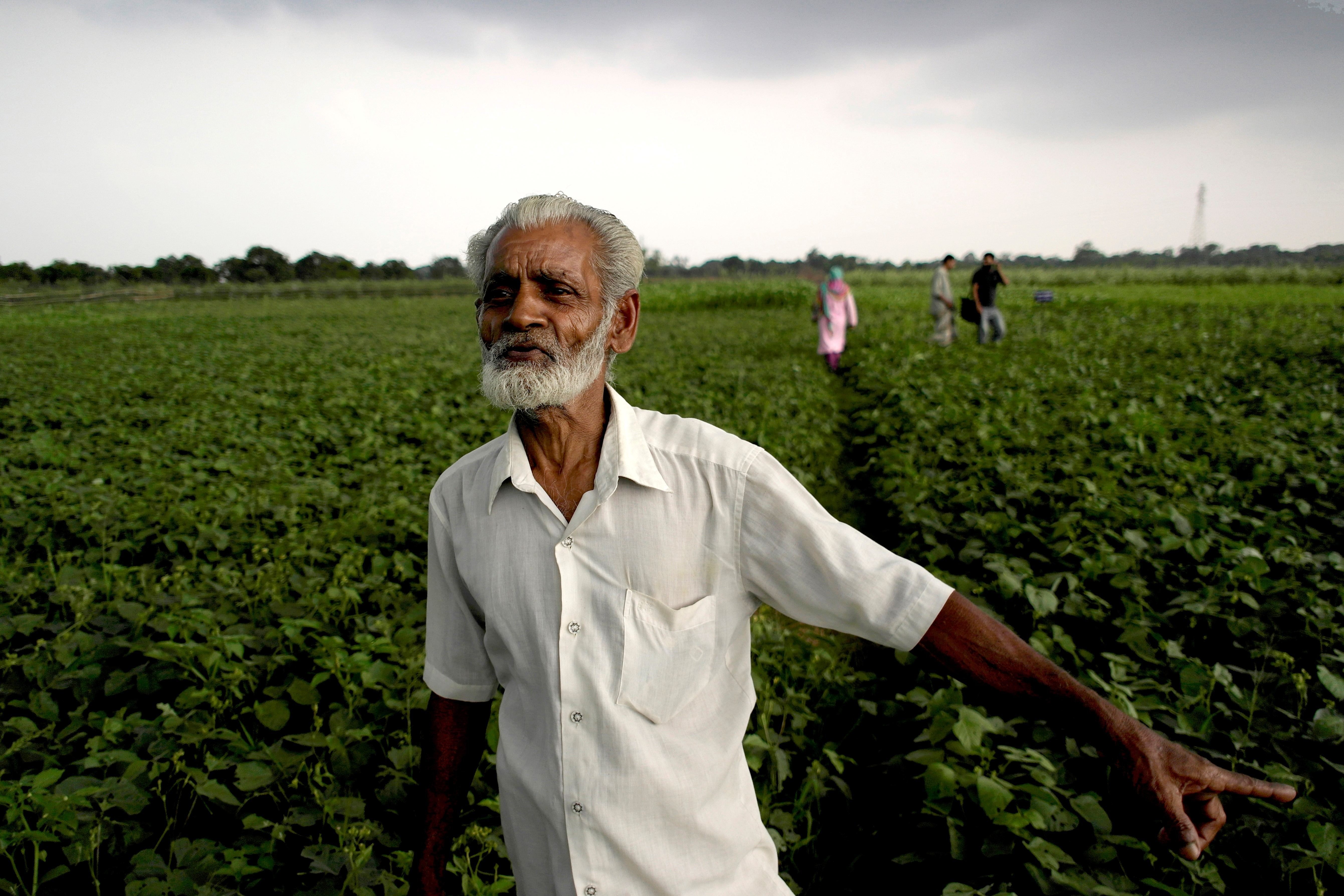 More and more African farmers are growing drought tolerant maize that gives bountiful harvests with good rainfall and provides grain in drier years when other maize varieties wilt.
An approach known as biofortification, involving the creation of micronutrient-dense staple crops using breeding, can improve nutrition as part of an integrated, food systems strategy. CIMMYT, various institutions of CGIAR, and numerous national research organizations and scaling partners have developed and released more than 60 improved varieties of maize and wheat in 19 countries of Africa, Asia, and Latin America. Their grain features enhanced levels of the essential micronutrients zinc or ­pro-Vitamin­ A.
The sustained support of funders and policymakers will help ensure that CIMMYT staff and partners are able to continue improving the livelihoods and food security of smallholder farmers and resource-poor consumers, as world population density increases.