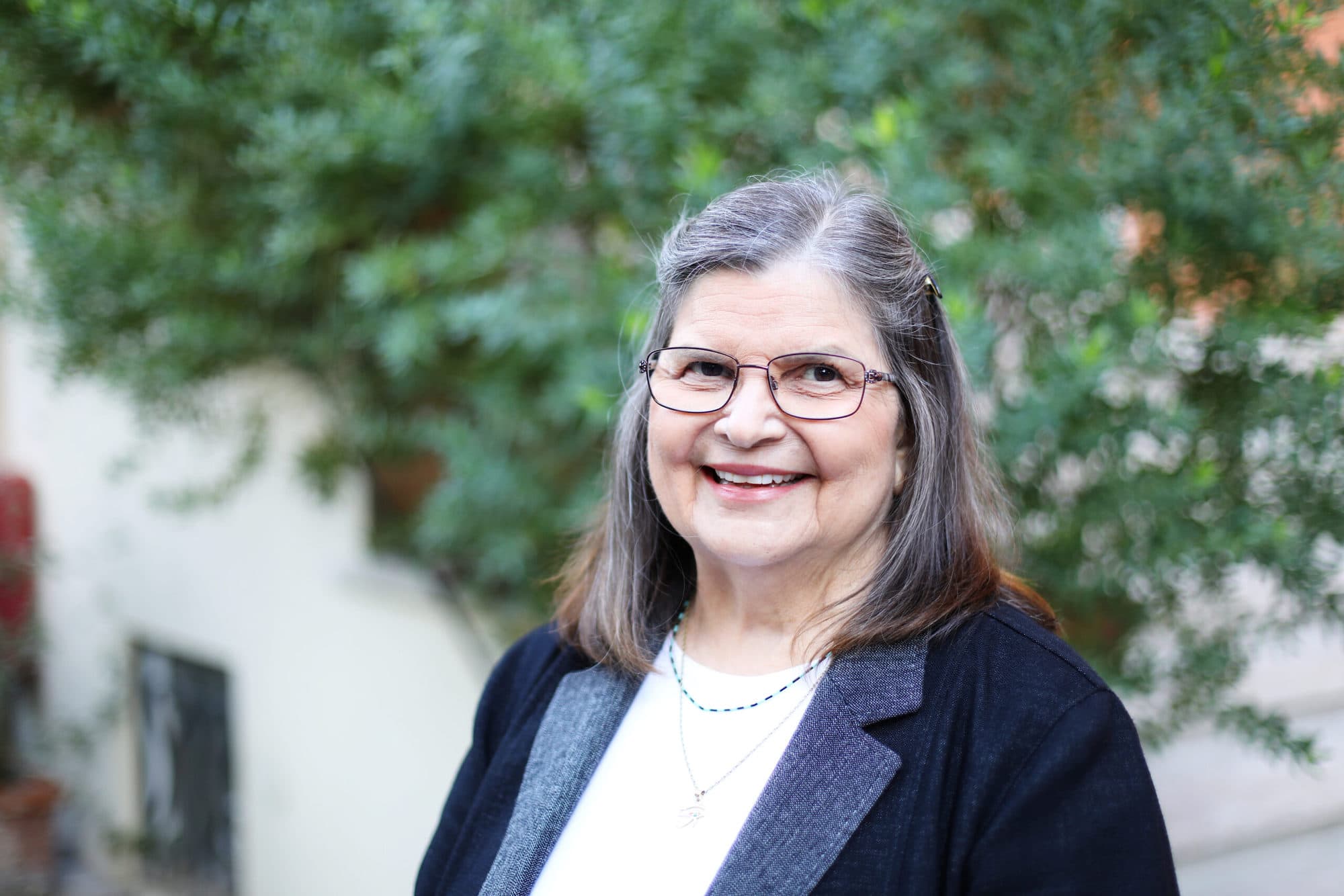 The International Maize and Wheat Improvement Center (CIMMYT) mourns the passing of our much respected and admired colleague, agriculture, forestry and global development leader, Barbara H. Wells.
Wells held the positions of Global Director of Genetic Innovation of CGIAR and Director General of the International Potato Center (CIP). She had over 30 years of experience in multiple areas of research and management of innovations in the agriculture and forestry sectors. Barbara also served at several senior executive positions in the private sector throughout her outstanding career.
"We are deeply saddened by the news of Barbara's passing and send our heartfelt condolences to her family, friends and colleagues at our sister center CIP," said CIMMYT Director General Bram Govaerts.
CIP's projects and activities flourished under her leadership, opening new collaboration opportunities with local partners and fellow CGIAR centers, particularly with those based in the Americas.
In their partnership, CIMMYT and CIP have successfully collaborated in several areas of research and capacity building for the benefit of smallholder farmers throughout the region; including:
Building resilience through poverty- and food security-based safety nets, including links to productive programs;
Rural financial inclusion, including different types of savings, loans, and credit instruments, management of risk, and remittances;
New financial arrangements and governance structures in value chains;
Public-policy institutional mechanisms for dialogue on policymaking;
Successful R&D and extension projects funded by local governments at both national and state levels;
A regional approach to agricultural policies and role of sub-national governments and intermediate cities; and
Delivery and monitoring instruments, including use of ICT technology.
"We want our colleagues and friends throughout the world to know that we will honor Barbara's legacy by redoubling our efforts for those who really mattered to her, the farmers," Govaerts said.