COVID-19 didn't slow us down! In 2020, our editors continued to cover exciting news and events related to maize and wheat science around the world. Altogether, we published more than 250 stories.
It is impossible to capture all of the places and topics we reported on, but here are some highlights and our favorite stories of the year.
Thank you for being a loyal reader of CIMMYT's news and features. We are already working on new stories and campaigns for 2021. Sign up for our newsletter and be the first to know!
The 2019 EAT-Lancet Commission report defines specific actions to achieve a "planetary health diet" enhancing human nutrition and keeping resource use of food systems within planetary boundaries. With major cereals still supplying about one-third of calories required in the proposed diet, the way they are produced, processed, and consumed must be a central focus of global efforts to transform food systems. This article from our annual report argues three main reasons for this imperative.
Farmers are increasingly adopting conservation agriculture practices. This sustainable farming method is based on three principles: crop diversification, minimal soil movement and permanent soil cover.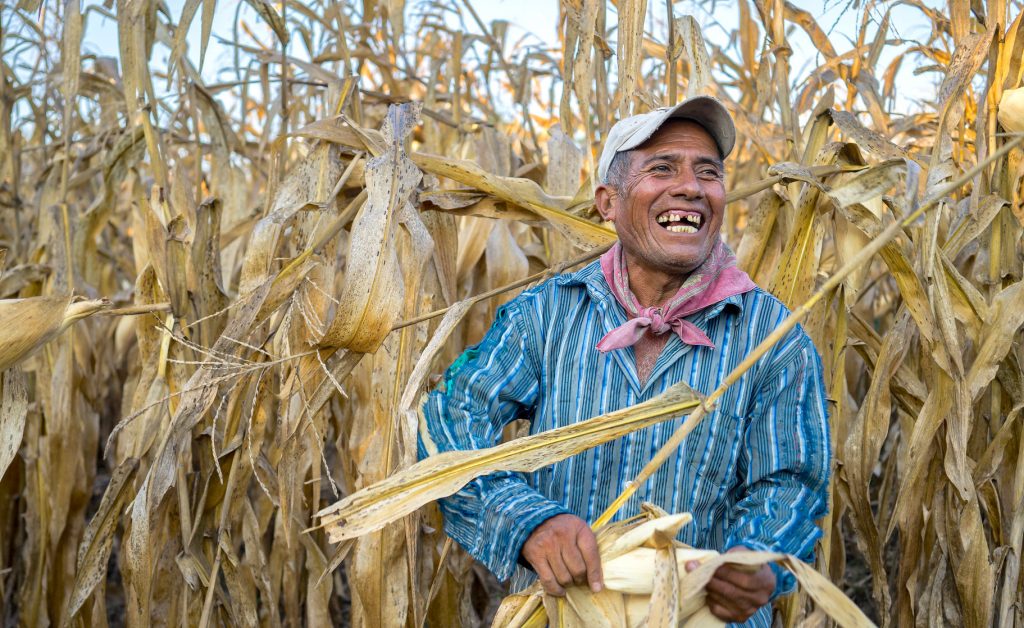 A team of scientists has completed one of the largest genetic analyses ever done of any agricultural crop to find desirable traits in wheat's extensive and unexplored diversity.
The new AGG project aims to respond to the climate emergency and gender nexus through gender-intentional product profiles for its improved seed varieties and gender-intentional seed delivery pathways.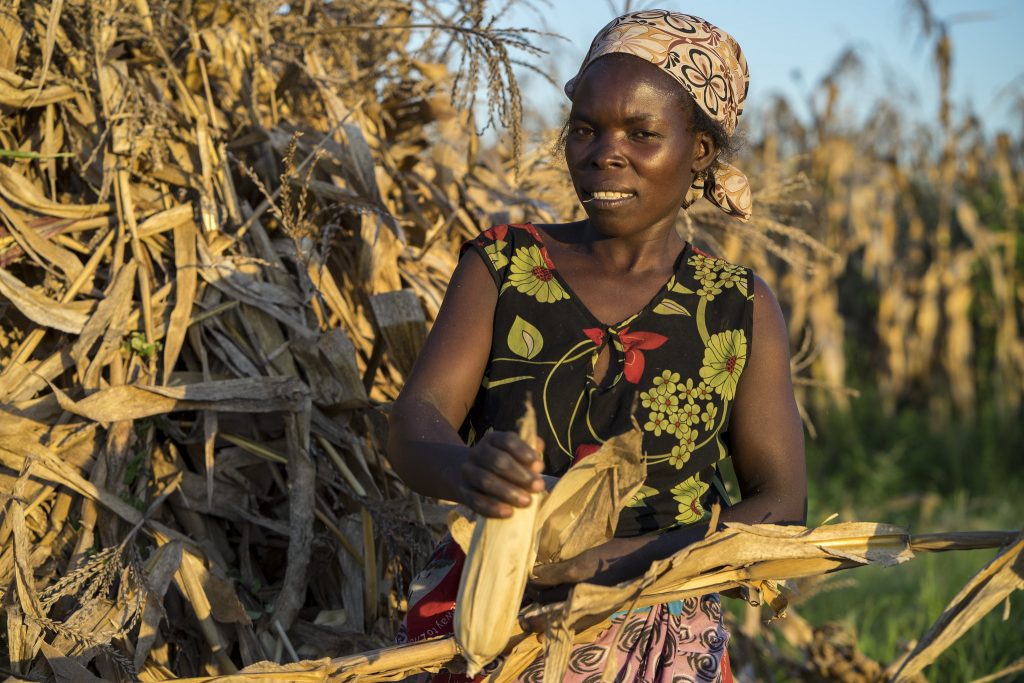 Experts share their insights on the link between biodiversity loss and emerging infectious diseases.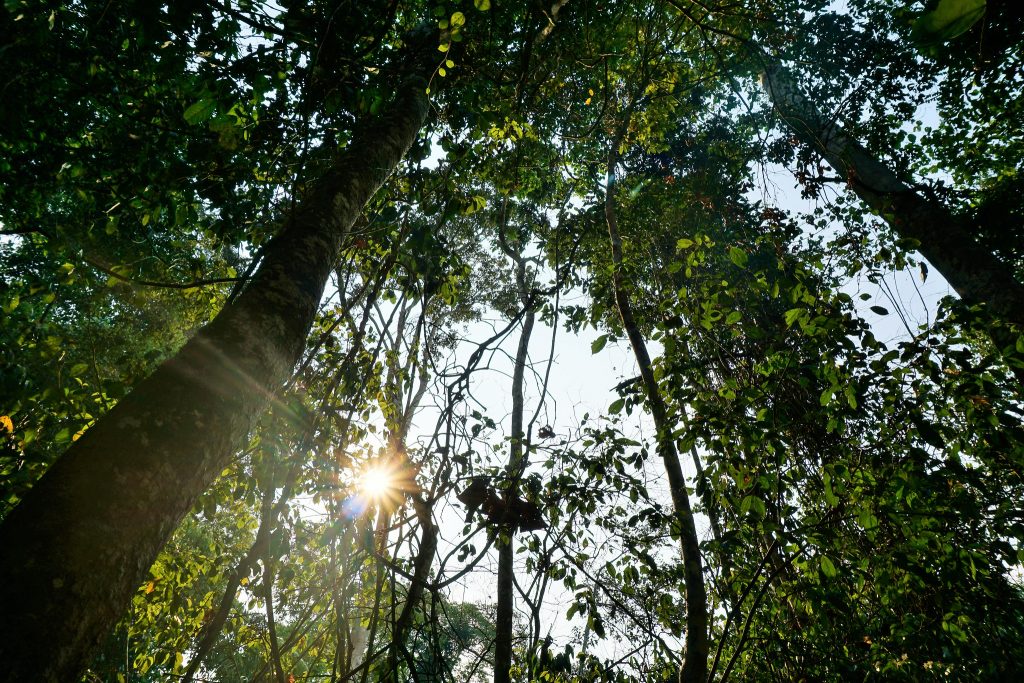 At demonstration farms, Kenyan farmers discover the stress-tolerant maize varieties they were looking for.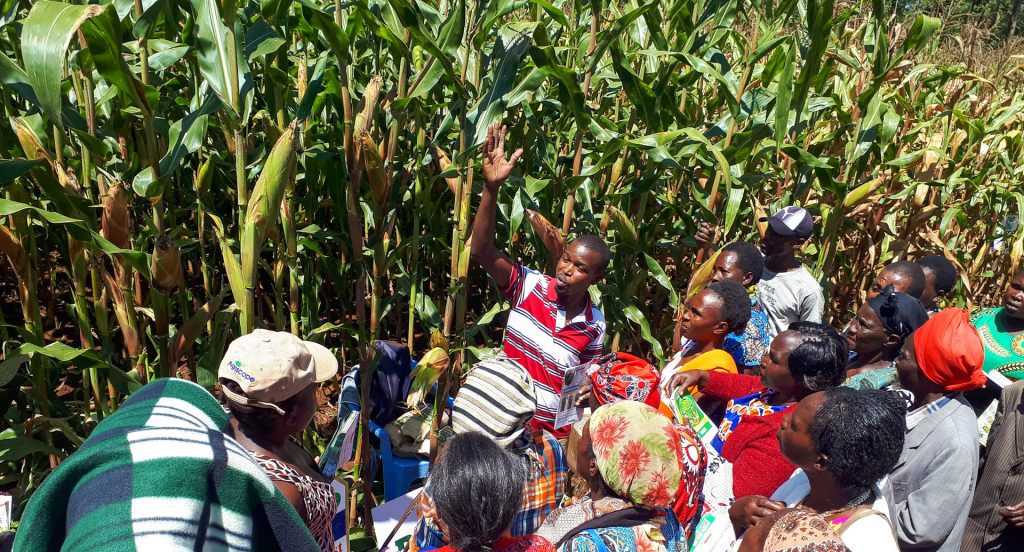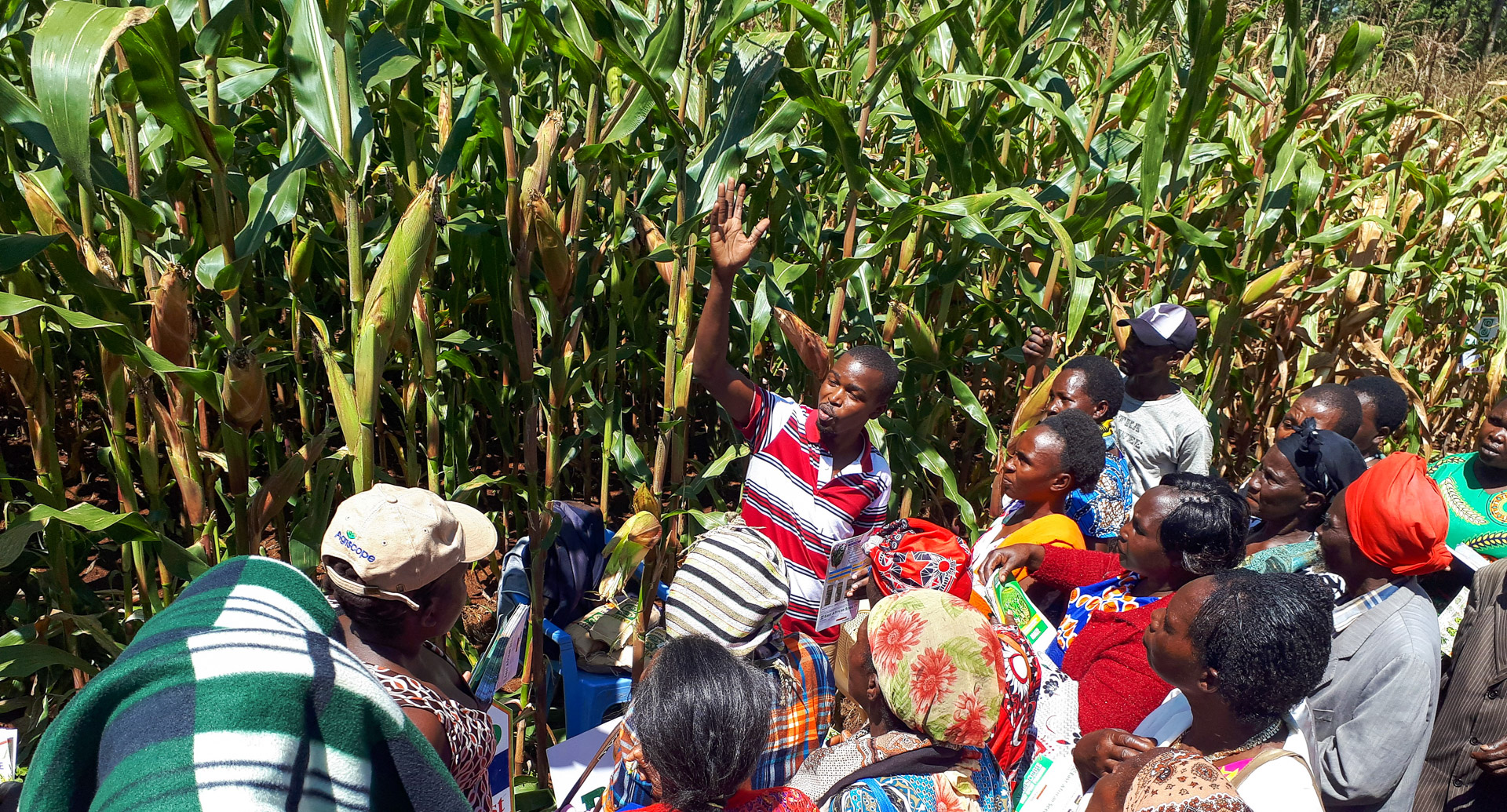 Maize lethal necrosis (MLN) has taught us that intensive efforts to keep human and plant diseases at bay need to continue beyond the COVID-19 crisis. We interviewed B.M. Prasanna, director of the Global Maize Program at CIMMYT and the CGIAR Research Program on Maize (MAIZE), to discuss the MLN success story, the global COVID-19 crisis, and the similarities in the challenge to tackle plant and human viral diseases.
We had a similar conversation with Hans Braun, Director of the Global Wheat Program and the CGIAR Research Program on Wheat, who taled to us about the need for increased investment in crop disease research as the world risks a food security crisis related to COVID-19.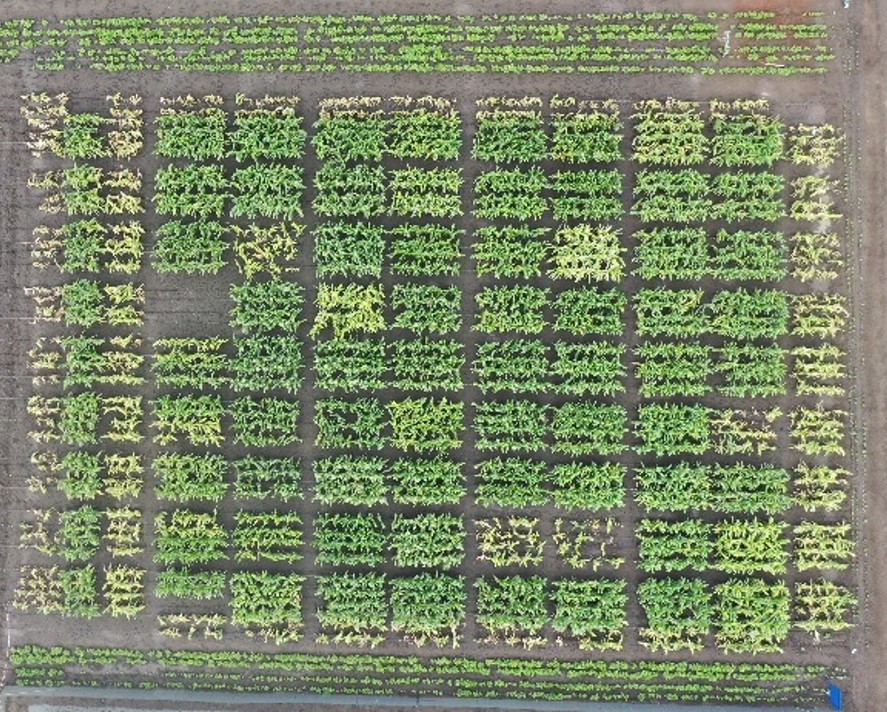 The use of corn husk as veneer has helped a town to preserve maize biodiversity, protect the environment and reduce migration.
Study quantifies the economic losses from Bangladesh's COVID-19 lockdowns and outlines policy implications for the country.
CIMMYT also published a similar study gauging the impact of COVID-19 lockdowns in Nepal.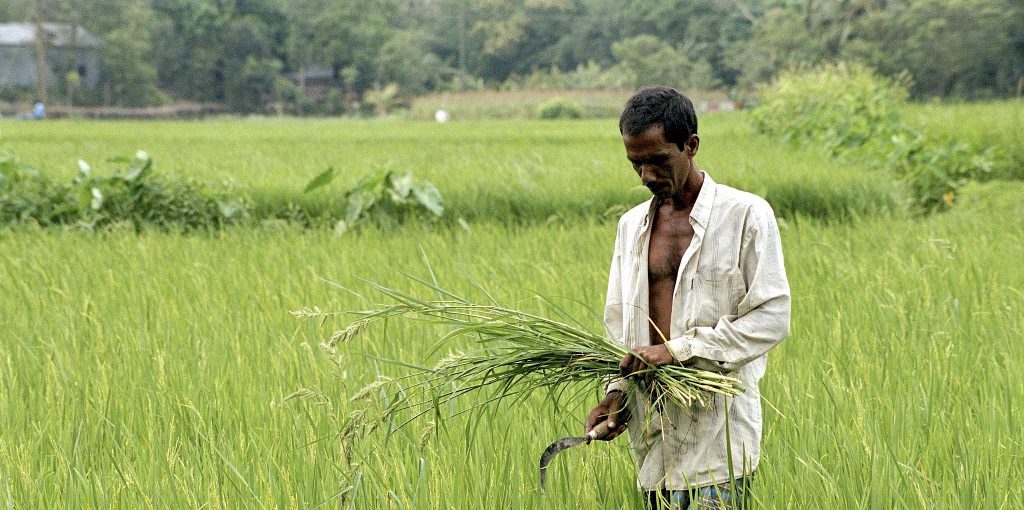 Seven ways to make small-scale mechanization work for African farmers.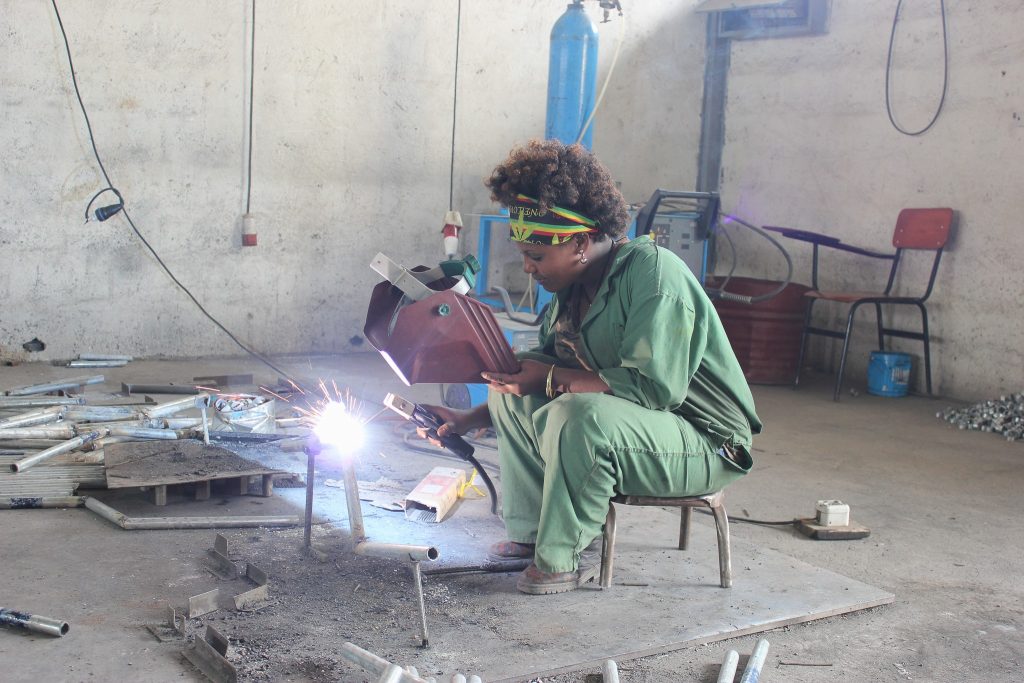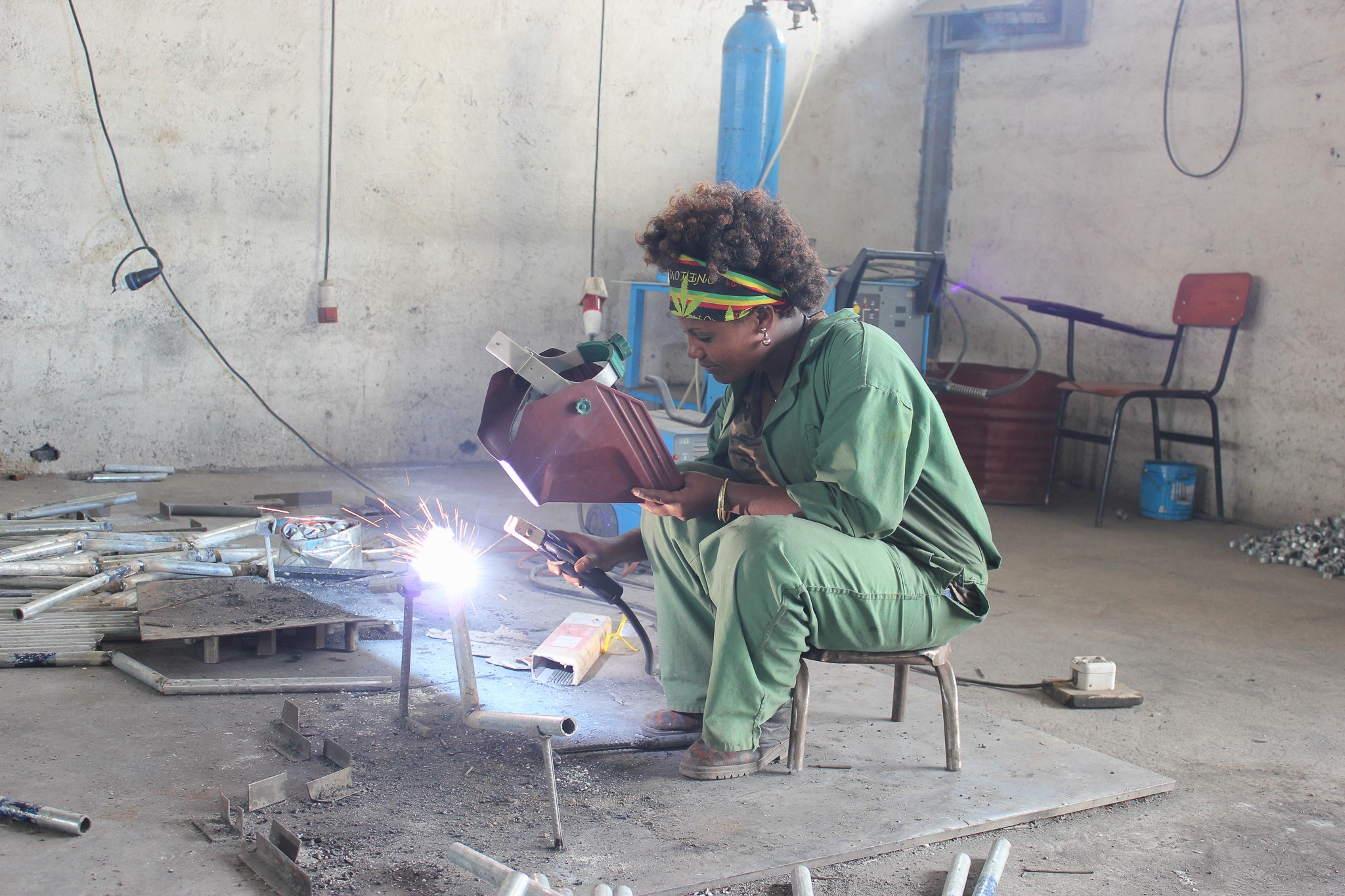 Cover photo: A member of a women farmers group serves a platter of mung bean dishes in Suklaphanta, Nepal. (Photo: Merit Maharajan/Amuse Communication)