Arms Race Part 1: Ug99
CIMMYT senior scientist Dave Hodson discusses striking parallels between wheat rust and global human epidemics on new podcast.
Related stories
Wheat rust monitoring efforts are not only keeping the fast-spreading disease in check, but are deployed to manage other crop diseases, said a scientist at a scientific meeting in London.
Gender and social inclusion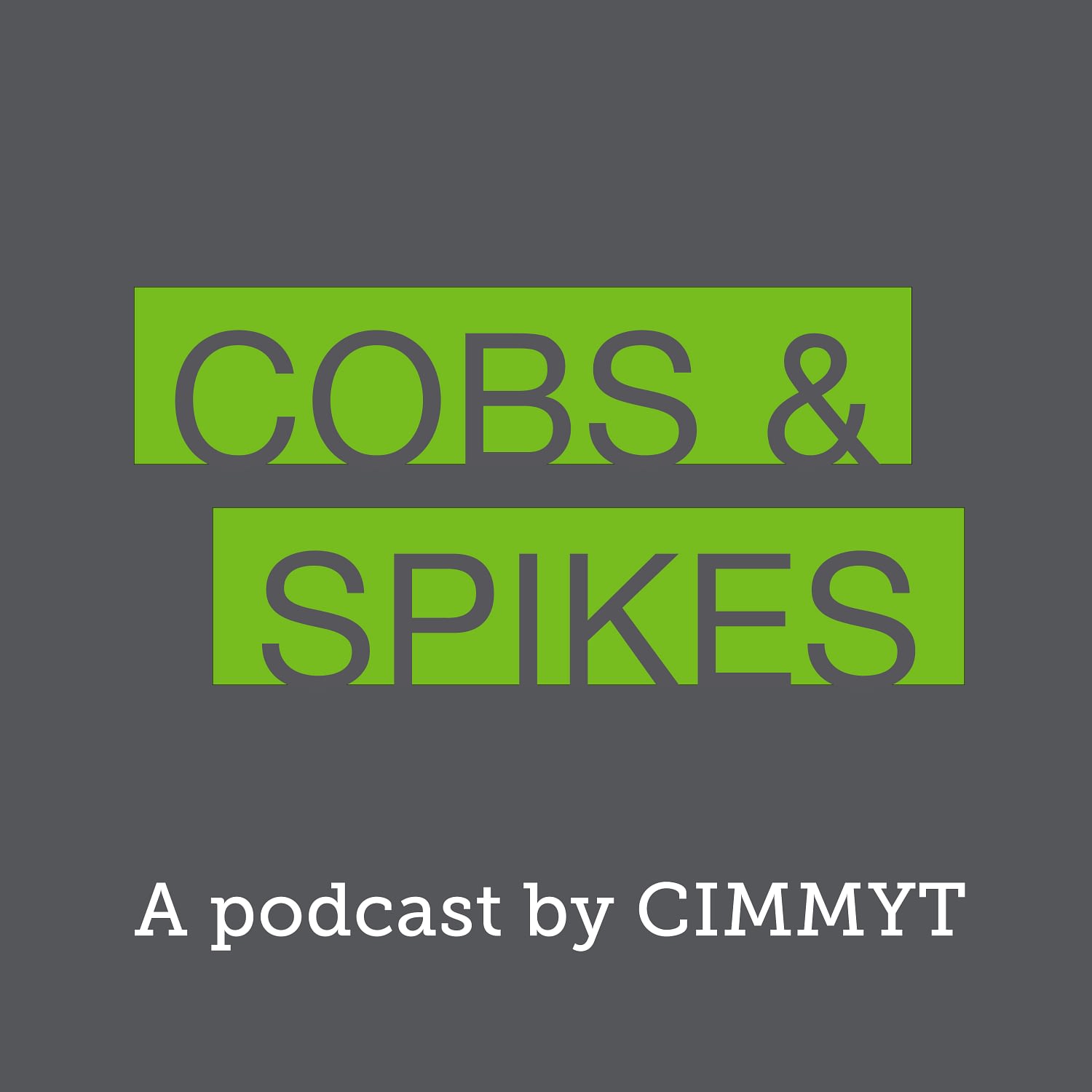 Taking a social inclusion lens to social protection and the role of men in gender equality.
Gender and social inclusion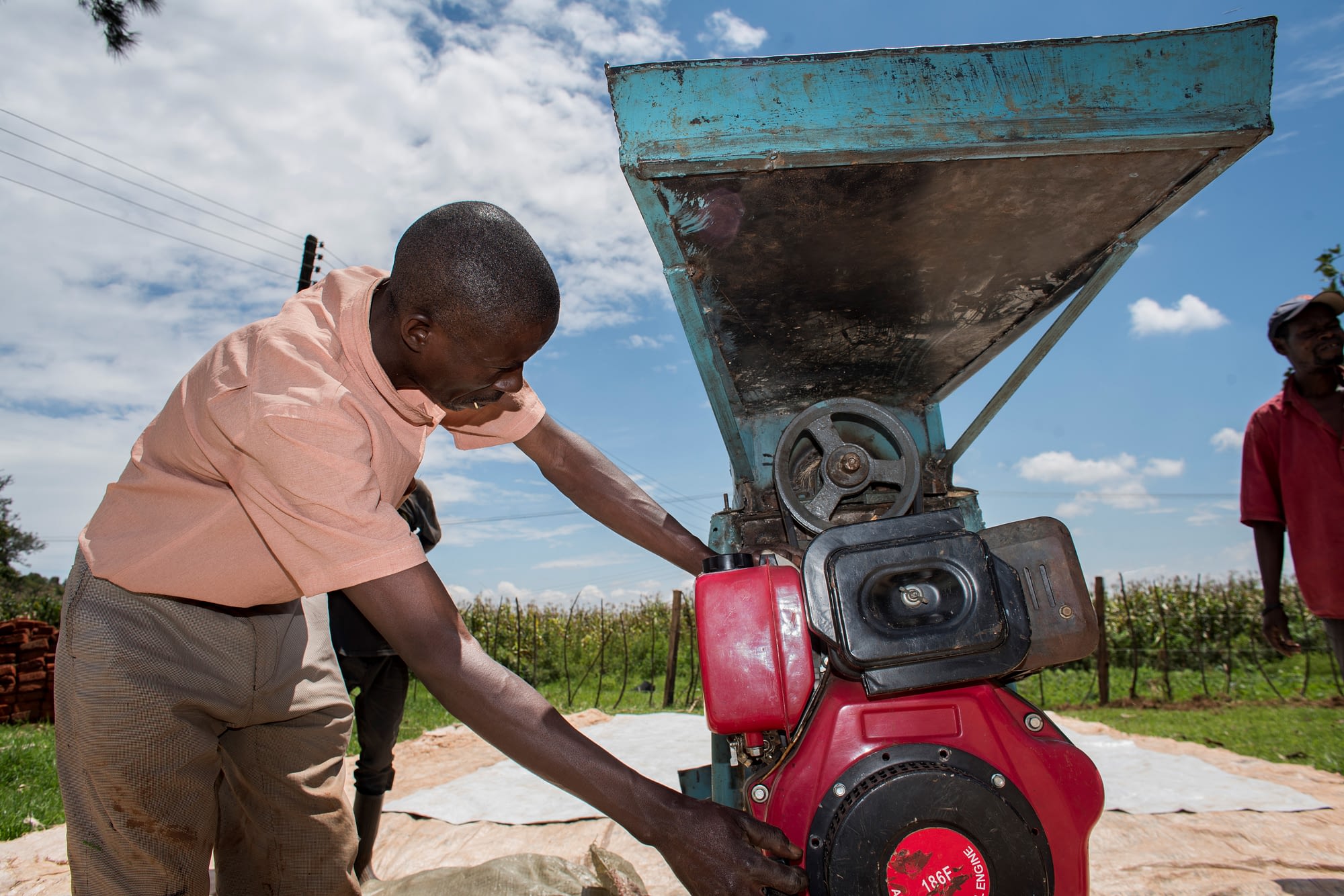 An alternative conceptual framework uses a process-oriented approach to understand technological change that focuses more on the agency of different social actors in the agricultural system.