Environmental health and biodiversity
The world needs better management of water, soil, nutrients, and biodiversity in crop, livestock, and fisheries systems, coupled with higher-order landscape considerations as well as circular economy and agroecological approaches.
CIMMYT and CGIAR use modern digital tools to bring together state-of-the-art Earth system observation and big data analysis to inform co-design of global solutions and national policies.
Our maize and wheat genebanks preserve the legacy of biodiversity, while breeders and researchers look at ways to reduce the environmental footprint of agriculture.
Ultimately, our work helps stay within planetary boundaries and limit water use, nutrient use, pollution, undesirable land use change, and biodiversity loss.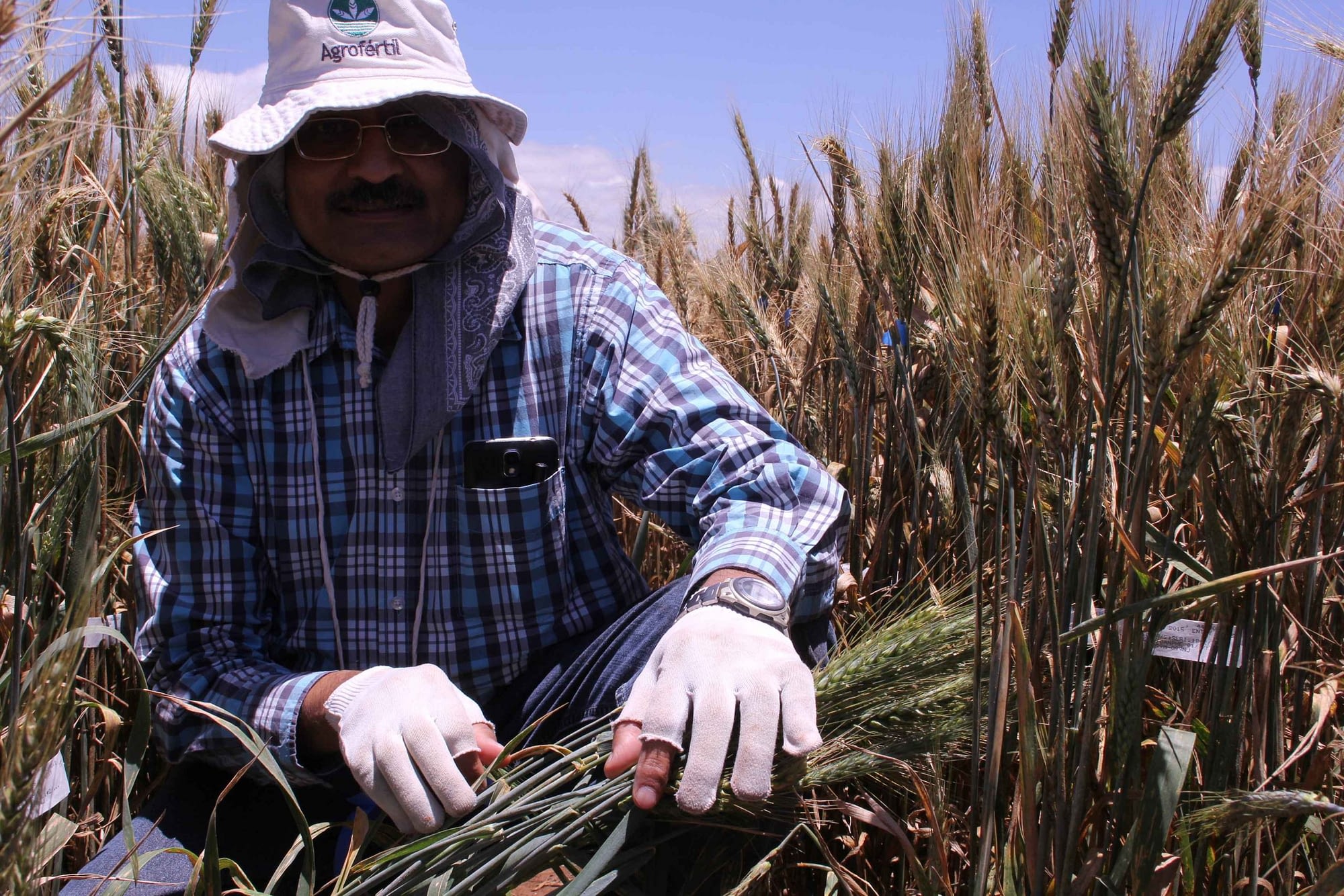 Source: Global Indian (20 Jan 2023)
A distinguished scientist and Head of Global Wheat Improvement at the International Maize and Wheat Improvement Center (CIMMYT) in Mexico, Dr. Ravi Prakash Singh dedicated almost four decades towards increasing food production across the globe.