Food security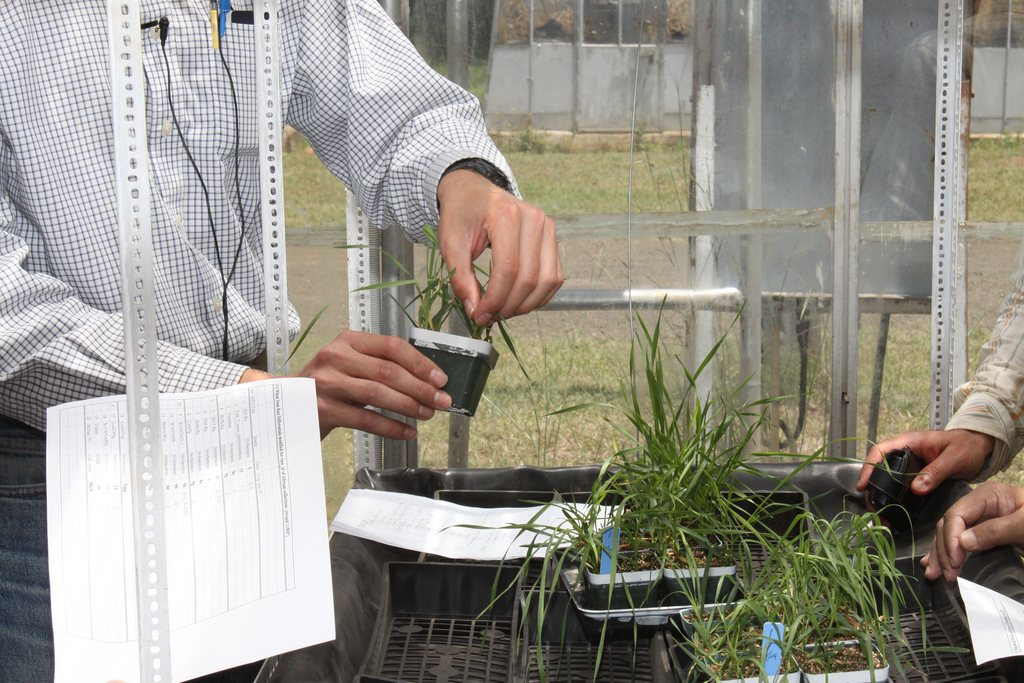 Matthew Rouse, a researcher with the Agricultural Research Service (ARS) is being recognized for his work to contain and reduce the impact of Ug99.
Food security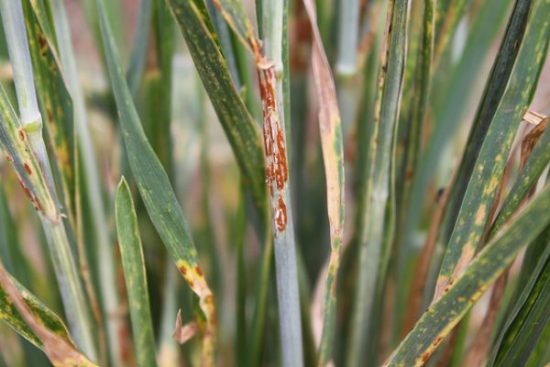 Scientists have shown that the first appearance of wheat stem rust disease in the U.K. in nearly 60 years, which occurred in 2013, was caused by the same virulent fungal strain responsible for recent wheat stem rust outbreaks in Ethiopia, Denmark, Germany, and Sweden.
Scientists are concerned over the proliferation of highly virulent fungal wheat diseases, including two new races of yellow rust and a new race of stem rust.