Innovation and technology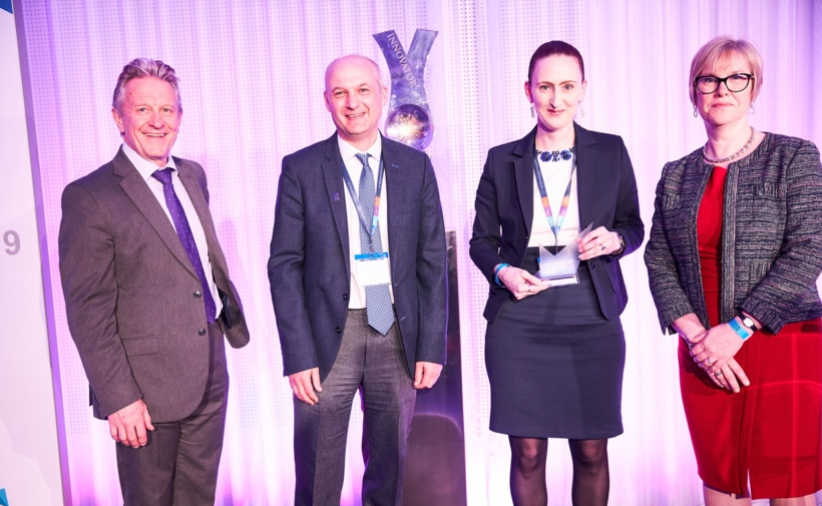 Research team behind revolutionary field test for wheat disease wins prestigious BBSRC prize.
More than 200 scientists have increased their capacity at these annual trainings since CIMMYT started organizing them ten years ago.
Innovation and technology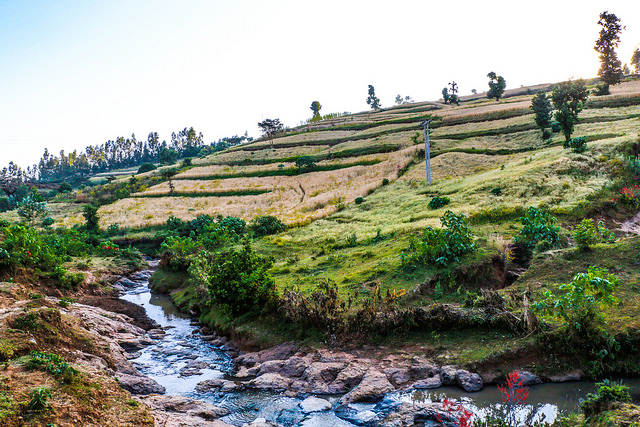 MARPLE (Mobile And Real-time PLant disEase) is a portable testing lab which could help speed-up the identification of devastating wheat rust diseases in Africa.