Erratic climate patterns, global and regional conflicts, biodiversity degradation, and insufficient funding for agricultural research pose a serious risk to meeting global food production goals by mid-century, according to Cary Fowler, the U.S. special envoy for food security.  
The world must produce 50-60% more food by 2050 to nourish a growing population. Yet global crop yields are projected to drop between 3-12% over the same period. Wheat yields in Africa and South Asia, two regions with the fastest growing and youngest populations, are expected to decline by 15% due to global warming. Food systems have also been disrupted by the Russia-Ukraine conflict and the COVID-19 pandemic, raising food and fertilizer prices, and exacerbating regional instability.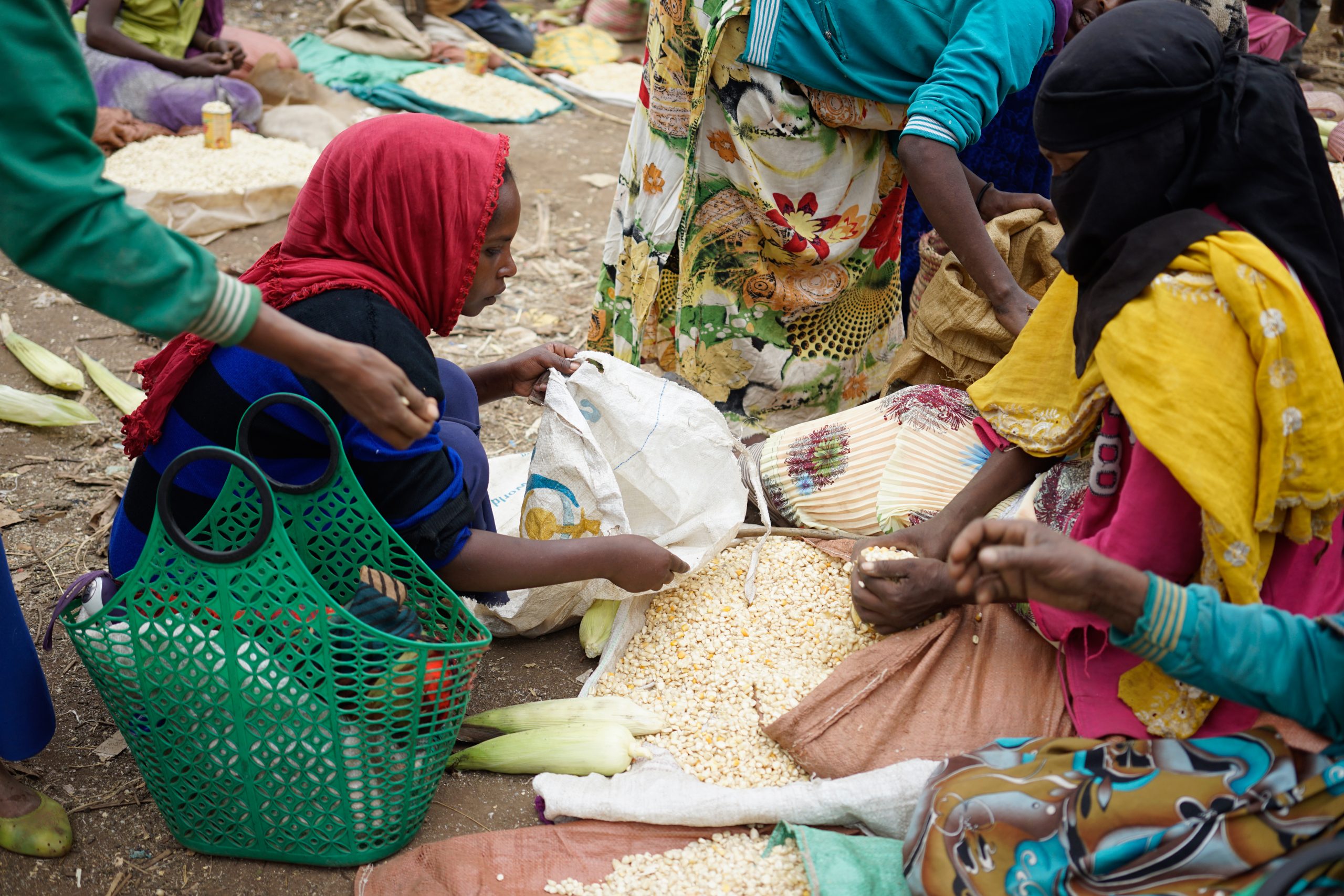 Fowler cites inadequate government funding for plant breeding programs as a contributor to an ineffective response to introducing improved climate-adaptable staple crops. "With the state of current affairs, we are on our way to failing to feed the world by century's end," said Fowler.  
Science and Innovation for a Food and Nutrition Secure World: CIMMYT's 2030 Strategy 
Global peace and development efforts will demand a cross-sector and coordinated response. Through its 2030 Strategy, CIMMYT has laid out a robust series of investments in crop systems innovation, partnership, and sustainable development, to advance more resilient food systems. The 2030 Strategy consolidates CIMMYT's target areas through three pillars: Discovery, SystemDev, and Inc. These pillars focus on research and innovation, systems approach, and strong partnerships and advocacy efforts with the private and government sectors to address an emerging food crisis. 
"Our 2030 Strategy places research, innovation and partnership at the center of facing the challenges of the 21st century to solve tomorrow's problems today—for greater food security and the prosperity of smallholder farmers. As we implement work plans, CIMMYT is proud of the achievements it has seen through projects in sub-Saharan Africa, our contribution to influential policy reports, and continued praise for our agri-development initiatives in Latin America. All these feats will help us deliver on and expand our efforts to reach our 2030 vision," said Bram Govaerts, CIMMYT director general.  
CIMMYT remains prominent in developing sustainable solutions for farmers and policy actors  
CIMMYT has achieved important progress in Eastern and Southern Africa. Projects such as the Southern Africa Accelerated Innovation Delivery Initiative (AID-I) Rapid Delivery Hub have brought together regional seed partners, government agencies, and CGIAR Research Centers, to reduce fertilizer prices, boost resilience to drought and pests, and facilitate market access for smallholders.  
In the recent SPG Coalition report, CIMMYT featured prominently as a leading organization in climate-smart agriculture, nutrient-use efficiency, and pest and fertilizer management. This report informs researchers, non-governmental organizations and private sector partners in agrifood and climate policy development.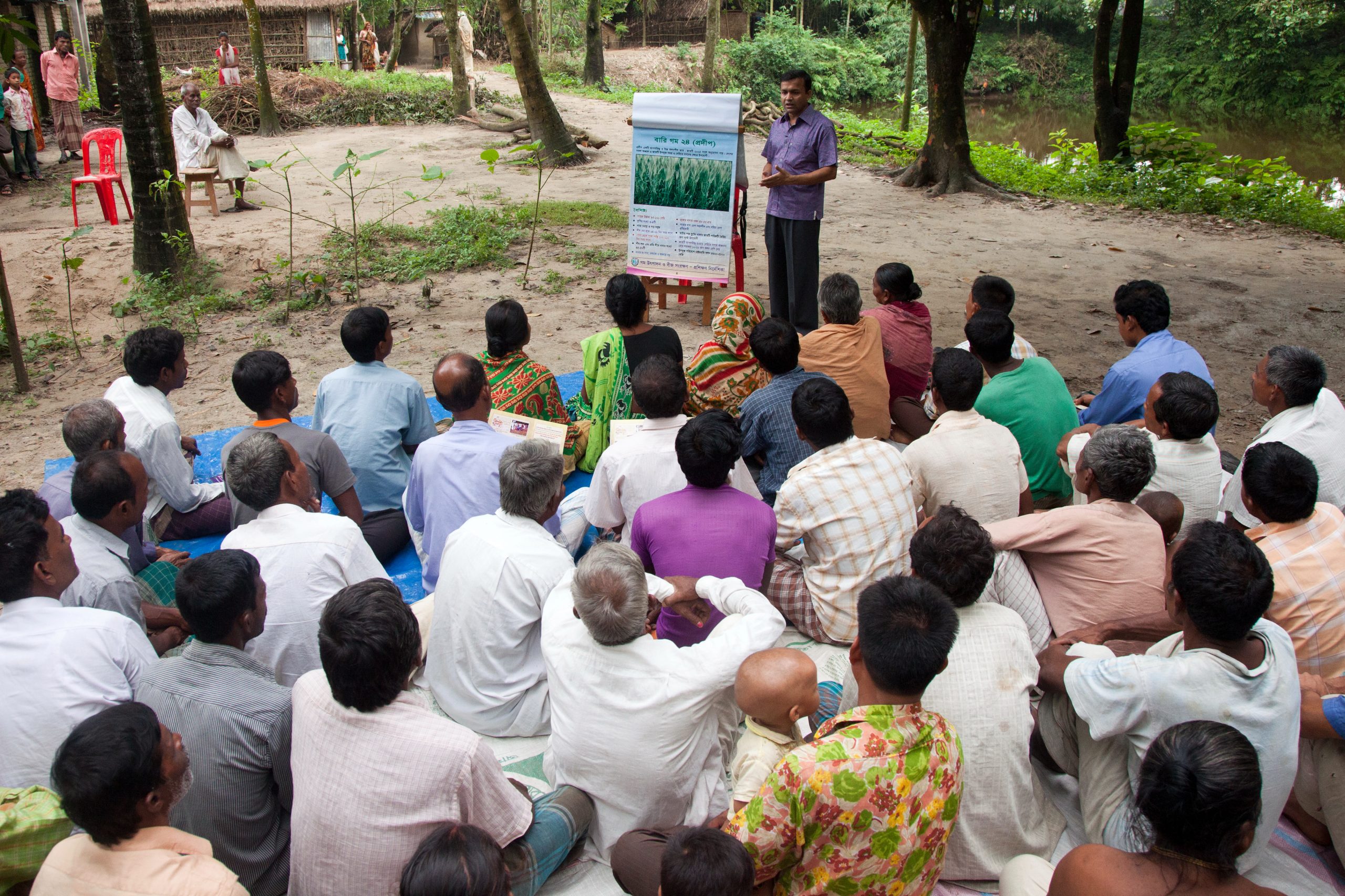 MasAgro, a research-for-development initiative, has received praise by international organizations and governments as an exemplary program for sustainable development in Latin America. Over 500,000 farmers in Mexico have adopted hardy maize or wheat varieties and resource-conserving agricultural practices. To maximize on the experience of MasAgro, CIMMYT has partnered with a CGIAR initiative: AgriLAC Resiliente. This initiative aims to bolster the competitiveness and sustainability of agrifood systems to respond to forced migrations in Central and South America which are worsened by regional food insecurity and conflict.  
Science and innovation powered by partnership can deliver a food secure world  
Climate change undoubtedly threatens global peace and agrifood systems. With over 130 countries depending on food imports, today's hyper-connected world demands collaborative partnership across all sectors to build up shockproof food systems. Through a grassroots approach to research and innovation, the CIMMYT 2030 Strategy is built upon decades of applied science which has impacted communities around the world, to continue influencing policy, pioneering innovations, and advocating for the development of a food secure future.