Climate adaptation and mitigation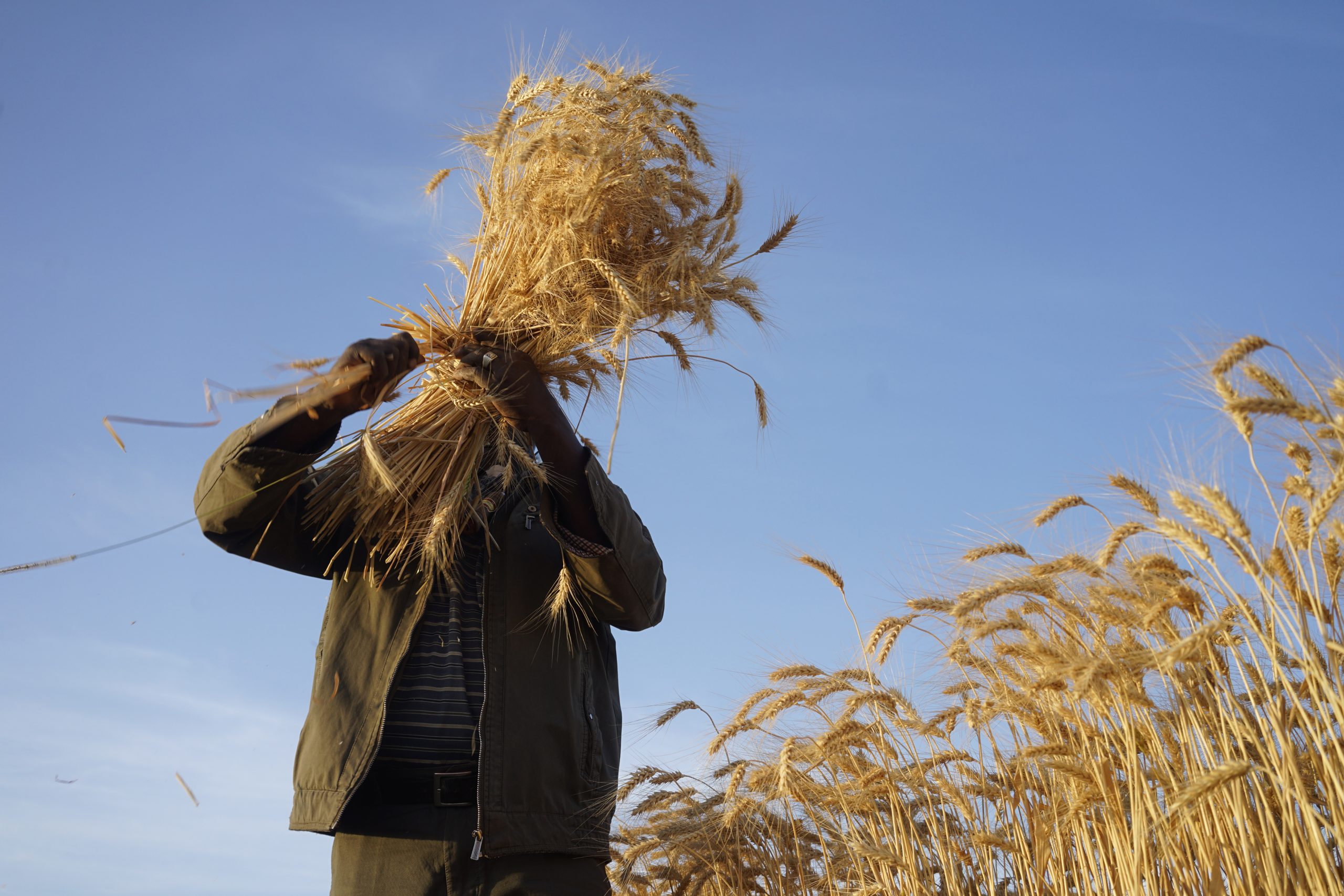 Cary Fowler, U.S. special envoy for food security, warns of dire consequences if the international community fails to act to mitigate climate change impacts on agrifood systems. The CIMMYT 2030 Strategy holds the approach to respond and mitigate some of the worst effects of this looming crisis.
Innovations
CIMMYT recognizes all organizations with a mandate to contribute to the development sector must consider transformations in the underlying systems to create sustainable and equitable interventions.