Climate change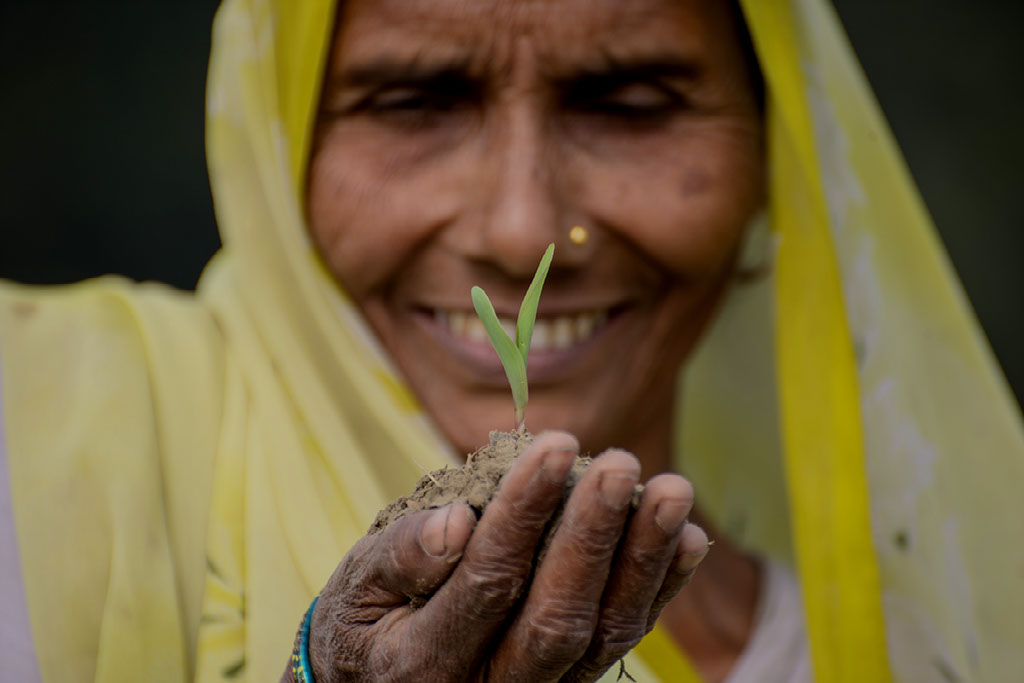 Policies and technologies key to sustainable development in India's breadbasket.
Climate change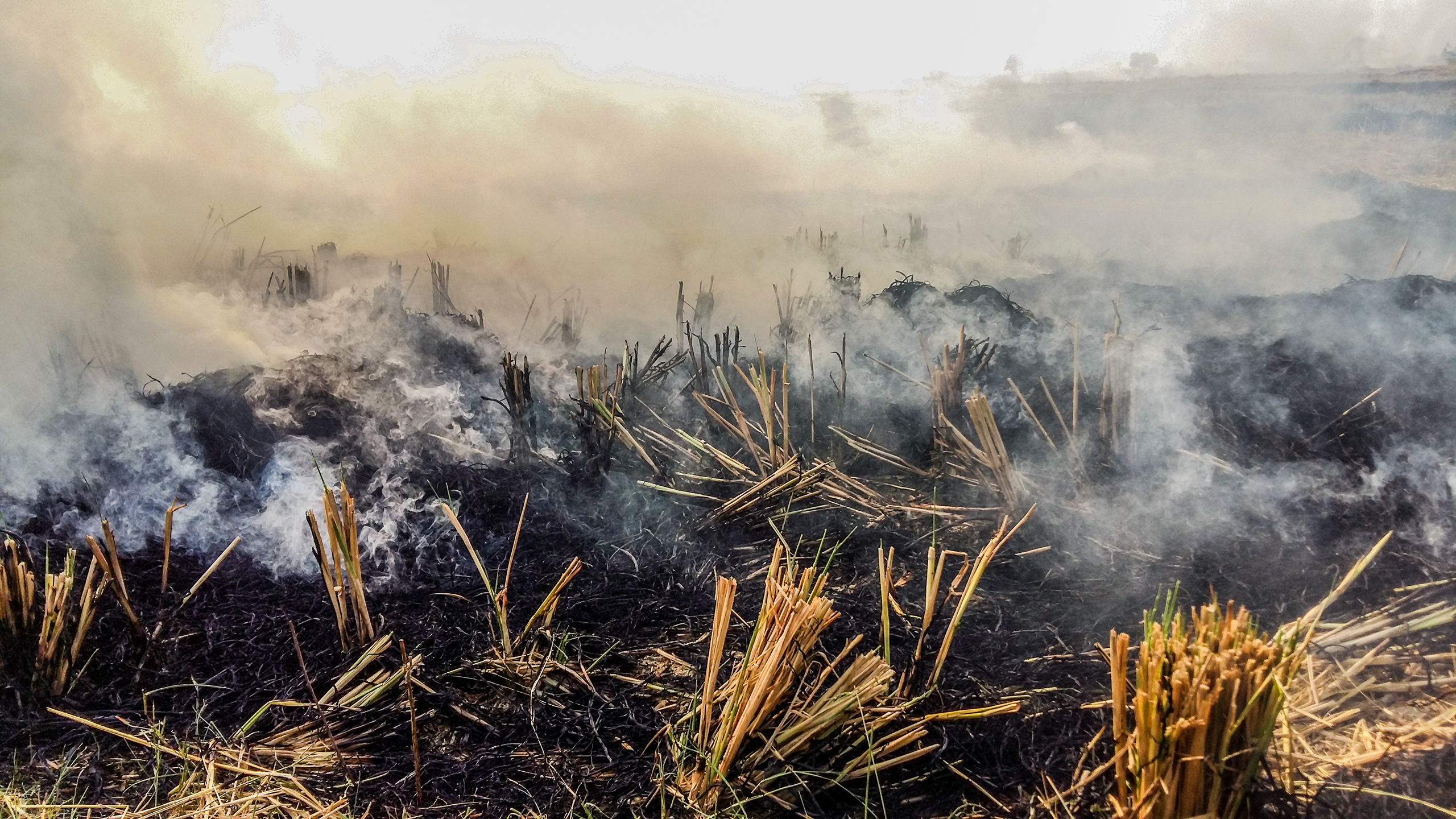 Later rice planting in Haryana and Punjab leads to concentrated agricultural burning in the late fall and 39% higher peak fire intensity, contributing to poor air quality.
Innovation and technology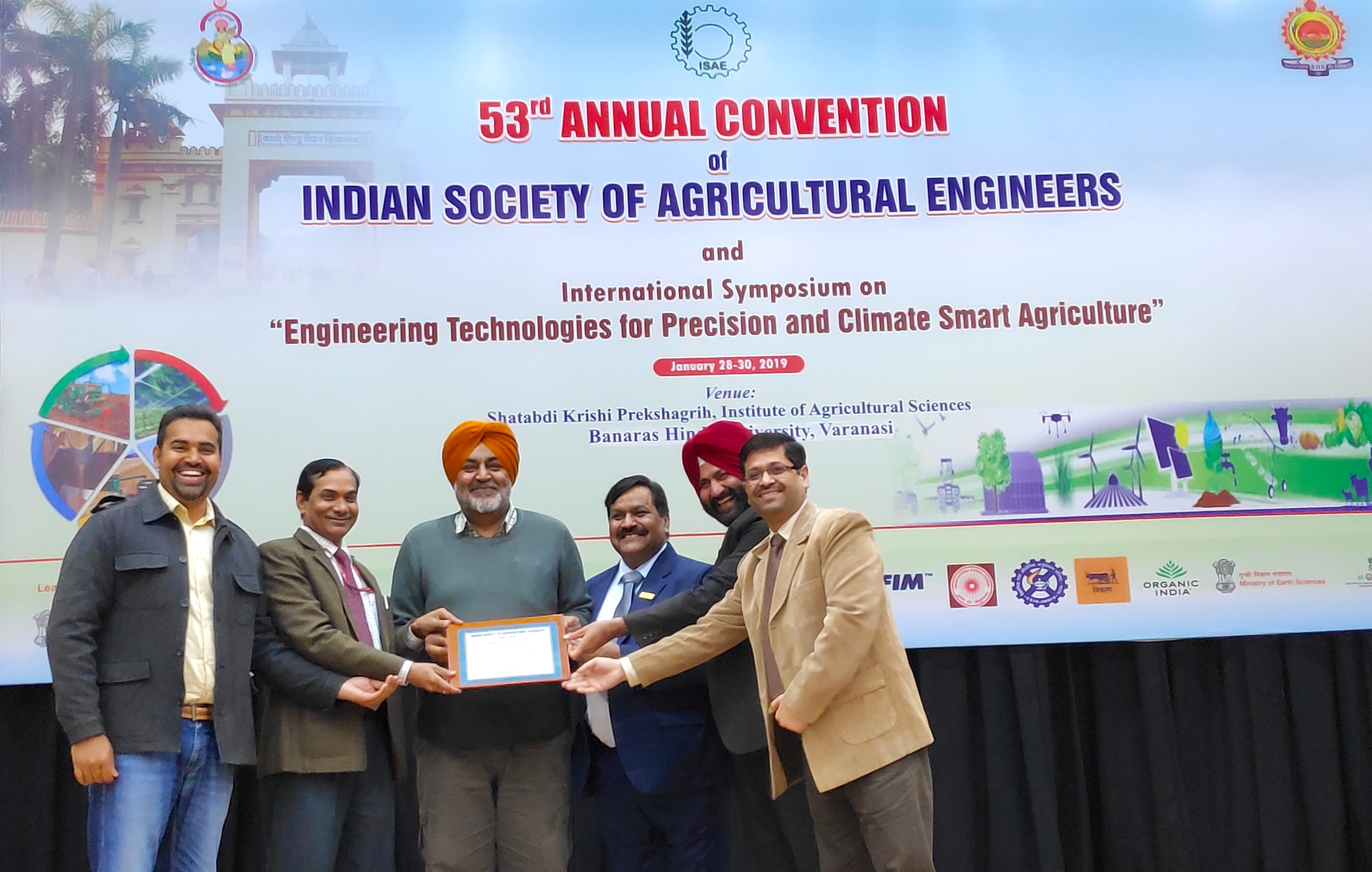 Joint team recognized for their work on rice residue management using the Super Straw Management System, or Super SMS.