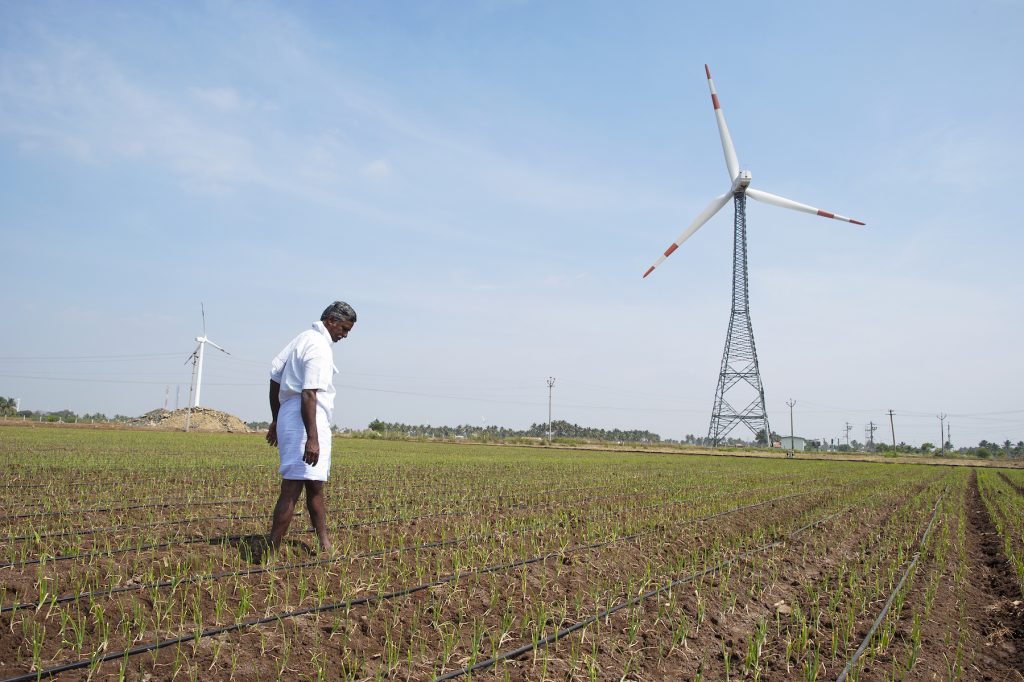 In 2009, state governments in Northwest India implemented a policy designed to reduce groundwater extraction by prohibiting the usual practice of planting rice in May and moving it to June, nearer the start of monsoon rains.
Although the policy did succeed in alleviating pressure on groundwater, it also had the unexpected effect of worsening already severe air pollution. The reason for this, according to a recent study published in Nature Sustainability, is that the delay in rice planting narrowed the window between rice harvest and sowing of the subsequent crop — mainly wheat — leaving farmers little time to remove rice straw from the field and compelling them to burn it instead.
Even though burning crop residues is prohibited in India, uncertainty about the implementation of government policy and a perceived lack of alternatives have perpetuated the practice in Haryana and Punjab states, near the nation's capital, New Delhi, where air pollution poses a major health threat.
Decades of research for development have enabled researchers at the International Maize and Wheat Improvement Center (CIMMYT), the Indian Council of Agricultural Research (ICAR) and other partners to identify potential solutions to this problem.
One particularly viable option focuses on the practice of zero tillage, in which wheat seed is sown immediately after rice harvest through the rice straw directly into untilled soil with a single tractor pass.
In a new blog published as part of the Chicago Council on Global Affairs' Field Notes series, CIMMYT scientists Hans Braun and Bruno Gerard discuss the combination of agronomic and breeding conditions required to make zero tillage work, and propose a fundamental shift away from current incentives to maximize the region´s cereal production.
Read the full article:
Field Notes – Systems thinking at work in South Asia's food production