Food security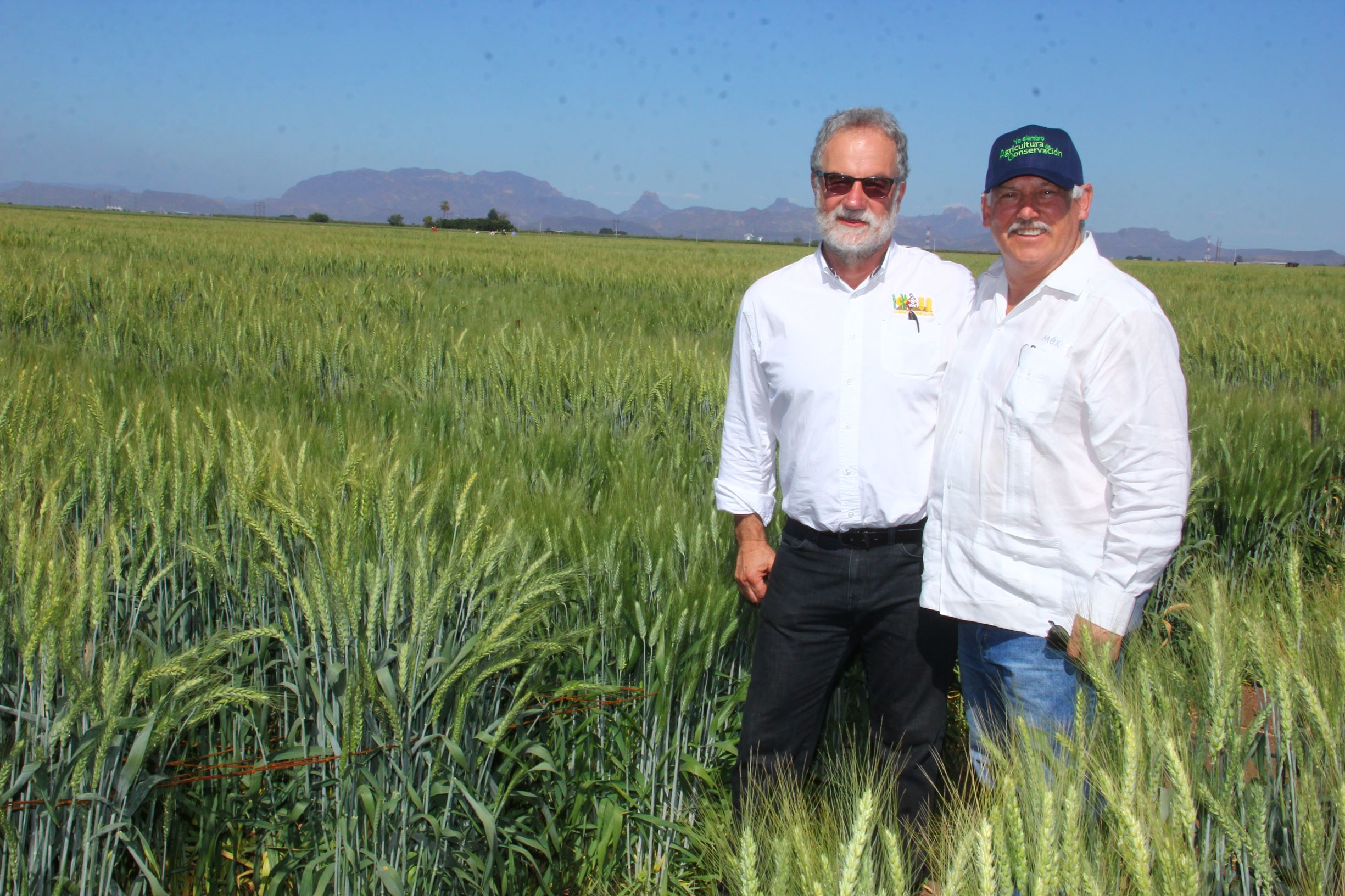 Villalobos recognized the immense work ahead, but was optimistic that young scientists could carry on the legacy of Norman Borlaug.
Food security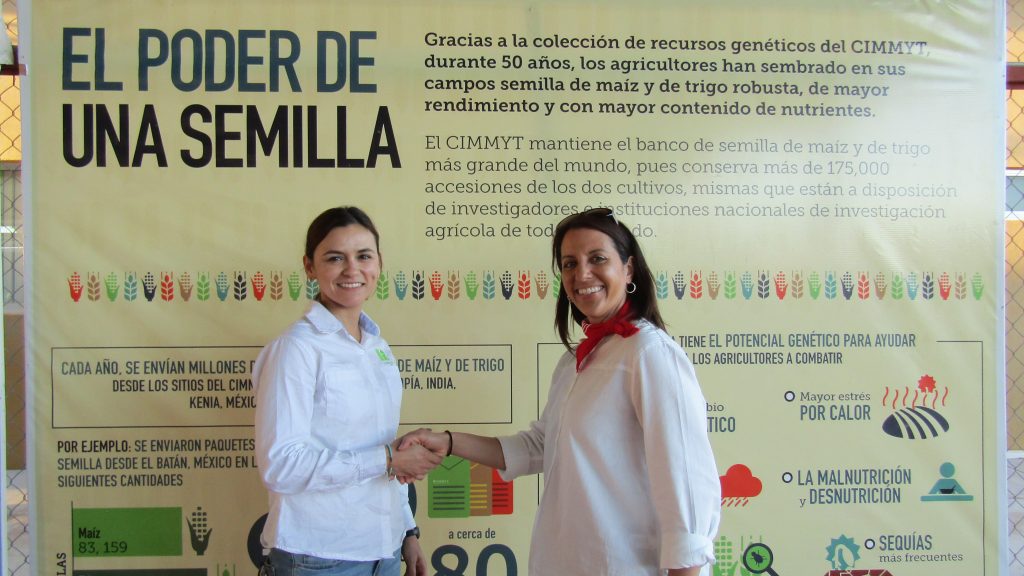 CIMMYT scientist Carolina Rivera is one of the six recipients of the 2019 Jeanie Borlaug Laube Women in Triticum (WIT) Early Career Award.
For hundreds of international agricultural development experts, an annual gathering in northern Mexico provides a vital platform for sharing and debating the latest wheat breeding news and research.