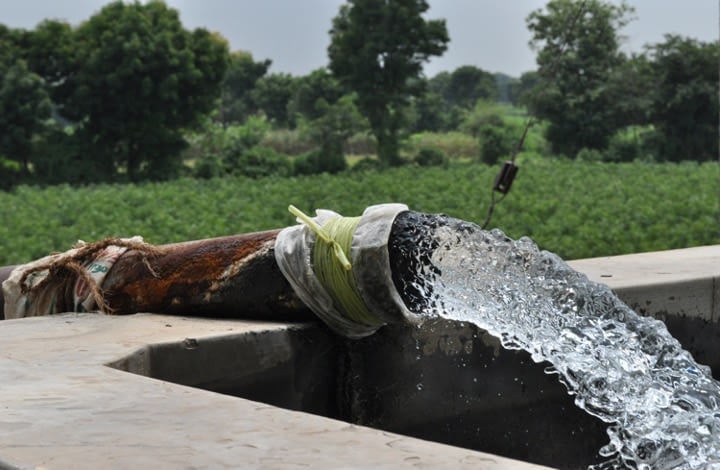 Switch to irrigation canals will not fully compensate for the expected loss of groundwater in Indian agriculture, new study concludes.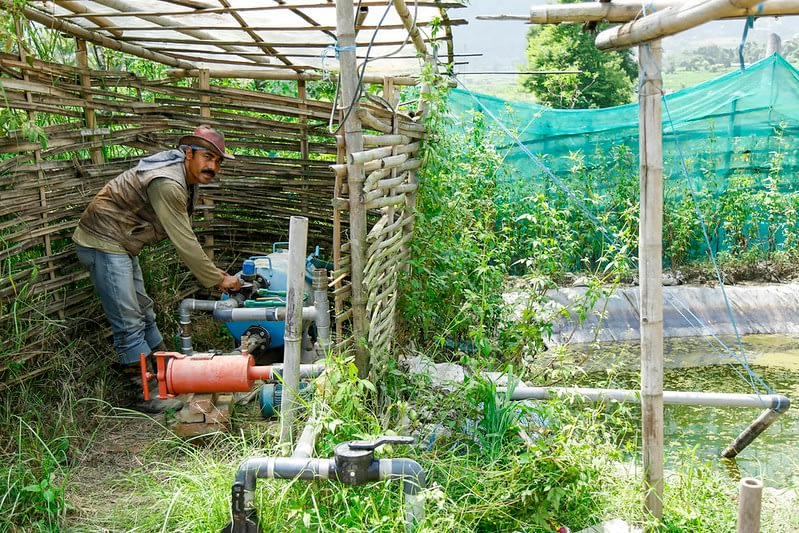 New pilot in Nepal kicks off with a multi-stakeholder dialogue.
Climate change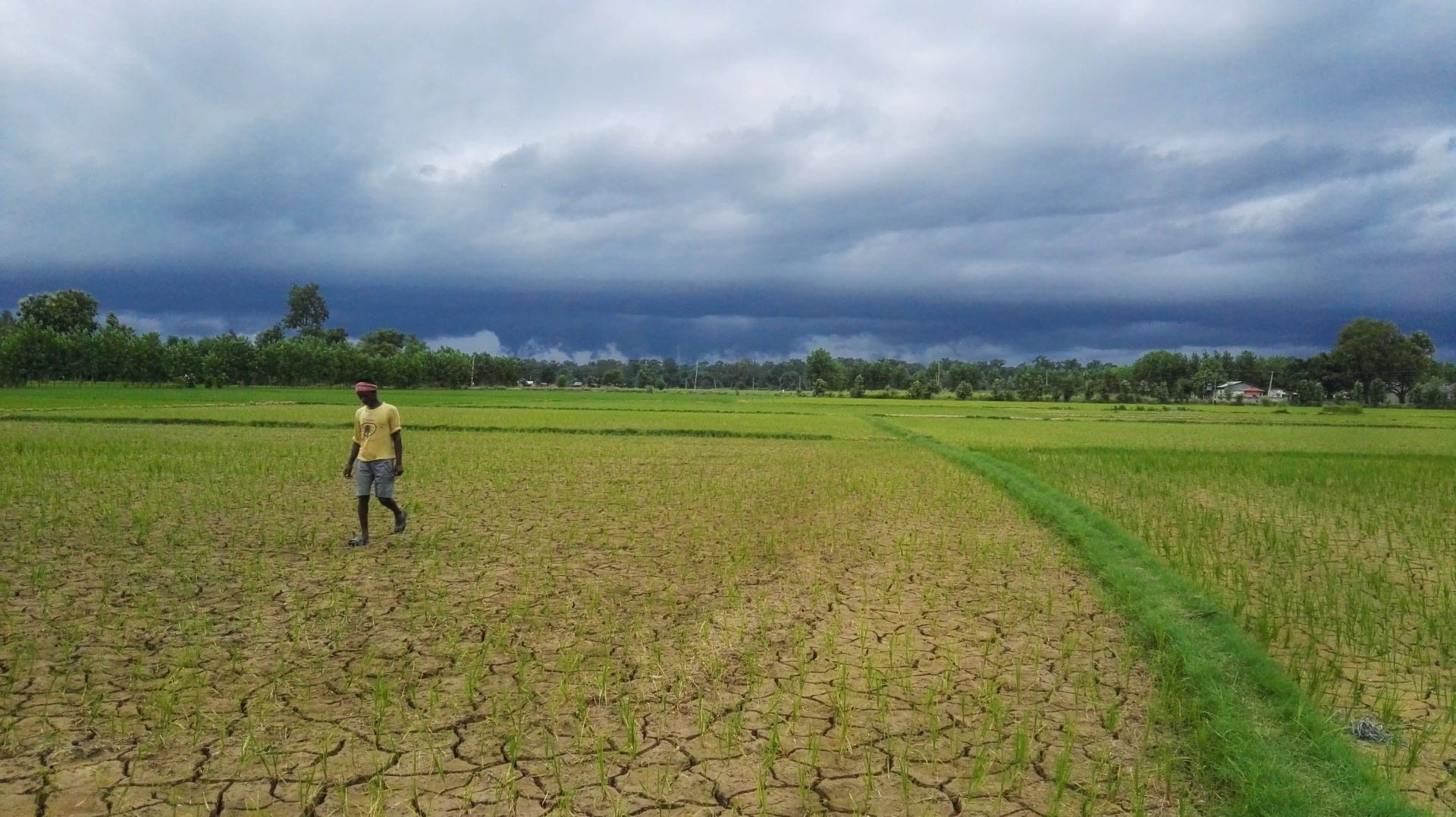 CSISA project suggests pathways to remove barriers inhibiting full use of groundwater irrigation infrastructure in Nepal's Terai region.