Innovation and technology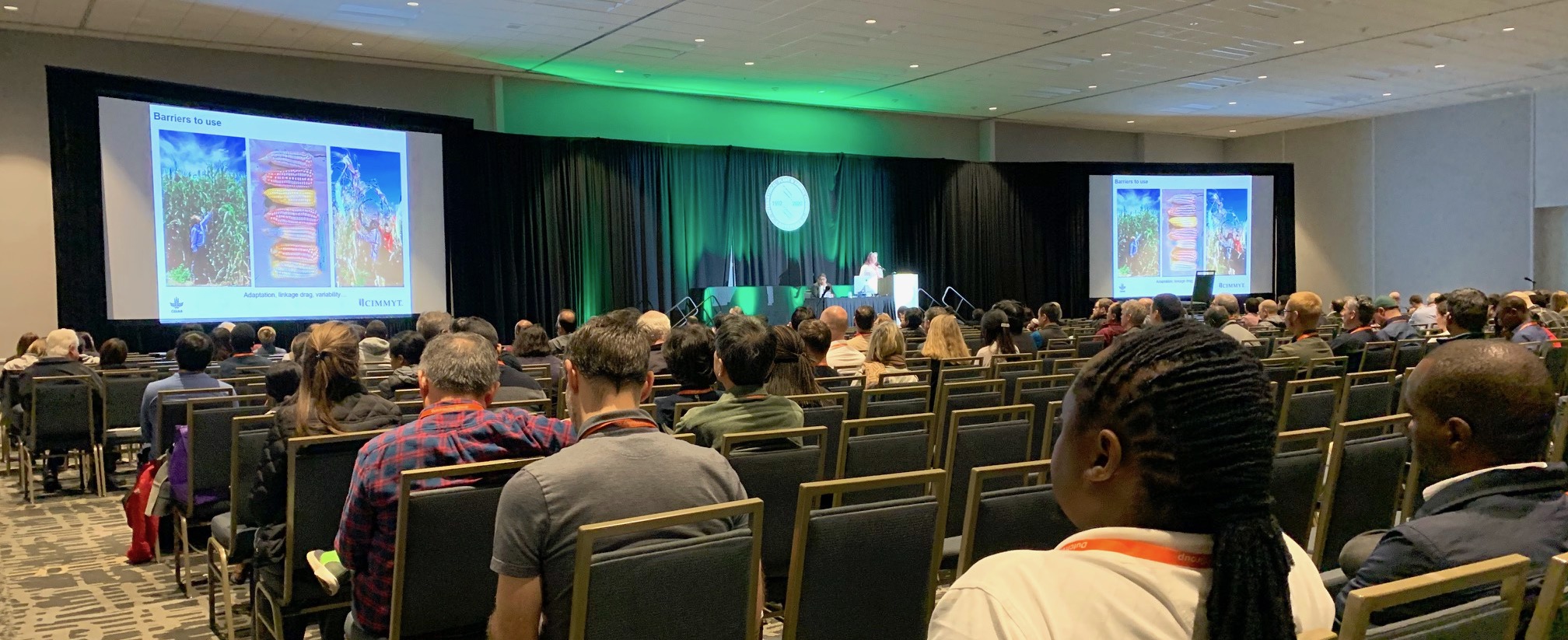 Researchers share their work translating the latest molecular research into breeding solutions for better maize and wheat varieties.
Innovation and technology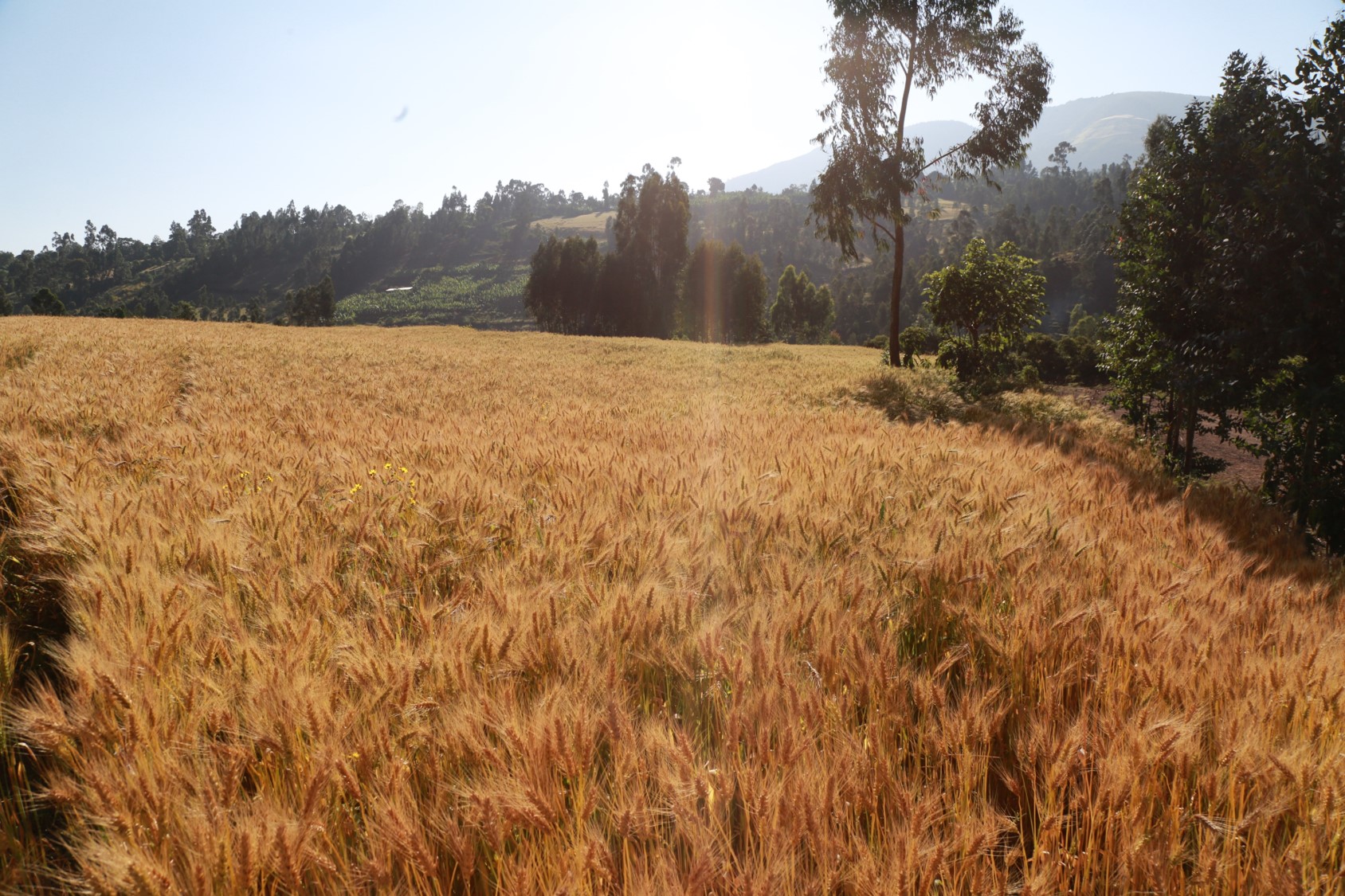 Scientists identified significant new chromosomal regions for wheat yield and disease resistance, which will speed up global breeding efforts.
Food security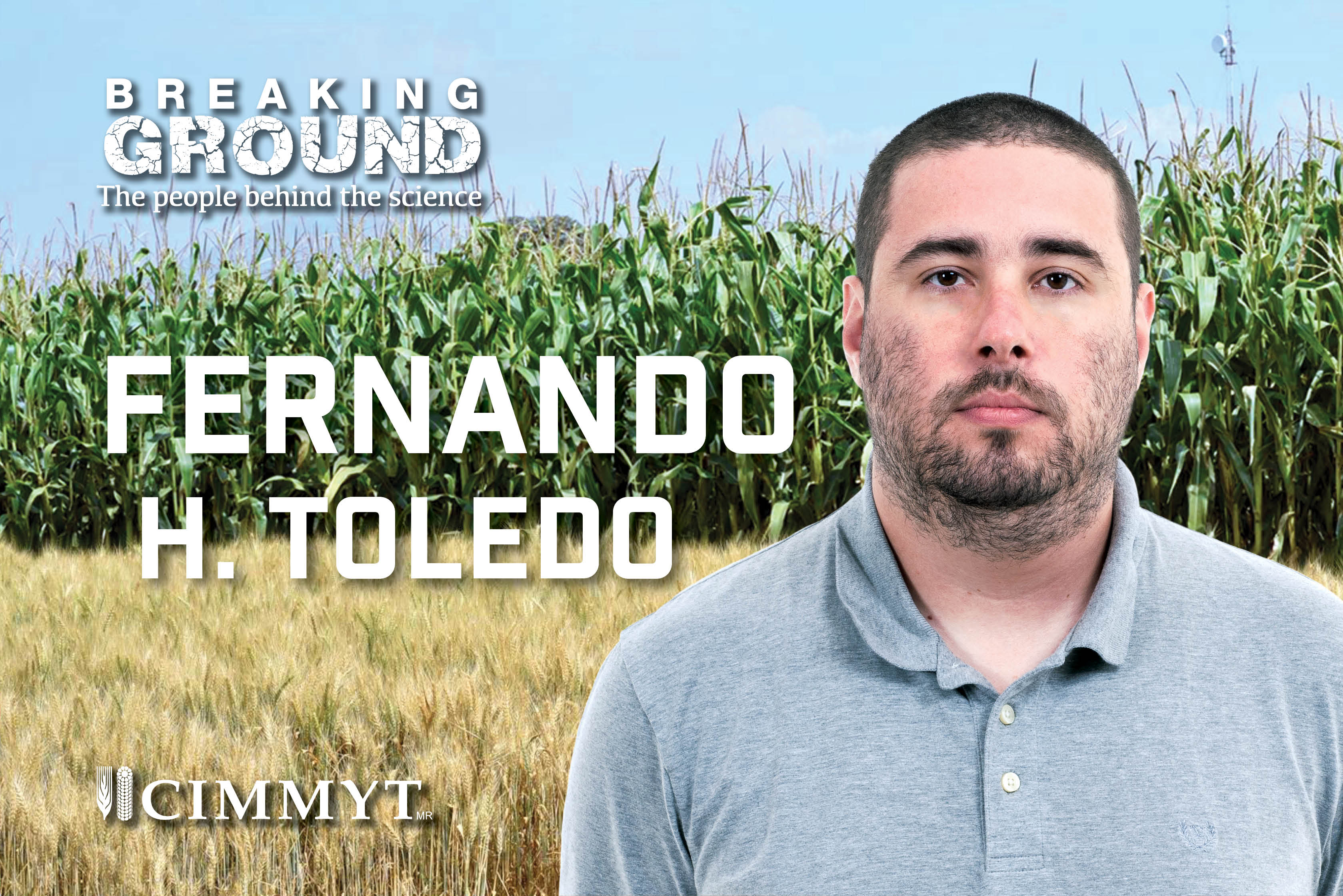 Toledo's research is multidisciplinary — it involves genetics and breeding knowledge, as well as statistics and computer science.