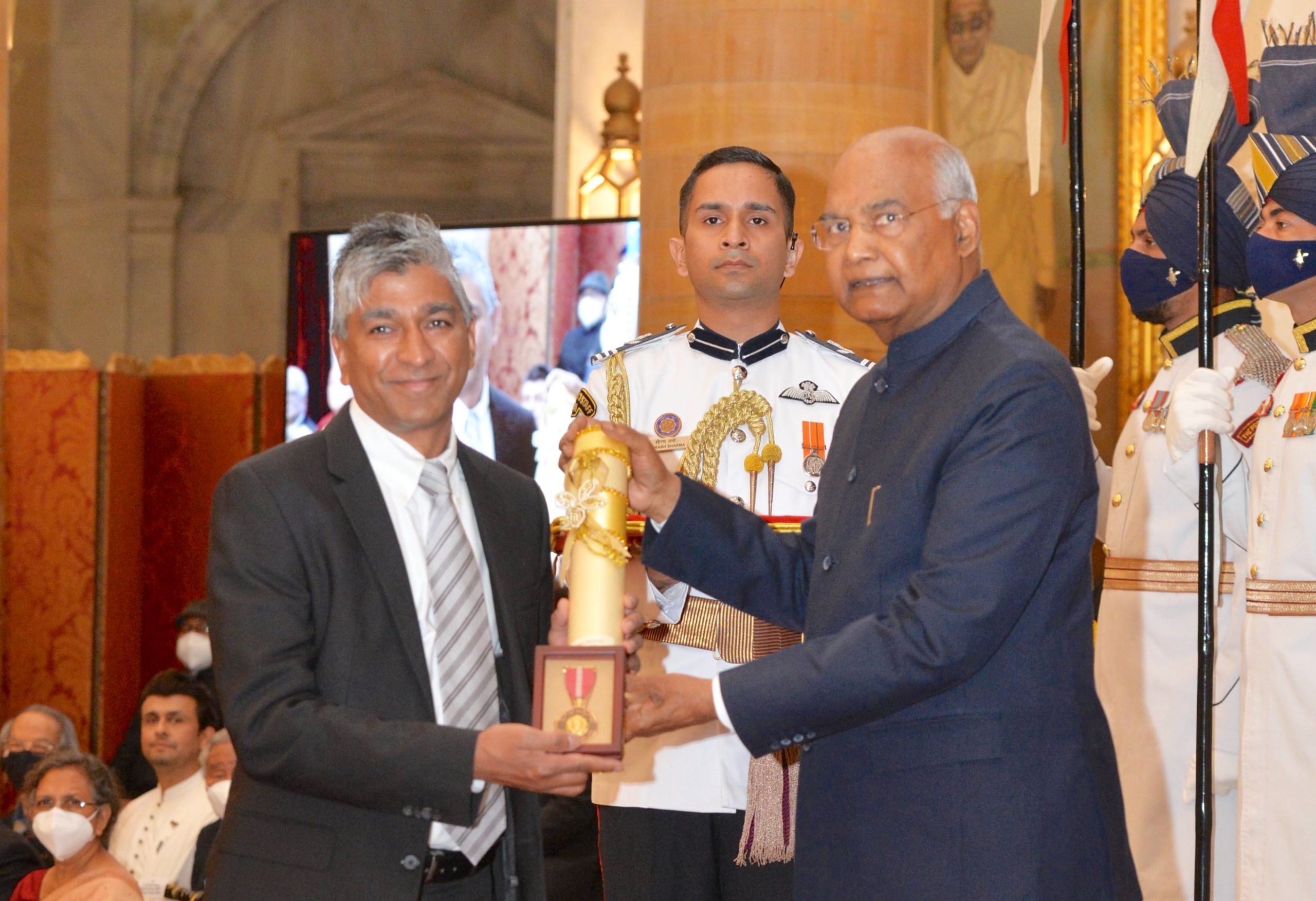 The President of India, Ram Nath Kovind, presented the prestigious Padma Bhushan Award for Science & Engineering (Posthumous) to the relatives of Sanjaya Rajaram. The award was received by Rajaram's son and daughter, Jaiprakash Rajaram and Sheila Rajaram, at a ceremony in New Delhi, India, on March 28, 2022.
The Padma Awards, instituted in 1954, are one of India's highest civilian honors. Announced annually on the eve of Republic Day, January 26, they are given in three categories: Padma Vipbhushan, for outstanding and distinguished service; Padma Bhushan, for distinguished service of the highest order; and Padma Shri, for distinguished service.
The award seeks to recognize achievement in all fields of activities and disciplines involving a public service item.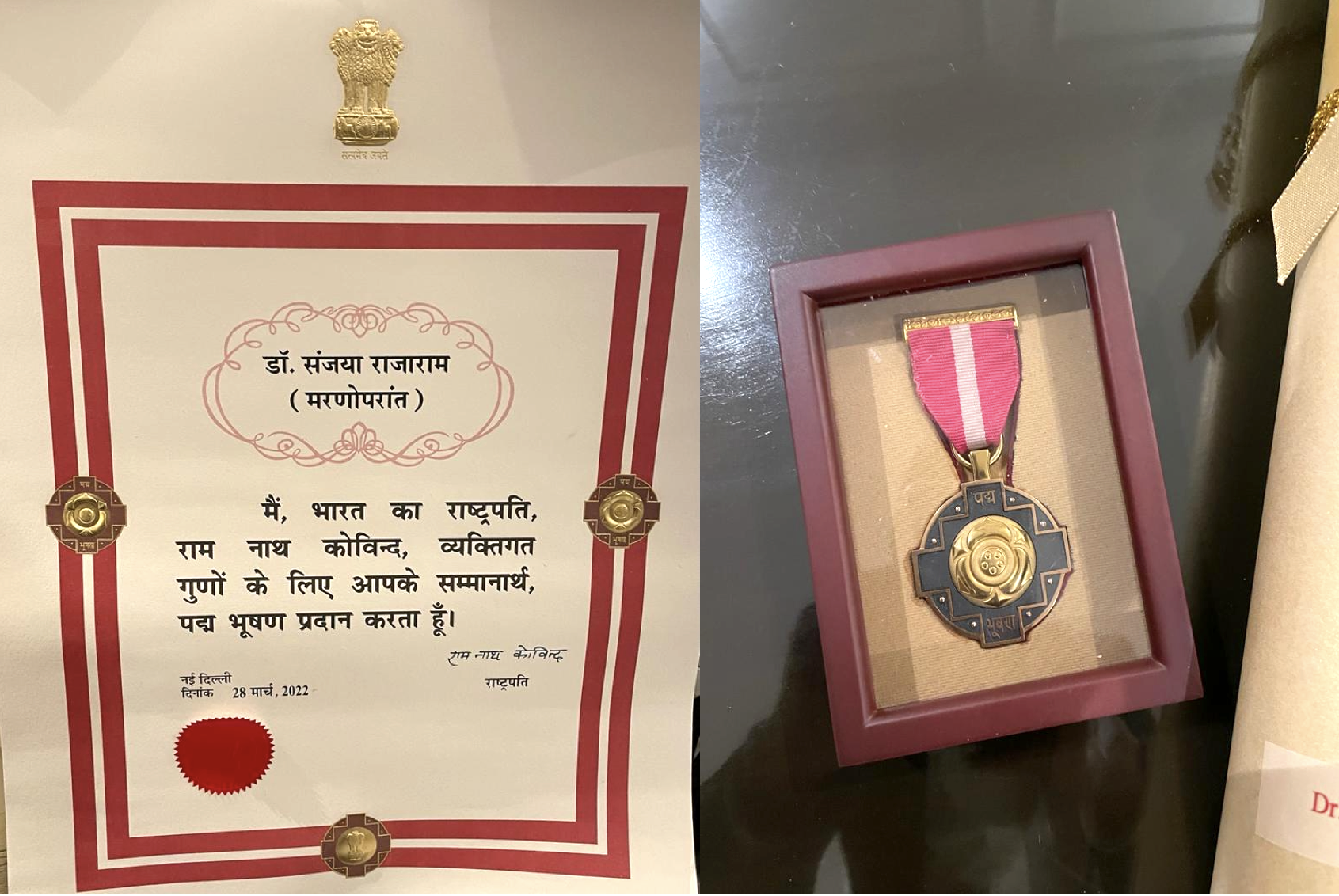 Sanjaya Rajaram, who passed away in 2021, was a 2014 World Food Prize laureate and former wheat breeder and Director of the Wheat Program at the International Maize and Wheat Improvement Center (CIMMYT).
Among his many accomplishments, he personally oversaw the development of nearly 500 high-yielding and disease-resistant wheat varieties. These varieties, which have been grown on at least 58 million hectares in over 50 countries, increased global wheat production by more than 200 million tons, benefiting hundreds of millions of resource-poor people who rely on wheat for their diets and livelihoods.