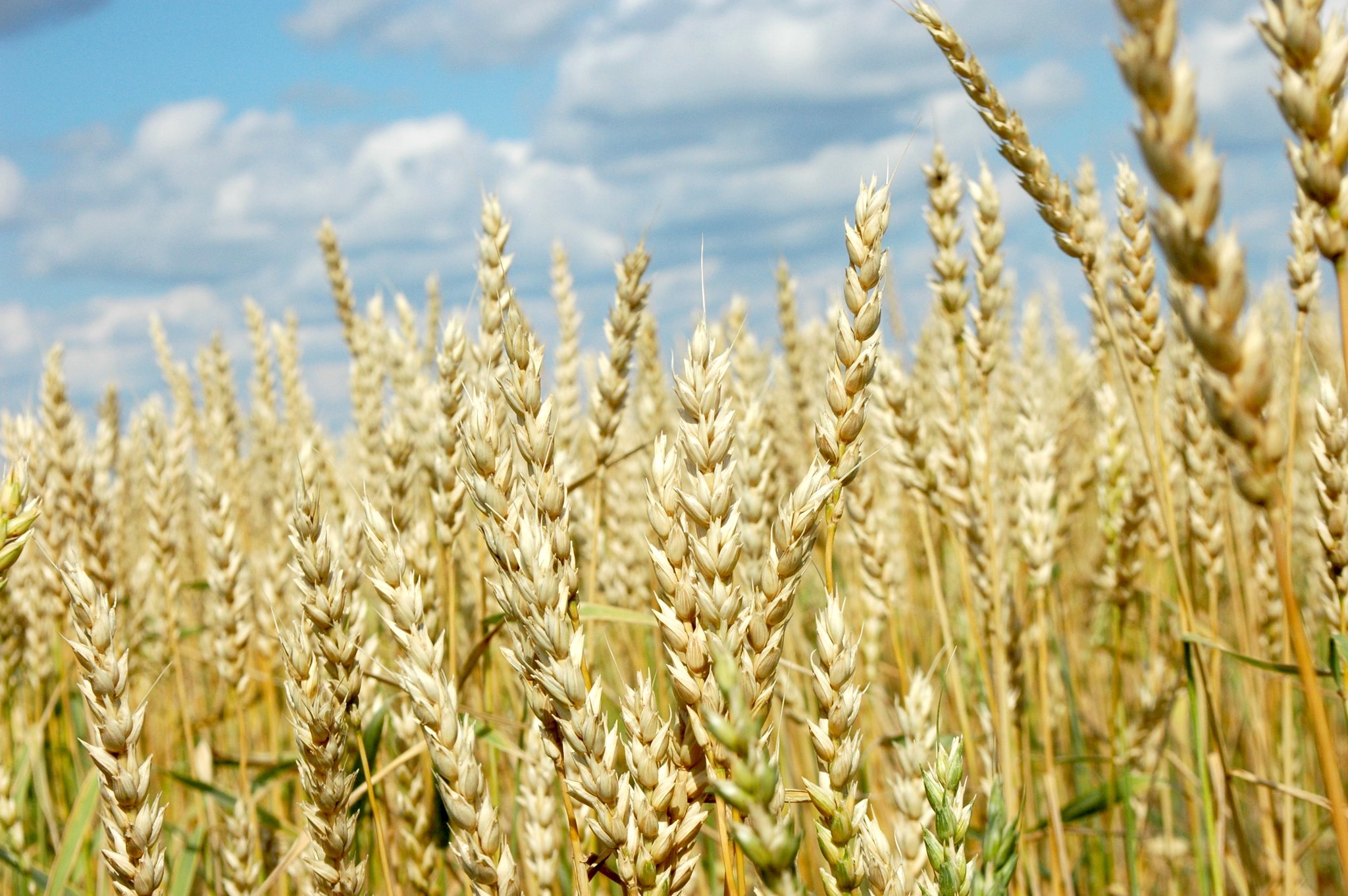 A panel of experts convened by the Woodrow Wilson International Center for Scholars on April 13, 2022, discussed the effects that the Russia-Ukraine war could have on global supply chains of critical resources including staple crops, oil and natural gas, and strategic minerals.
Bram Govaerts, director general of the International Maize and Wheat Improvement Center (CIMMYT), joined three experts representing a security consulting firm, a mining investment company and the academic sector. They analyzed the complex ramifications of the armed conflict and put forward policy recommendations to mitigate its impact on global food and energy systems.
"We have immediate action to take in order to boost the production of crops with fewer resources available, such as fertilizers," Govaerts said, reflecting on how to help food-insecure countries in the Middle East and North Africa that import most of their wheat supplies from the Black Sea region. "We also need to look at where we are going to be supplied with alternate sources," he added.
Govaerts took this opportunity to position Agriculture for Peace, the CIMMYT-led call for secure, stable and long-term investment in agricultural research for development, to transform global food systems by shifting their focus from efficiency to resilience.
More information: System Shock: Russia's War and Global Food, Energy, and Mineral Supply Chains