Bram Govaerts, renowned scientist and leader, has been appointed as CIMMYT's Director General for the period 2023-2028 as of July 1, 2023, after holding the position on an interim basis for two years and steering the organization through the unprecedented global challenges of the pandemic and ongoing food insecurity.
Under Govaerts' leadership, CIMMYT has expanded its research portfolio and strengthened its work in key regions. Govaerts has also started an effort to streamline internal processes and operations to speed up CIMMYT's response capacity and impact across the world.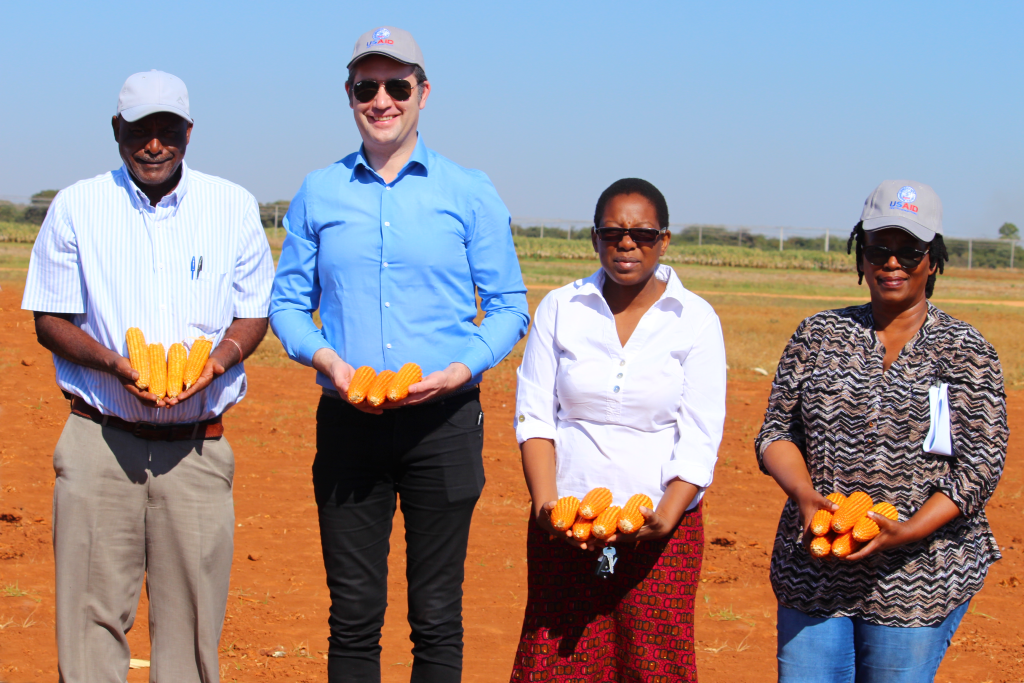 Govaerts holds a PhD in Bioscience Engineering – Soil Science, a master's degree in Soil Conservation and Tropical Agriculture, and a bachelor's degree in Bioscience Engineering, all from Katholieke Universiteit Leuven, Belgium. He has also received multiple awards during his career: the Development Cooperation Prize from the Belgian Federal Government in 2003, the Norman Borlaug Award for Field Research and Application in 2014, the Premio Tecnoagro, awarded by an organization of 2,500 Mexican farmers in 2018, and Fellow of The American Society of Agronomy (ASA). In addition to leading CIMMYT, Govaerts is an A.D. White Professor-at-Large at Cornell University.
"With Bram's appointment, I am excited and confident about CIMMYT's future," said Margaret Bath, Chair of CIMMYT's Board of Trustees. "We look forward to many great days ahead for CIMMYT staff across the globe, who lift smallholder farmers and their communities to achieve better and more sustainable livelihoods and to ensure that food security is delivered, and human potential maximized."