The G20 MACS is composed of the ministries or governmental bodies responsible for agricultural research in each G20 state and leading research institutions, including CIMMYT as part of CGIAR, which strategically advise these decision makers. The G20 MACS addresses diverse global challenges in agriculture affecting the people and planet through joint agricultural research and innovation strategies and implementation of initiatives under new cooperation formats.
"CIMMYT is working for a world with resilient agri-food systems and protecting biodiversity with a multi-crop, multi-institutional, and multi-disciplinary approach," said Govaerts during the recent MACS meeting. "70% of wheat and over 50% of maize varieties sown worldwide are derived from CIMMYT materials, and we are improving livelihoods in over 50 countries."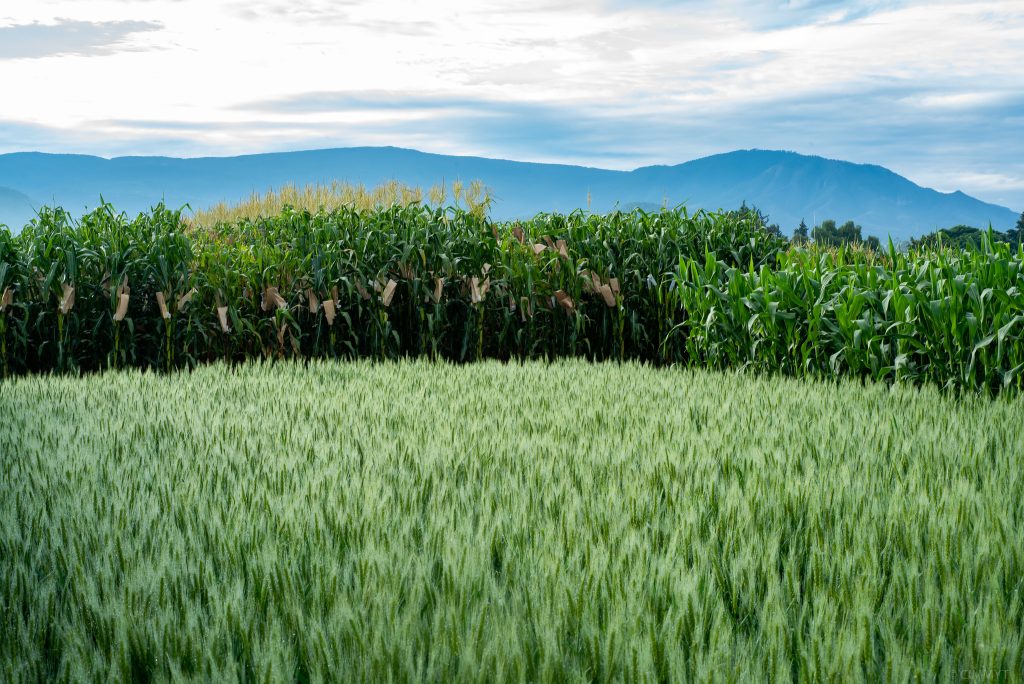 In its efforts to ensure biodiversity, CGIAR genebanks hold over 770,000 accessions, of which 80% are immediately accessible. As an added measure of security, duplicates of 78% of the seeds reside at the Svalbard Global Seed Vault.
Because wheat provides 20% of the global population's daily protein intake, protecting it from disease, pests, and the effects of climate change is paramount. And to keep pace with the growing population, yields must increase in sustainable manners. To meet those challenges, CIMMYT coordinates the International Wheat Improvement Network, which involves hundreds of partners and testing sites worldwide. The Network has established a global phenotyping network, with platforms hosted locally so that environments are optimal for specific trait phenotyping.
Battling pests
In efforts to combat the threat of wheat blast, CIMMYT has established a regional collaboration which includes testing centers (over 15,000 lines tested), surveillance networks, and the release of blast resistant varieties in India, Nepal, and Bangladesh. In addition, CIMMYT has trained 100 extension agents from 10 countries in wheat blast identification and surveillance protocols.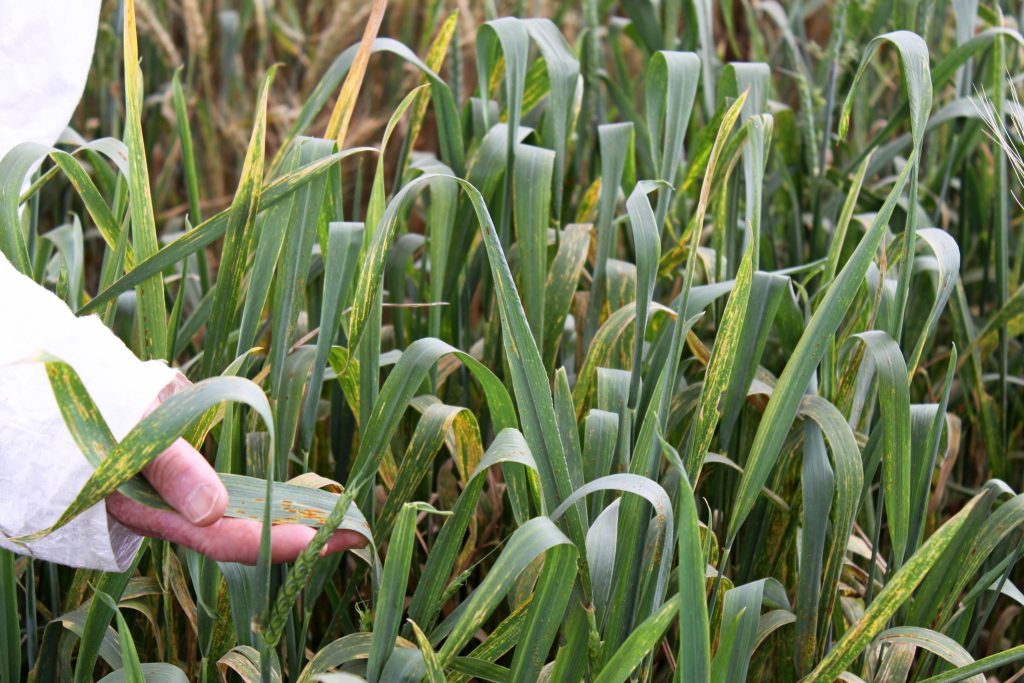 Fall armyworm, is a voracious pest in both Africa and Asia, has caused up to $13 billion per year in crop losses in sub-Saharan Africa since 2016, threatening the livelihoods of millions of farmers throughout the region. CIMMYT has developed hybrid maize varieties resistant to this pest by identifying and validating sources of native genetic resistance.
International Year of the Millet: 2023
Within its presence in CGIAR, CIMMYT is working in networks with African NARS and private sector partners to share resources and knowledge and innovating sustainable crop and crop-livestock systems. This will directly support the Millets And Other Ancient Grains International Research Initiative (MAHARISHI), inaugurated at the G20 MACS conference. The initiative facilitates research collaboration on climate-resilient and nutritious grains, including millets and other underutilized grains. CIMMYT is also initiating and supporting crop improvement programs for sorghum, millet, groundnut, pigeon pea, and chickpea, in a model that empowers the national research centers.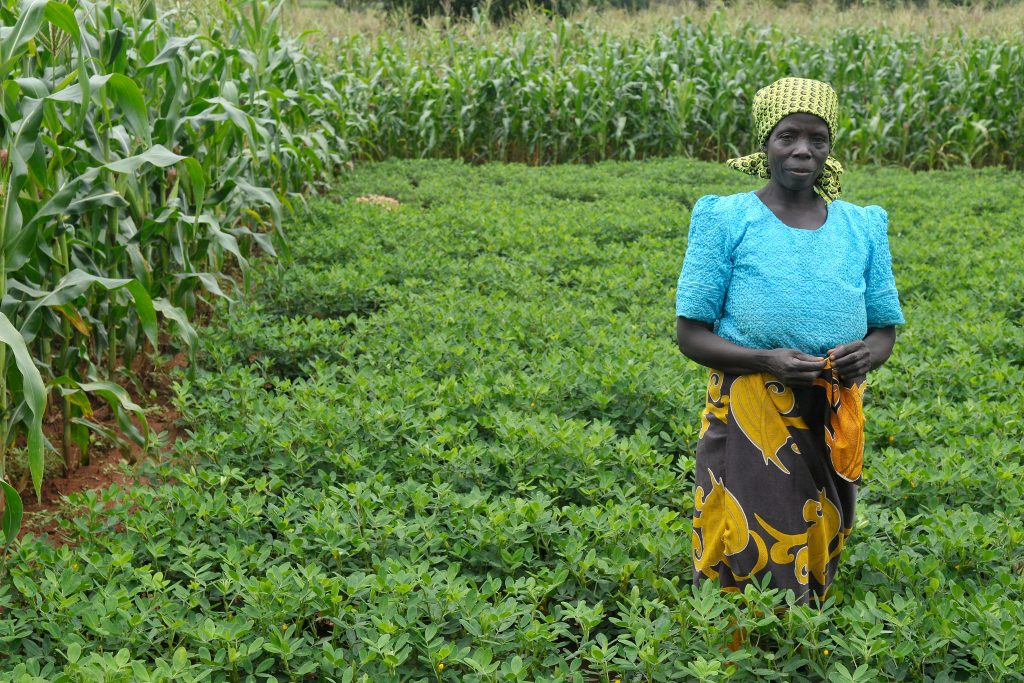 This work dovetails with the recently announced Accelerated Innovation Delivery Initiative (AID-I), in which CIMMYT is catalyzing efforts to scale up existing and high potential innovations, technologies, and business models as opposed to starting new ones in Malawi, Tanzania, and Zambia.
Creating sustainable solutions
CIMMYT is also pioneering the development of a hub network which supports adaptive research and integrated development for sustainable agrifood systems. With particular attention paid to inclusivity, these hubs are changing the perception of women's roles in agriculture.
"CIMMYT is building towards future-proof solutions that foster empowerment through raising family income and food security, working with partners in the Global South for the benefit of the Global South," said Govaerts.