Grains Research and Development Corporation (GRDC)
Innovation and technology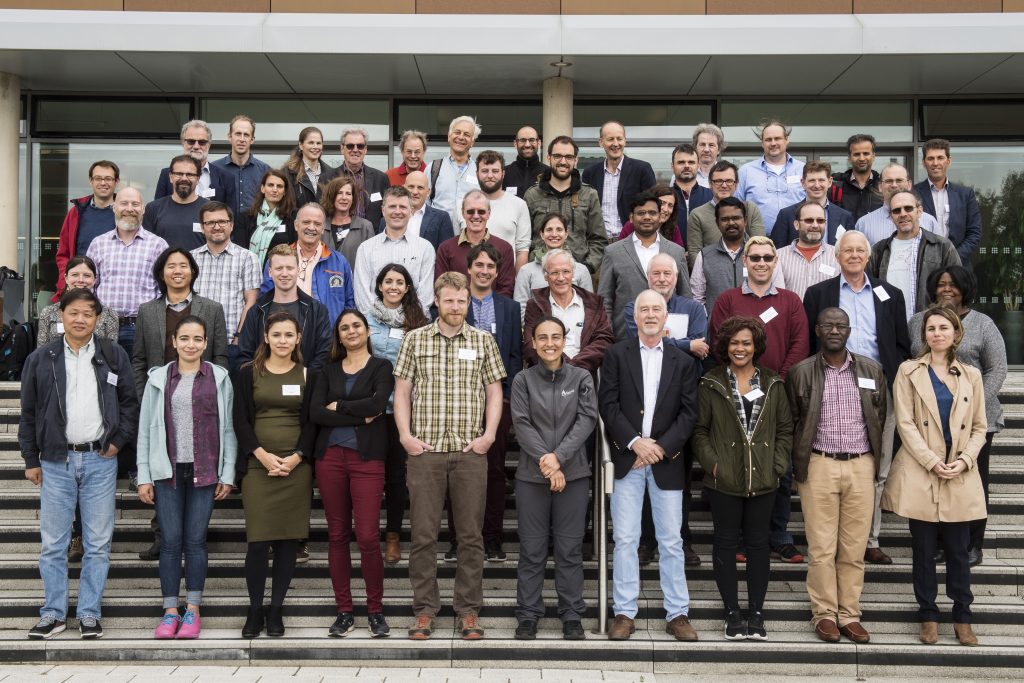 Bottlenecks between basic and applied plant science jeopardize life-saving crop improvements.
For hundreds of international agricultural development experts, an annual gathering in northern Mexico provides a vital platform for sharing and debating the latest wheat breeding news and research.
Innovation and technology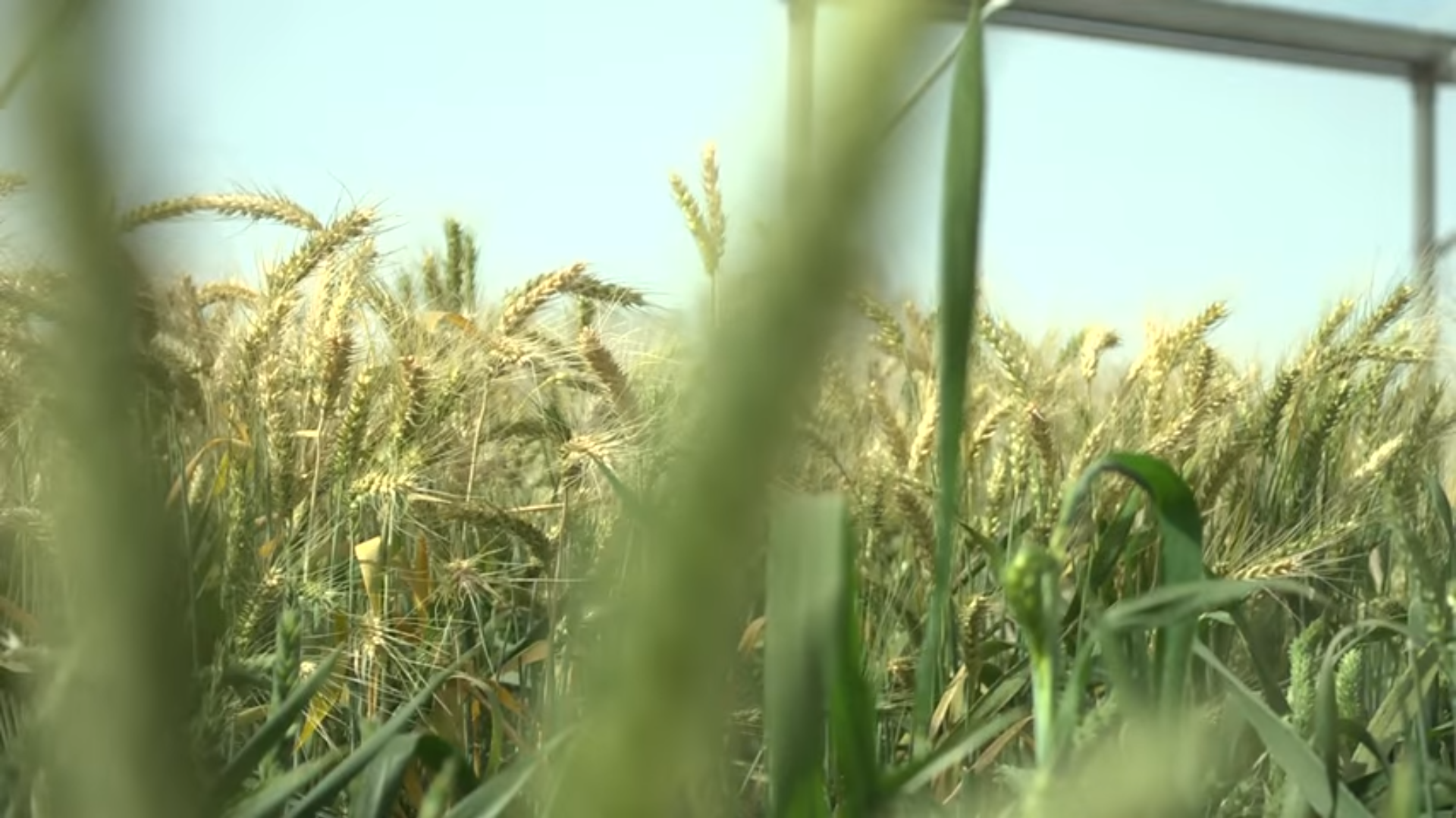 Improving wheat yields takes time and investment, and by planning ahead we are actually trying to preempt a disaster, with research and with partnership.