Health and nutrition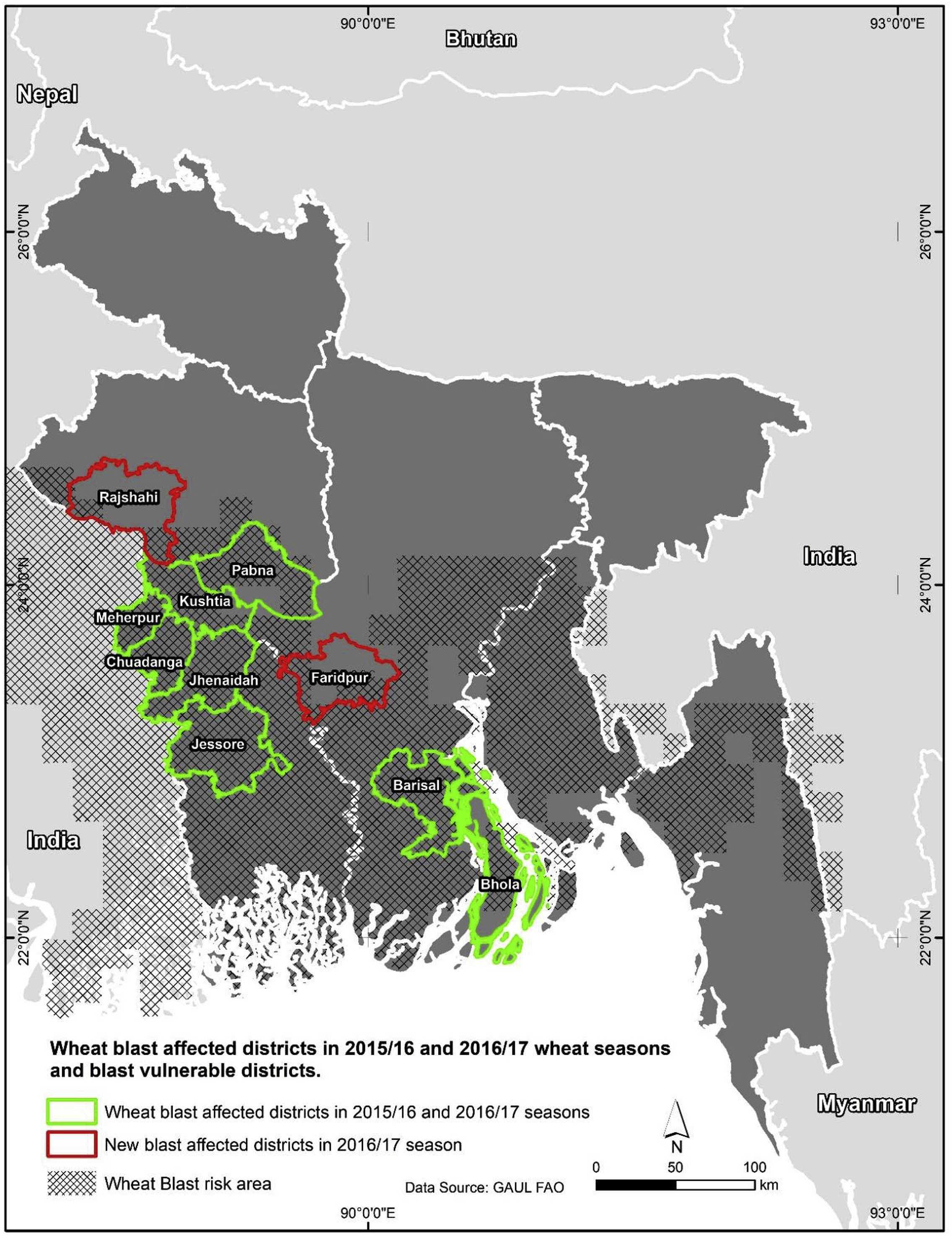 Researchers urge donor agencies to support the dissemination of new blast-resistant, biofortified wheat in Bangladesh.
Food security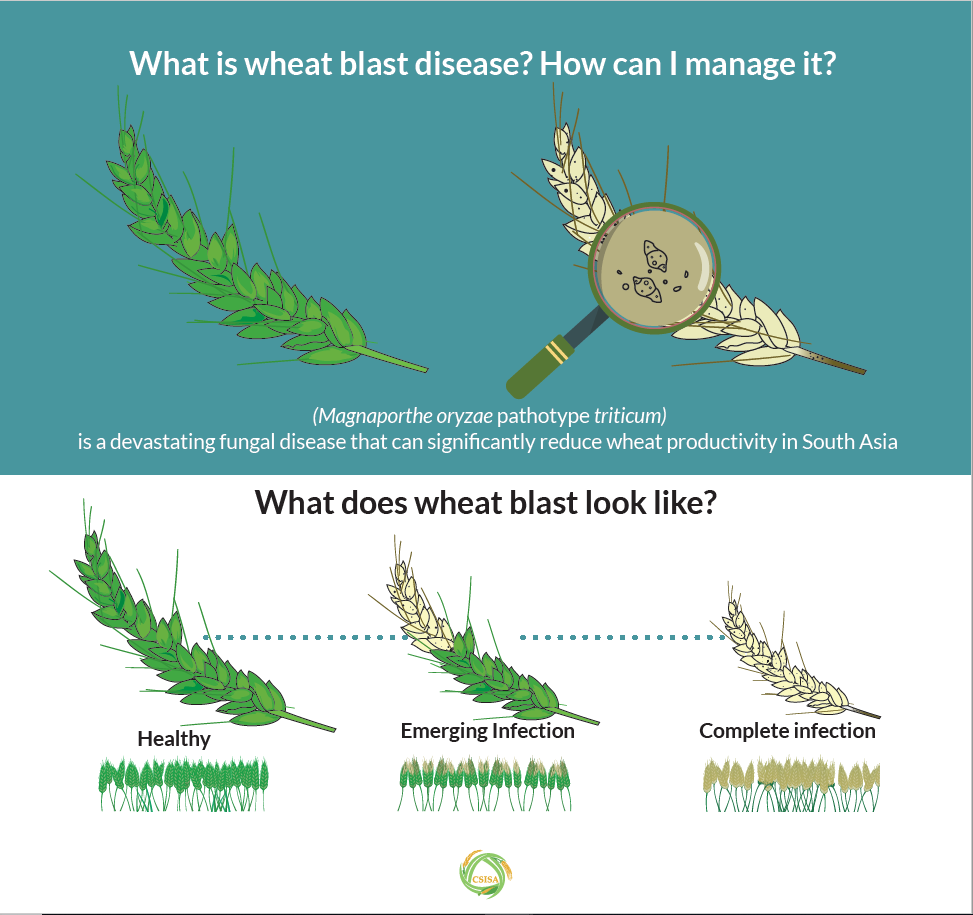 They show how wheat blast spreads, its potential effect on wheat production in South Asia and ways farmers can manage it.
Capacity development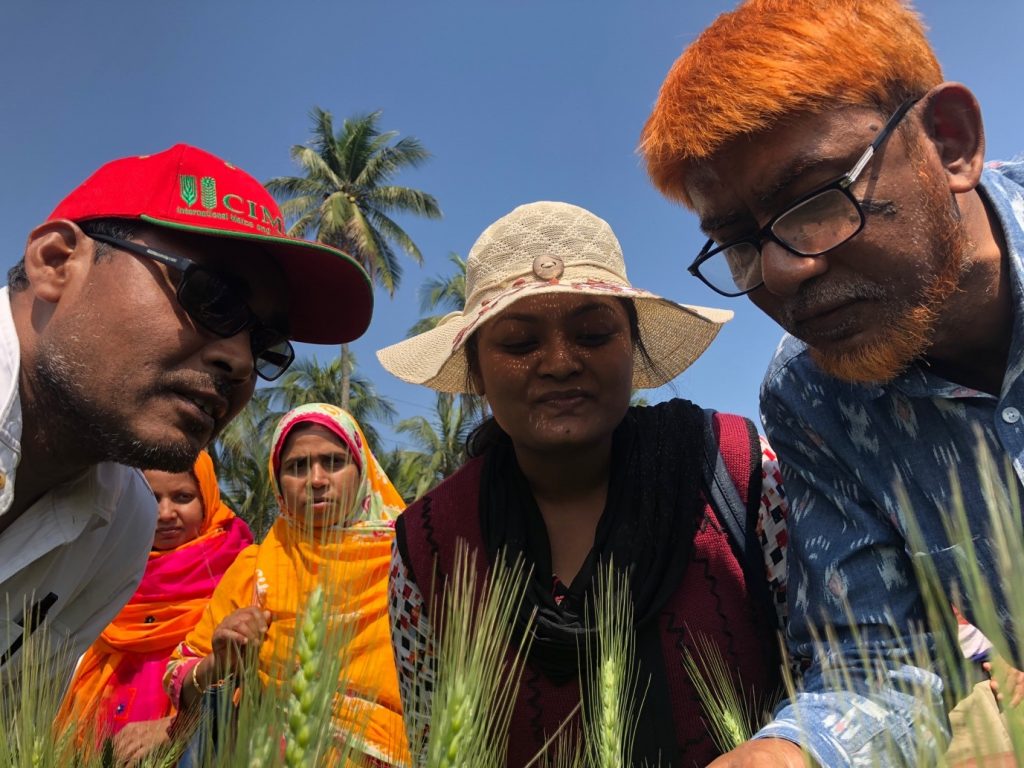 Workshop participants learned how to use the latest in technology to identify and keep track of the deadly Wheat Blast disease.