sustainable development goals (SDGs)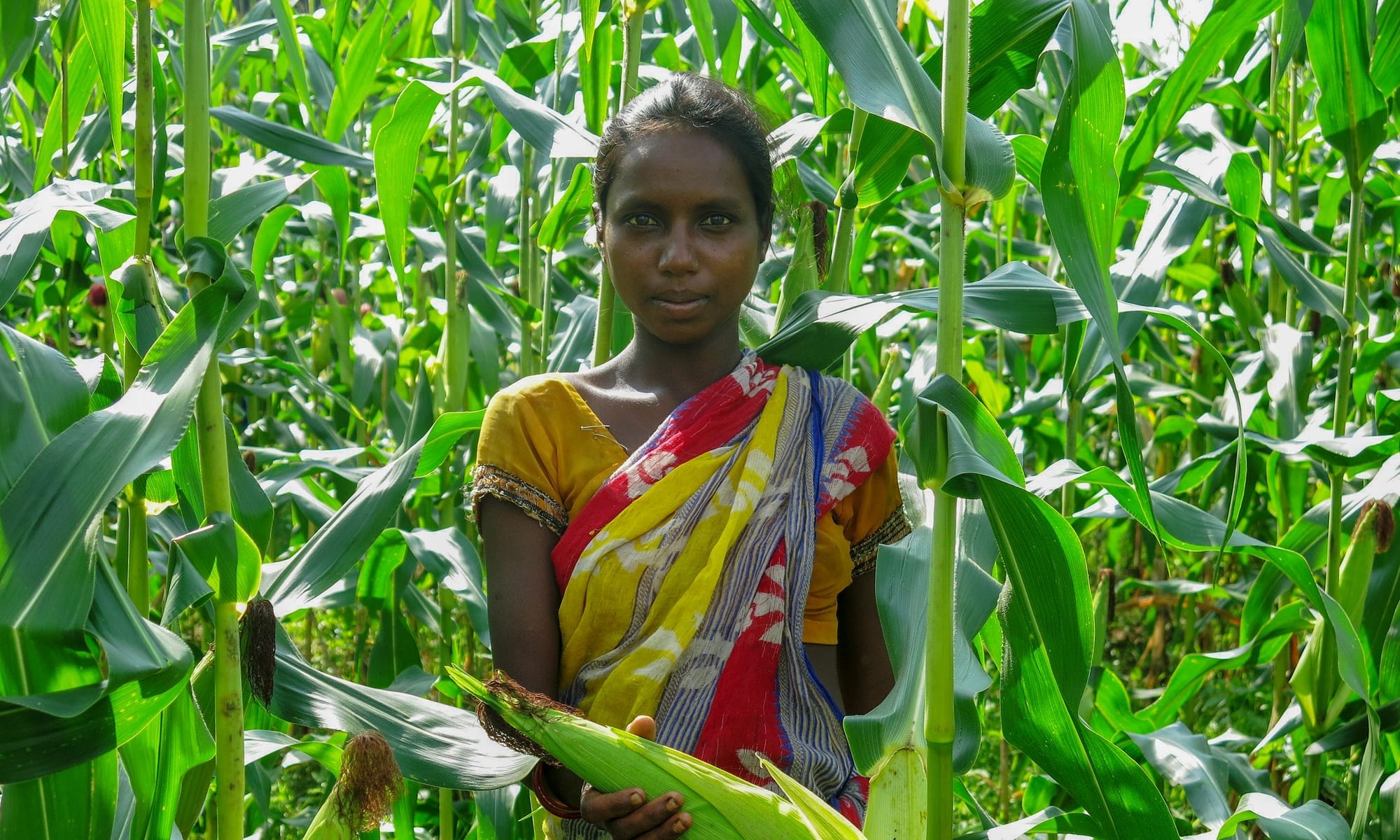 Exacerbated by the pandemic, women are still facing inequality across all areas, including health and livelihoods. CIMMYT is working to make parity a reality.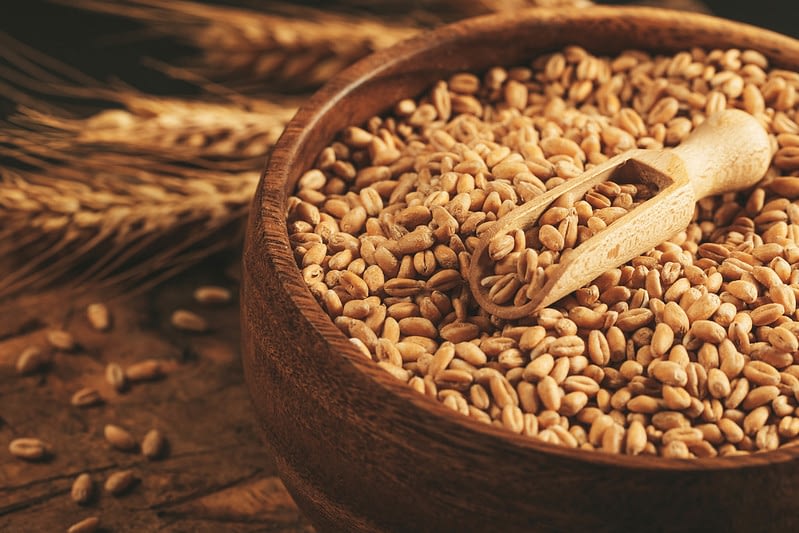 The current focus in nutritional circles on micronutrient malnutrition and unhealthy eating habits has raised questions about continuing to invest in research on energy-rich cereal crops and related farming systems.