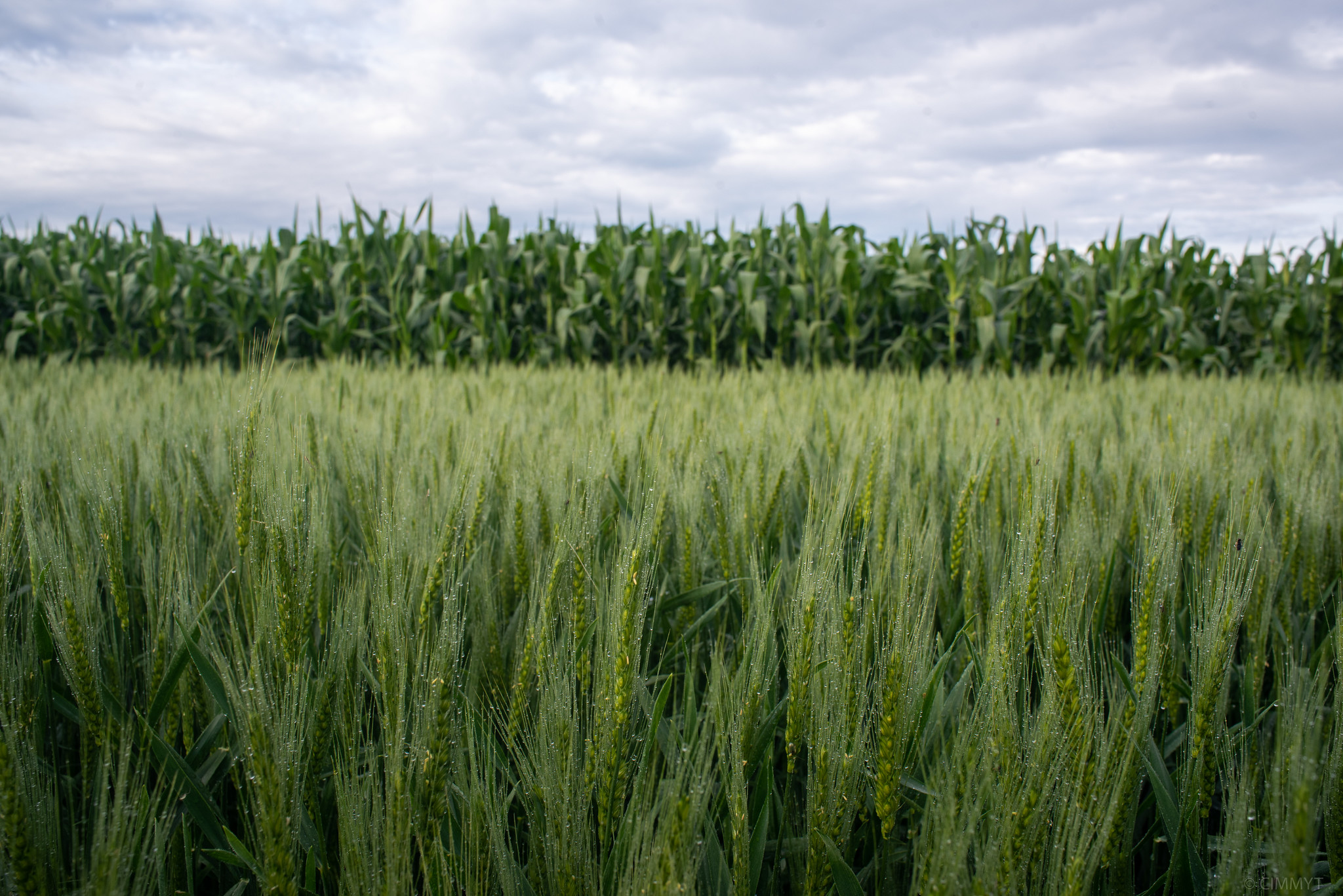 First meetings of the AGG Science and Technical Steering Committees generate insights and recommendations for optimizing breeding schemes.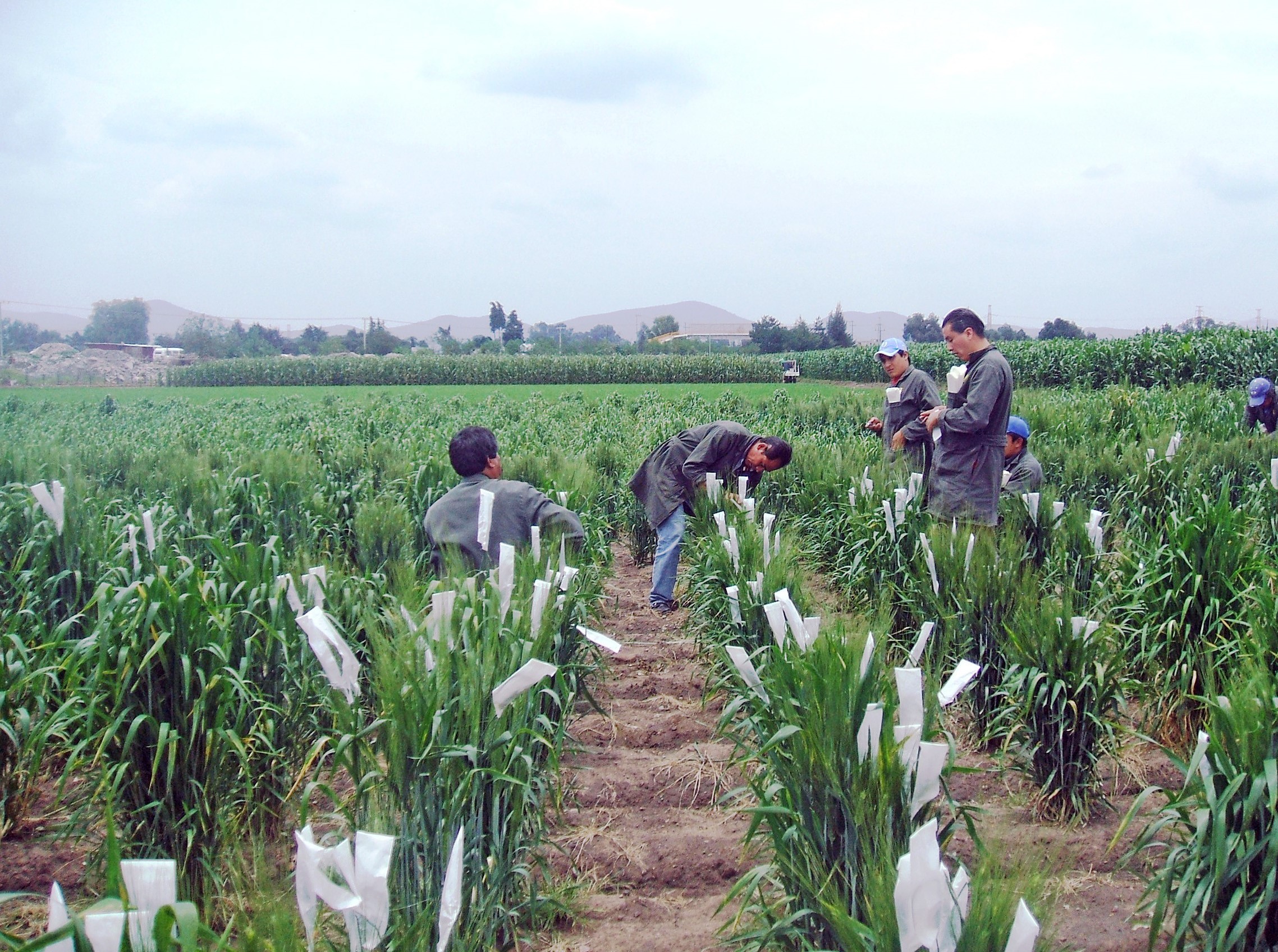 Approach can save breeders to time and money, cut waste and improve client-focused results.
Food security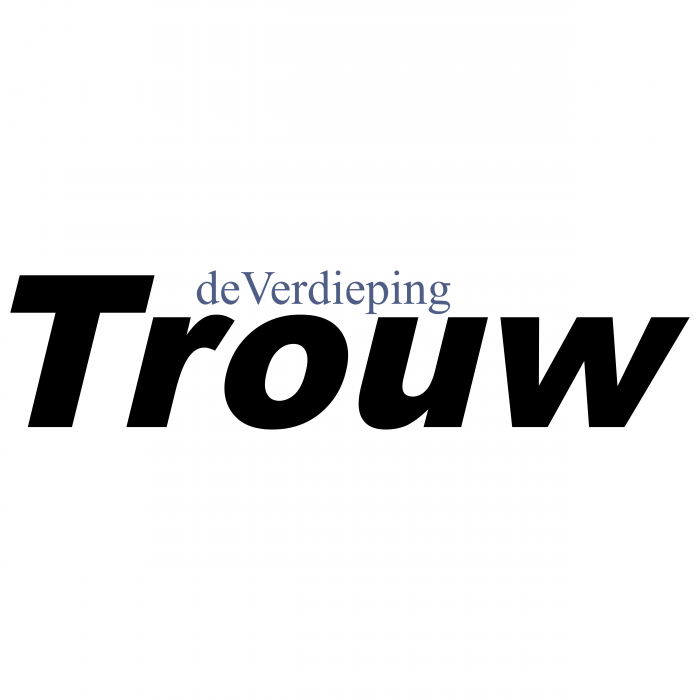 Source: Trouw (28 Jun 2020)
Opinions differ on if world food production could be improved if annual crops, such as maize, rice, wheat and vegetables, could be turned into perennials.