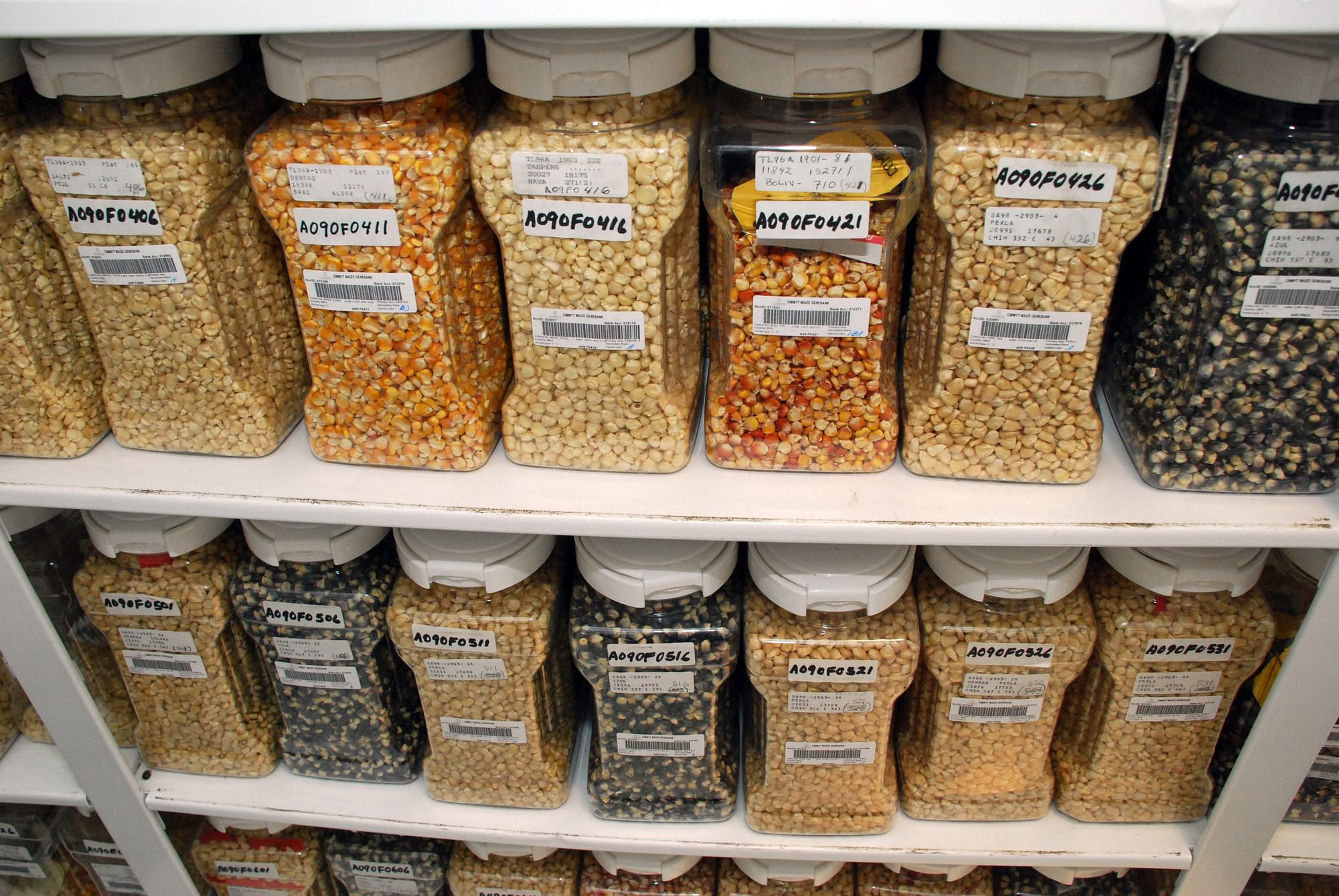 Register for an online webinar as part of COP27 to learn about the role of genebanks in building climate-resilient supply chains.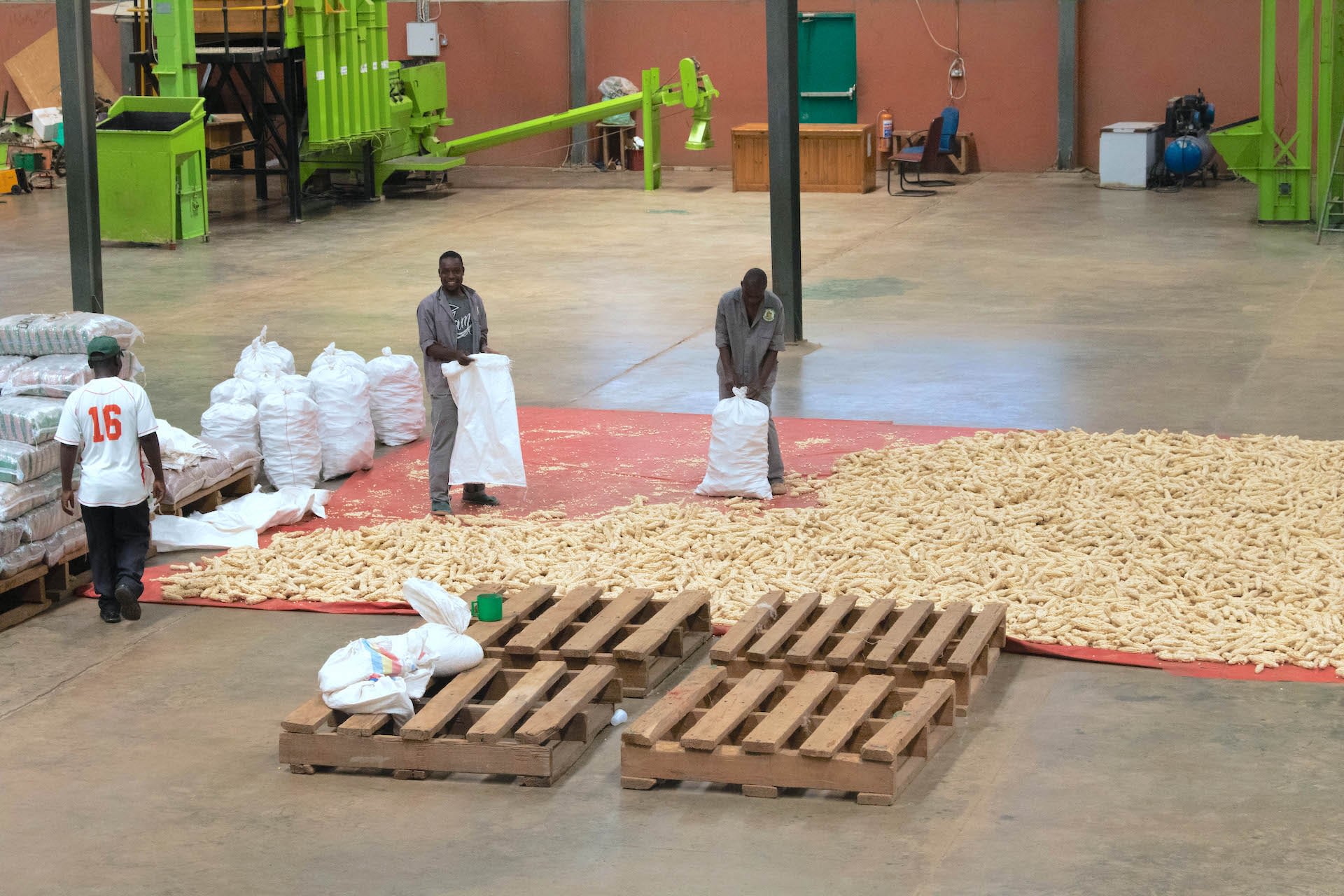 Discover how CIMMYT scientists support getting new improved seeds to farmers fields, faster.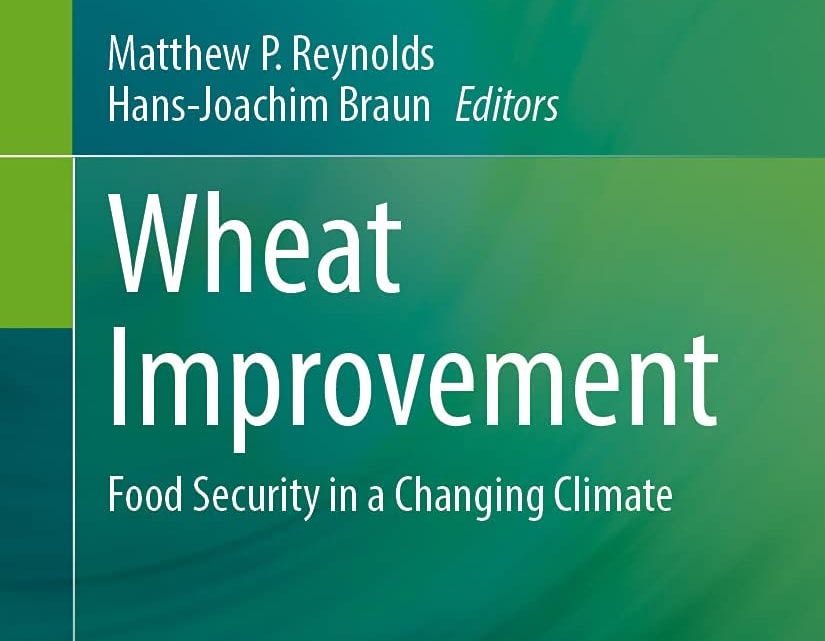 New textbook covers all aspects of wheat improvement, as well as rapidly evolving technologies and their potential to accelerate genetic gains and adaptation.