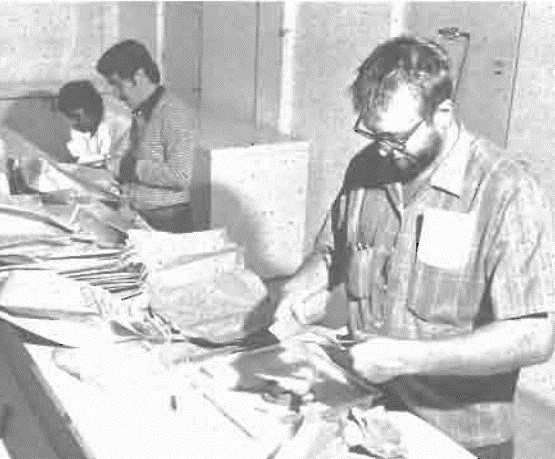 The community of the International Maize and Wheat Improvement Center (CIMMYT) joins former colleagues of John A. Mihm, CIMMYT's maize entomologist during the 1970s-90s, in honoring his memory and valuable work. John passed away on January 25, 2019, at the age of 72.
Special maize populations developed by Mihm and his CIMMYT contemporaries are critical in today's global quest for new maize varieties to resist the fall armyworm (Spodoptera frugiperda), according to B.M. Prasanna, director of the CIMMYT Global Maize Program and the CGIAR Research Program on Maize.
"The insect-resistant maize germplasm developed by Mihm is proving an invaluable resource in our fight against this pest, underpinning progress in the development of resistant varieties," said Prasanna.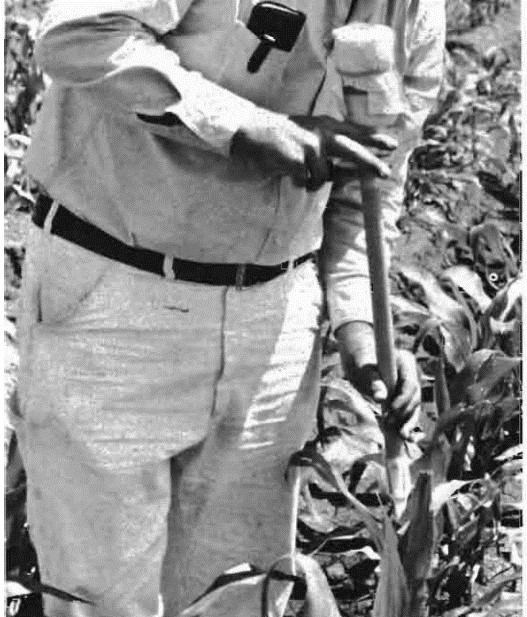 Originally from the Americas, fall armyworm has caused major damage to maize crops in Africa since 2016. The pest is now spreading rapidly in Asia, with incidence on maize crops confirmed in India, Bangladesh, Sri Lanka, Myanmar, Thailand, and southern China.
"Without proper controls, fall armyworm could reduce maize grain harvests in Africa alone by an amount worth as much as US$4.6 billion," Prasanna explained, citing a 2018 report from the Centre for Agriculture and Biosciences International (CABI).
With support from UNDP, Mihm greatly refined CIMMYT practices to rear larvae of maize insect pests and to apply them efficiently so that researchers could identify resistant plants and use them to breed elite, resilient varieties.
After leaving CIMMYT in 1994, Mihm worked for the U.S. company "French Agricultural Research" in studies on sources of resistance in maize to corn rootworm (Diabrotica spp). He eventually retired happily to his farm in Minnesota, according to Florentino Amasende, a former CIMMYT field assistant who was a close friend and colleague of Mihm.
"John was a friend, a mentor and even a father figure for me," said Amasende, who with support from Mihm for his university studies rose to seed production specialist in leading seed companies. "My family and I are eternally grateful for the opportunities he gave me."