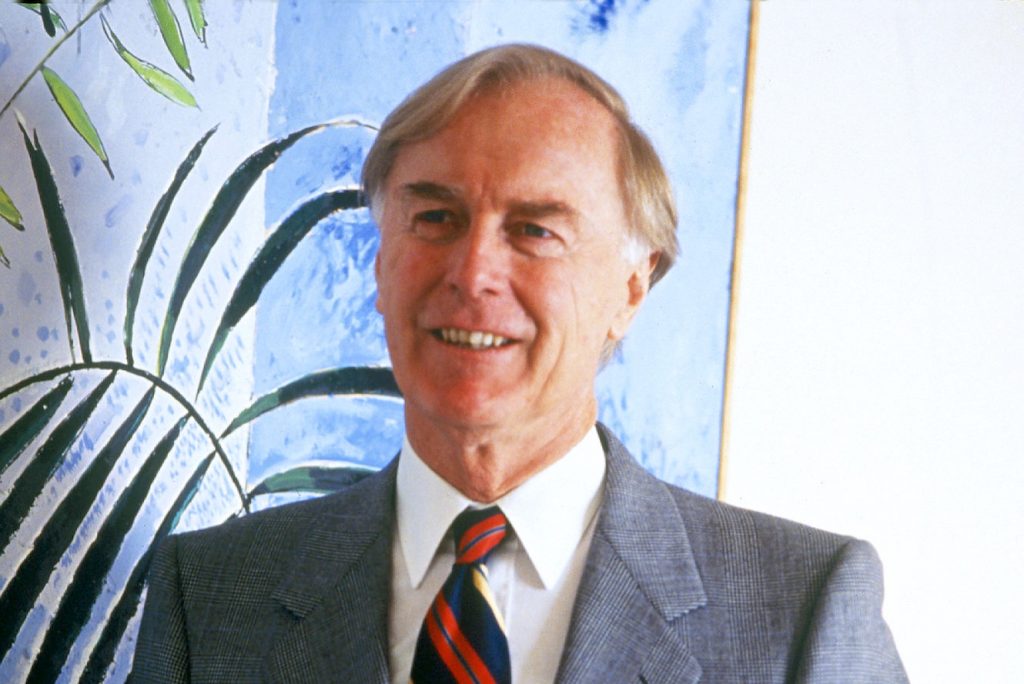 With sorrow we report the passing of Donald Winkelmann, who served as Director General of the International Maize and Wheat Improvement Center (CIMMYT) from 1985 to 1994.
During his tenure, CIMMYT expanded notably and gained recognition as a research center committed to sustainable agricultural development. Winkelmann successfully negotiated CIMMYT's final status as a public international organization.
The Center's first economist, Winkelmann arrived in 1972 to conduct and coordinate what became a landmark series of adoption studies on emerging maize and wheat technologies from CIMMYT. He established CIMMYT's Economics program and served as its first director.
In his first address as Director General, he emphasized that, when competing against "new forces" and technological changes "the old personality of CIMMYT must endure — the commitment to excellence and action, and to the ideal of making things better."
Winkelmann was appointed for a second term as Director General by the Board of Trustees in 1990.
On November 23, 1994, he received the Order of the Aztec Eagle — the highest distinction given to a foreigner by the Mexican government. During the award ceremony, the Under-Secretary of Foreign Relations of Mexico, Ambassador Andres Rozenthal, highlighted three stages of Winkelmann's contributions to Mexico. First, as visiting professor of economics at the Post Graduate College (1966-1971), where he helped train Mexican agricultural economists with new tools and methodologies. Second, as founder and director of the Economics program at CIMMYT (1971-1985), where he addressed themes such as on-farm research and comparative advantage studies, generated research methodologies, and carried out training workshops in agricultural economics. Lastly, as Director General of CIMMYT (1985-1994), where he helped strengthen collaboration between CIMMYT and Mexican research institutions, while working on allocation of resources to research, strategic planning and research impacts."
After retiring from CIMMYT in November 1994, Winkelmann accepted the appointment of Chair of the CGIAR's Technical Advisory Committee (TAC).
The CIMMYT community sends its warmest condolences to the Winkelmann family.