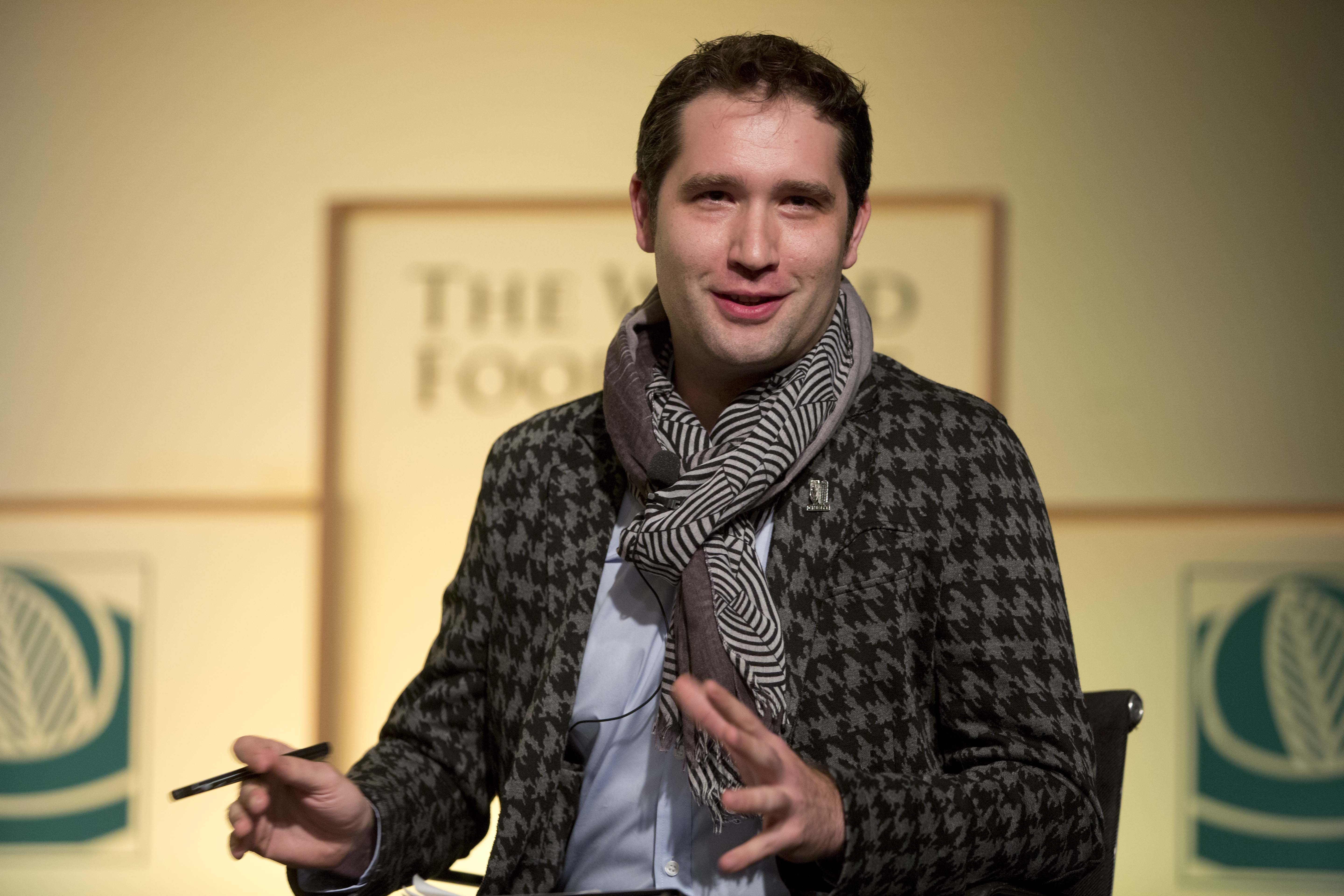 Expertise, multiple achievements and a significant contribution to sustainable agri-food systems in Mexico and globally, have merited Bram Govaerts, director of the Integrated Development Program and regional representative for the Americas at the International Maize and Wheat Improvement Center (CIMMYT), Cornell University's appointment as Andrew D. White Professor-at-Large. This is a distinction granted to individuals whose work in science, education, social sciences, literature and creative arts has had great impact and international visibility.
Cornell University launched the Professors-at-Large program to commemorate its centenary and to honor its first president, Andrew D. White. The program secures a connection between the university and its faculty with the world, global issues, great thinkers and outstanding intellectuals. Since then, personalities such as philosopher Jacques Derrida, writer and poet Octavio Paz, geneticist M. S. Swaminathan, and Nobel Peace Prize recipient Norman Borlaug have received this distinction.
"I was honored to learn about my nomination and glad to be interviewed, but I was happily surprised and humbled to learn that I had been chosen to join this group of distinguished thinkers and artists, which has welcomed such outstanding members as Norman Borlaug and Octavio Paz," said Govaerts.
Professors-at-Large take the responsibility to participate, over a six-year period, in several activities that strengthen the international academic community and are, afterwards, considered distinguished and lifetime members of the university.
Govaerts takes inspiration from the "take it to the farmer" vision, and has been instrumental to the development of CIMMYT's project portfolio, which integrates innovations in maize and wheat production systems by minimizing their environmental impact.
Govaerts shares this acknowledgement with his team and collaborators who have joined efforts to achieve the objectives set in Colombia, Ethiopia, Guatemala, Mexico and many other countries that have taken the decision to make a difference.
In 2014, Bram Govaerts received from the World Food Prize Foundation the Norman E. Borlaug Award for Field Research and Application, endowed by the Rockefeller Foundation, for leading the MasAgro project and finding innovative ways of applying science to improve the productivity and resilience of small and medium-sized maize and wheat farmers in Mexico.