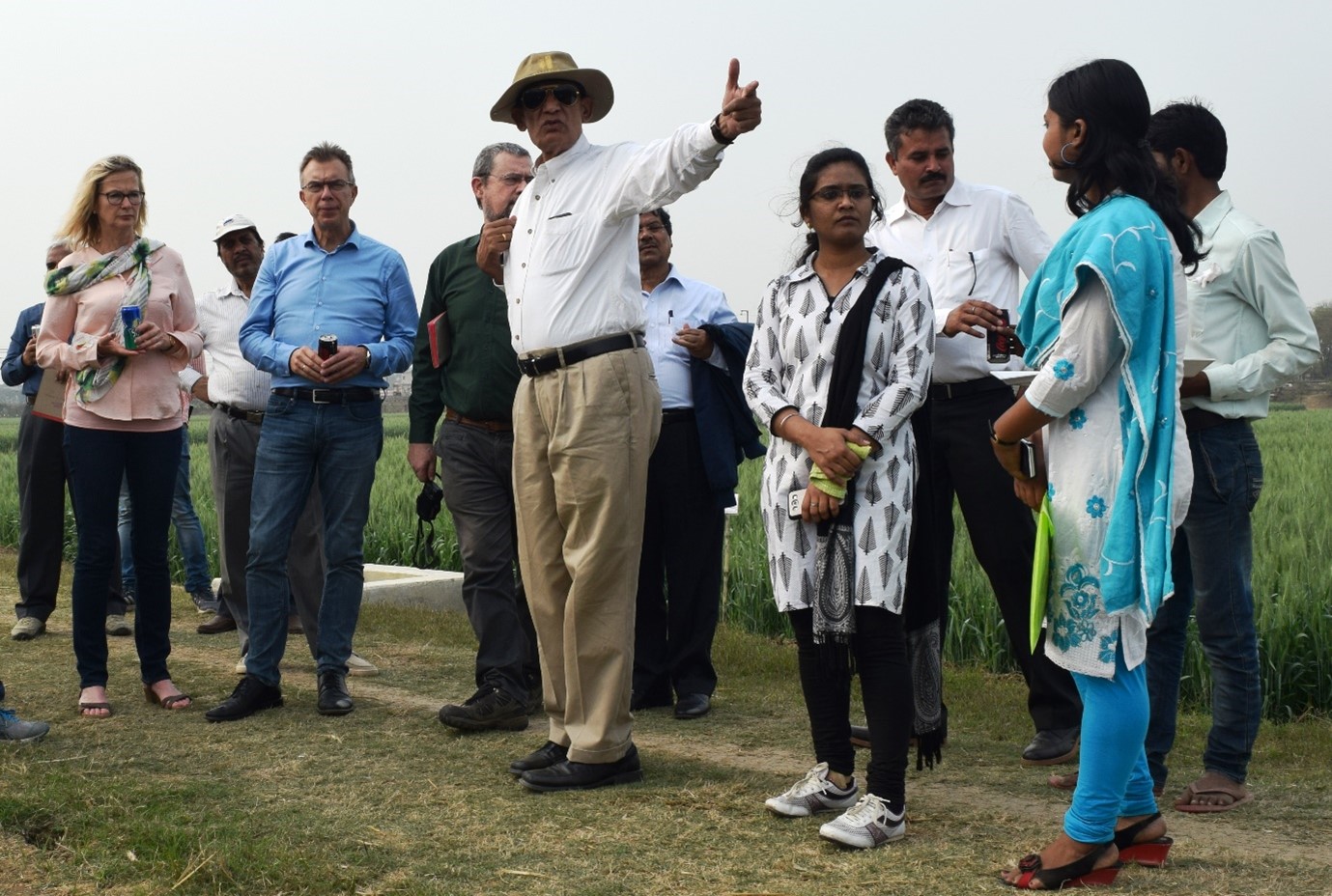 Today the Weed Science Society of America (WSSA) announced the Honorary Member award for Ram Kanwar Malik, senior scientist at the International Maize and Wheat Improvement Center (CIMMYT). This award is given every year to a person who has made outstanding contributions to weed science "through their research, teaching, publishing and outreach."
Malik's early engagement in agricultural sustainability led to initiatives exploring herbicide resistance evolution and management, zero tillage, and other resource-conservation technologies. At the Cereal Systems Initiative for South Asia (CSISA) — a regional project led by CIMMYT — Malik and his colleagues helped promote the practice of early wheat sowing to beat terminal heat stress, resulting in increased wheat yield in India's eastern Indo-Gangetic Plains.
"WSSA's Honorary Member award is one of the highest recognitions bestowed by the Weed Science Society of America," said Krishna Reddy, Chair of the WSSA 2022 Award Committee. "[The] Honorary Member is selected for meritorious service to weed science, among non-members from North America or any weed scientist from other countries. Only one person per year is awarded this membership. Dr. Malik's significant research in weed science and his collaborative effort to deliver solutions for farmers in developing countries like India is inspirational."
The award was presented virtually at the 2022 annual meeting of WSSA, held in Vancouver, Canada.
Transforming rice–wheat systems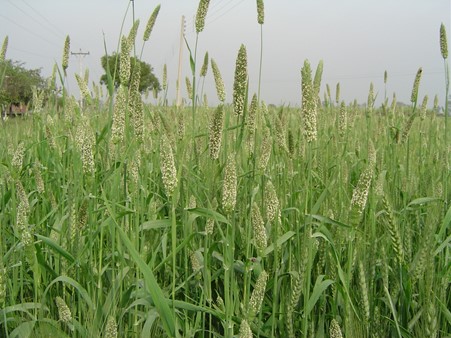 Malik has worked extensively in the Indo-Gangetic Plains, leading many initiatives and innovations over the years, in collaboration with national and international partners. The WSSA award highlights Malik's inspiring work in tackling herbicide resistance problems, first reported in India by his team in 1993. Malik was instrumental in developing a management solution for herbicide-resistant Phalaris minor, a pernicious weed in wheat crops. The integrated weed management system he helped develop raised wheat yield capacity significantly for farmers in the Indo-Gangetic Plains.
"The WSSA Honorary Member award reiterates the importance of agronomic management for sustained weed control strategies across cropping systems," Malik said. "CIMMYT and partners, including the Australian Centre for International Agricultural Research (ACIAR), were the first to introduce zero tillage in wheat as part of a strategy to manage weed resistance problems in India. It is an honor that WSSA has recognized this collective work of ours," he acknowledged.
Malik has devoted more than thirty years to transforming agricultural systems in the Indo-Gangetic Plains, working closely with farmers and partners, and building the capacity of national agricultural and research extension systems. he is a firm believer in farmers' participation: "Large-scale adoption of sustainable agricultural practices is possible when we work together to leverage technologies which are mutually agreed by partners and meet farmers' needs."
Malik is a fellow of the Indian Society of Agronomy and the Indian Society of Weed Science (ISWS), which granted him the Lifetime Achievement Award. He has also received the Outstanding Achievement Award from the International Weed Science Society (IWSS) and the 2015 Derek Tribe Award from the Crawford Fund.
He remains passionate about and invested in changing the lives of farmers through better-bet agronomy and by leading innovative research at CIMMYT.
About the Weed Science Society of America (WSSA)

Founded in 1956, WSSA is a nonprofit scientific society that encourages and promotes the development of knowledge concerning weeds and their impact on the environment.