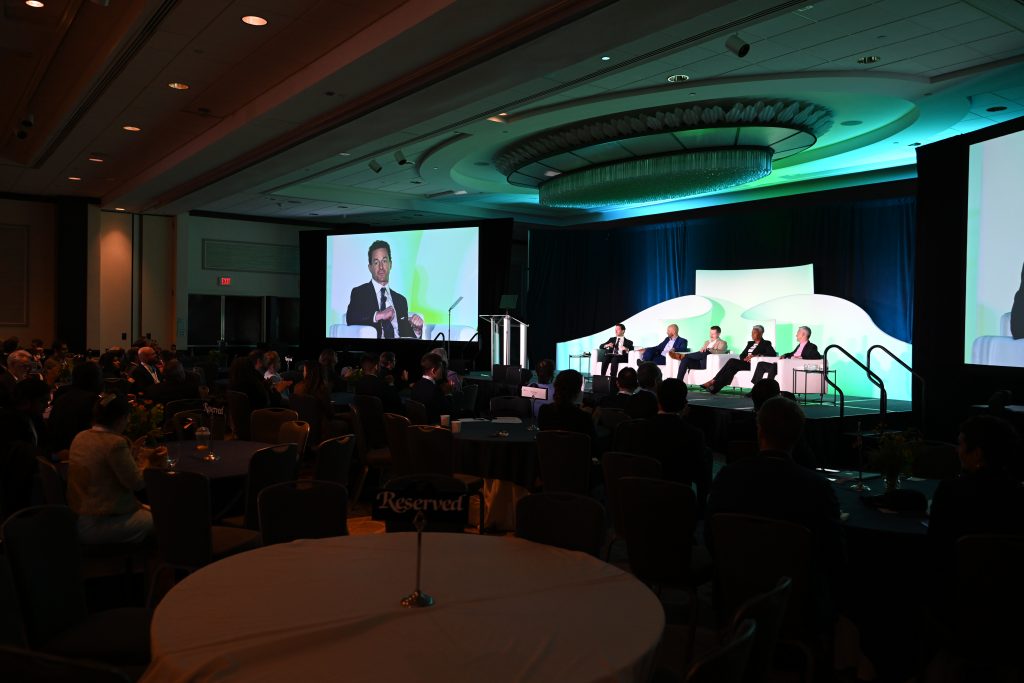 With the harmful effects of climate change, including drought and extreme temperatures moving from the abstract into the practical, the development and deployment of sustainable investments and support for climate action in agricultural and food systems must be accelerated.  
A hotter and drier world will significantly affect the average yields of key staple crops. Researchers at the International Center for Maize and Wheat Improvement (CIMMYT) estimate that, without adaptation of climate-smart solutions, each Celsius degree increase in global mean temperatures will cut average maize yields by 7.4 percent and wheat yields by 6.0 percent. 
"Those would be catastrophic losses, affecting every part of the global food system," said CIMMYT Director General Bram Govaerts "Already we see havoc being caused in food insecure regions like southern Africa. With that in mind, it's time not only to keep developing climate smart solutions, but we need to speed up the distribution of innovations."  
CIMMYT is a partner in the Agriculture Innovation Mission for Climate (AIM4C) initiative, which aims to raise global ambition and drive more rapid and transformative climate action in all countries by bringing together policymakers, industry leaders, producers, civil society groups, and scientists and researchers. 
The AIM for Climate Summit, May 8-10, in Washington DC, brought together a global coalition of climate partners, including CIMMYT, all working towards the mission of rapid dissemination of climate-smart innovations.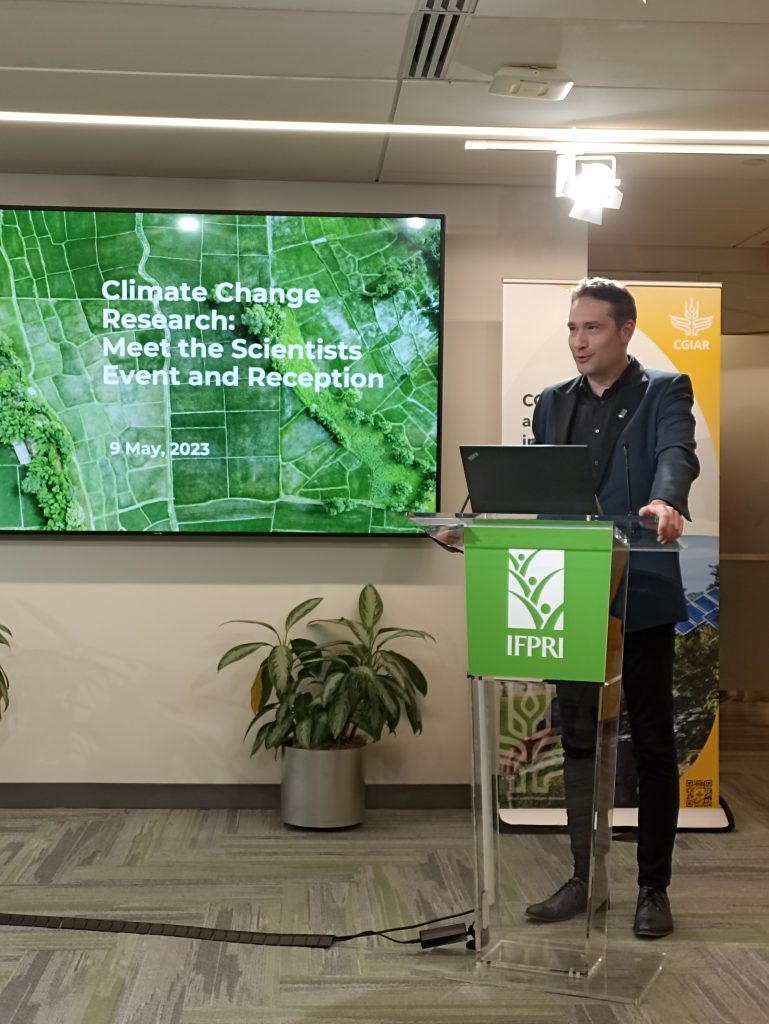 As part of its participation in the Climate Summit, CIMMYT is reshaping its strategy for contributing to the 2030 Agenda for Sustainable Development.  
The new strategy places CIMMYT research within three main pillars: (1) discovery, (2) systems development, and (3) inclusivity, all within the framework of climate adaptation and mitigation.  
"Our new approach ensures that CIMMYT will be a partner of choice and a contributor to science and technology development. All while keeping the focus on smallholder farmers and establishing guidelines to ensure advances are sustainable and fair, as we engage previously underrepresented stakeholders," said Govaerts.  
Establishing frameworks for rapid innovation 
At the Summit, CIMMYT updated partners on the progress of two Innovation Sprints, which are key components of the AIM and intended to achieve innovations for climate smart agri-food systems in an expedited time frame.  
CIMMYT is leading two sprints: Climate-Resilient soil fertility management by smallholders in Africa, Asia, and Latin America and Fast Tracking Climate Solutions from CGIAR Genebank Collections. 
The Right Fertilizer at the Right Time 
The Climate-Resilient soil fertility management by smallholders in Africa, Asia, and Latin America Innovation Sprint provides targeted interventions for fertilizer application and overall soil health to smallholder farmers.  
Fertilizers are essential for increasing crop yields and ensuring food security, yet fertilizer use for food and fodder is severely skewed at the global level, leading to over-fertilization in some regions and under-fertilization in others. 
"We need innovations that promote local adaptation and agency by smallholder farmers. By tailoring fertility management practices to specific conditions, smallholders will optimize productivity, enhance climate resilience, and mitigate greenhouse gas emissions," said Sieglinde Snapp, Innovation Sprint Leader and Program Director of CIMMYT's Sustainable Agricultural Systems.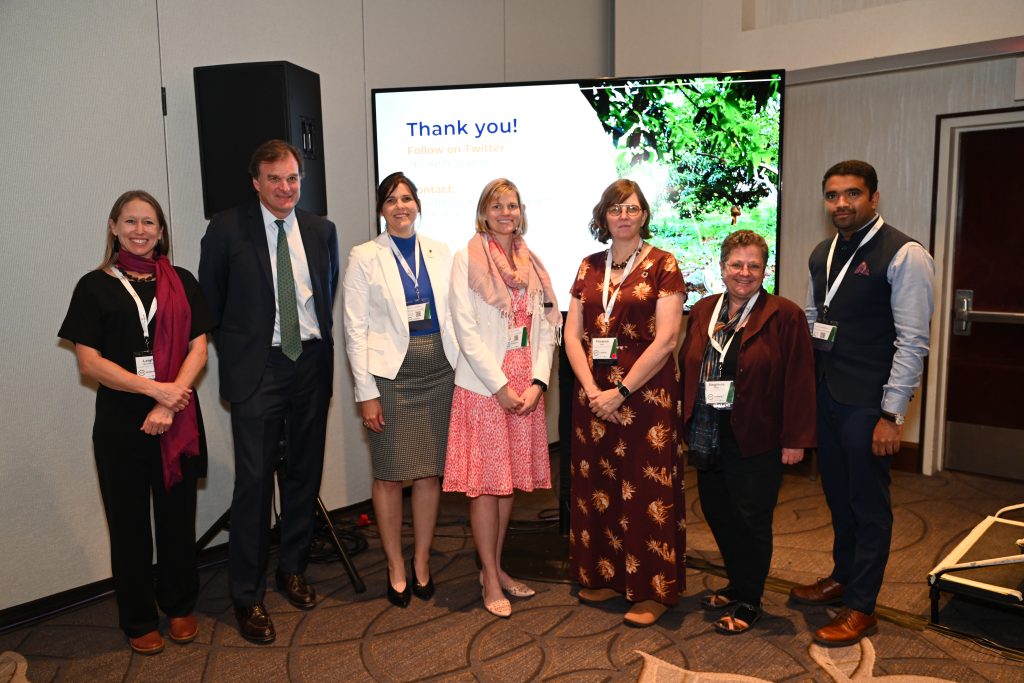 Withdrawals from genebanks 
CIMMYT's germplasm bank, also known as a genebank, is at the center of CIMMYT's crop-breeding research. This living catalog of genetic diversity conserves over 28,000 unique seed collections of maize and 150,000 of wheat. Many other CGIAR institutions hold similar genebanks for other key crops. The Genebank Sprint unlocks potential climate smart solutions lurking in varieties held in genebanks.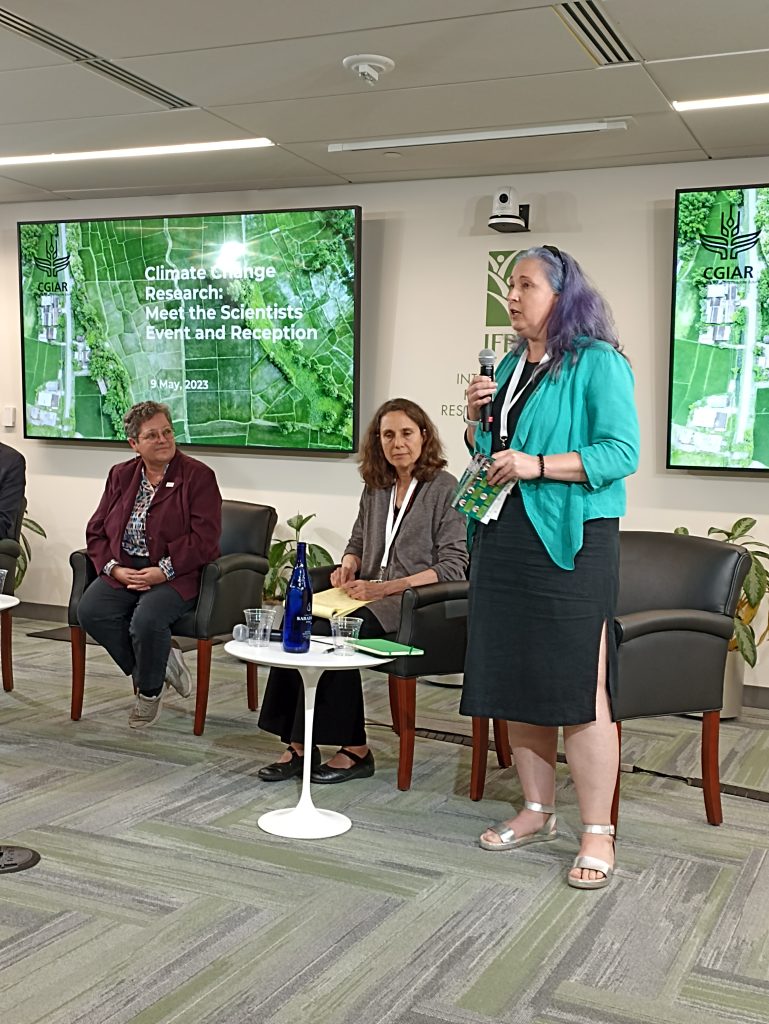 Research has developed integrated approaches for six major crops (cassava, maize, sorghum, cowpea, common bean and rice), providing a scalable model for the rapid and cost-effective discovery of climate-adaptive alleles. 
"Genetic diversity is a key part of our responses to climate change," said Sarah Hearne, CIMMYT Principal Scientist. "By utilizing the vast diversity catalogue in our CGIAR genebanks, we can disseminate climate resilient varieties to smallholder farmers around the world." 
Working towards speeding up deployment  
In addition, CIMMYT's Accelerated Innovation Delivery Initiative (AID-I), a partnership with the United States Agency for International Development (USAID) and based on the MasAgro model in Mexico, works toward improving legume seed and maize varieties. So far, 35 local partners are employing solutions in Zambia, Tanzania, and Malawi, and there have been 125 mega demonstrations, a majority managed by women, for farmers of improved seeds.  
In conjunction with the Summit's focus on rapid implementation, CIMMYT is ready to deploy a similar project immediately in Central America, a historically under-funded region, which would improve livelihoods throughout the area.  
"CIMMYT is dedicated to accelerating food systems transformation by using the power of collective action for research and innovation to foster productive, inclusive, and resilient agrifood systems that ensure global food and nutrition security," said Govaerts.