Food security
Source: World Grain (15 Jul 2020)
CIMMYT scientists perform large genome-wide association study in India, Kenya and Mexico to understand yellow rust resistance in wheat.
Food security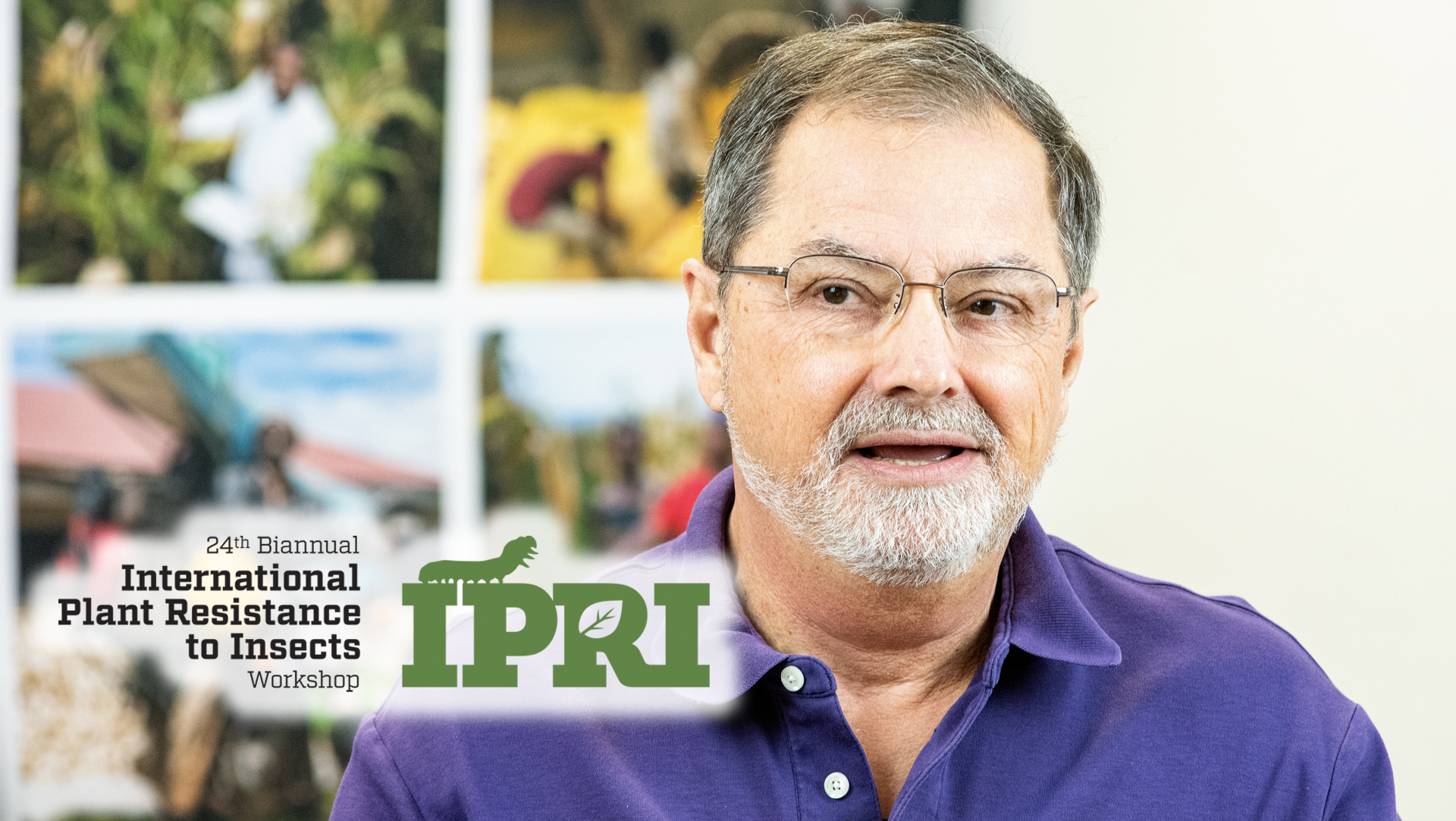 Entomologist and CIMMYT partner Mike Smith explains the importance of documenting the economic value of crop pest research.
Food security

Wheat blast is one of the most fearsome and intractable wheat diseases in recent decades. It spreads through infected seeds, crop residues as well as by spores that can travel long distances in the air, posing a major threat to wheat production in tropical areas.