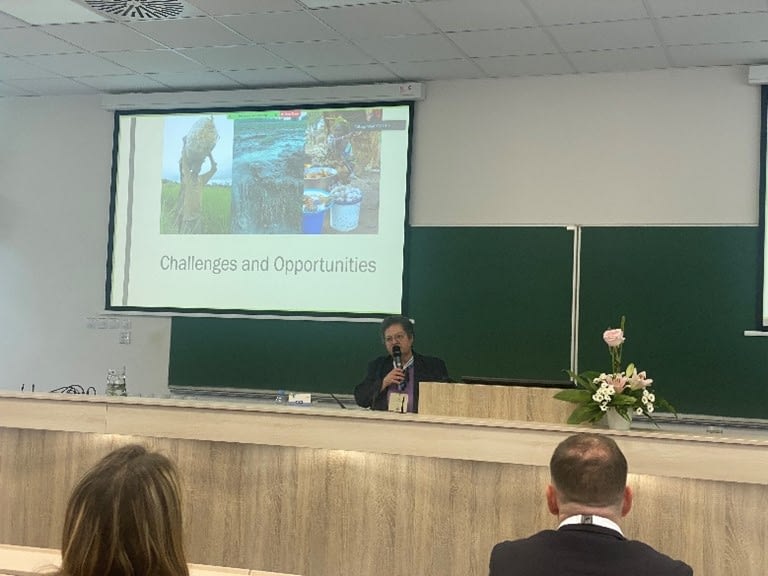 CIMMYT presents data to Tropentag on potential benefits of women participation in household decisions on crop farming and variety selection.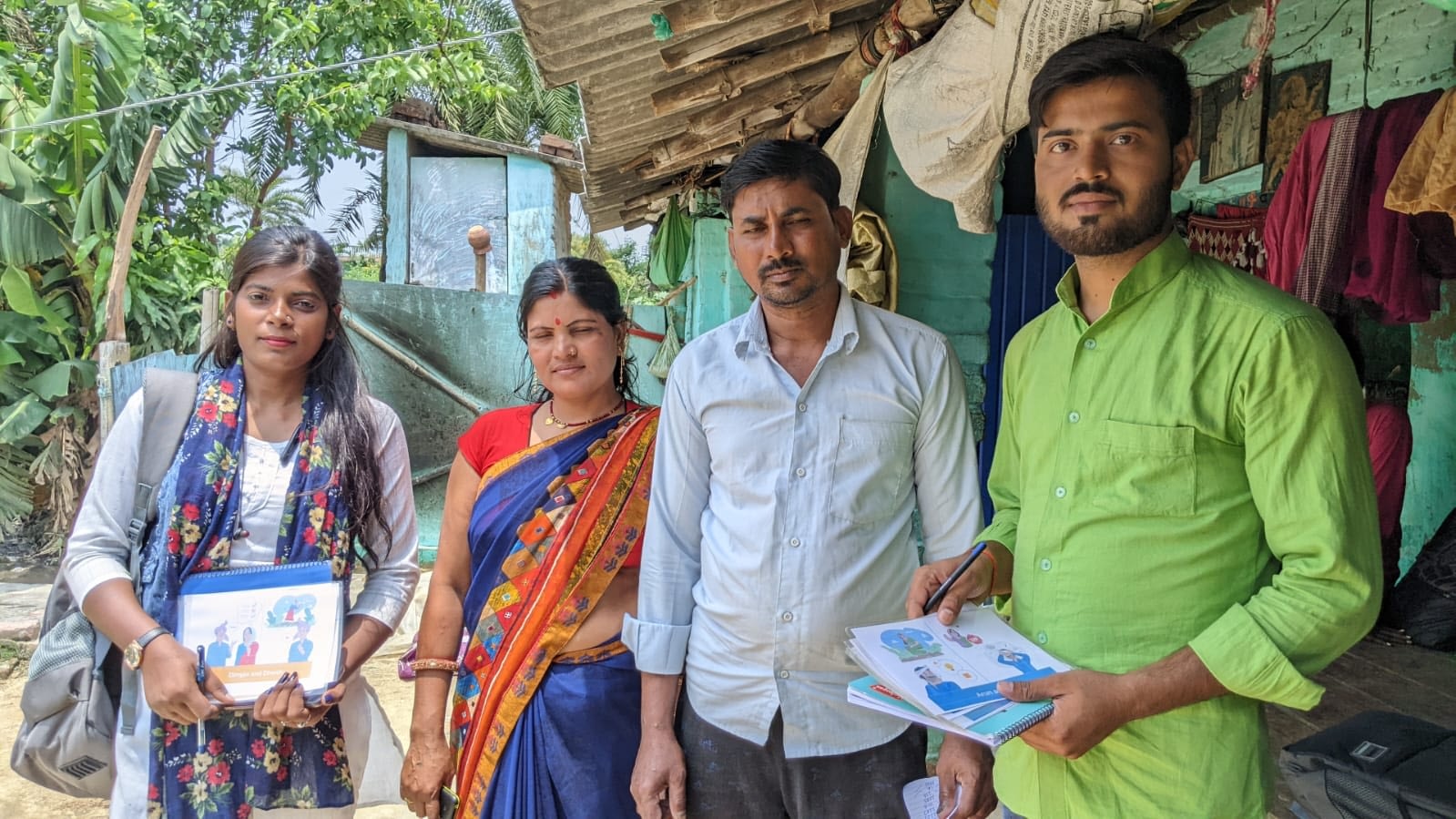 A study in India highlights who does what in wheat farming to support the design of gender-responsive interventions in the region.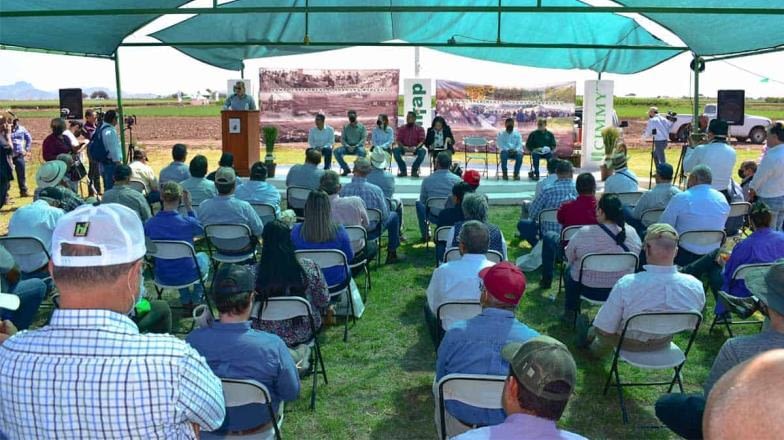 Local authorities praised Head of Global Wheat Improvement Ravi Singh for his contribution to the state's agricultural development.