Capacity development
Women in West Bengal form farmer groups and cooperatives drawing on sustainable agricultural practices from CIMMYT's SRFSI project.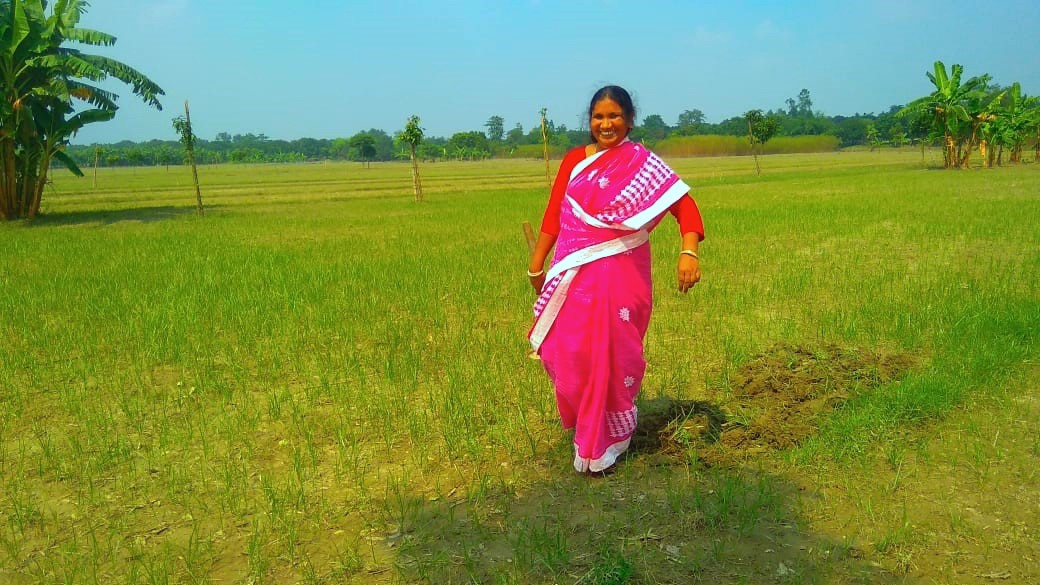 Gender equality, youth and social inclusion
West Bengal farmer Halima Bibi recognized for success in maize production.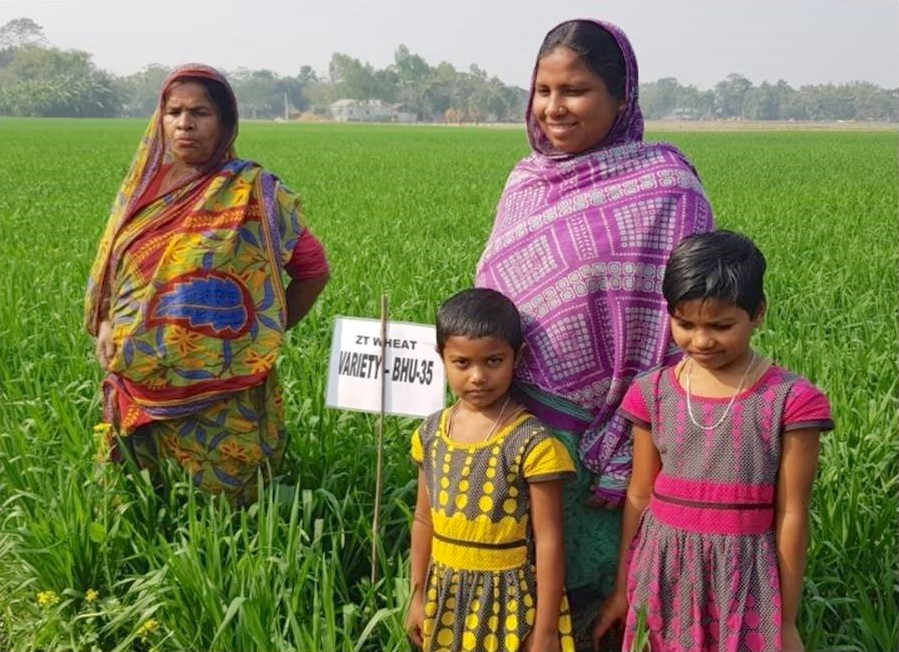 Capacity development
Bibi has been able to expand her farm and now cultivates wheat, rice and jute.