Food security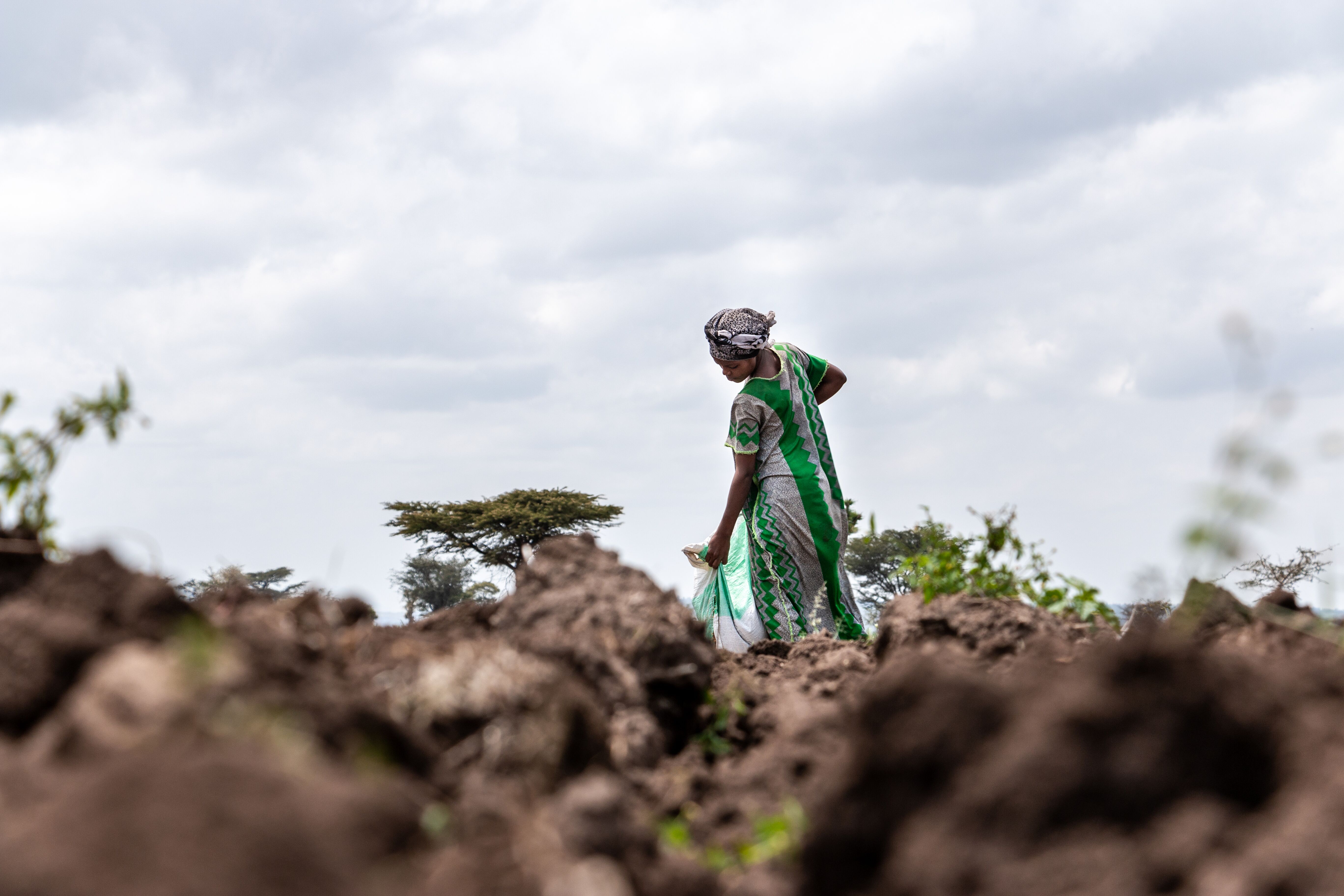 Researchers found farmers who increased both the area growing resistant varieties and the number of wheat varieties grown per season saw the biggest yield increases.
Climate change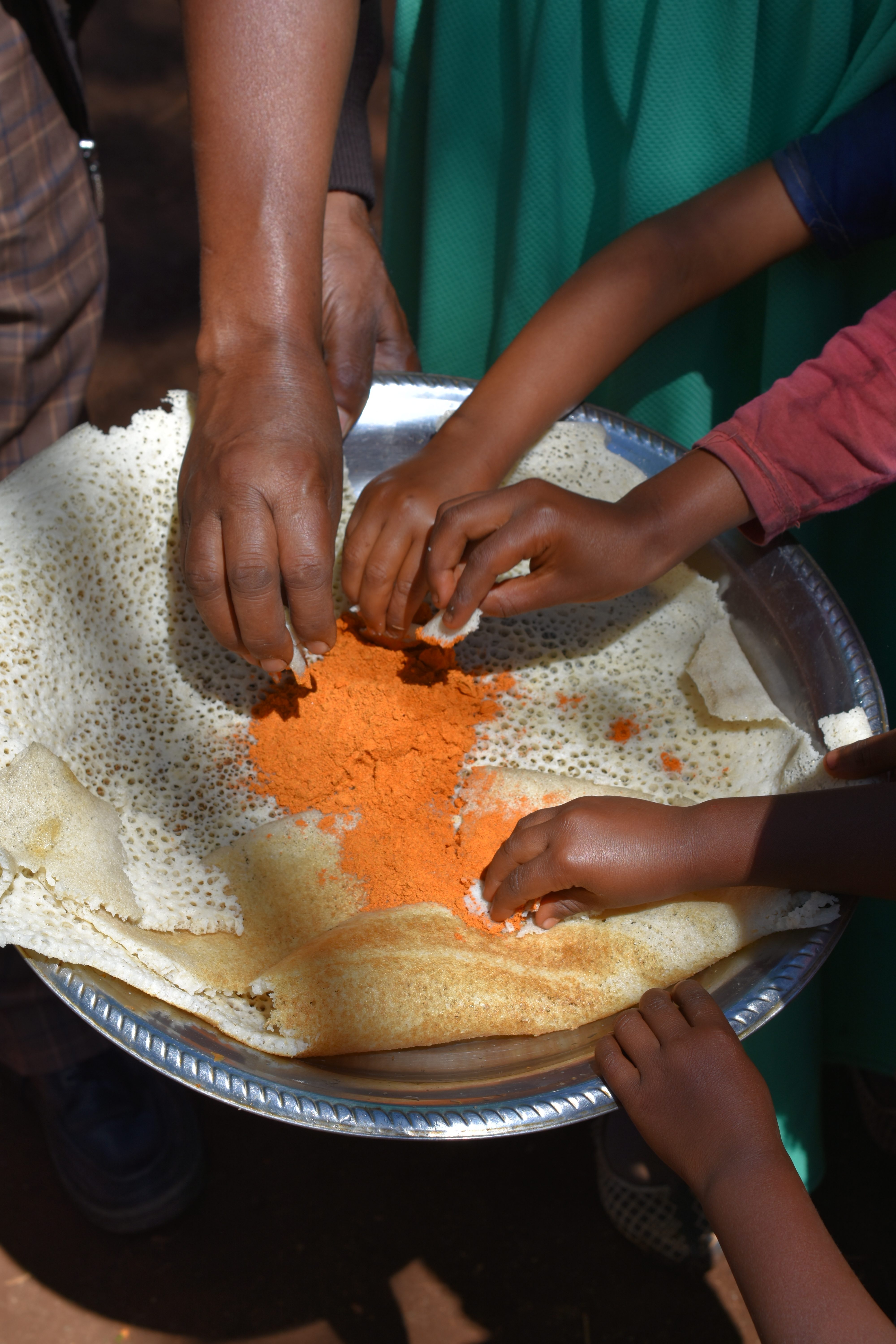 Farmers boost their climate resilience and make money as they phase out a 25-year-old maize variety and replace it with drought-tolerant BH661 seeds.
Food security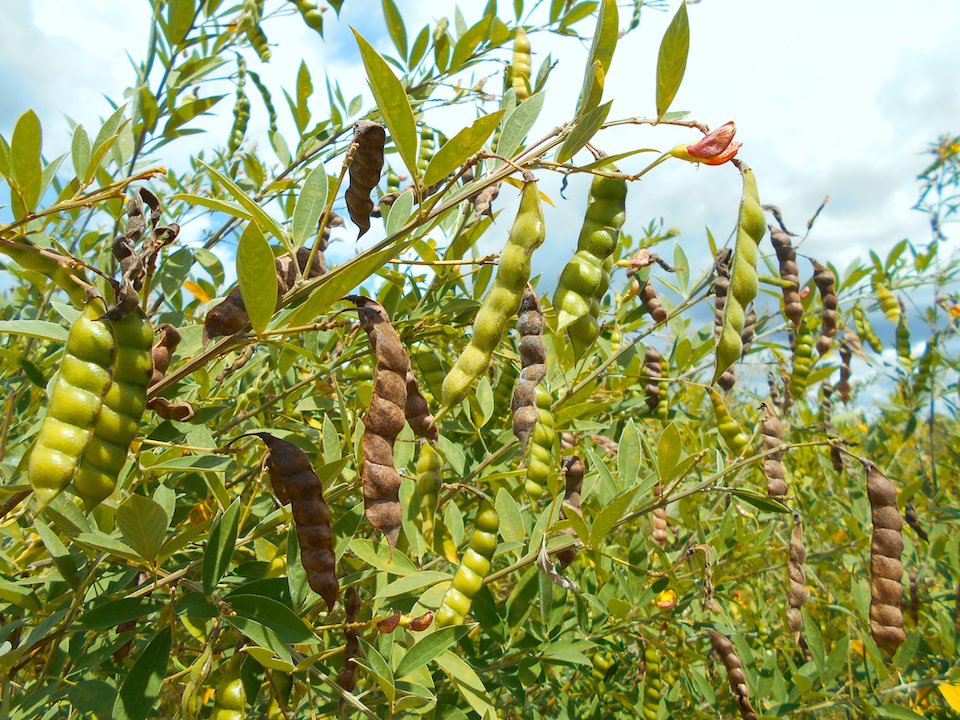 Ten farmers in a hot and dry area of Zimbabwe trial intercropping legumes and green manure cover crops alongside their maize, to assess their impact on soil fertility.