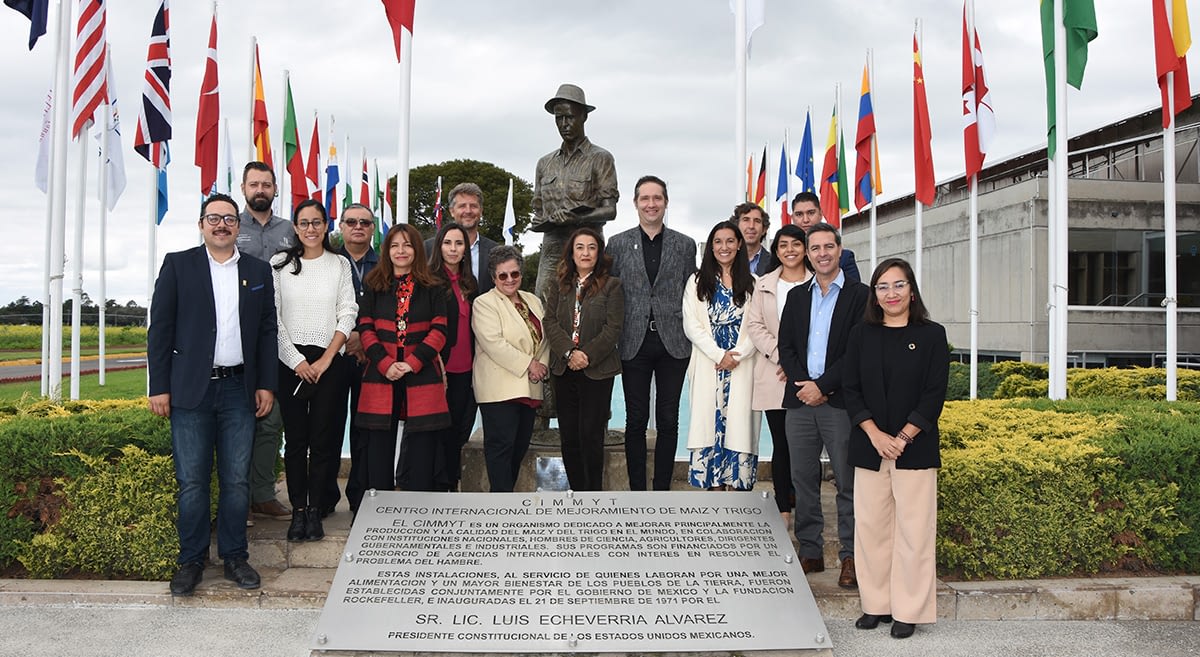 The results of the Plan Maíz initiative were presented and, looking ahead, one of the goals is to ensure that 20% of the maize and wheat from this project is sourced through regenerative agriculture practices by 2025 and 50% by 2030.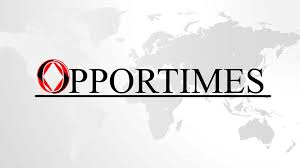 Source: Opportimes (22 Sep 2022)
Grupo Bimbo and CIMMYT partnership aims to improve regenerative agricultural practices for wheat and maize in Mexico.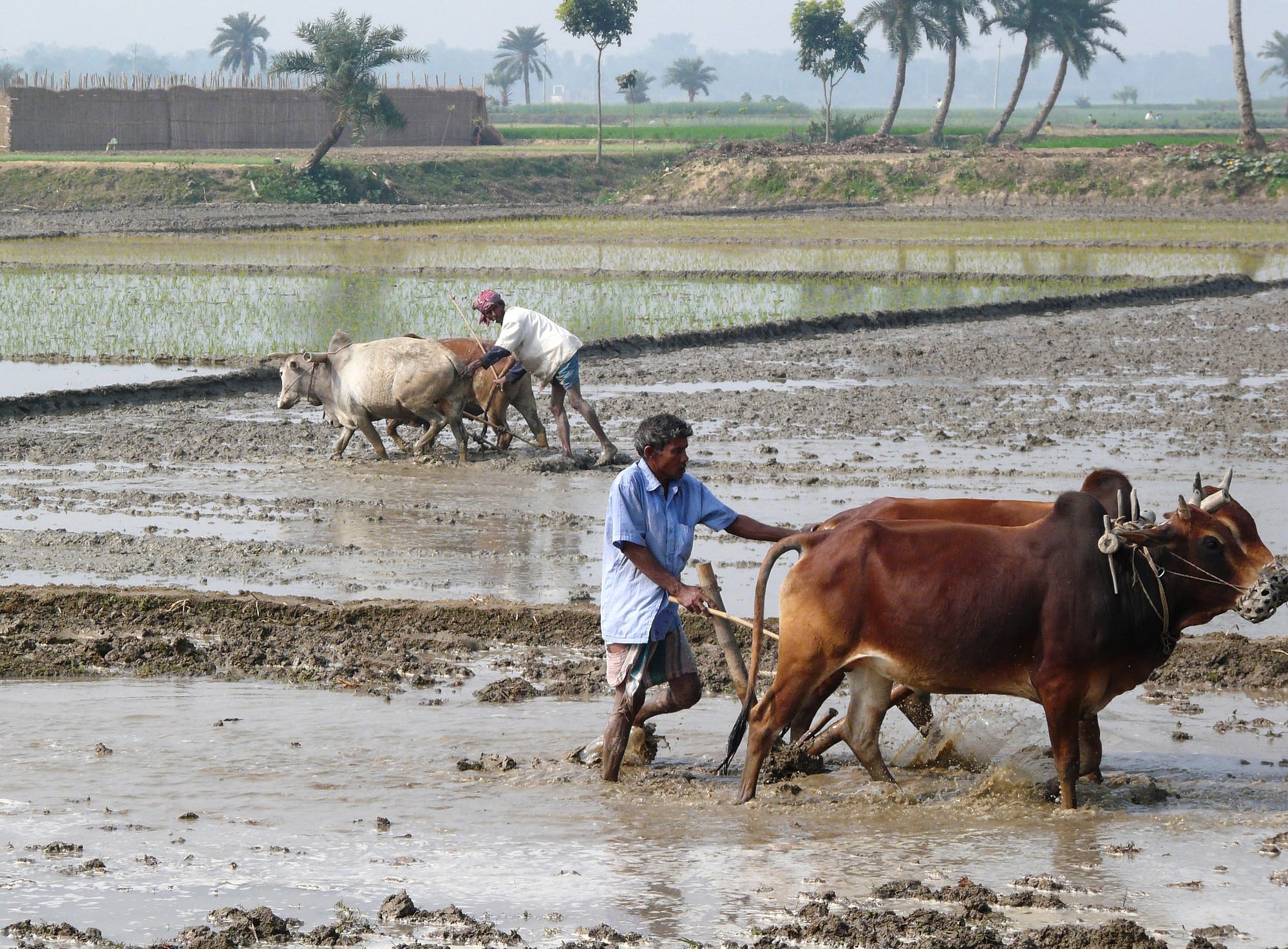 Multiple studies show conventional farming practices degrade soils, deplete aquifers and feed rampant greenhouse gas emissions.